A Cancer will change the world by focusing on those they are always with, their family, friends, and the people around them. While the rest of the world fights against what does not allow them to be happy, Cancer will fight to become more united with what really makes them happy. Even if it is something minimal, Cancer always clings to that hope to be able to smile how they like it so much. And that's what really makes him unique.
Cancer works best when it is face to face with others, and therefore it strives for what it can see with its eyes and touch with its hands.
While the rest fight for injustices, Cancer fights to keep the people they love close and to make everyone around them feel loved. The crab does not seek to be a person who fights for the revolution that does not go with them, and the crab seeks peace, harmony, happiness.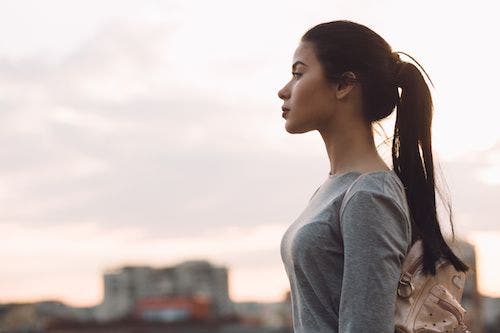 Cancer will change the world with so much love. 
And he will do everything possible to instill values and principles little by little in the people around him. Cancer wants the world to respect, love, and care for each other; the rest does not matter. He knows that the basis for everything to work is the love and effort that you put into it and that without love, you will not go anywhere.
Cancer wants the world to be a place where people can continue to live in peace, that no one suffers, and that we all have the same opportunities.
Cancer wants to change the world, yes, but to do so, it knows that first, it has to change its defects and then change the defects of others. 
He cannot go on giving wisdom lessons to others when the first one to learn is himself. And so, without anyone noticing, little by little, like an ant, Cancer will make the world a better place.