The most beautiful thing about your Cancer is your
affection
. Your tenderness is the great proof that you are made of bits of goodness and that, whatever happens, you are made to give love to others. The ability you have to steal smiles when there are tears, the effort you put into it when you know that you have to raise the good spirits of someone Cancer, that is the touch of humility that characterizes you when you lend your helping hand to those who need it most. Really, you do not care who it is, and you do not care about their story; if a specific person asks for your help, you do everything you can and more to help them and make them feel excellent.
The most beautiful thing is that you do it from the heart, without wanting anything to change, without the need for them to return the favor.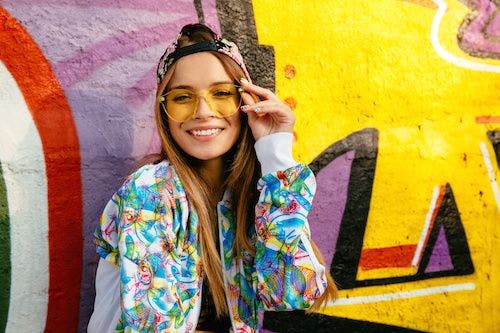 You do it. After all, you want to because you like to help people because you love being part of something good. You are like that from the moment you are born, no matter how many characters you have, you are a really excellent and very good Cancer person. You like to help others, and you like to leave a mark in people's lives, you love to see that your help has results, and you love knowing that person has come out ahead. Cancer, you do not sleep until you have everything well tied up until you find the truth and until you leave everything well, it turns out. That makes you a giant crab, and it makes you much bigger than the shell that you insist on putting on so that no one hurts you. For the safety of others, you are always ready for everything, and that is wonderful.