Cancer, your compassion is from another world. People are often amazed at how humble you can be, and they admire you for being such a sweet and understanding person. 
Many would like to be how you are because you are a very loving person. If necessary, you would put on a 'free hugs' sign, and you would give hugs to anyone on the street. And it is challenging to be like that, and they admire you for that ability; you have to empathize with anyone and to know how to help others. You always give your heart to others.
You are the type of person who inspires tranquility and peace in the people around you. You are love and fidelity.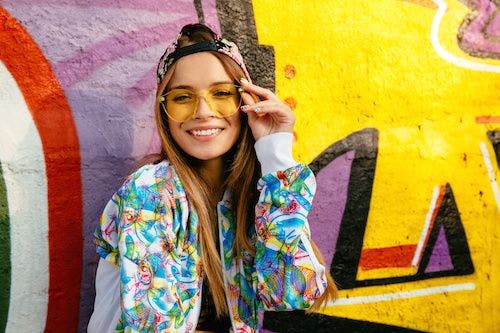 You know that you owe your life to your family and your friends. But you don't know that they owe it to you. You are always very dedicated to them. And they admire you a lot for having all the time in the world to spend with them. You will not allow yourself to see any of your friends bad for anything. You are 
that person everyone turns to when they need a shoulder to cry on. And you know how to give the best advice someone could give you.
You are always very in touch with your emotions and with their feelings. You never try to hide them, but you show them as they are. 
That's why sometimes your lunatic character surprises some people. But soon, when they know you thoroughly, they will admire you for the ability you always have to show your emotions. And that the best thing is to externalize everything.
You never try to keep anything inside because you know it can worsen.
After all, you weren't going to be able to save it because your look gives you away. Furthermore, for that reason, you are capable of solving many problems that others are not capable of solving.