You notice that you need to change something in your life, Capricorn, which is quite rare in you. You prefer to live in the routine and comfort zone, rather than face the unknown and the changes. Something may not be working as it should. Something you had a lot of faith in may ultimately ruin your month.
Over time, Capricorn, you have come to realize that you have clung too much to the past, which generates that anxiety. And worst of all, you don't know what to do to end all this. Nothing happens, Capricorn, everything has a solution, and you know that wonderfully. There are things in your life that you no longer like at all and that you want to get rid of any way to take that weight off your shoulders.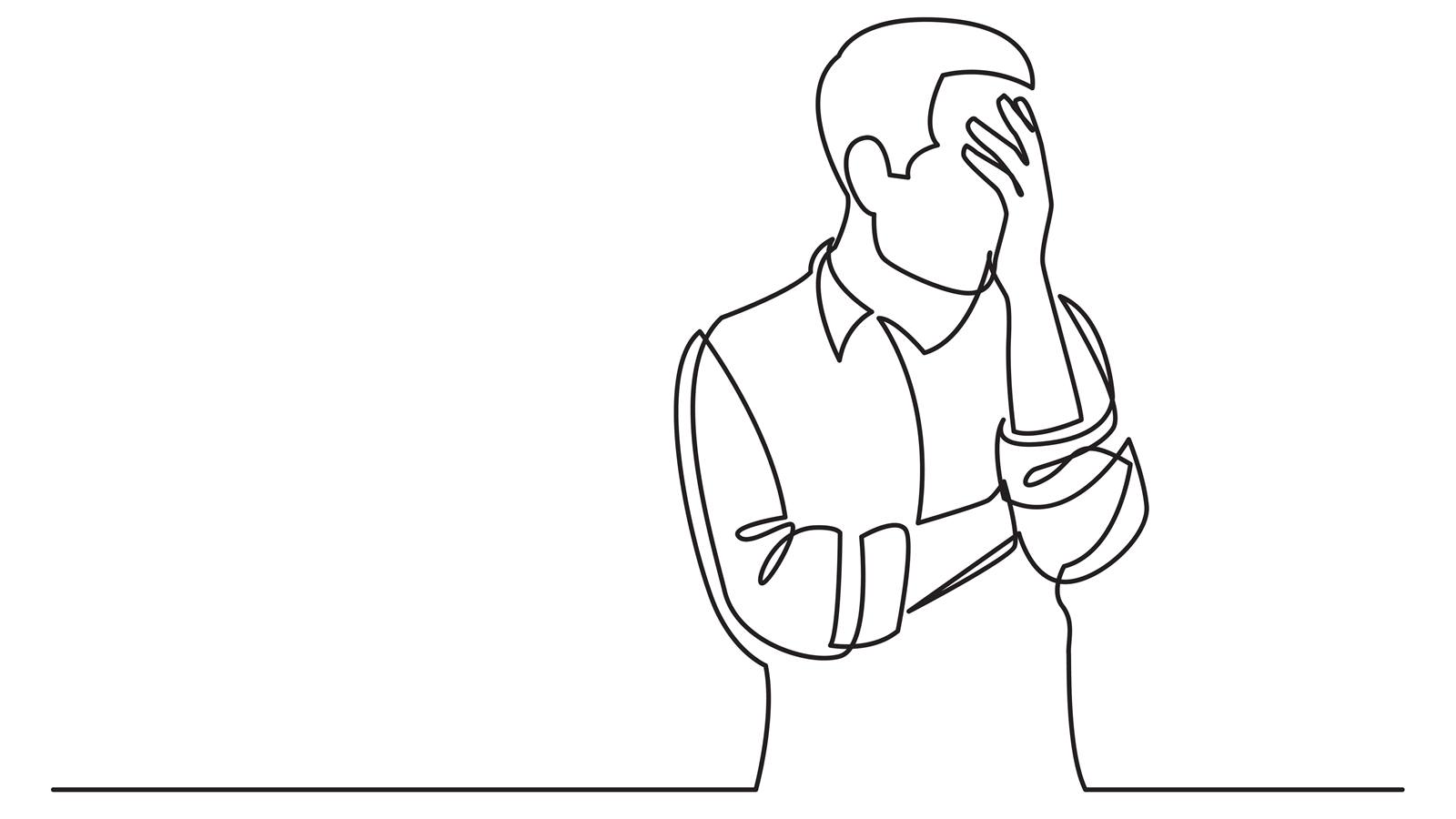 Your anxiety comes from not being able to do what you want. This situation robs you of your joy, energy, and, above all, your potential.
But Capricorn, with all the dreams you have and how ambitious you are, this has an easy solution. Don't be afraid of change. Don't be afraid of the unknown. Changing the scene right now will come in handy for you, so now you know. Your ego is the only one that prevents you from experiencing all this happiness. Please don't deny it anymore and face it as soon as possible. It will be good for you, Capricorn, and best of all, it will allow you to disconnect and turn the page of that past that you have been carrying for so long.