Fear of flying Gemini? No, we are not referring to the plane that can take you to the heavenly place you dream of when you wake up in the morning with your foot half crooked, the fear of flying out of your comfort zone to know who you are and who you deserve. Really. We refer to that fear.
Look, Gemini, oddly enough, there have been several times when you have repressed yourself, and you have not let everything flow inside you out of fear, for fear that they will play with you, that they will hurt you, that they will use you for what want and then not remember you.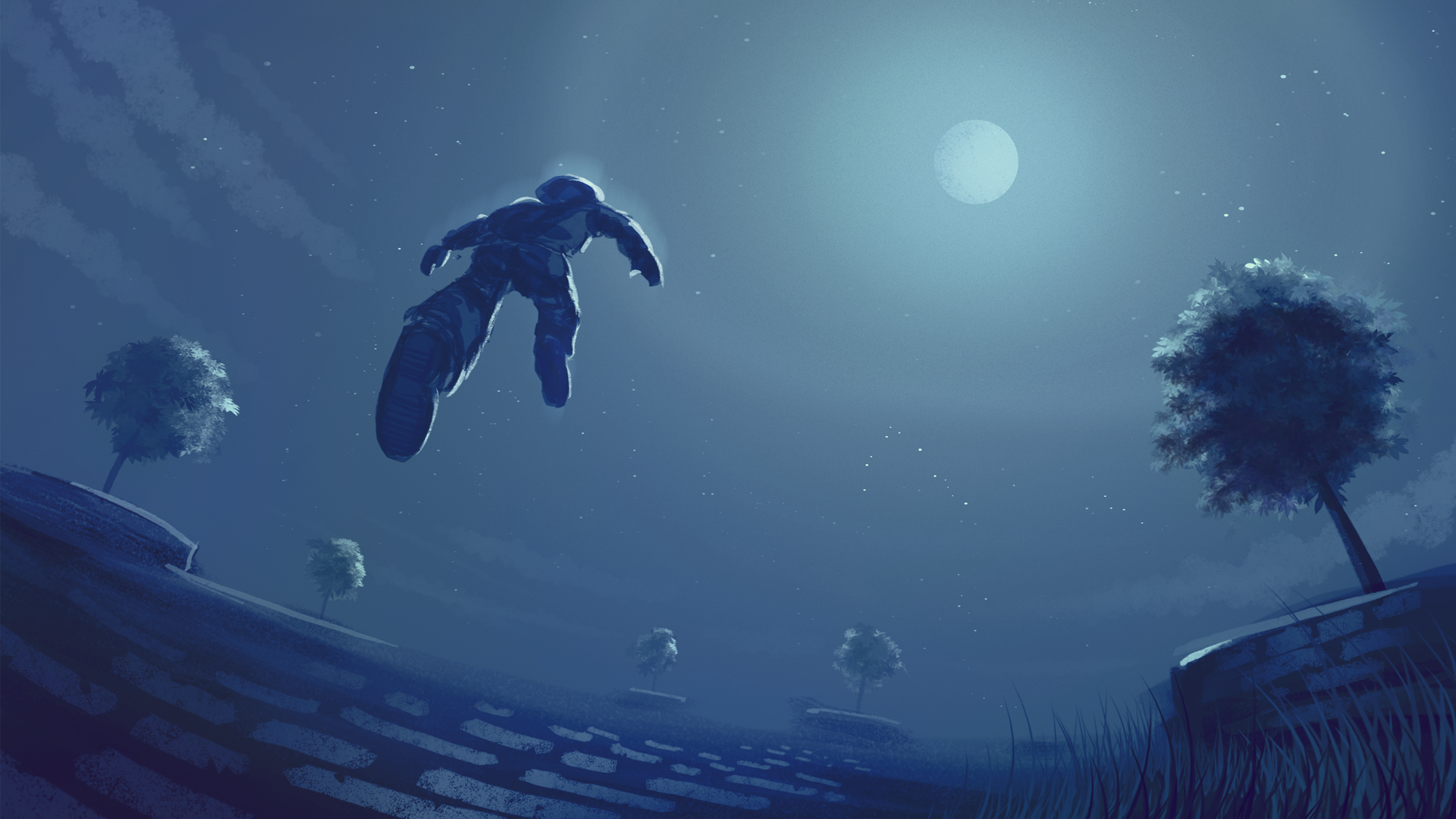 There have been many times when you have sworn not to be there again. Many times, you have wanted to love yourself more and have put others before. You do not want to let yourself be seen, that may be the reason for some aspects of coldness that you have taken for a routine lately, and that has to stop. You do not deserve to be someone you are not because of other people's shit.
The advice you need to hear right now is this: Forgetfulness is also a Gemini response.
Erase all those who transmit the slightest blow of mistrust from your life.
Empty your drawer of any toxic person, even if you want it, this cleaning will do you Gemini very well, and best of all, it will give you rebellious and independent wings.