The best thing about dating you, Leo, is your generous heart and the love and respect you treat your partner. It is that Leo, we can officially say that your love is the best in the Zodiac. Yes, because you treat others with so much magic and give a love that cannot even be explained in words. Having you by my side is to feel lucky throughout life, Leo.
You know perfectly well that you are an extraordinary person, but it is good to remind you from time to time.
Even if you are a person with a lot of self-love and confidence, you also have your insecurities and moments of the downturn. Having you by the side is like having a treasure. Sometimes you indeed like to stand out from the crowd, but that is never a problem in being in a relationship with you.
Even if people think it will be a problem to deal with a person with such security, deep down, security makes the relationship so unique.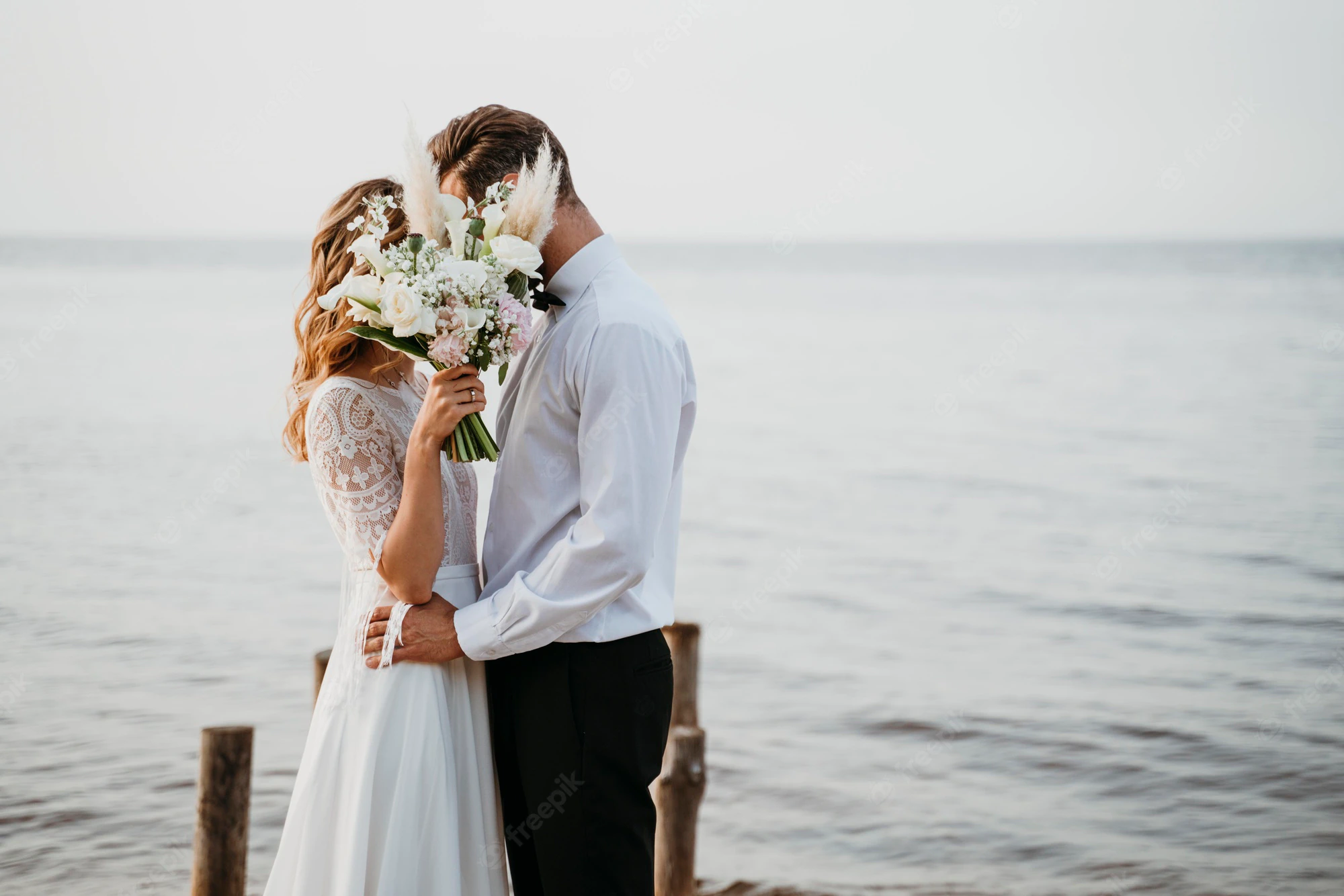 You ALWAYS like to attract attention, but when you go with your partner, you like to attract attention because of the love that is inspired between the two of you. Is there anything more special than that? I do not think so.
You have one of the biggest hearts in the Zodiac, Leo, and although many say that you are selfish and only look for yourself, you know perfectly well that this is not true.
You like to share your heart with all those little people you feel are very special to you. They may say that you are selfish because they are envious of all those you love. You work hard to help the people you love, do whatever they need, and you are always by their side, both in bad times and in good times. The best thing about dating you is the security and vitality you transmit from the moment the relationship begins. Your partner knows that with you, it is more than worth LIVING. And it is that heart and way of showing love that makes it special to be by your side, Leo. You also have your bad things, and you know it. You also have a somewhat dangerous character and an impatience that sometimes makes me ruin things, but all the good you have inside you make us forget the bad. The best thing about going out with you, Leo, is always having you by the side. The best thing about going out with you is sharing your whole life with someone like you.