You do not want to be in EVERYTHING again, Leo, do not put more weight than you deserve on your back, and NO, do not put aside your physical integrity and your health for being the most energetic person, the one who never stops, then He can handle everything. You know very well how the movie Leo ends later, and no, it doesn't end up being you being super energetic and with charged batteries, the movie ends with the opposite and you know it.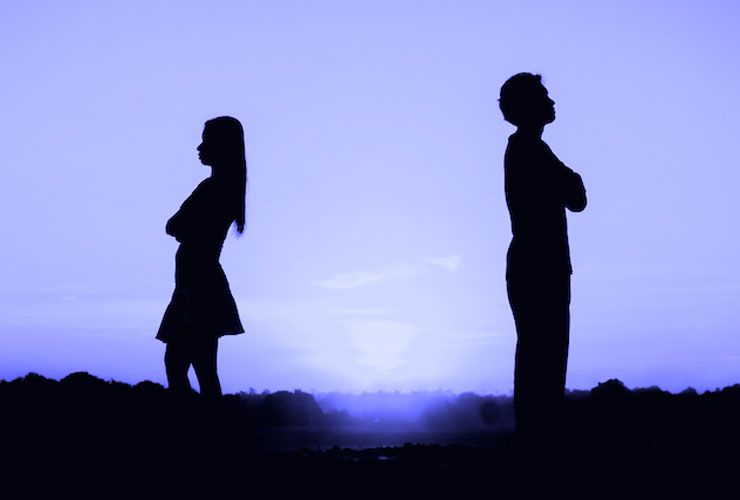 If you are in a strange state of your life right now, enjoy it Leo and take it as a mini vacation that you deserve for a long time.
If you are like that, you want to move forward, and you cannot, do not force yourself; nothing happens to be like this; it may be that you are trying to change too many things at once ... Do you know what may be the reason why you do not advance as you really want Leo? Because you focus on perfection and DO NOT savor all the possibilities imperfection can have. Look Leo, don't be perfect for the world, be perfect for yourself. Do not do and undo for and for others, do, create, inquire and move for and for yourself.
The truth is that you have been through a lot and now you are in a stage where you look at everything with a magnifying glass and where you do not leave even a minimum margin of error.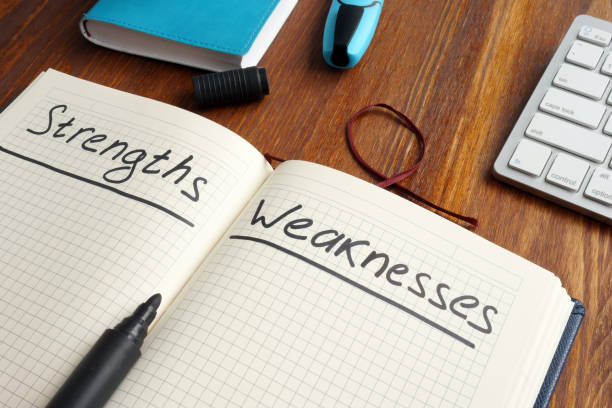 Try to relax Leo and let yourself flow, do not look for perfection and look for new challenges. Right now, what you need is something new, something fresh, do something that is very different from what you do, increase your creativity Leo and not stay within the perfectly elaborated routine for boring people.