You're better off alone than in bad company, Leo, because right now, you have better things to do and think about rather than falling in love. You are a very dynamic person who hates to be standing and who needs to be in constant movement. You have too busy a life right now, and you want it to stay that way because you hate being bored. Falling in love is not in your plans, but you do not close the doors of your heart to falling in love in a more distant future. You have too many things in your life now to worry about more things ...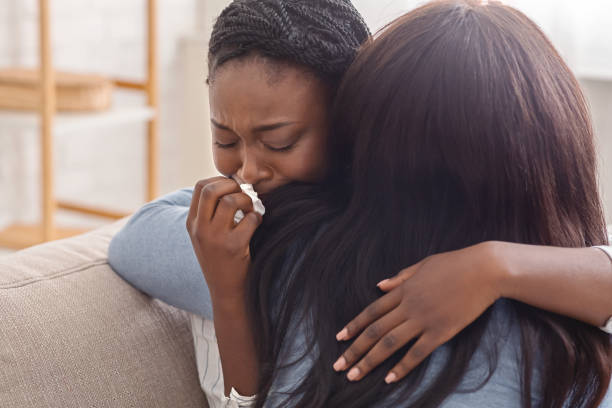 Rather than falling in love, you prefer to continue worrying about your future, family, friends, and what is truly important.
You prefer to be alone rather than wasting your valuable time with another person who is not going to give you everything you need him to give you. You indeed love and know that you will end up falling in love in the future, but you want another type of love right now. Now you want to surround yourself with your family and friends, which makes you happy. Now you want to spend time with that friend you have not seen for a long time or meet to spend time with your family.
You don't want anyone to steal those moments from you; if you fall in love now, it will deprive you of having that kind of love. Love is at the bottom of your priority list.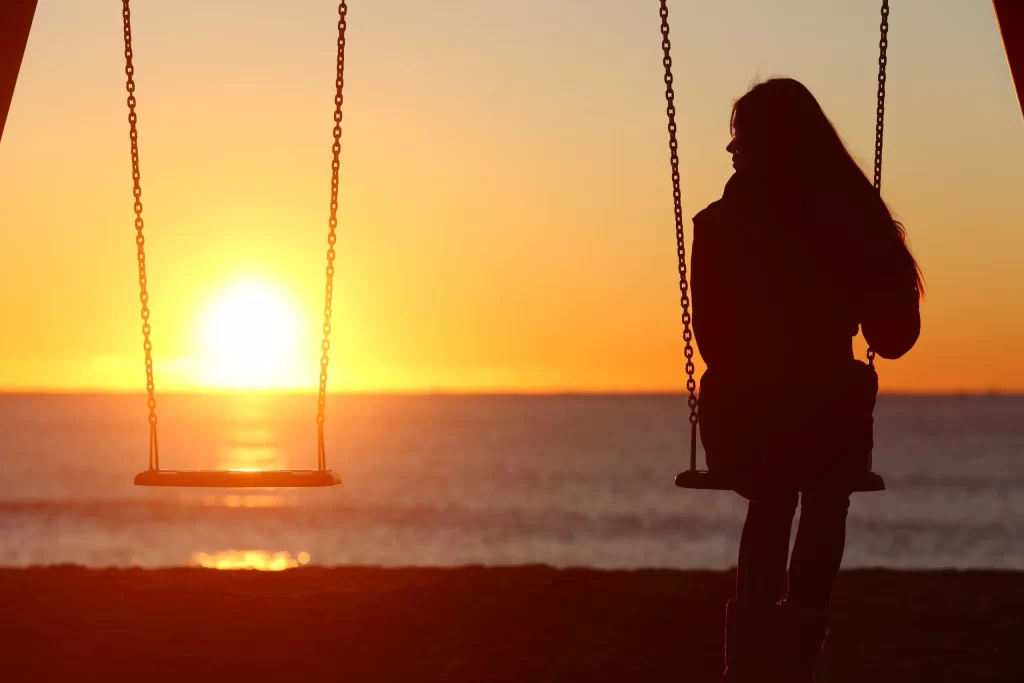 You know that you will have no problem liking others and always raising passions wherever you go, but now you are not worried about that. Simply now, the only thing that worries you is being able to take advantage of the time to do what you like and to focus on what is important in your life. You would rather be alone than be in bad company and, on top of that, waste your valuable time ...