Libra is happy with something as simple as having the freedom of choice. 
You will rarely hear a Libra say that he has a favorite in something, and if you do, he will probably have changed his mind the second time because he never knows what to choose. For this reason, he loves it when he has the freedom to choose anything when nobody restricts anything from him, and he can do what he wants because Libra is very happy when they give him any freedom. As a good air sign, he loves being able to fly as high as possible.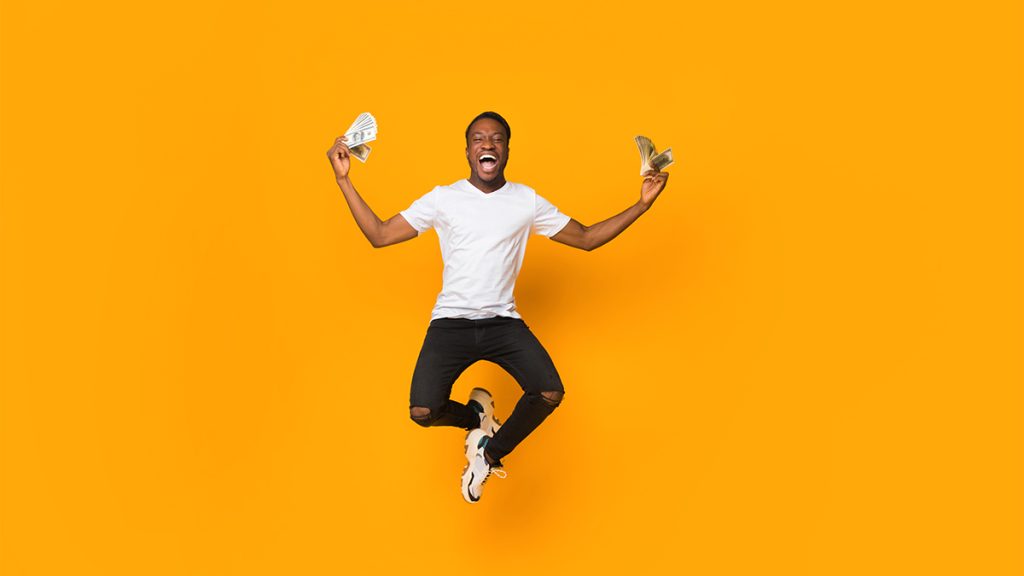 Something that also makes Libra happy is spending time with his friends and with the people he loves.
Although Libra can be a bit lazy in partying, they also like to hang out with friends. That does not mean I will be partying all day and all hours. No. He likes to feel surrounded by people who love him.
It makes him very happy to spend some time of intense laughter with his best friends. Libra, in life, wants to find those people who understand him as he is and never pressure him. 
He feels very happy when he finally finds someone like that, and ill enjoy it to the fullest.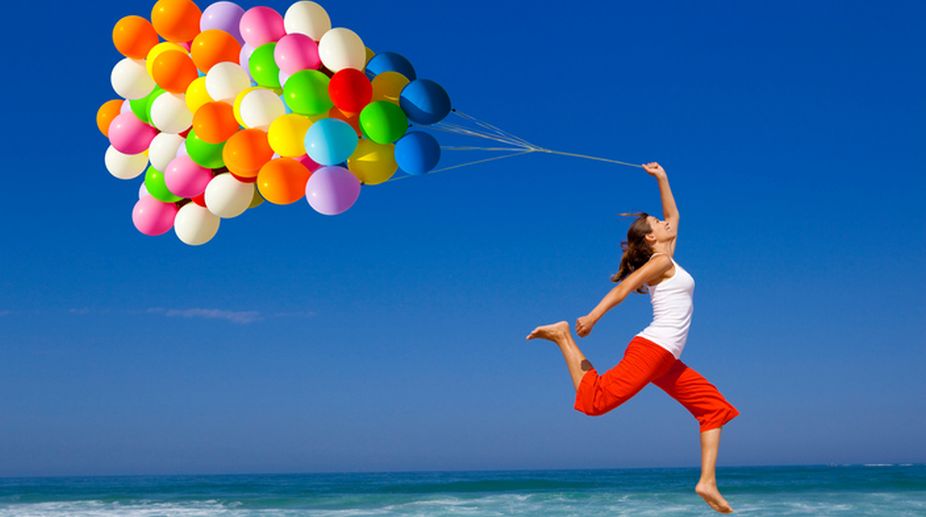 Libra loves stability and balance, so you will be very happy when you find it in your life. You don't have to find absolute balance in your life; find it little by little in your day-to-day life.
The important thing for Libra is to find the middle ground in everything. In realizing the good and the bad of everything and trying to balance the scale. 
All this will make you see life with a greater perspective, and you will be able to realize many things that, until now, you did not even know existed. To others, it may seem a bit complex, but only a Libra would be able to realize where their happiness lies.