What you want:
Libra, what you want in a relationship is a person who loves you. Someone who pays attention to you and gives you the affection you need without asking for it.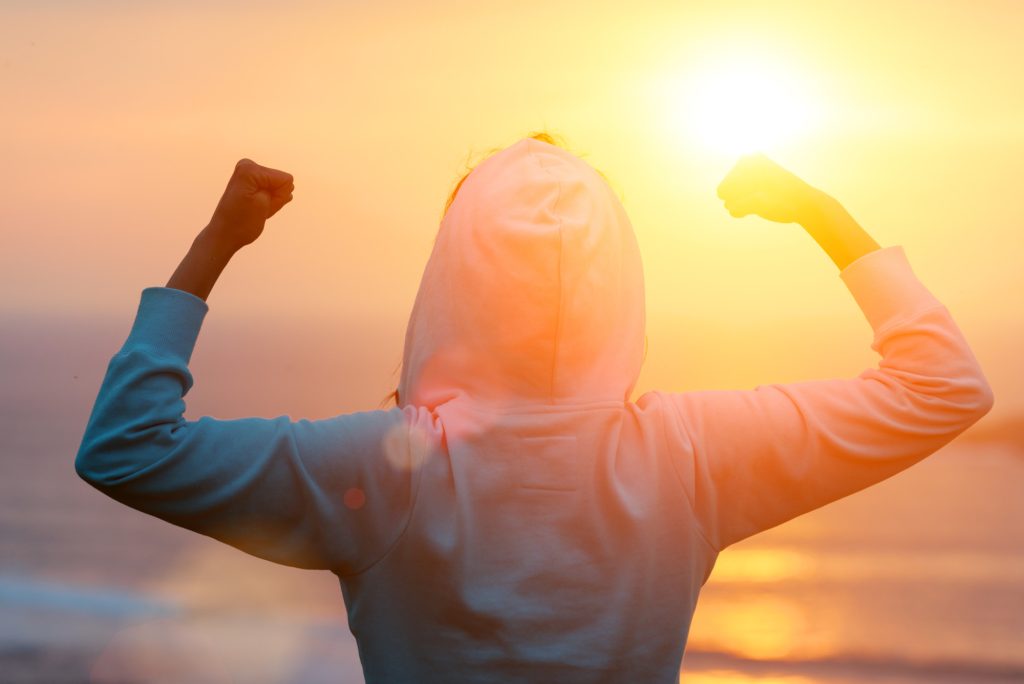 You are a person who finds it difficult to express his feelings and who finds it difficult to ask for affection when he needs it. That's why you prefer to be given affection without having to ask for it. You also want a passionate and romantic person, but in due time. You love being shown love, but when the time is right. You also want a different person. You are not looking for a person who meets all the canons of beauty but does have a natural beauty. May his smile make you fall in love even more. You want someone who gives life to your life, makes you mature, and makes your relationship not stagnate. You want someone who likes to go from here to there but also knows how to value stability.
What you need:
But, what you need, Libra is someone who knows how to value and appreciate your love and affection. Someone who gives you everything you deserve and more. Someone who knows how to appreciate your kindest side and does not let it pass as anyone can.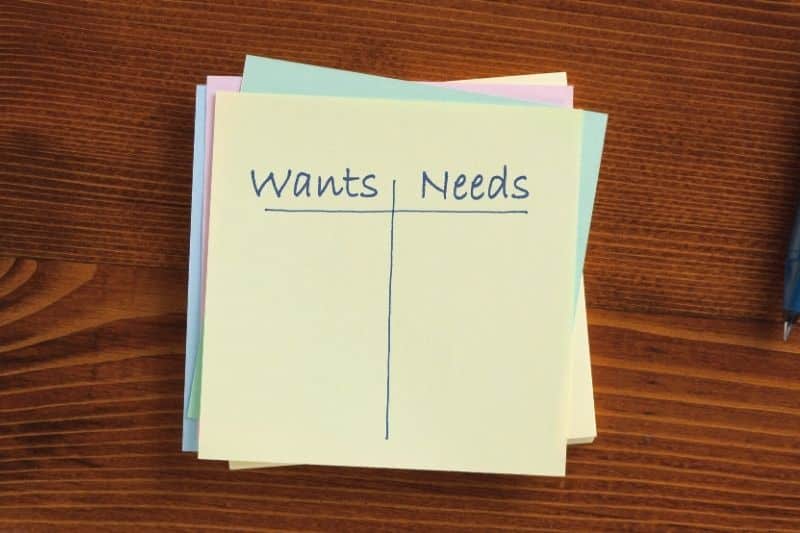 You need your love to be reciprocated, a 50-50 relationship where both parties are delivered on the same level. Someone who appreciates you without expecting anything in return, even though you are always willing to give it back ten times more. By your side, you need a person with clear ideas who can help you clarify your indecisions whenever you need them. You need to fall in love, be sure that what you feel is real, and stop asking and doubting that person. Libra, you deserve to truly fall in love and find someone who will change your life.