Libra is super charming, diplomatic, and has infinite patience with some people, but this time, he may have some difficulty calming those nerves. Let's see; although Libra has the reputation of being a very romantic and loving person, with a lot of patience and tranquility, they may not fully control what may happen this day.
You must remember that your attitude determines almost everything right now, so please try not to anchor yourself too much in memories or the past.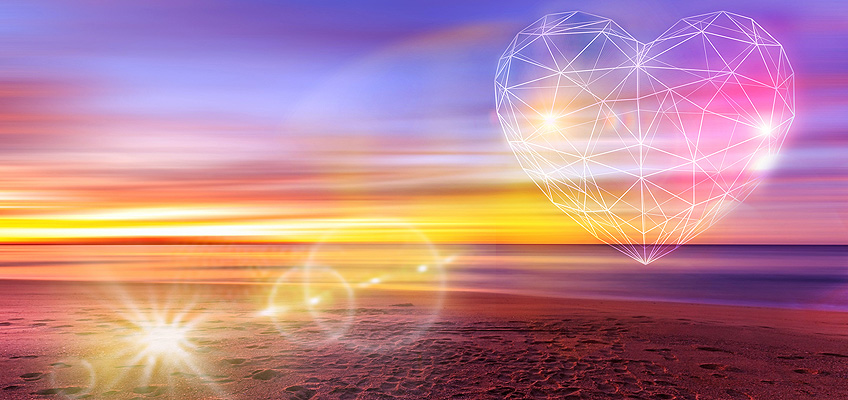 It's okay to remember; it's okay for even nostalgia to invade you when you remember other days like this in the past. But that's it. Now Libra is here and today is February 14, 2019, so focus. Although this time, if not today, these days, you have to deal with a somewhat unpleasant situation, you will face it in another way, with another strength, with another desire. If you have a partner, you may have to work a little to smooth out some rough edges that you know are not important but that little by little, you also know that they can damage everything. If you are single, you will face a very different Libra situation.
There may be an important issue consuming you inside, possibly related to your family or a strong concern, so you will not have time to think about Valentine's Day or anything. 
Try to relax your mind; there will already be days for love. First things first, Libra. It does not mean you do not have compatibility and desire to meet, but maybe not exclusively today.
Your best compatibility with the signs for Valentine's Day: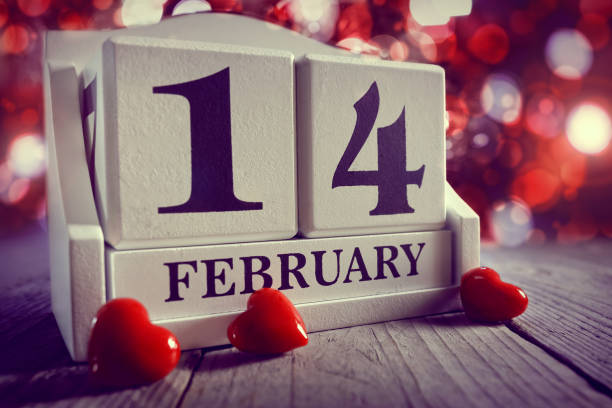 Gemini:
There is immense complicity these days as if something strong united you towards Gemini, something from which you cannot disengage. A glue.
Leo:
 All affection and love. You have to talk and put some things in order, but otherwise, everything is perfect.
Libra:
 100% understanding, and more on such a day.
Scorpio:
 Laughter assured, he complements you, he will give you good advice, today he is a great partner.
Sagittarius:
 Happiness and tenderness in equal measure. Great possibilities to connect like no other.
Aquarius:
 They will fit together like the pieces of a puzzle.