Libra, NOT EVERYONE IS THE SAME. This is the main thing right now, what you have to feel and learn, Libra; no, not everyone has to be the same as the rabble you have had to meet in your life due to adverse circumstances; in short, that not everyone is meaner than the demon in person Libra. Ook, at the scale, we know that you have suffered a lot for giving confidence to people who did not deserve even a good morning; we know that you sin a lot from being a good person with people who do not deserve anything good but are that something you have for yourself? To feel bad? ALL THE OPPOSITE. Feel a lot of pride in having that good heart and let Libra flow; let time take all those people to the place that belongs to them, to the absolute past. Remember that the
past is stepped on, and the present is HERE and NOW?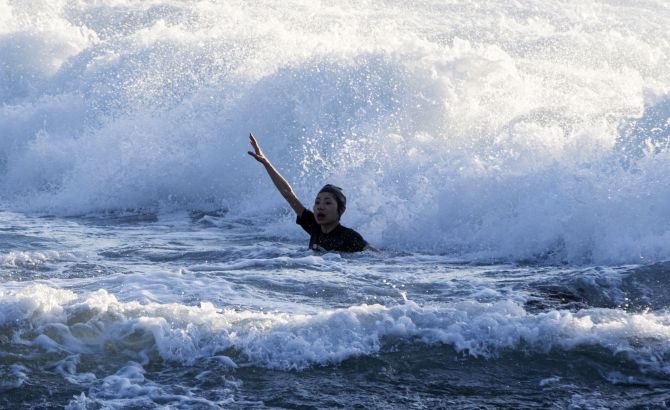 Do not close yourself to new experiences because of the longing for those that have already passed out of date.
Don't stop meeting new people out of fear, uncertainty, fear of failure, or Libra mistrust.
Do not judge the new luggage that may come to you by the old scale luggage, because thanks to it, you have much more experience and cunning to know what if and what not. 
You know it well enough. Seriously Libra, open your mind as you usually do; it does not have to repeat the same story.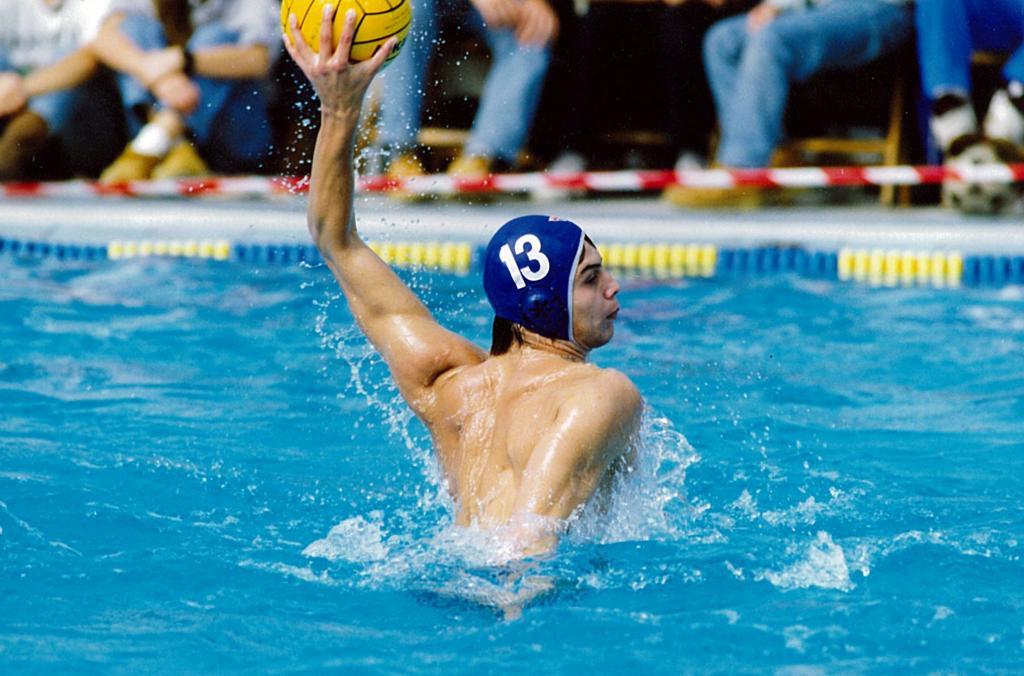 Open your heart to those who have fought so hard to be inside; give them a chance because you never know ...
Love may reside in the heart of one of them. If you break with that, you may discover a new side of yourself, a more adventurous, determined, free, and rebellious side. You may like Libra a lot; never say never, and never close yourself to new things. Life is one, and you have to live it as you want.