A hug. A beautiful and unexpected demonstration. A tug of hair to make you mad. A tickling or hugging war that ends in passionate kisses ... The only thing that you miss a lot in your Pisces love life right now is more gestures. 
More affection, more demonstrations ...
You know that the lack of gestures does not imply a lack of affection. You know. That doesn't mean anything, but deep down, it does affect something because even if your partner loves you like nobody else, you want him to show you.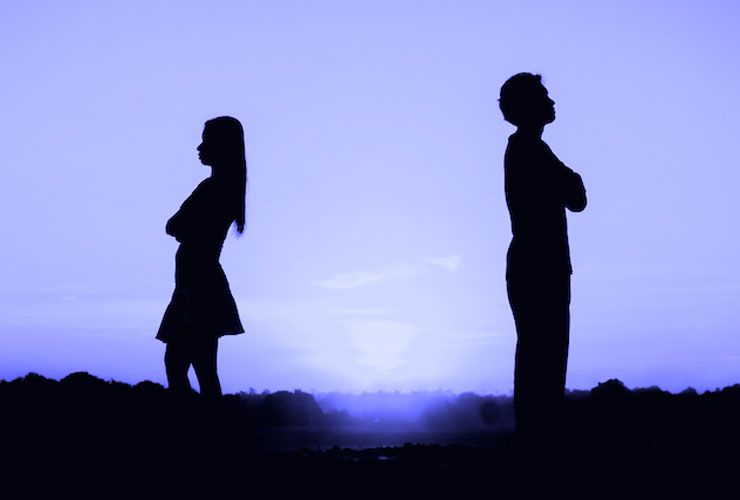 Some people are very introverted, cold at first, and somewhat shy. Not everyone is like you; very few people can understand your sensitivity and interior. Still, you also know that WANTING IS POWER and that everything can be achieved with effort.
You want more pretty shows, more intimate and romantic moments. You don't want to reduce your relationship to every day...
You do not want the monotony and coldness to make a lot of holes in your love life. You do not want a gesture to have to be requested and that sometimes it even takes your life to receive it.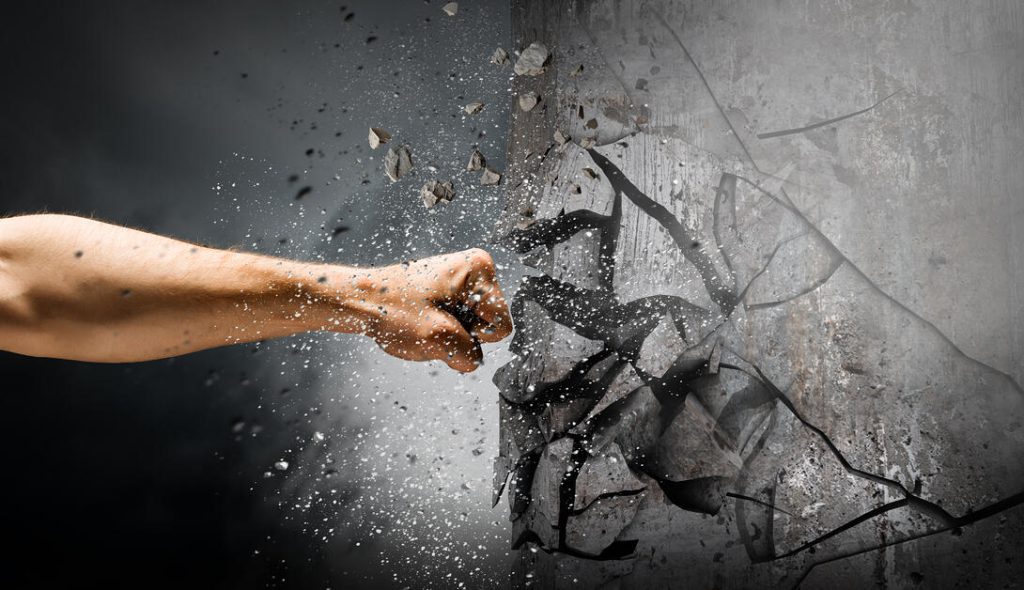 For you, affection should be a mandatory gift you must always give your partner.
Deep down, you are a very romantic Pisces person who wants to make yourself feel good.
Possibly more silly little gestures are the ingredient your relationship is missing right now. Possibly, those unexpected hugs are the ones that raise your Pisces mood, and you know it. You want a loving relationship with fewer loving messages and more live and direct demonstrations. The TE QUIERO is not said through a screen and given in scoop. You want it, Pisces.