You must know how to stop Pisces; you must know how to communicate well to break all the barriers you have often set.
You will realize what you want, and yes, deep down, you are in love with love; deep down, you want to be happy at all costs, and even if you don't need it, you want to make peace with the person you love and start from zero. But yes, you have to talk about things before and put everything on the table without forgetting absolutely nothing. If you do not have a partner, you may take the day for yourself / or Pisces, and the truth is that you need it, so stop fussing and please, try not to think about that person who could be the love of your life, but it WAS NOT.
The cosmic influence will make you end any relationship with any person who, from now on, will no longer provide you with anything important in your Pisces life.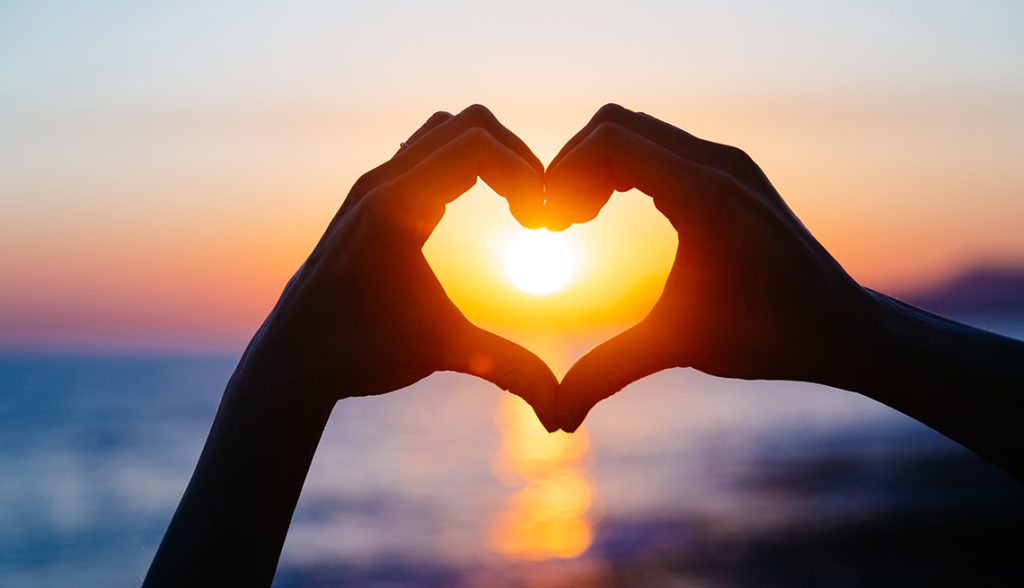 Your best compatibility with the signs for Valentine's Day:
Scorpio: You
will feel an irresistible attraction. You know that Scorpio often hurts you, but on February 14, he will behave differently; perhaps it is time to take everything back, to start from scratch. Go slow.
Sagittarius:
Incredible compatibility, although there may be a confrontation when making important decisions.
Capricorn: It
 can be an extremely strong attraction right now.
Taurus:
The union is solid, too. Both are capable of forming a good team.