Sagittarius knows that they have finally found THAT person when they feel they need to commit and make their relationship ' natural.' The greatest fear of Sagittarius is the fear of commitment because he believes that if he commits, he will lose his freedom and will stop being the person he is today. But when you meet THAT person, that fear ceases to exist altogether. Stop worrying about the opportunities you might be missing and focus on the opportunity life has thrown in front of you. The opportunity to be with that person with whom you feel totally sure of yourself.
In the past, Sagittarius' biggest concern was living life and keeping all their relationships' open '.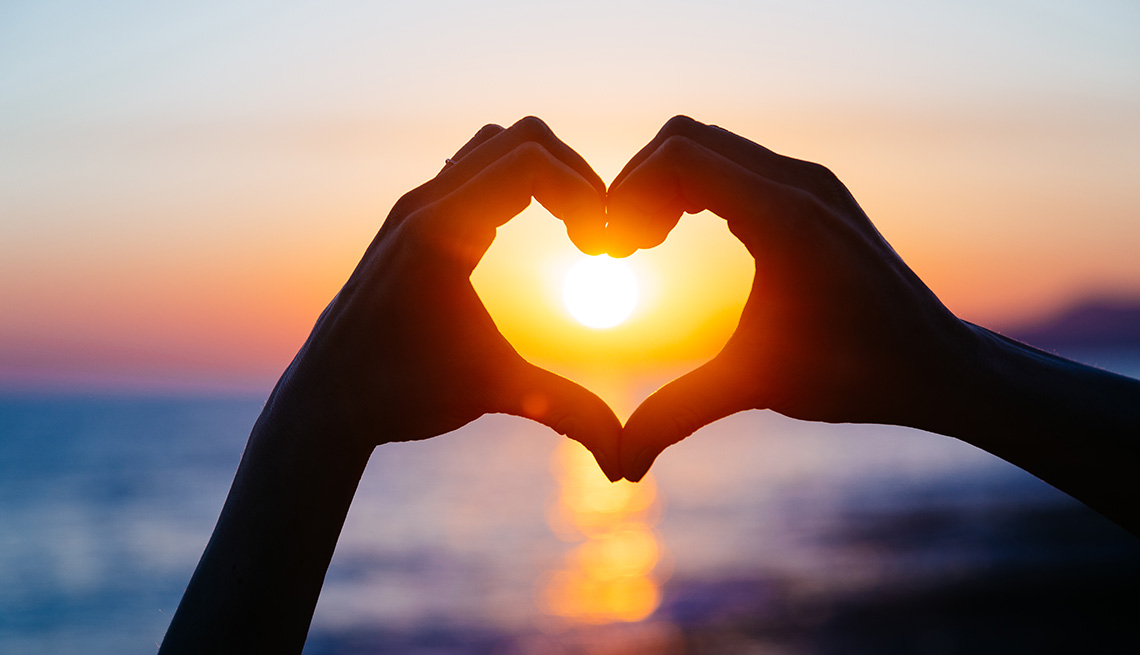 He was a person who went a bit unnoticed in love and was somewhat indifferent. He liked knowing that he had multiple options and that he didn't have to lock himself into just one. The possibilities were endless, but even so, Sagittarius knew that something was missing in life and that it was a little lost. But now, you feel like you really want to commit to the relationship. You have found THAT person, and for you, he is unique. Nothing and no one will be able to overcome it. And that is why he feels that he has to commit because there will be no one like them. Now he wants that person and only that person. His heart has finally put doors so that that person never leaves. Sagittarius has fallen in love, and it shows in his eyes. How he looks at the world and especially at the face, he gets when he talks about THAT person. Sagittarius's life has changed a lot and has done it for the better ...