It is true, Sagittarius, that for you, genuinely falling in love is something quite complicated. Not because you don't want to, but because you have other priorities such as traveling, being free, or having fun without worries. And for that very reason, in your soulmate, you are looking for a person who is similar to you, who does not want to commit overnight, and who does not want to establish a long-term relationship just like that.
By your side, you want a person who drives you crazy in every way, who makes you live but also makes you feel.
Someone who makes you laugh day in and day out. It would be best to have laughter and fun more than any other sign. You want to live and take advantage of every second that passes, and for this, you want by your side a person with the same desire to live life as you. He is responsible, but he also has that point of rebellion that makes life look different.
Your perfect partner is a positive and quite intelligent person.
But that type of intelligence that wants to know more, that is curious and has a super open mind. Someone to talk to until late on any topic and never get bored. A somewhat carefree person who does not mind improvising on the fly. Someone with whom to be pleased, and that's it. A person who transmits good vibes to you every day and every moment. But it is also very important that he is responsible and that he does not have his head in a thousand things.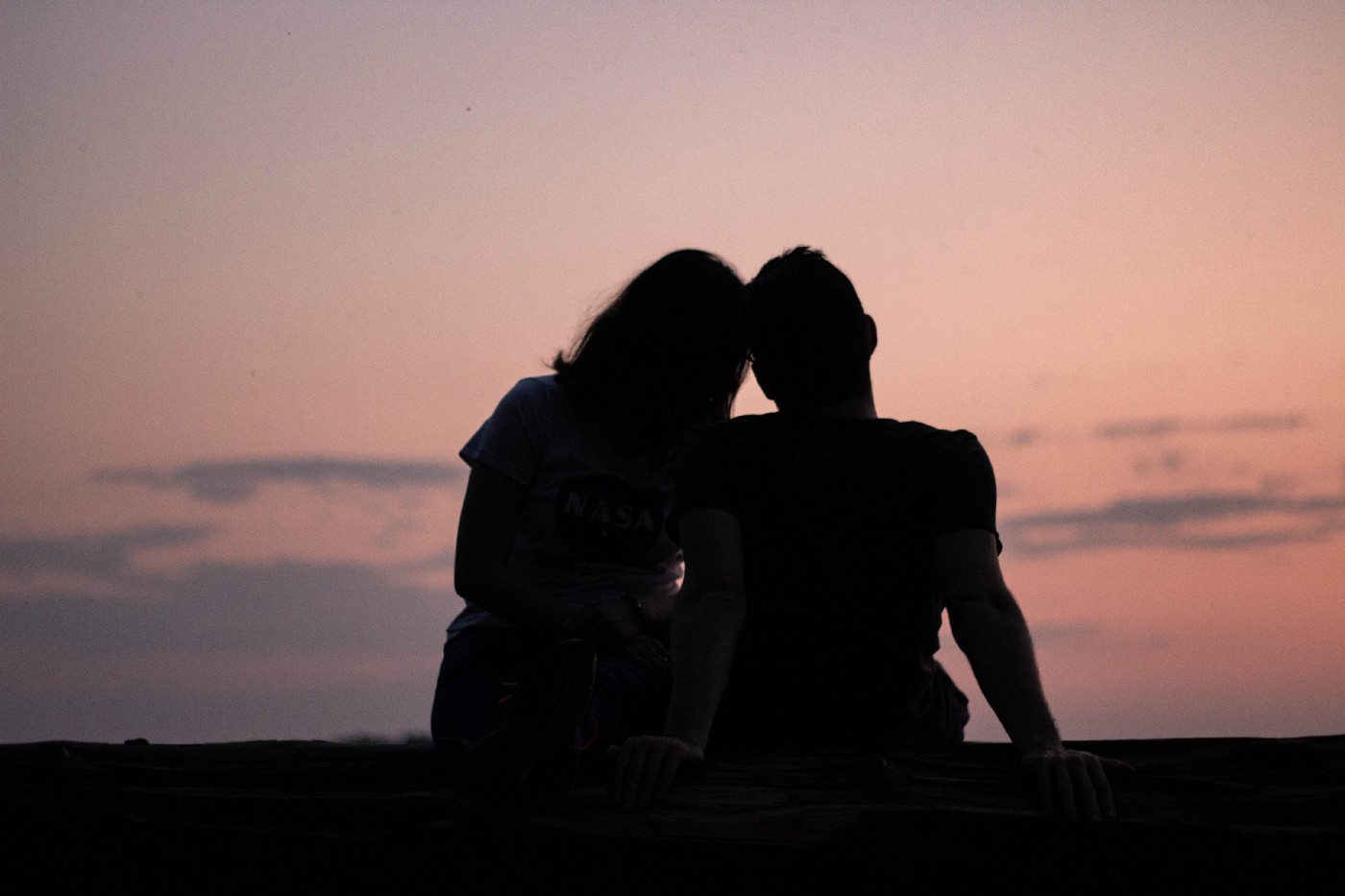 You like fun, but you don't like highly high-flown and rebellious people either.
That you know how to fly as high as possible but also have your feet on the ground when you have to have them. For example, Sagittarius, your soulmate could ideally be someone from Gemini because you complement each other very well. You are knowledgeable people, very independent and free, but you also have a huge heart. Someone from Taurus will not be your perfect partner because of that possessiveness they have, that security, that mania of wanting to have everything under control; it is clear that none of that goes with you, Sagi. But perhaps with someone from Aries, the thing will work because you are both fire signs, and you understand each other quite well, but you have to be careful because everything can be pretty intense.