Generous people are generous without the need to preach that they are generous, right Scorpio? You know it more than enough because you are not one of those people who preach how generous you can be (most of the time, because occasionally, if you have done it, Scorpio, it is what there is when they cross you; otherwise, you defend yourself period).
When you are in a state where neither yes nor no Scorpio, or simply, in a stage in which you notice how you are deflating and shattering little by little because of bad streaks, you let your generosity be your enemy number one.
Nobody knows, you are a fucking Scorpio, and that is your welcome label; nobody can believe that you can fall for being an excessively generous person. No one can imagine how kind your heart is because of the fame that has haunted you since time immemorial, and you know it.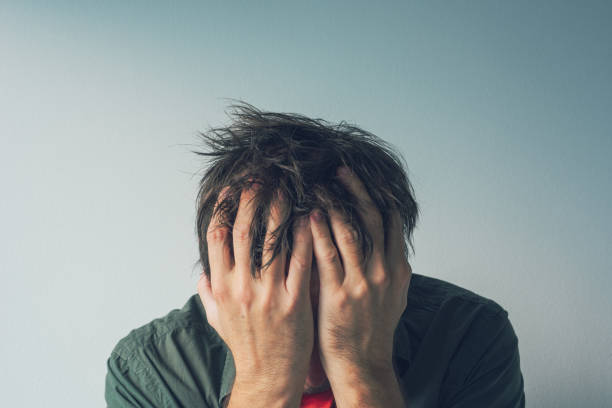 What no one knows about you, Scorpio is how incapable you are of saying NO and how bad you feel when you do not help. 
Nobody knows Scorpio; nobody knows how many times you have left your affairs halfway to finish others',
 the occasions you have had to succeed in a big way and that you have put aside to give that pleasure to people you know who are weaker than you.
Seriously, very few people know the truth behind your fame, only those who really know you know the damage you can do to yourself when you put other Scorpios first. You know it perfectly, and even if you realize it, sometimes you do it late. You leave yourself for last place when yours should always be first.