We all make mistakes, but not all of us are able to recognize them. Sometimes our mistakes hurt others, and we don't know how to make amends. You are Scorpio, which can only mean passion, intensity, and feelings. In most relationships, you are the dominant figure, and even if you are a very strong and intense person, you still avoid conflict and confrontation. And if you make amends, it means confrontation. It implies that the two of you seem to have to reach an agreement and that they have to give their arm to twist, something to which you, Scorpio, are not ready at first.
Getting things done means talking about things peacefully and calmly. Scorpio, you have to start working to know when it is necessary to make amends and deal with problems at the right time.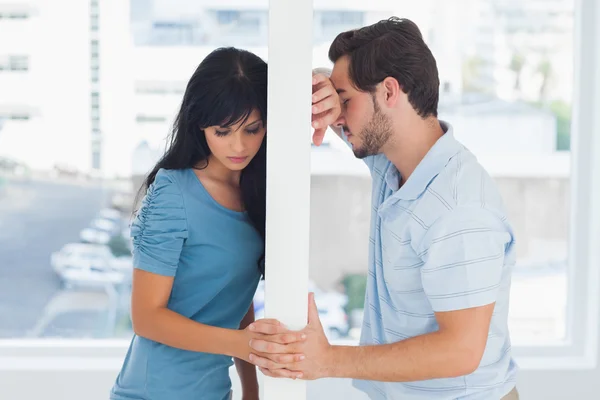 It would help if you learned to recognize your mistakes at the right time and not let them get bigger little by little. By addressing problems as they arise, you will find that you are dealing with them in a healthy way. Scorpio, it is important that you begin to recognize your mistakes RIGHT NOW and that you do not go letting problems and conflicts resolve themselves. You don't like to argue, but if you have to, you have to. Make peace with those people who are waiting for you to twist your arm. Scorpio, you are strong, you will be able to do this and much more, but you also need to do your part because otherwise, you will not get anywhere ...