Discover the dominant traits of the Taurus child's astral personality and how you can help stimulate their healthy development.
The 
Taurus child
 is loving, practical, loyal, and very stubborn. 
It is one of the calmest signs of the Zodiac
. Live at your own pace, either relaxed or at high speed. Your Taurus child may need to be encouraged to try new things - a lover of routines, he finds it difficult to do things outside his comfort zone. 
Routine
 and 
safety
 - these are the keywords of the native Taurus.
Very 
sensitive
, the Taurus child needs to feel the 
affection of the parents and the loyalty of the friends
. Touch is the key to feeling loved and safe. So hug your Taurus child a lot; it is the best strategy to calm him down and show him how much you love him. Extremely devoted to his 
emotional relationships
, he can sleep for years clinging to the same doll given by someone special, and he comes out in defense of the people he appreciates almost on impulse.
Characteristics of the Taurus Sign
Date

  - from April 21 to May 21 (+/-)

Keyword

  - I HAVE

Attributes

  - Stable, expeditious, craftsman, good-natured, creative, builder, dedicated, energetic, selfish, faithful, greedy, generous, inflexible, optimistic, patient, practical, versatile, talented

Impulse

  - Delight

Ruling planet

  - Venus

Element

  - Earth

Quality

  - Fixed

House

  - Second

Color

  - Green

Opposite sign 

 - Scorpio
Your Little Taurus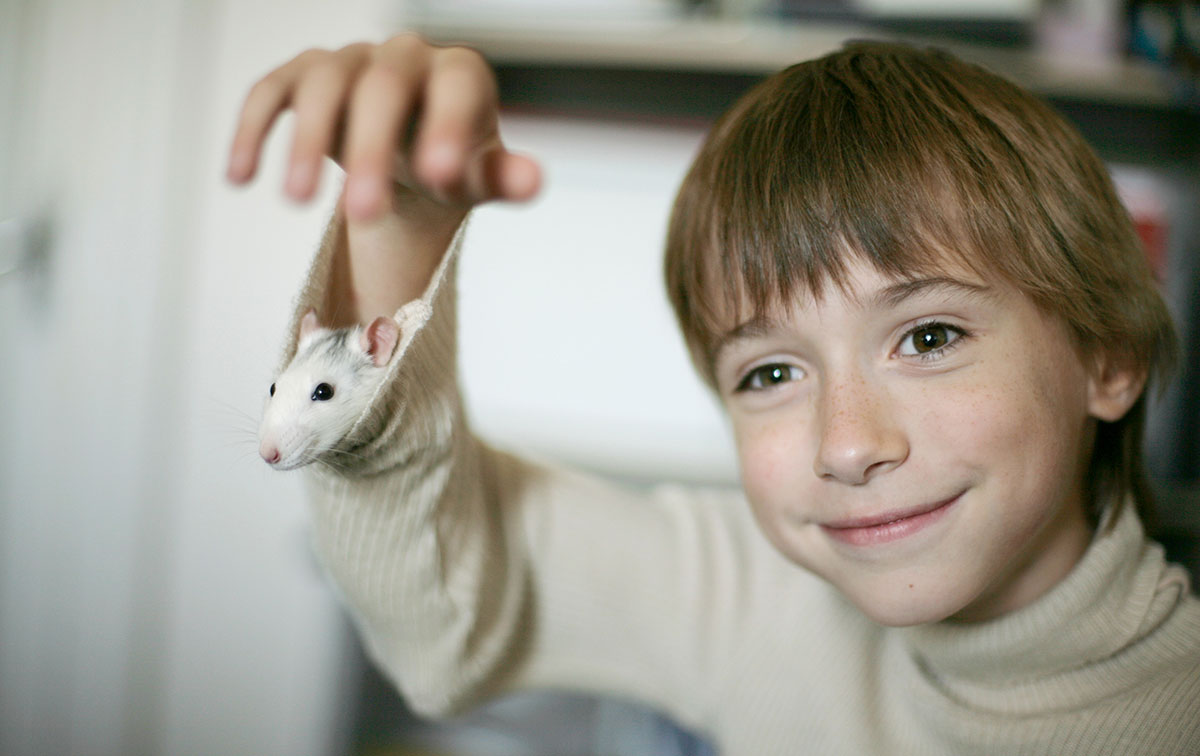 The Taurus native has, in general, a friendly, 
practical
, 
patient
, and 
determined personality
. Your child can spend hours playing along with his favorite toys. You can be stubborn and very jealous of your belongings, which you find difficult to share. With an uncomplicated personality, he pays little attention to trivial events, does not stop at situations, and moves on once he has digested matters. 
His attention is mainly focused on specific and concrete questions
.
Taurus loves the 
routines
 and 
predictability
 of everyday life. Schedule changes can be difficult for a child with this sign to handle. Taurus needs rules and plans their activities to feel safe. Very sensitive, the Taurus child explores the world with his 
five senses
 and has a special talent for cooking.
Taurus needs to be in contact with the material world
. Therefore, he is a child of long, tight massages and hugs. Your Taurus child has a heart of gold - he is 
loyal
 and 
loving
. Support his choices and let him experience the joys of life. 
Your child will grow up with a robust, realistic, and attentive personality
.
The Taurus child is an eternal smiley with charming laughter. The colors of the earth and the sensual tones are what he likes the most. He loves luxury, but above all, comfort. Your friendships last a lifetime. He approaches life with optimism and, despite his calm temperament, he is determined to give and sell. Your little sleepyhead loves his daily routines and all the good things in life.
The Personality of the Taurus Child
It's irresistible because ...
He loves to snuggle into the comfort of the arms of someone who loves him.

It cares about the well-being of people, animals, and the environment.

They have a contagious joie de vivre and can always see the bright side of situations.

He likes to play with his own body, suck his toes, and kick the air when his diaper changes.

Tantrums and anger are a rarity.
It can be difficult because ...
Can be somewhat possessive and has a hard time sharing

Your stubbornness can become a problem.

It is difficult for him to be punctual, especially in the morning, when he is lazy to get out of bed.
Has some secrets ...
Fear of changes in routines and news

You have a hard time getting out of your comfort zone.

It would help if you had many hours of sleep to feel refreshed.

You settle for the simple pleasures in life, and you don't need anything fancy to have a good time. What you really value is the company.
Likes...
Be tucked in bed

Lullabies and musical toys

Teddy bears

Tossing and turning on large, comfortable sofas
Does not like ...
Moving or traveling - anything that disrupts routines is a problem

Crowds and a lot of noise - your little Taurus can feel very uncomfortable with long stays in the malls.

Change your daily routines - sleep and meals are sacred.

Sharing toys and treats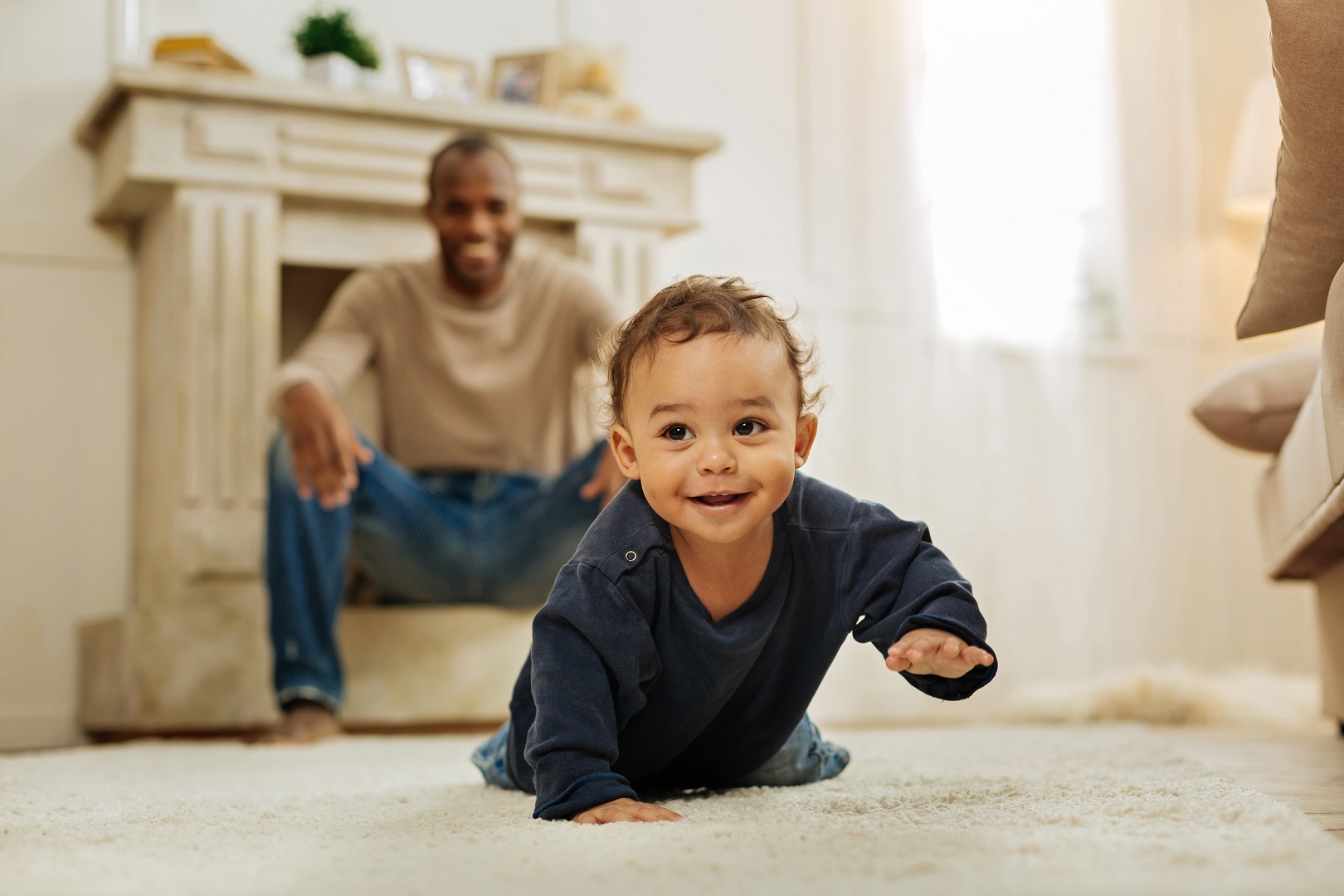 What the Taurus Child Desires Most from His Parents
The Taurus child wants 
love
 and 
stability
. 
A loving, well-ordered, and harmonious family environment is essential for your happiness
. When supported, his personality is fully developed.
Honest
, 
generous
, and 
trusting
, he returns the good deeds he receives with his big heart. Everything and everyone fits in it. 
Your generosity has no limits
. She is devoted to her family, and intimacy lasts a lifetime when she develops a healthy and 
trusting relationship
 with her parents.
Your little Taurus really appreciates his stuff
. So don't throw anything away without asking first. A toy that is out of the use or that does not work can be of great sentimental importance to your child. Learn to know the rhythm of your child. 
Taurus doesn't like to be rushed - be patient, understanding, and tolerant
.
The 
comforts
 of home, intimacy, 
physical contact
, orderly play, 
closeness,
 and 
habits
 are the cornerstones of Taurus emotions. Suppose you are the disorganized type of mother/father who has a hard time making plans, with a demanding professional life that leaves you little time to be at home. In that case, this lifestyle is likely to reflect negatively on your Taurus child.
Finding a middle ground may be the solution - design specific routines for your child and stick to them, tuck him in every day when he goes to bed, listen to his stories carefully and value his feelings, and give him your 
unconditional support
.
How to stimulate the talents of your Taurus child
With an 
accessible
 personality and 
sensitivity
 to the needs of others, Taurus children are always ready to help their friends. To 
develop their gifts and talents
, keep the following in mind when interacting with your Taurus child:
The native of this sign has a certain tendency to stick to 

routines

 and 

resist change

. Learning to be 

flexible

 is very important to your Taurus child. Encourage him to participate in group activities, as socializing allows him to broaden his range of interests and discover new talents.

The 

emotional security

 is the basis of the balance in the personality of Taurus. He is very sensitive and opposed to 

emotional stress

 and 

physical aggression

. Your Taurus child is happy when he is integrated into a harmonious family environment and has the openness to share his wishes with his parents.

Also, Taurus needs a stable and predictable school environment. So watch out for signs of discomfort. If your child brings up an episode at school, 

listen to it

 and never dismiss his feelings. Look for information from educators and teachers. 

Always show your support and that you are trying to understand the situation proactively

. It is essential that the Taurus child does not feel helpless or that there is a breakdown in 

trust

.

The 

routines

 will help your child to structure the different tasks that make up his day: establish certain times to wake up, eat, bathe and sleep and put them into practice from day one.

Taurus likes to keep his things in the right place and in good condition

. Not all children are so 

careful

 with their toys and belongings. Therefore, it is important that you encourage your child to share. However, ensure her friends help her order before she leaves and is careful with your child's things.

Surely, your Taurus child is naturally 

good-natured

 and 

humorous

. You like routines, you like to eat and sleep on time, and you can get grumpy if this doesn't happen. Even on vacation, keep up your daily habits; otherwise, you may find yourself in a bad mood.

The Taurus child loves 

pets

. They are true companions and can be a good strategy to get your little Taurus out of the house.

Your little Taurus 

doesn't like to feel pressured

; take this with smiles and lots of tenderness.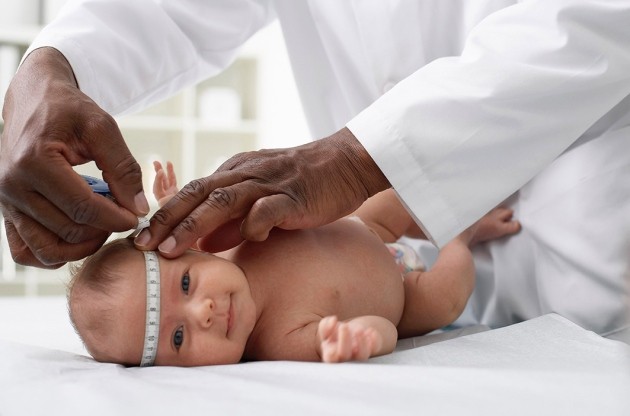 A Brief Note on Cusps
If your child was born on the 
cusp of a Zodiac sign
, that is, in the first or last days of the date range of each sign (or when he was born "between two signs"), it may reveal 
personality traits of the signs. Found on both sides of the cusp
. If your child has a small cusp, check both signs, and you may discover some traits of both in your child's character.
Children's Zodiac
Aries Child

 - March 21 to April 20

Taurus Child

 - April 21 to May 21

Gemini Child

 - May 22 to June 21

Cancer Child

 - June 22 to July 22

Leo Child

 -July 23 to August 23

Virgo Child

 - August 24 to September 23

Libra Child

 - September 24 to October 23

Scorpio Child

 - October 24 to November 22

Sagittarius Child

 - November 23 to December 21

Capricorn Child

 - December 22 to January 20

Aquarius Child

 - January 21 to February 19

Pisces Child

 - February 20 to March 20