Taurus in his life needs patient people who know how to leave his space and time to do his things. You don't want people who are always running around and rushing you to get things done. Taurus wants peace of mind, and he already has enough in his life for someone else to come and burden him. He wants people who are very respectful of others and who are polite. Taurus has forbidden in his life those people who always want to attract attention and who are shameless. He prefers simple, natural, and educated people.
Also, by his side, he wants people who are clear about what they want, who are not indecisive, and who do not change their opinion from one moment to the next. Nothing from now yes, now no, tomorrow yes, and the other no.
Taurus needs people who have clear ideas and who do not misrepresent their plans.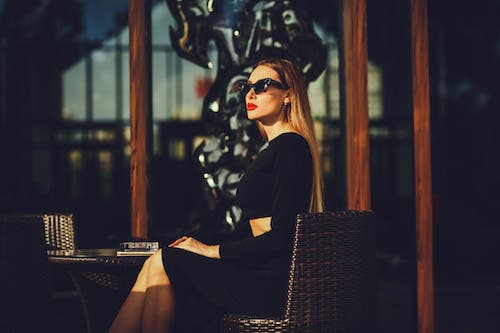 What Taurus wants from others are people who are self-confident and who know they can be trusted. People with whom the confidence of Taurus feels safe and secure. But Taurus also likes to have people by his side who make him laugh and with whom he can have a good time without the fear of what they will say. People who know how to get the best side of Taurus without even trying. Funny people, but with a head, who don't do anything crazy from one moment to the next. No, Taurus does not like that because it involves a risk that he is not prepared to take.
In short, Taurus wants calm people by his side, which are natural, who are very clear about what they want, and also who have a touch of fun that allows them to escape from that monotonous routine that they have.