Your patience really deserves good recognition and an award for its long history, for all that it endures and has had to endure throughout its life and because thanks to it, success almost always ends in the palm of your hands, Taurus. 
Your character is quite patient, but you are very organized and calculating, you
 act intelligently, and you are not afraid of not having something here, and now when you know, you can get it later.
You know how to wait, you know how to observe your surroundings very well, how to weigh very well which options you can choose from, and what you can do to achieve success so that your performances have their well-deserved reward.
For you, a small problem is not a problem and a big problem, and it is a challenge that you take with pleasure, with prudence (because fear exists) but with a lot of determination and keeping the adrenaline under control, at bay, well restrained so that nothing goes wrong. Even if your legs shake inside, even if it makes you want to throw everything overboard and even if you want even more to scream and manipulate everyone so that everything goes well, you become self-conscious, you calm that impulse and calm down, 
that is an internal power that more than one would need
 and for which they would pay a lot of money Taurus ...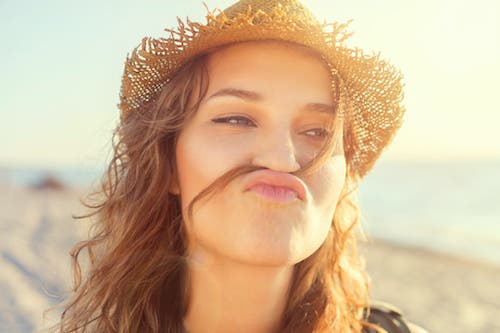 You are an authentic person because of this. Still, you are much more so because of your mind, because of your intelligence, because of that engine that you have hidden there that makes you always act with education, with respect, between times that are very well measured and almost perfect as the dreams and because you always manage to get away with it without ever stepping on anyone Taurus, nothing better than that.
You know that luck does not fall from the trees; you know that success is not in a small bottle of perfume that can be used when Taurus pleases. 
You know very well that hard work is what feeds you, the one that takes you up, and it says a lot about you, Taurus, because thanks to your hard work for everything, you become a very authentic, hard-working, and envied for it.