People born on April 13 are active, independent, with a love of entertainment - something that may not work very well for them.
Horoscope and personality for those born on April 13
They always want to be alone, separate from anyone else and do everything on their own, usually quite hastily, without paying attention to the consequences of their action.
They don't pay attention to other people's experiences or their teachings and advice. They always have to learn everything by themselves because they want to gather new experiences. They take action without hesitation because they want to express themselves with energy and life expansion. In undeveloped individuals, however, this excessive energy transforms into impulsiveness, arrogance, imperiousness, and a tendency to achieve goals through violence.
When a person born on this day develops morally and mentally, he willingly fights for the rights of others and supports them morally. But he does it in a rather peculiar way, alone, without paying attention to his surroundings, and even resorting to force. On the other hand, they are generally happy people who want to make their environment happier. Despite their pleasant nature, they can be quite careless people who spend too much time chasing after distractions.
They often waste their time for nothing, on things that will not bring them any benefit. They are characterized by significant sensuality and strong passions. They enjoy the company of the opposite sex, and their sensitivity, tenderness, and affection will make them slaves of love. The other gender influences your life in a significant way, and naturally, this will cause you distress. Therefore, they often have to go through great torment caused by unhappy love. They endure bad experiences and the blows of fate with enough patience. They do not have excessive ambitions or strength of character.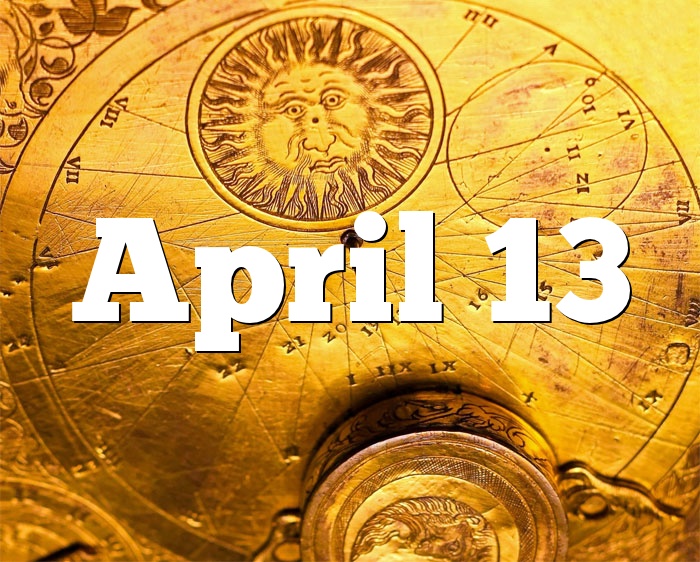 Zodiac sign for those born on April 13
If your birthday is on April 13, your zodiac sign is  
Aries
.
April 13 - personality and character
character: 
 immaculate, sincere, comfortable, conceited, ruthless, sanguine;
profession: 
 craftsman, veterinarian, janitor;
colors: 
 beige, gray, maroon;
stone: 
 hematite;
animal: 
 panther;
plant: 
 Sweet williams flowers;
lucky numbers:
  16,20,22,32,48,59
super lucky number:
  28
Holidays and observances - April 13
International Kiss Day.

Valencian Community: Sant Vicent Ferrer.

Venezuela: Day of the Bolivarian National Militia.

Ecuador: Teacher's Day, in honor of the birth of the writer Juan Montalvo.

Argentina: Kinesiologist Day.

Bengal, Burma, Cambodia, and Thailand: Last day of the year
April 13 Celebrity Birthday. Who was born the same day as you?
1900: Pierre Molinier, French painter and photographer (d. 1976).
1901: Jacques Lacan, French psychoanalyst (d. 1981).
1904: Sir David Robinson, British philanthropist (d. 1987).
1906: Samuel Beckett, Irish writer, 1969 Nobel Prize winner for literature (d. 1989).
1906: Bud Freeman, American musician (d. 1991).
1909: Stanisვ'aw Ulam, Polish mathematician (d. 1984).
1909: Eudora Welty, American writer (d. 2001).
1914: Manuel Sadosky, Argentine mathematician, physicist, and computer scientist (d. 2005).
1919: Howard Keel, American actor (d. 2004).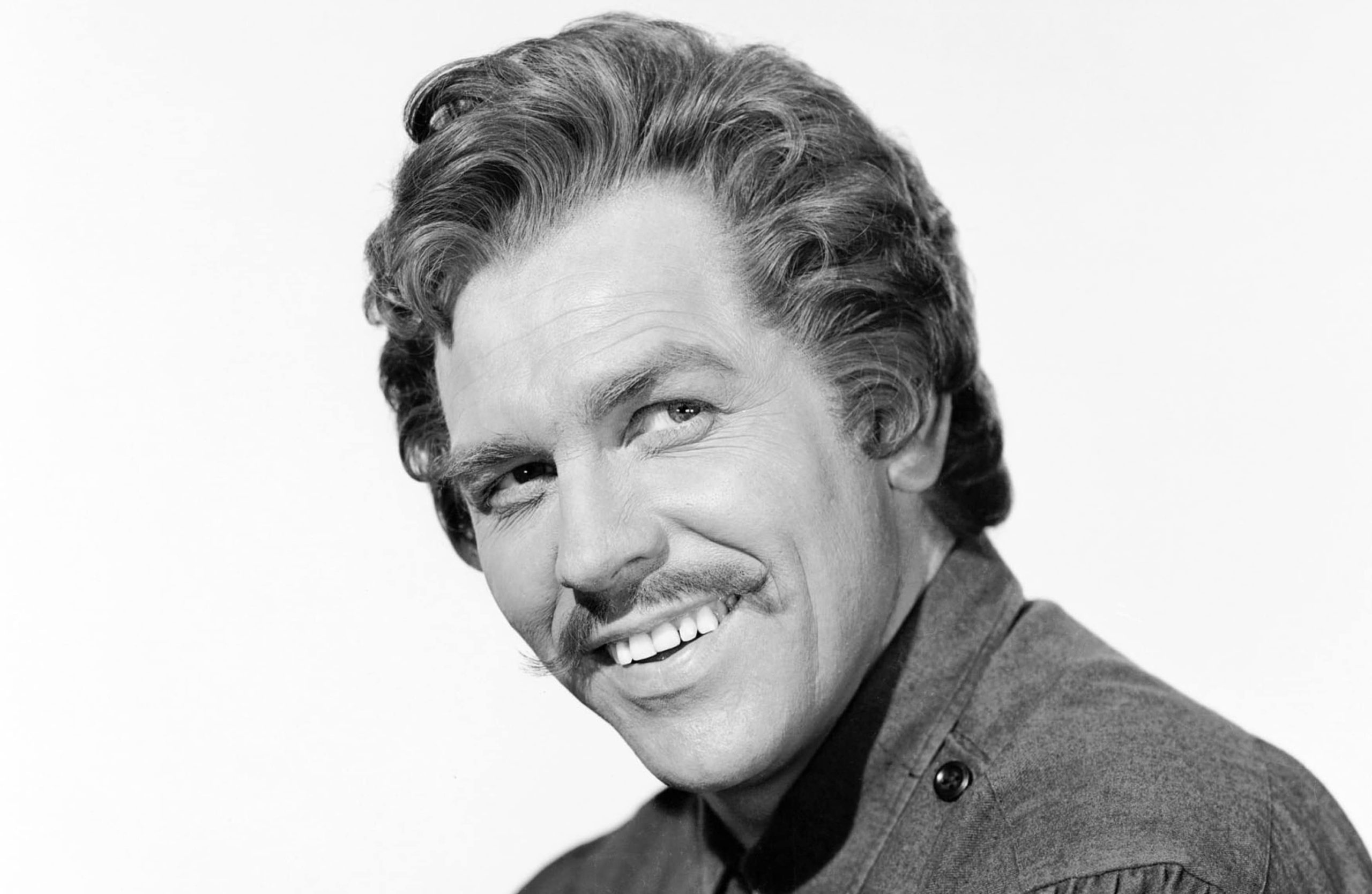 1919: Madalyn Murray O'Hair, American atheist activist (d. 1995).
1919: Nya Quesada, Argentine actress (d. 2013).
1920: Roberto Calvi, Italian banker (d. 1982).
1920: Claude Cheysson, French politician (d. 2012).
1920: Liam Cosgrave, Irish politician (d. 2017).
1922: Julius Nyerere, Tanzanian statesman (d. 1999).
1922: John Braine, British novelist (d. 1986).
1923: Don Adams, American actor, the Super Agent 86 (d. 2005).
1923: Fernando Lდ¡zaro Carreter, Spanish philologist (d. 2004).
1924: Jack Chick, American cartoonist, and evangelist (d. 2016).
1924: Stanley Donen, American filmmaker.
1924: Jorge Eielson, Peruvian poet (f. 2006).
1924: Cachimbal (Juan Guillermo Brenes Castillo), Costa Rican politician (f. 2011).
1928: Alan Clark, British politician (d. 1999).
1928: Matilde Conesa, Spanish voice actress (d. 2015).
1928: Josდ© Agustდ­n Goytisolo, Spanish poet (f. 1999).
1929: Carlos Florit, Argentine politician (d. 2010).
1931: Dan Gurney, driver, and owner of American motorsport team (d. 2018).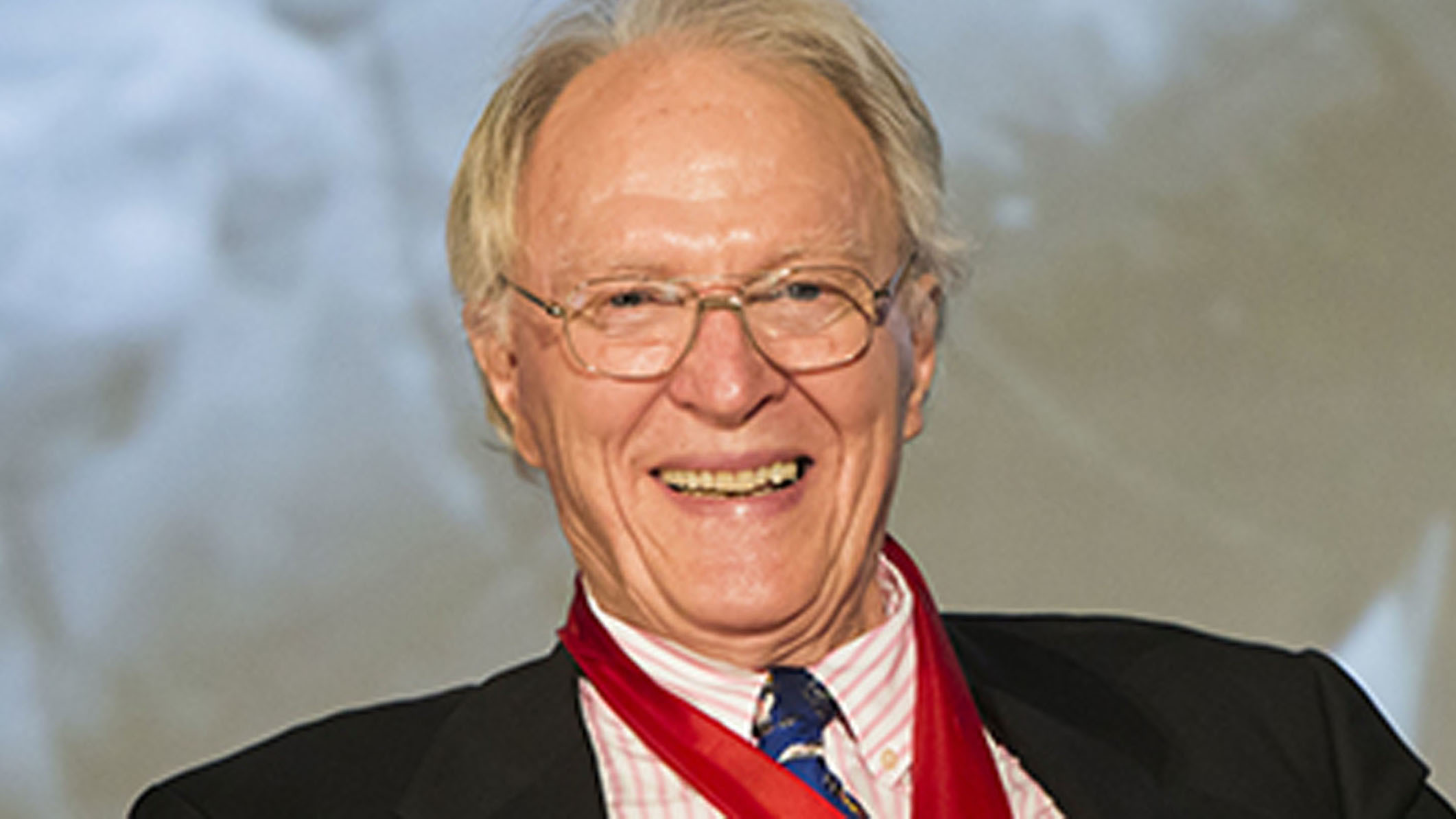 1931: Robert Enrico, French filmmaker, and screenwriter (d. 2001).
1932: Orlando Letelier, a Chilean politician assassinated by the Pinochet dictatorship (f. 1976).
1932: Rolando Washington Goyaud, Argentine scientific researcher, journalist, and writer, specializing in history and museology (d. 2016).
1933: Ben Nighthorse Campbell, United States senator.
1937: Edward Fox, British actor.
1939: Seamus Heaney, Irish poet, 1995 Nobel Prize winner for literature (f. 2013).
1939: Paul Sorvino, American actor.
1940: JMG Le Clდ©zio, French novelist, 2008 Nobel Prize winner for literature.
1941: Michael Stuart Brown, American doctor, 1985 Nobel Prize winner for medicine.
1942: Ataol Behramoglu, Turkish poet and translator.
1942: Ricardo Blდ¡zquez, Spanish Catholic cardinal.
1942: Bill Conti, American composer of Italian origin.
1944: Pedro Mari Zabalza, Spanish soccer player and coach.
1945: Lowell George, American singer, and guitarist (d. 1979).
1945: Judy Nunn, Australian actress.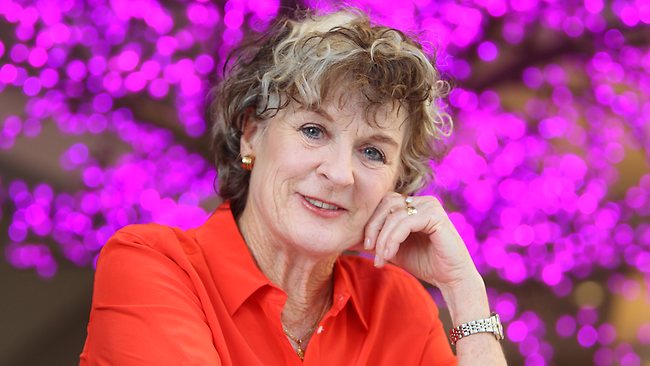 1946: Al Green, American singer.
1947: Amaury Germდ¡n Aristy, Dominican politician and revolutionary (d. 1972).
1948: Norma Chuchi Abdala de Matarazzo, Argentine politician.
1948: Juan Alberto Taverna, Argentine soccer player (f. 2014).
1949: Christopher Hitchens, British writer, journalist, and atheist activist (d. 2011).
1950: Ron Perlman, American actor.
1950: William Sadler, American actor.
1951: Peabo Bryson, American singer.
1951: Peter Davison, British actor.
1951: Joachim Streich, German footballer.
1951: Max Weinberg, American drummer.
1955: Josდ© Alperovich, Argentine politician.
1955: Ole von Beust, German politician.
1955: Lupe Pintor, Mexican boxer.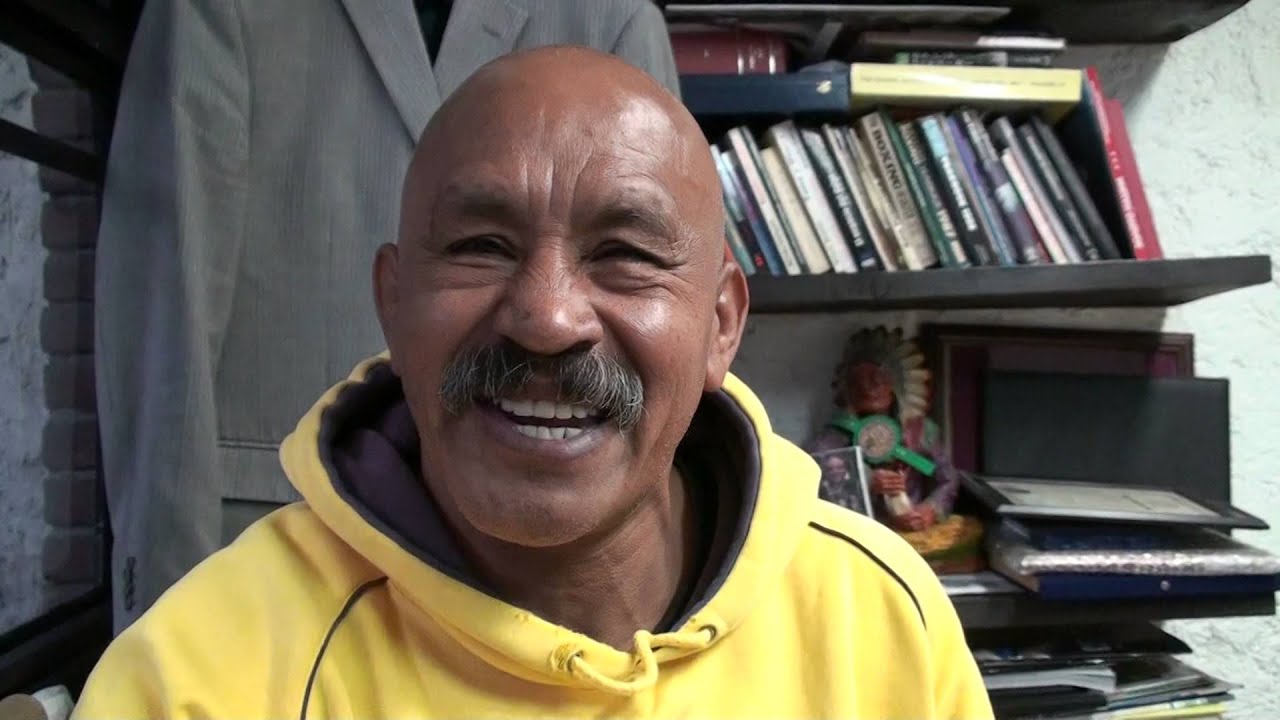 1957: Saundra Santiago, American actress.
1957: Amy Goodman, American activist.
1959: Salva Maldonado, Spanish basketball coach.
1960: Olaf Ludwig, German cyclist.
1960: Rudi Vდ¶ller, German footballer and coach.
1961: Carlos Pagni, Argentine journalist.
1961: Hiro Yamamoto, Japanese bassist.
1962: Hillel Slovak, American guitarist of the band Red Hot Chili Peppers.
1963: Garry Kasparov, Soviet chess player.
1964: Miguel Colino, Spanish bassist of the Extremoduro band.
1964: Caroline Rhea, Canadian actress.
1964: Eusebio Sacristდ¡n, Spanish footballer.
1964: Mayra Rojas, Mexican actress, and television presenter.
1966: Marc Ford, American musician of the band The Black Crowes.
1966: Ali Boumnijel, Tunisian footballer.
1966: Montserrat Oliver, model, businesswoman, actress, producer, and host of Mexican television.
1967: Olga Taდ±დ³n, Puerto Rican singer.
1968: Necrobutcher (Jდ¸rn Stubberud), Norwegian bassist for the band Mayhem.
1970: Eduardo Capetillo, Mexican singer, and actor.
1970: Monty Brown, American wrestler.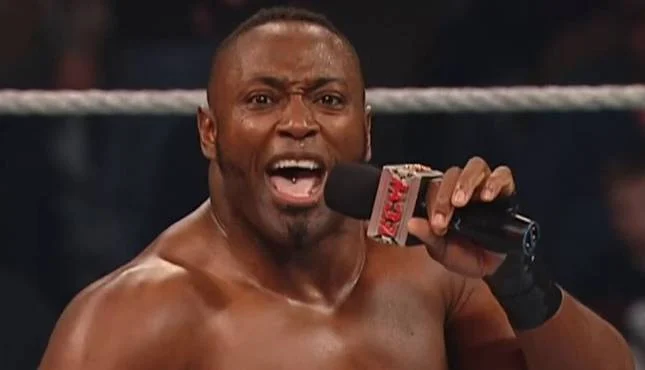 1970: Rick Schroder, American actor.
1971: Marcelo Cezდ¡n, Colombian actor, presenter, and singer.
1971: Diana Lდ¡zaro, Spanish actress.
1971: Bo Outlaw, American basketball player.
1971: Valensia, Dutch musician.
1972: Aaron Lewis, American singer of the band Staind.
1972: Roxana Martდ­nez, Argentine model.
1973: Roberto F. Canuto, Spanish filmmaker.
1975: Lou Bega (David Lubega), German singer.
1975: Frank Blanco, Spanish radio and television presenter.
1976: Jonathan Brandis, American actor (f. 2003).
1976: Valentina Cervi, Italian actress.
1976: Yu Ji-tae, South Korean actor.
1978: Kyle Howard, American actor.
1978: Carles Puyol, Spanish footballer.
1978: Luis Tonelotto, Argentine footballer.
1979: Baron Davis, American basketball player.
1979: Nereo Fernდ¡ndez, Argentine soccer player.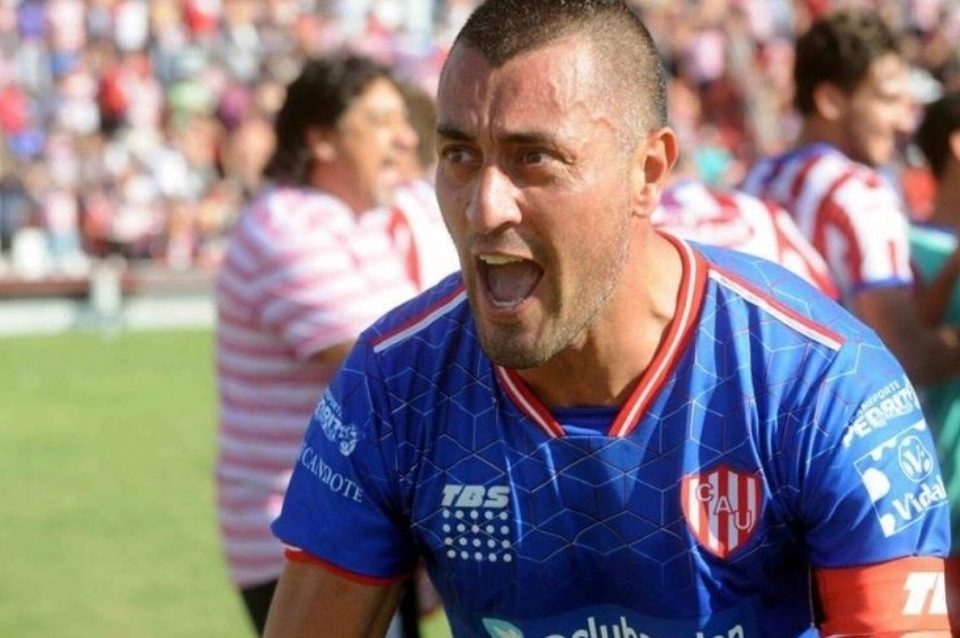 1979: Meghann Shaughnessy, American tennis player.
1980: Jana Cova, a Czech porn actress.
1980: Quentin Richardson, American basketball player.
1982: Sabrina Carballo, Argentine actress.
1982: Maria Kihl, Swedish actress.
1983: Claudio Bravo, Chilean soccer player.
1987: Vanesa Restrepo, Colombian actress, host of Sky View.
1988: Anderson (Anderson Luდ­s de Abreu Oliveira), Brazilian soccer player.
1989: Juan Anangonდ³, Ecuadorian soccer player.
1991: Ulises Davila, Mexican soccer player.