People born on April 16 are confident of their victory, setting an example for others.
Horoscope and personality for those born on April 16
These people try to inspire everyone with their exemplary actions. Therefore, the environment generally trusts them and places them in managerial positions.
Because they are imperious people who preside over others and yearn to go far at all costs, they are so in tune with the progress that they want to reject all traditional ties, sometimes even breaking with their family. They remain the leaders of others without hesitation as if it were their birthright. However, it should be added that they stand out with their great sense of responsibility in managerial positions.
This is because they strive to influence their environment, and when well developed mentally and morally, they can show dominance in directing others, perhaps even creative geniuses. But the undeveloped type generally only shows arrogance and ignorance. Either way, they are people who are always sure of their victory, and they gain life experience in various areas. His ideals are complicated but never partial.
There can never be any doubt about which side to take. Their profession must be related to politics, and social life, although they can also achieve a lot in the military, industry, or engineering. When they gain control over their passions, they can gain influence and meaning and ultimately take a prominent position. This especially refers to a later age, in which they generally obtain a high position. Then they will finally achieve peace after a life of struggle.
At that point, they enjoy the acceptance of others, the honors, the influence, and sometimes they get it all thanks to good birth, without any significant effort; what threatens them: That the lack of perseverance or foresight will bring disaster to these people and they will not be able to maintain their high position.
Zodiac sign for those born on April 16
If your birthday is April 16, your zodiac sign is  
Aries
.
April 16 - personality and character
character: 
 loving, sensitive, fearless, unbearable, nervous, fearful;
profession: 
 structural engineer, tram driver, sculptor;
colors: 
 pink, cyan, red;
stone: 
 red emerald;
animal: 
 lobster;
plant:
 Wisteria 
plant 
 ;
lucky numbers:
  5,8,26,35,41,47
super lucky number:
  14
Holidays and observances - April 16
International Day Against Child Slavery.

World Entrepreneurship Day

World Day of the voice.
April 16 Celebrity birthdays. Who was born the same day as you?
1900: Toribio Romo, Mexican priest, canonized by the Catholic Church (d. 1928).
1903: Paul Waner, American baseball player, and manager (d. 1965).
1904: Fifi D'Orsay ,, vaudeville actress and Canadian-American singer (d. 1983).
1907: Joseph-Armand Bombardier, Canadian inventor, and businessman (d. 1964).
1907: August Eigruber, Austrian-German politician (d. 1947).
1908: Ray Ventura, French jazz musician (d. 1979).
1911: Guy Burgess, British-Russian spy (d. 1963).
1914: John Hodiak, American actor (d. 1955).
1914: Aდ­da Poblete, Chilean painter (d. 2000).
1917: Barry Nelson, American actor (d. 2007).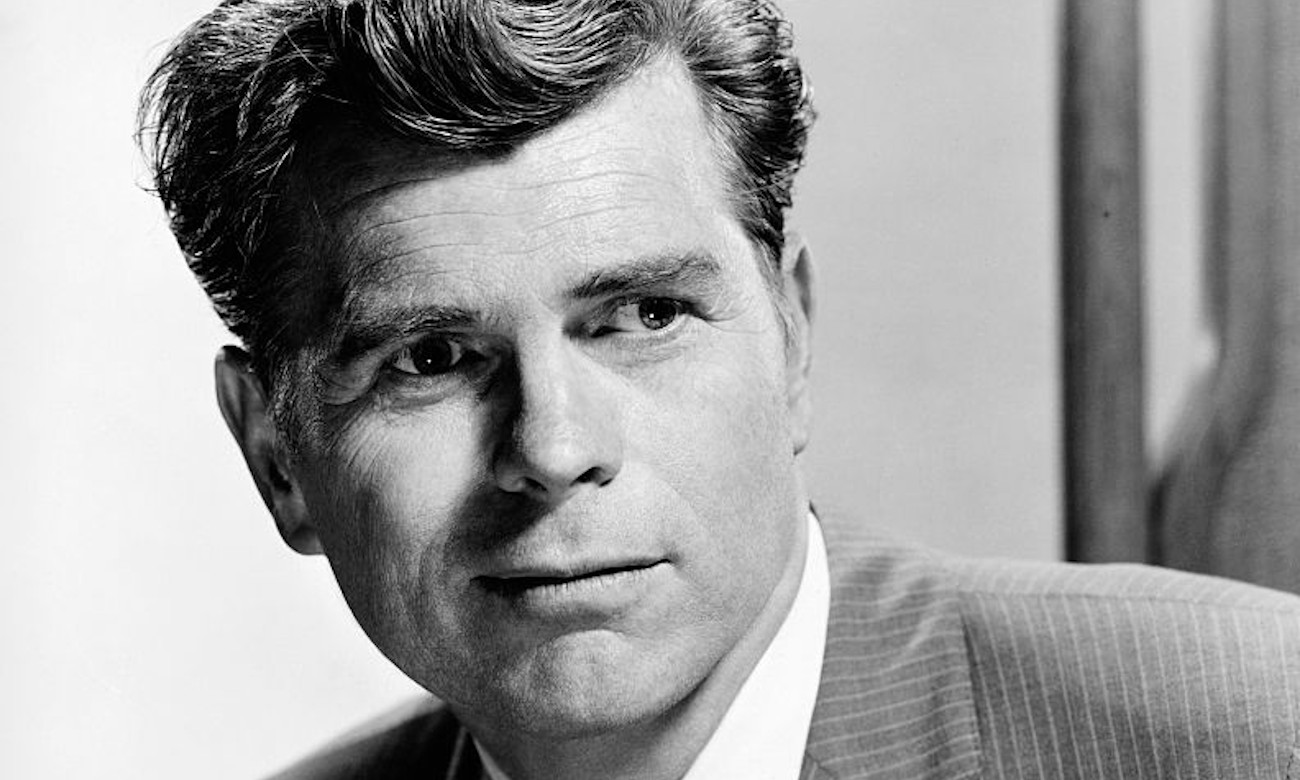 1918: Spike Milligan, Irish actor, singer, screenwriter, and writer (d. 2002).
1919: Merce Cunningham, American dancer and choreographer (d. 2009).
1919: Nilla Pizzi, Italian singer (d. 2011).
1919: Pedro Ramდ­rez Vდ¡zquez, Mexican architect (d. 2013).
1921: Peter Ustinov, British actor, director, producer, and screenwriter (d. 2004).
1922: Kingsley Amis, British novelist, critic, and poet (d. 1995).
1922: Leo Tindemans, Belgian politician, former prime minister (d. 2014).
1923: დ?ngel Sierra Basto, Colombian poet (f.).
1924: Henry Mancini, American conductor, film music composer, and musician (d. 1994).
1927: Edie Adams, American actress, and singer (d. 2008).
1927: Joseph Ratzinger (Benedict XVI) German religious, Pope of Rome.
1927: Nicolდ¡s Redondo, Spanish trade unionist.
1929: Roy Hamilton, American singer (d. 1969).
1930: Herbie Mann, American jazz flutist, and composer (d. 2003).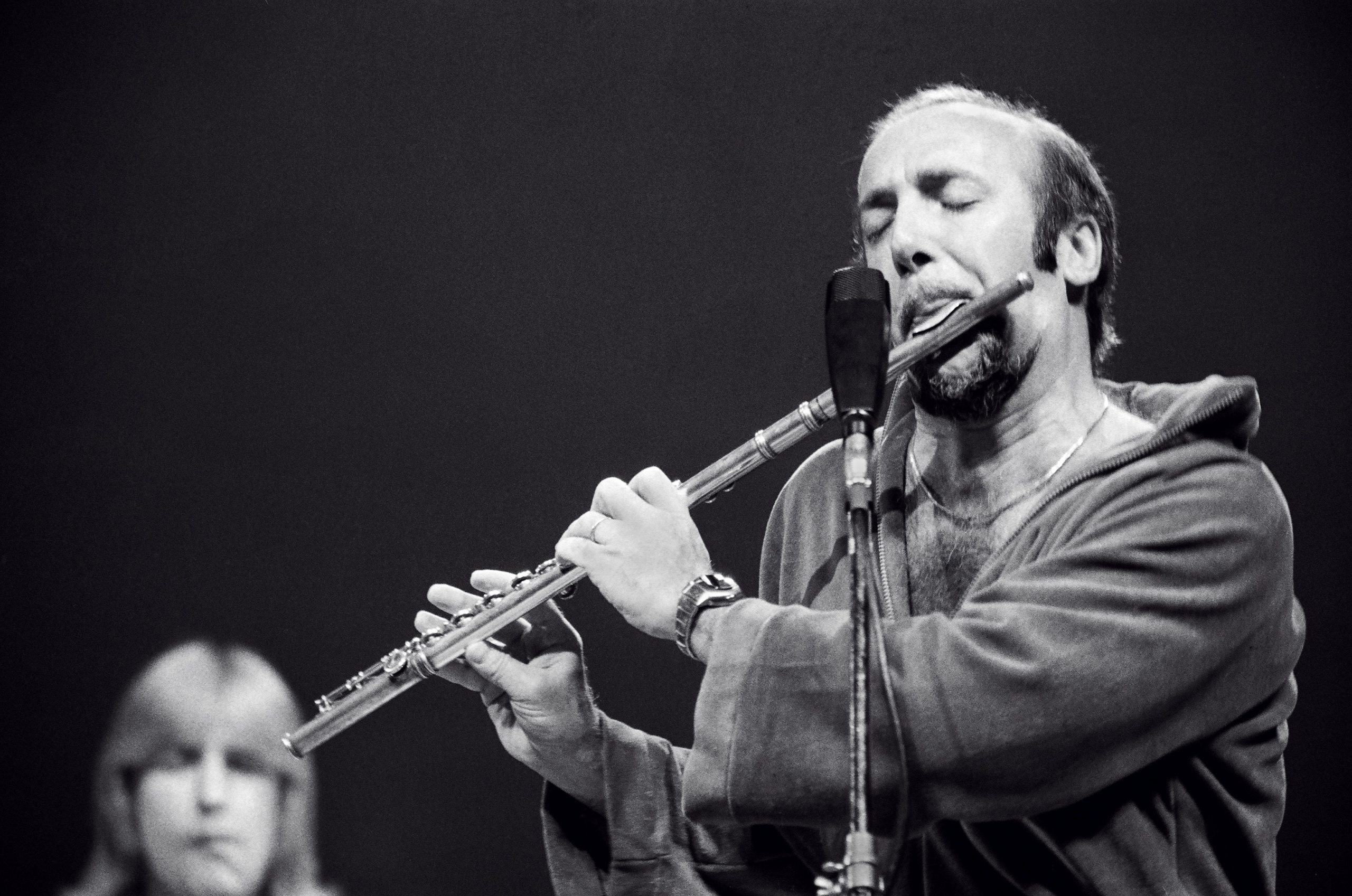 1930: Marquitos, Spanish soccer player (d. 2012).
1933: Marcos Alonso Imaz, Spanish footballer (d. 2012).
1933: Vera Krepkina, Russian-Jewish long jump athlete.
1934: Robert Stigwood, Australian producer and manager (d. 2016).
1934: Vicar, Chilean cartoonist (d. 2012).
1935: Dominique Venner, French journalist, and historian (d. 2013).
1935: Bobby Vinton, American singer.
1939: Dusty Springfield, British singer, and producer (d. 1999).
1940: Javier Adდºriz, Argentine poet (d. 2011).
1940: Federico Prieto Celi, Peruvian journalist, essayist, and political scientist.
1940: Margaret II, Danish queen.
1940: Joan Snyder, American painter.
1941: Rosდ¡ngela Balbდ³, Mexican actress (d. 2011).
1942: Frank Williams, British automobile entrepreneur.
1943: Lonesome Dave Peverett, British rock singer-songwriter, and guitarist (f. 2000).
1943: Morris Stevenson, British footballer (d. 2014).
1943: Petro Tyschtschenko, Austrian-German businessman.
1945: Alegrდ­a Juliდ , Catalan teacher and writer.
1945: Tom Allen, American lawyer, and politician.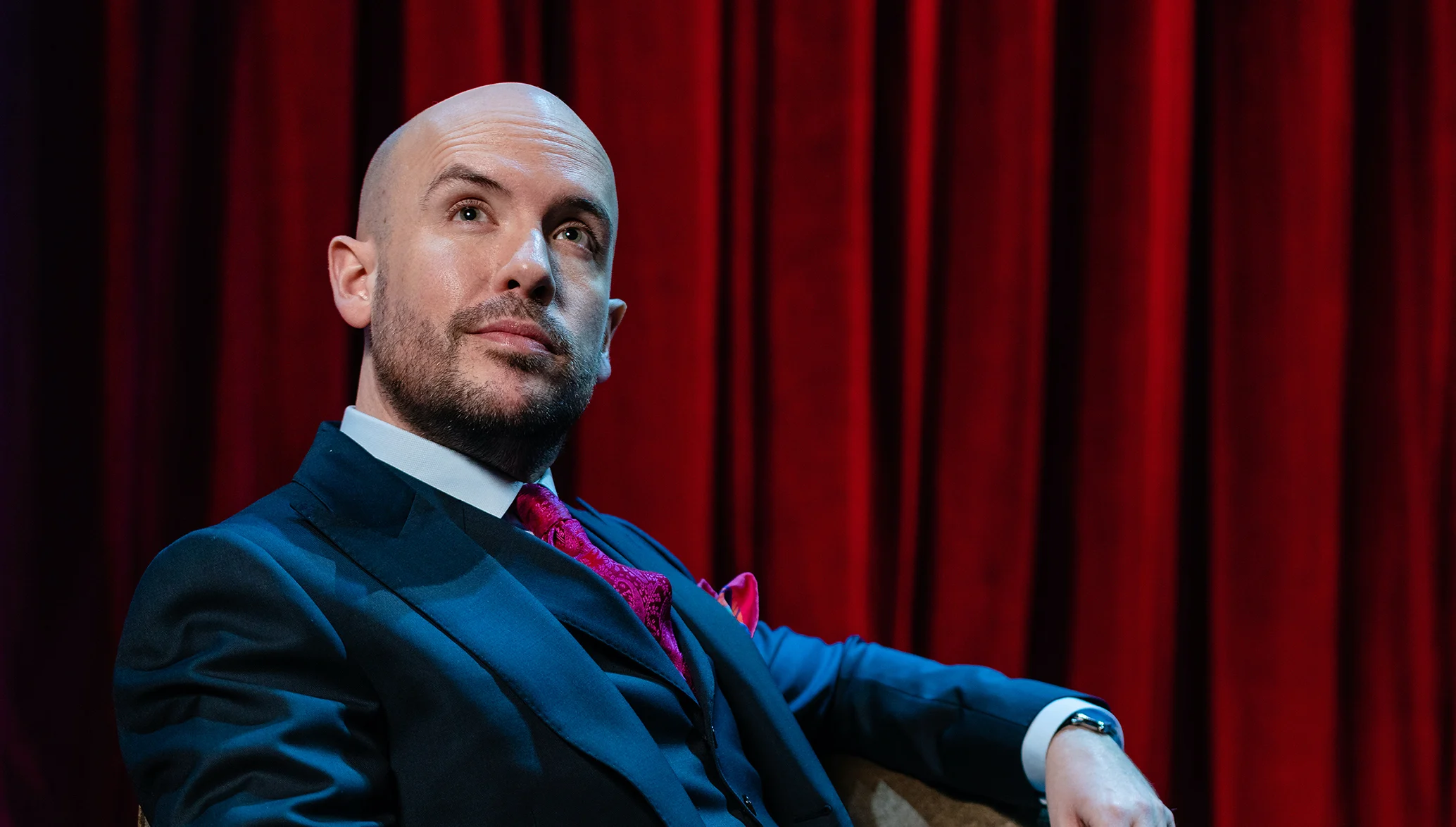 1946: Margot Adler, American journalist, and writer (d. 2014).
1946: R. Carlos Nakai, American flutist.
1947: Kareem Abdul-Jabbar, American basketball player, and coach.
1947: Josდ© Luis Moreno, Spanish artist, theater, and television entrepreneur.
1947: Gerry Rafferty, British singer-songwriter and musician (d. 2011).
1948: Leonor Manso, Argentine actress.
1950: David Graf, American actor (d. 2001).
1952: Bill Belichick, American football player, and coach.
1952: Emmanuel, Mexican singer.
1952: Billy West, American voice actor, singer-songwriter, and comedian.
1953: Peter Garrett, Australian singer-songwriter and politician.
1954: Ellen Barkin, American actress.
1955: Henry of Luxembourg, Luxembourg aristocrat.
1956: David M. Brown, American captain, pilot, and astronaut (d. 2003).
1956: Lise-Marie Morerod, Swiss skier.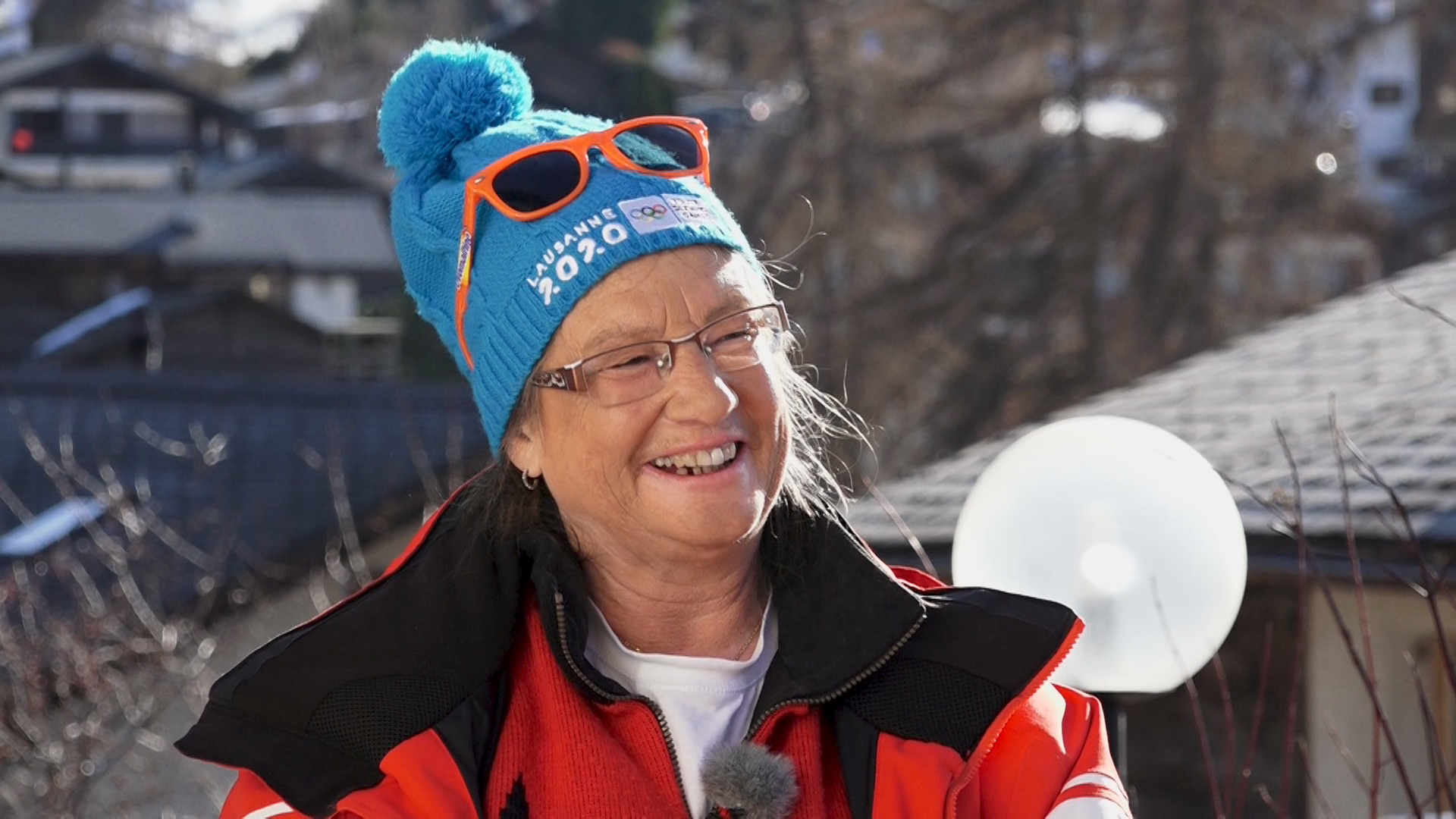 1957: Patricia De Martelaere, Dutch philosopher, writer, and academic (d. 2009).
1958: Javier Sardდ¡, Spanish television presenter.
1958: Ulf Wakenius, Swedish guitarist.
1959: Emilio Aragდ³n (Milikito), expayaso, producer, composer, Spanish audiovisual entrepreneur born in Havana, son of the clown Miliki.
1960: Wahab Akbar, Filipino politician (d. 2007).
1960: Rafa Benდ­tez, soccer player and Spanish soccer coach.
1960: Pierre Littbarski, German footballer.
1962: Ian MacKaye, American singer-songwriter, guitarist, and producer of the bands Fugazi and Minor Threat.
1963: Jimmy Osmond, American singer of the band The Osmonds.
1964: Daniela Cardone, model, and Argentine television host.
1964: Esbjდ¶rn Svensson, Swedish pianist (d. 2008).
1965: Jon Cryer, American actor, director, producer, and screenwriter.
1965: Martin Lawrence, American actor, director, producer, and screenwriter.
1965: Gerardo Mejდ­a, Ecuadorian singer and rapper.
1968: Martin Dahlin, Swedish footballer.
1968: Vickie Guerrero, American fighter.
1969: Germდ¡n Burgos, Argentine footballer.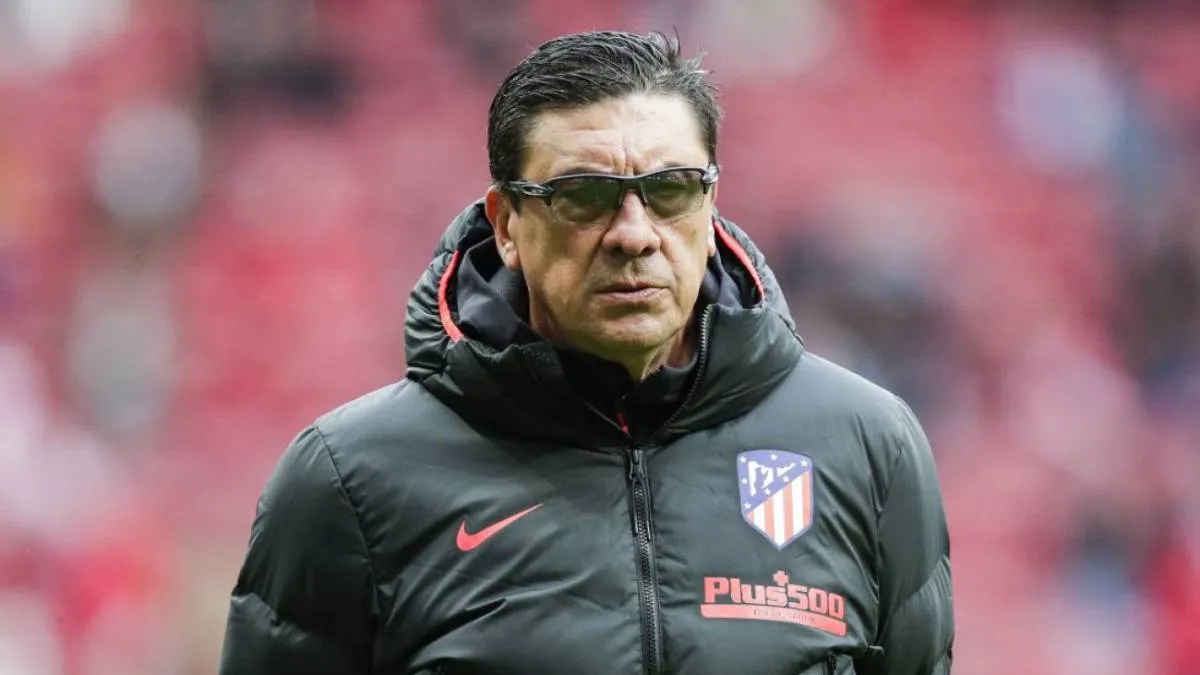 1969: Patrik Jდ¤rbyn, Swedish skier.
1970: Dero Goi, German singer, songwriter, and drummer of the band Oomph!
1970: Walt Williams, American basketball player.
1971: Selena, Mexican-American singer (f. 1995).
1971: Natasha Zvereva, Belarusian tennis player.
1971: Moses Chan, Hong Kong actor, model, and singer.
1972: Conchita Martდ­nez, Spanish tennis player.
1972: Tracy K. Smith, American poet, and educator.
1973: Akon, Senegalese singer, songwriter and rapper.
1973: Teddy Cobeდ±a, Ecuadorian sculptor.
1974: Fabiდ¡n Robles, Mexican actor.
1975: Diego Alonso, Uruguayan soccer player.
1975: Keon Clark, American basketball player.
1976: Lukas Haas, American actor, and musician.
1977: Fredrik Ljungberg, Swedish footballer.
1978: Matthew Lloyd, Australian footballer, and coach.
1979: Christijan Albers, Dutch racing driver.
1979: Juan Krupoviesa, Argentine footballer.
1980: Paul London, American professional wrestler.
1982: Gina Carano, American martial artist, and actress.
1982: Boris Diaw, French basketball player.
1983: Mariდ© Digby, American singer-songwriter, guitarist, and actress.
1983: Cat Osterman, American softball player.
1983: Andrდ©s Suდ¡rez, Spanish singer-songwriter.
1984: Guadalupe დ?lvarez Luchia, Argentine singer and songwriter.
1984: Claire Foy, British actress.
1984: Paweვ' Kieszek, Polish footballer.
1984: Cristian Wernly, Argentine footballer.
1985: Luol Deng, British basketball player of Sudanese origin.
1985: Andreas Granqvist, Swedish footballer.
1985: Benjamდ­n Rojas, Argentine actor and singer.
1985: Taye Taiwo, Nigerian footballer.
1986: Shinji Okazaki, Japanese footballer.
1986: Paul di Resta, British racing driver.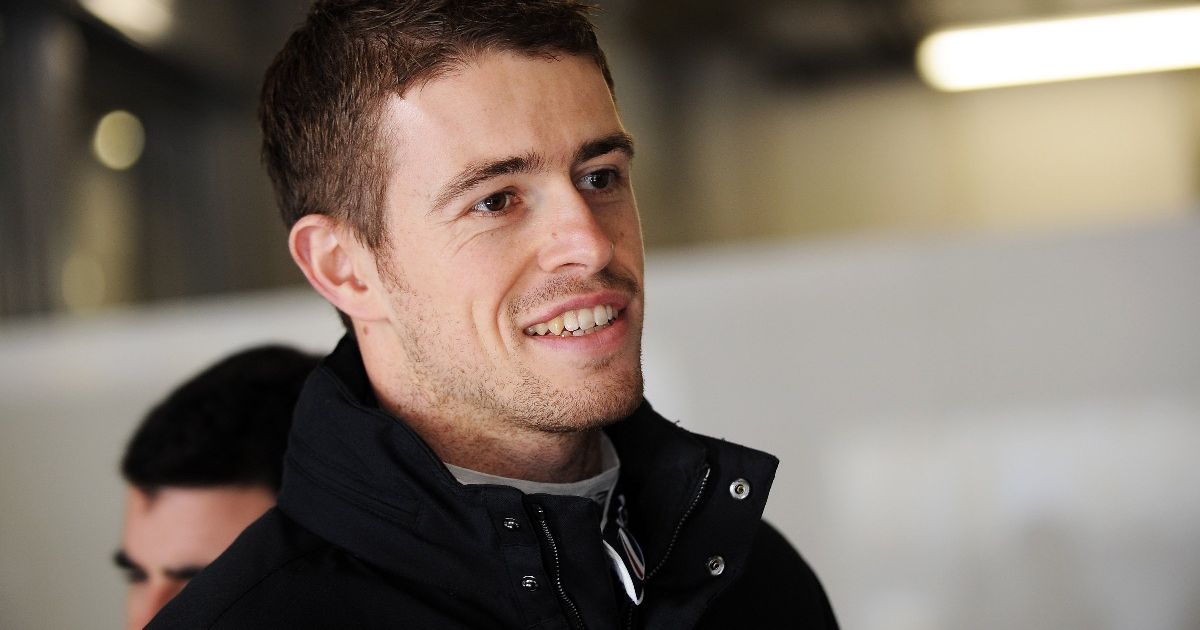 1986: Epke Zonderland, Dutch gymnast.
1987: Cenk Akyol, Turkish basketball player.
1987: Martin Fenin, Czech footballer.
1987: Aaron Lennon, British footballer.
1988: Jullie, Brazilian singer-songwriter and actress.
1988: Josefina Montanდ©, Chilean model and actress.
1990: Vangelis Mantzaris, Greek basketball player.
1991: Nolan Arenado, American baseball player.
1991: Kim Kyung-jung, South Korean footballer.
1993: Chance the Rapper, an American rapper.
2002: Sadie Sink, American actress.