People born on April 17 have many talents, skillfully deliver public speeches, and win supporters. They stay true to their goals in life.
Horoscope and personality for those born on April 17
They are characterized by great activity and industriousness. They are pleasant people with a peaceful, noble demeanor, often talented.
They can give public speeches skillfully, with an easy style, because they have a vastly gifted nature; they are people of many talents. Serious, brooding, withdrawn: they clearly express their essential life goals, usually pursuing them with a perseverance that they do not express in minor things. Thanks to their kindness and kindness of heart, they attract numerous friends and followers whose advice they can skillfully use to seize life opportunities and achieve a good position.
They can also achieve success thanks to women, especially rich women who could play a prominent role in their lives. Although they can form projects and plans with excellence, expressing everything in general and essential lines, they do not always show the necessary patience in their execution, so they must let their ideas come to life for others.
Their drive to work is so great that they want to bring each project to life right away. When it doesn't work, or when they run into great difficulties, they quit their current job and go to something else immediately. They care about the general line, so they do not pay attention to the details.
They should strive to control their passions, the outbursts of which bring turbulence into their lives. If they succeed, they will obtain peace and happiness, with satisfaction and rest after a life of struggle. His health is usually quite good, and his body is strong. They should be careful with overwork or excessive activity as it causes insomnia and headaches.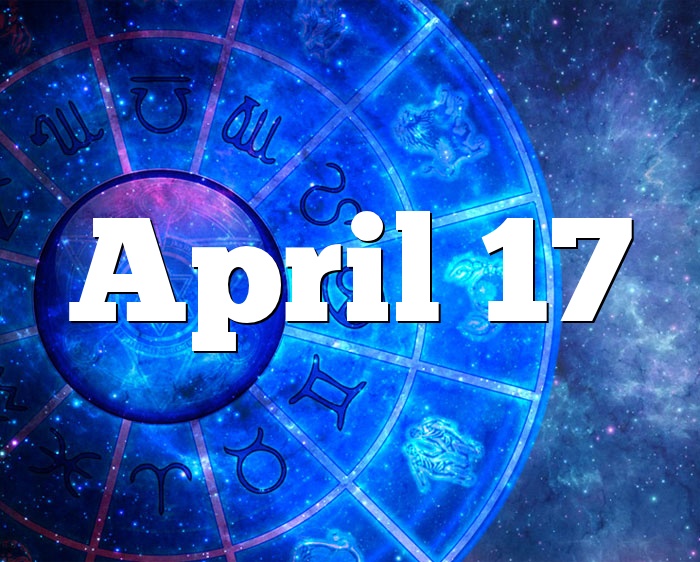 Zodiac sign for those born on April 17
If your birthday is April 17, your zodiac sign is  
Aries
.
April 17 - personality and character
character: 
 well-mannered, gifted, cunning, rude, demanding, indifferent;
profession: 
 philologist, biologist, agronomist;
colors: 
 black, yellow, navy blue;
stone: 
 garnet;
animal: 
 dog;
plant: 
 nasturtium;
lucky numbers:
  4,10,14,43,48,55
super lucky number:
  33
Holidays and Observances - April 17
Palestine: Day of the Palestinian Prisoner.

International Day of Peasant Struggles.

Palestine: World Malbec Day. (Variety of grapes with which red wines are made).

Syria: Independence Day.
April 17 Celebrity Birthday. Who was born the same day as you?
1902: Jaime Torres Bodet, Mexican diplomat, essayist, and poet, director of Unesco between 1948 and 1952.
1903: Gregor Piatigorsky, Russian cellist (d. 1976).
1904: Rudolph Cartier, Austrian television director.
1904: Irene Manton, British biologist (d. 1988).
1905: Enzo Sereni, Italian Zionist writer assassinated by the Nazis (d. 1944).
1909: Alain Poher, French politician (d. 1996).
1911: George Seaton, American filmmaker.
1915: Marდ­a Cristina Vilanova, Guatemalan First Lady
(f. 2009) 1916: Sirimavo Bandaranaike, politician and Sri Lankan Prime Minister (f. 2000).
1916: Helenio Herrera, French footballer, and coach (d. 1997).
1918: William Holden, American actor (d. 1981).
1919: Chavela Vargas, Mexican singer (d. 2012).
[caption id="attachment_16949" align="alignnone" width="1400"]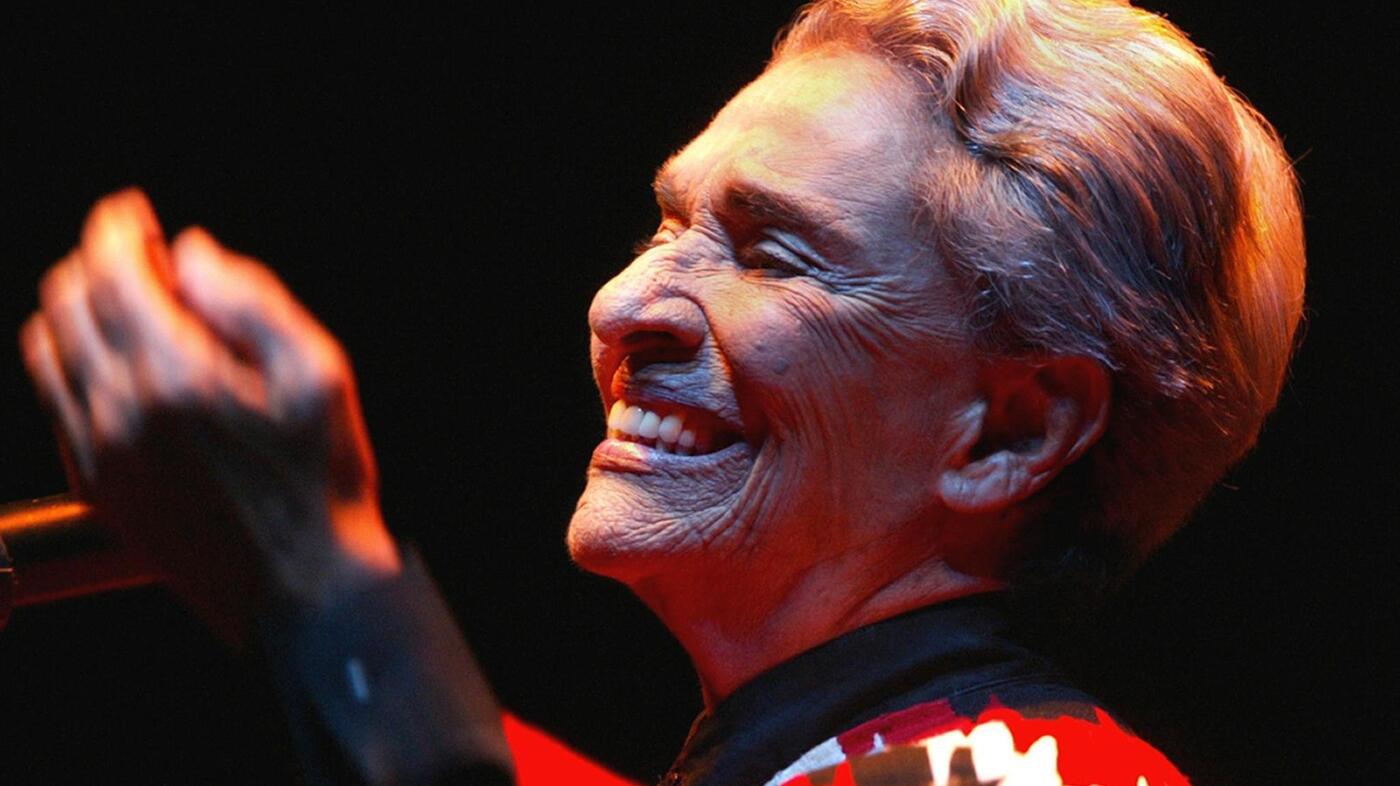 Chavela Vargas performing in Buenos Aires in 2004.[/caption]
1923: Lindsay Anderson, a British filmmaker.
1923: Gianni Raimondi, Italian tenor (f. 2008).
1926: Joan Lorring, American actress (d. 2014).
1929: James Last, a German musician.
1935: Theo Angelopoulos, Greek filmmaker (d. 2012).
1938: Ben Barnes, American politician.
1939: Marდ­a del Rosario Molina, Guatemalan writer and journalist.
1940: Billy Fury, British singer (d. 1983).
1940: Siegfried Jerusalem, German tenor.
1940: Anja Silja, German soprano.
1942: David Bradley, British actor.
1944: L. Scott Caldwell, American actress.
1946: დ€ngel Casas, Spanish journalist.
1946: Georges JF Kohler, German biologist, 1984 Nobel Prize Winner (d. 1995).
1947: Carlos Castillo Peraza, Mexican philosopher, and politician.
1947: Linda Martin, Irish singer.
1948: Jan Hammer, Czech composer.
1950: L. Scott Caldwell, American actress.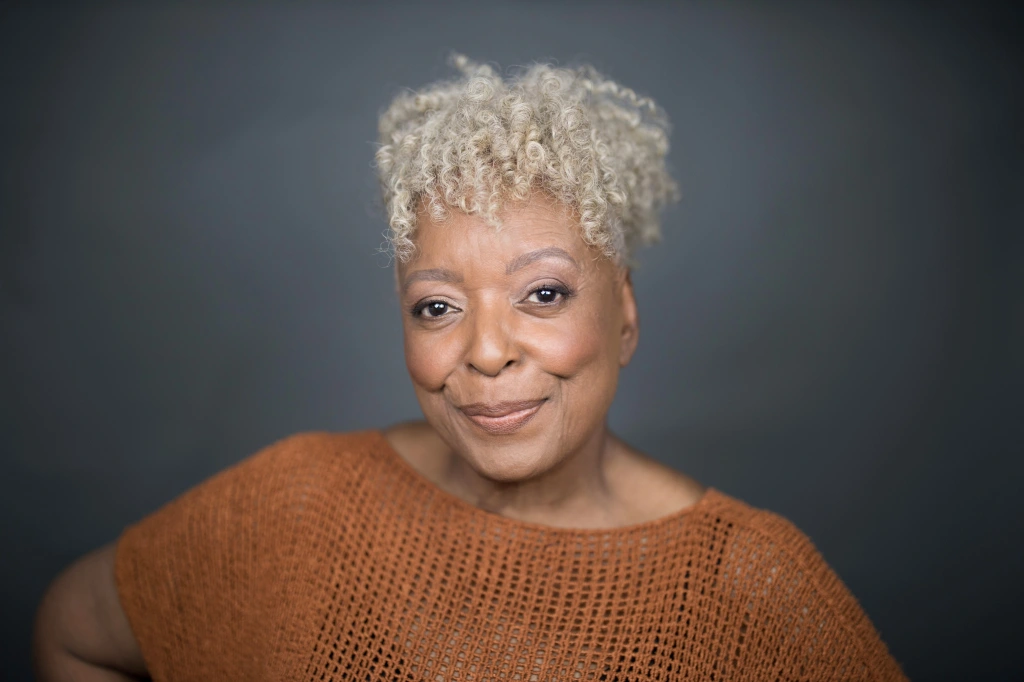 1950: Miguel Morales Barretto, Spanish guitarist of the band Los Brincos.
1951: Olivia Hussey, Argentine actress.
1951: Horst Hrubesch, German footballer.
1952: ვ½eljko Raვ¾natoviე‡, Serbian paramilitary leader.
1954: Riccardo Patrese, Italian motorsport driver.
1954: Roddy Piper (Roderic Toombs), Canadian professional wrestler.
1954: Michael Sembello, American musician.
1955: Pete Shelley, a British musician.
1957: Afrika Bambaataa (Kevin Donovan), American DJ.
1957: Nick Hornby, British writer.
1959: Sean Bean, British actor.
1961: Daphna Kastner, Canadian actress, filmmaker, and screenwriter.
1963: Pedro Casablanc, Spanish actor of Moroccan origin.
1964: Maynard James Keenan, American singer of the Tool band.
1964: Luis Novaresio, Argentine journalist.
1964: Luis Pდ©rez, former Chilean footballer and technical director.
1965: Andrea Barbieri, Argentine actress.
1965: William Mapother, American actor.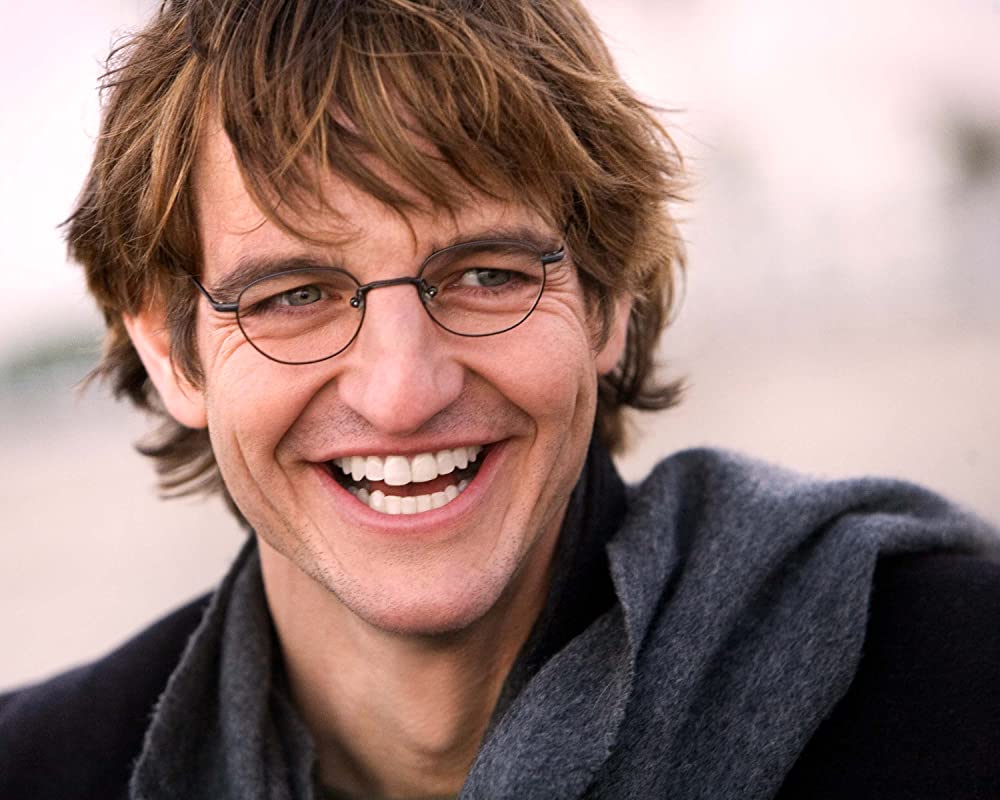 1967: Henry Ian Cusick, Peruvian-British actor.
1968: Norka Ramდ­rez, Peruvian actress.
1970: Redman, an American rapper.
1970: Roberto Sosa, Mexican actor.
1971: Josდ© Francisco Cevallos, Ecuadorian soccer player.
1972: Jennifer Garner, American actress.
1973: Theo Ratliff, American basketball player.
1974: Mikael დ…kerfeldt, Swedish musician, of the band Opeth.
1974: Victoria Beckham, British singer of the band Spice Girls.
1975: Stefano Fiore, Italian footballer.
1975: Gabriel Soto, Mexican actor.
1976: Monet Mazur, American actress, singer, and model.
1976: Sizzla, Jamaican singer.
1977: Chad Hedrick, American speed skater.
1977: Frederik Magle, Danish composer and pianist
1978: Juan Guillermo Castillo, Uruguayan soccer player.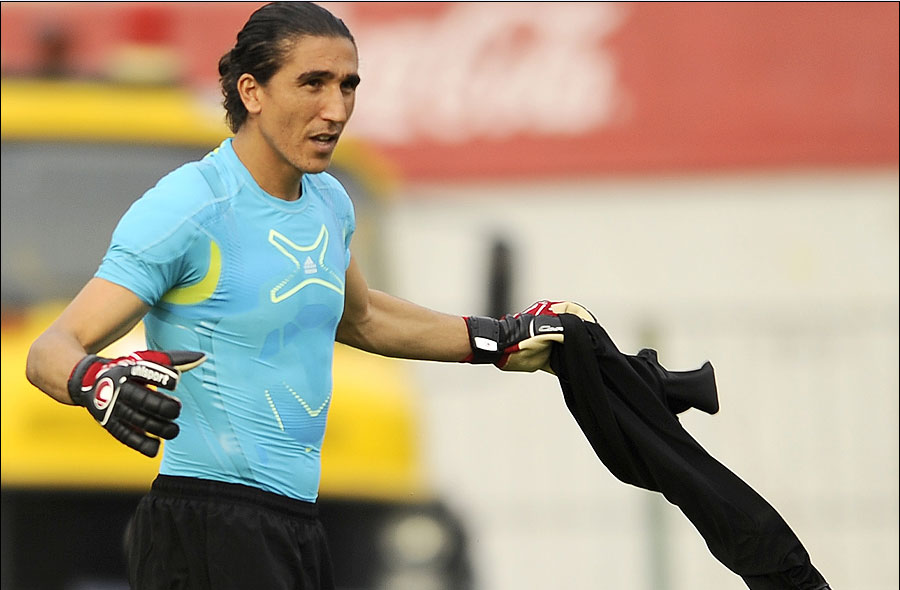 1978: Pedro Piedra, Chilean musician.
1978: Jason White, British rugby player.
1980: David Otero (El Pescao), Spanish guitarist, of the band El Canto del Loco.
1980: Facundo Pastor, Argentine journalist.
1980: Fabiდ¡n Vargas, Colombian footballer.
1981: Michael Mifsud, Maltese footballer.
1981: Hanna Pakarinen, Finnish singer.
1982: Lee Jun Ki, South Korean actor, and model.
1983: Gal Alberman, Israeli footballer.
1983: Roberto Jimდ©nez, Peruvian soccer player.
1983: Andrea Marcato, Italian rugby player.
1984: Pablo Sebastiდ¡n დ?lvarez, Argentine footballer.
1984: Francis Crippen, American swimmer (d. 2010).
1984: Raffaele Palladino, Italian footballer.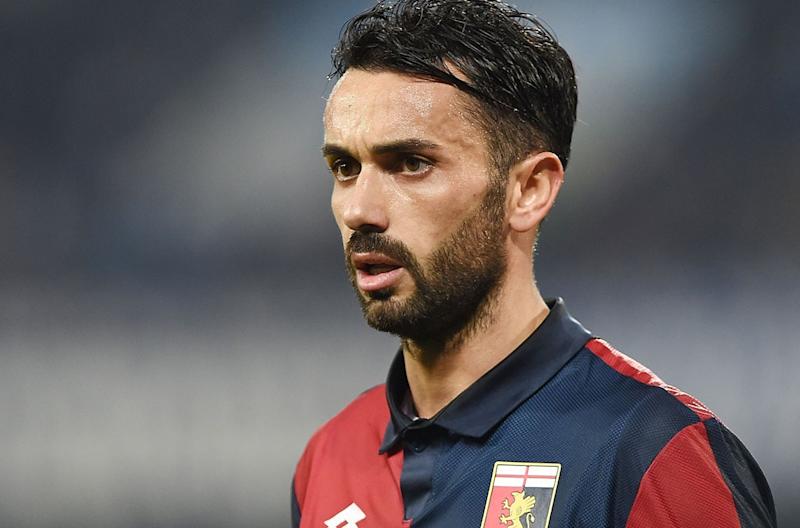 1984: CJ Watson, American basketball player.
1985: Rooney Mara, American actress.
1985: Georgina Palacios, Venezuelan actress.
1985: Luke Mitchell, Australian actor.
1985: Jo-Wilfried Tsonga, French tennis player.
1986: Romain Grosjean, French-Swiss racing driver.
1987: Karol Jesდºs Lucero Venegas, Chilean television and radio presenter, actor and singer.
1988: Takahiro Morita, vocalist of the Japanese band One Ok Rock.
1989: Charles Arდ¡nguiz, Chilean soccer player.
1990: Gia Mantegna, American actress.
1990: Sol Rodrდ­guez, Argentine actress, dancer, model, and singer.
1995: Paulie Litt, American actor.