People born on April 21 excel with their diplomatic skills.
Horoscope and personality for those born on April 21
Solid, patient, decisive, and quite stubborn people: they are practical, and their worldview is, most of the time, materialistic since they base their conclusions on real events.
They are serious and thinking people, capable of achieving great spiritual prowess through their strong inner will. As a result, they have a great talent for putting together various projects and combinations. They usually show significant flexibility in life - they skillfully overcome conditions and obstacles. But they are always quite imperious and sure of their victory. Their mind is inclined to discuss and opposition to others, which eventually leads to numerous enemies.
This can hurt them a lot, so they need to be careful! But their significant mental prowess, especially diplomatic prowess, combined with their ferocity and strength of character, enables them to triumph over their enemies and achieve total victory. People who were born on this day at midnight or noon are more subject to the limiting conditions of life. However, those born during the period from midnight to sunset can accumulate wealth.
And people born between sunset and midnight run the risk of losing part of their wealth or having it very difficult to acquire. It should be added that true astrology knows no fatalism, and even the ancient Romans used to say: Virpius et prudent Vincere fata potest, which means: a man of reason and righteousness can overcome the adversity of fate. People born on this day have a fairly strong organism that, however, shows a certain predisposition to throat and heart ailments. An excess of vital energy can cause a dangerous overflow of blood in the head.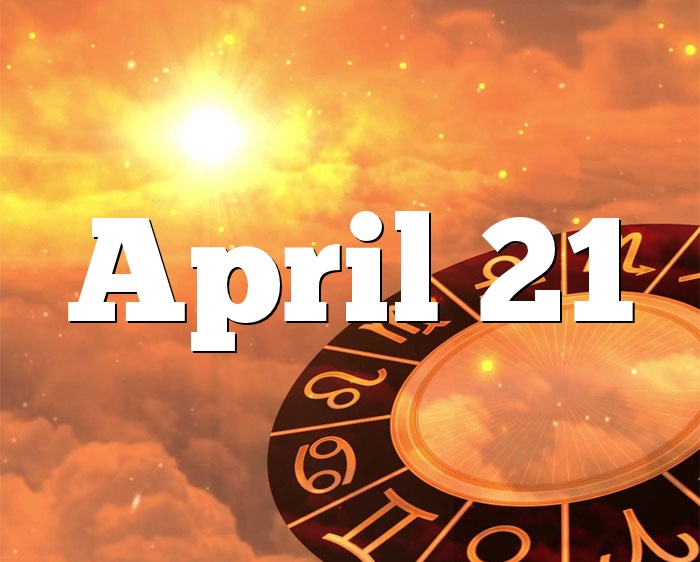 Zodiac sign for those born on April 21
If your birthday is April 21, your zodiac sign is  
Taurus
.
April 21 - personality and character
character: 
 incorruptible, disinterested, perceptive, vile, short-tempered, perverse;
profession: 
 actor / actress, conductor, bookbinderjoiner;
colors: 
 brown, orange, yellowish;
stone: 
 diopside;
animal: 
 wombat;
plant: 
 Coneflower;
lucky numbers:
  10,28,31,43,46,52
super lucky number:
  7
Holidays and observances - April 21
Brazil: Tiradentes.

Sacred day in the Badდ­ calendar: first day of the Ridvდ¡n Festival (April 21 - May 2) in commemoration of the announcement of Bahaullდ¡.

Dდ­a mundial del parkour (We jump the world).

Mexico: Heroic defense of Veracruz.

Commemoration of the Founding of Rome.

World Creativity and Innovation Day
April 21 Celebrity Birthday. Who was born the same day as you?
1903: Luis Saslavsky, Argentine filmmaker (d. 1995).
1904: Odilo Globocnik, Austrian war criminal and leader of the SS (d. 1945).
1905: Guiche Aizemberg, Argentine poet, lyricist, writer, and dentist of Ukrainian origin (d. 1993).
1907: Enrique Lდ­ster, Spanish military, and politician (d. 1994).
1910: Marდ­a Esther Gamas, actress and Argentine starlet (d. 2006).
1911: Leonard Warren, American baritone (d. 1960).
1912: Eve Arnold, American photographer.
1912: Marcel Camus, French filmmaker (d. 1982).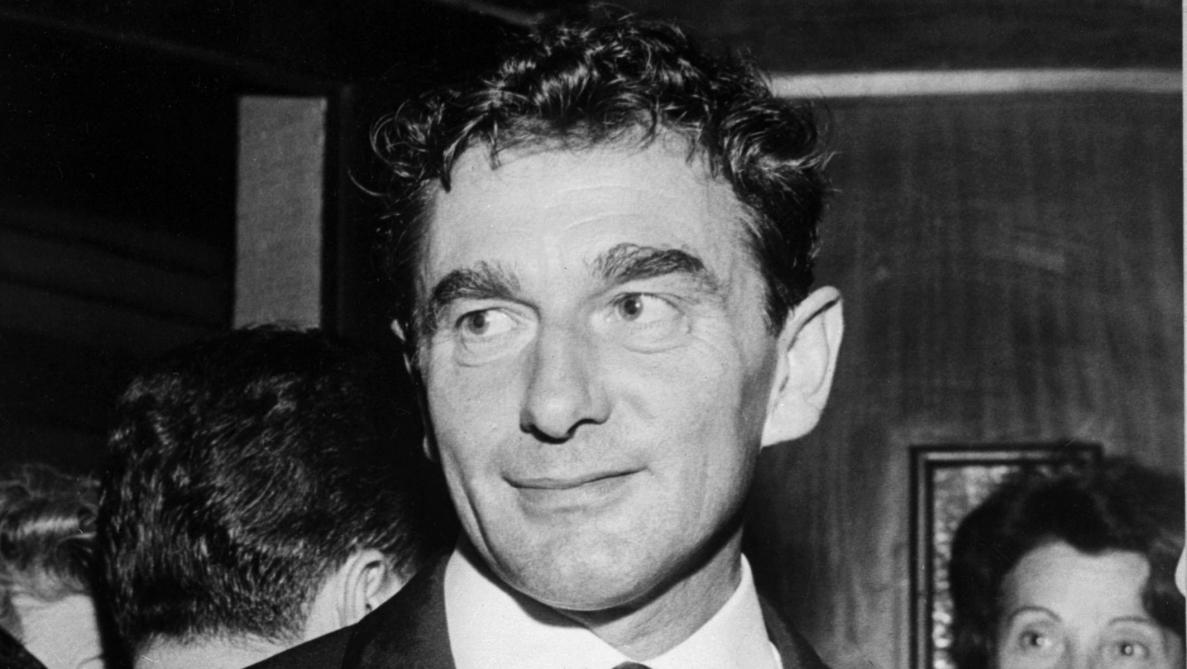 1914: Carlos Garcდ­a, Argentine pianist and tango composer (f. 2006).
1915: Anthony Quinn, Mexican-American actor, and filmmaker (d. 2001).
1917: Marდ­a Isbert, Spanish actress (d. 2011).
1919: Rosario la Dinamitera, Spanish militia (d. 2008).
1919: Don Cornell, American singer (d. 2004).
1922: Alistair MacLean, Scottish novelist (d. 1987).
1926: Elizabeth II, British queen.
1929: Armando Tejada Gდ³mez, Argentine poet, lyricist, writer, and broadcaster (f. 1992).
1930: Silvana Mangano, Italian actress (d. 1989).
1935: Charles Grodin, American actor.
1937: Javier Portales, Argentine actor and comedian (d. 2003).
1939: Helen Prejean, American activist.
1939: Ian Gibson, Irish-Spanish Hispanist, a specialist in contemporary history.
1940: Francesc Buscatდ³, Spanish basketball player.
1945: Ronnie Tober, Dutch singer.
1946: Ariedo Braida, Italian footballer.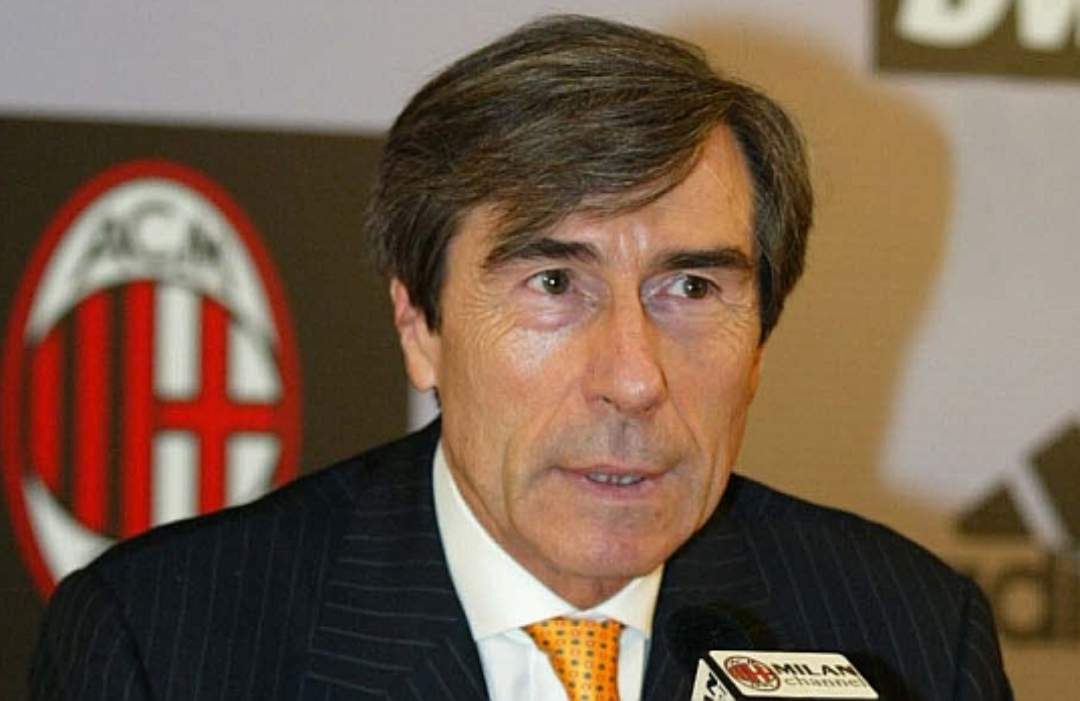 1946: Lino Patalano, Argentine theater director, and producer.
1946: Gilson Peranzzetta, Brazilian pianist, composer, conductor, and arranger.
1947: Iggy Pop, singer, musician, and American actor.
1947: Enrique Novi, Mexican actor.
1949: Patti LuPone, American actress, and singer.
1951: Michael Hartley Freedman, American mathematician.
1954: James Morrison, American actor.
1954: Ebiet G. Ade, Indonesian composer, and guitarist.
1955: Carmen Barbieri, actress, vedette, and Argentine television host.
1958: Andie MacDowell, American actress.
1958: Yoshito Usui, Japanese cartoonist (d. 2011).
1959: Jerry Only, American singer of the band The Misfits.
1959: Robert Smith, British guitarist, singer, and songwriter, of the band The Cure.
1961: Diego «Chavo» Fucks, Argentine sports journalist.
1961: David Servan-Schreiber, French neuroscientist (d. 2011).
1961: Luis Gerardo Nდºდ±ez, Venezuelan actor and singer.
1963: John Cameron Mitchell, American writer, actor, and filmmaker.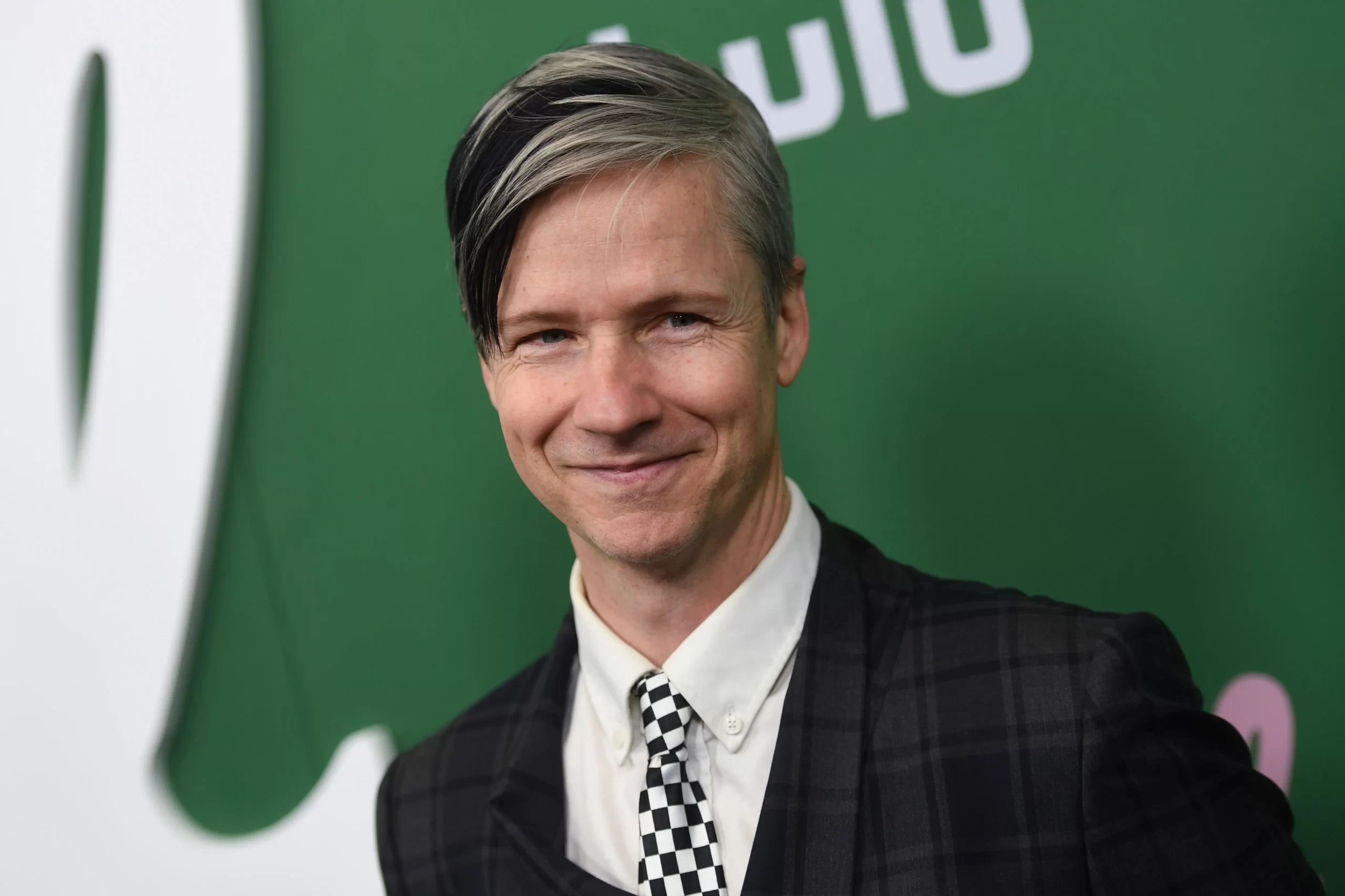 1963: Roy Dupuis, Canadian actor.
1965: Gary Grant, American basketball player.
1968: Peter van Vossen, Dutch footballer and coach.
1969: Toby Stephens, British actor.
1970: Glen Hansard, Irish guitarist of the band The Frames.
1971: Eric Mabius, American actor.
1971: Michael Turner, American cartoonist.
1972: Josდ© Luis Munuera, Spanish cartoonist.
1972: Carlos Espejel, Mexican actor.
1972: Severina Vuე?koviე‡, Croatian singer and actress.
1975: Sebastiდ¡n Cejas, Argentine footballer.
1978: Diana Navarro, Spanish singer of copla, zarzuela, flamenco, etc.
1978: Jukka Nevalainen, Finnish drummer of the band Nightwish.
1978: Branden Steineckert, American musician of the bands Rancid and The Used.
1979: James McAvoy, British actor.
1979: Tobias Linderoth, Swedish footballer.
1980: Hiro Shimono, singer and Japanese actor.
1980: Tony Romo, American football player.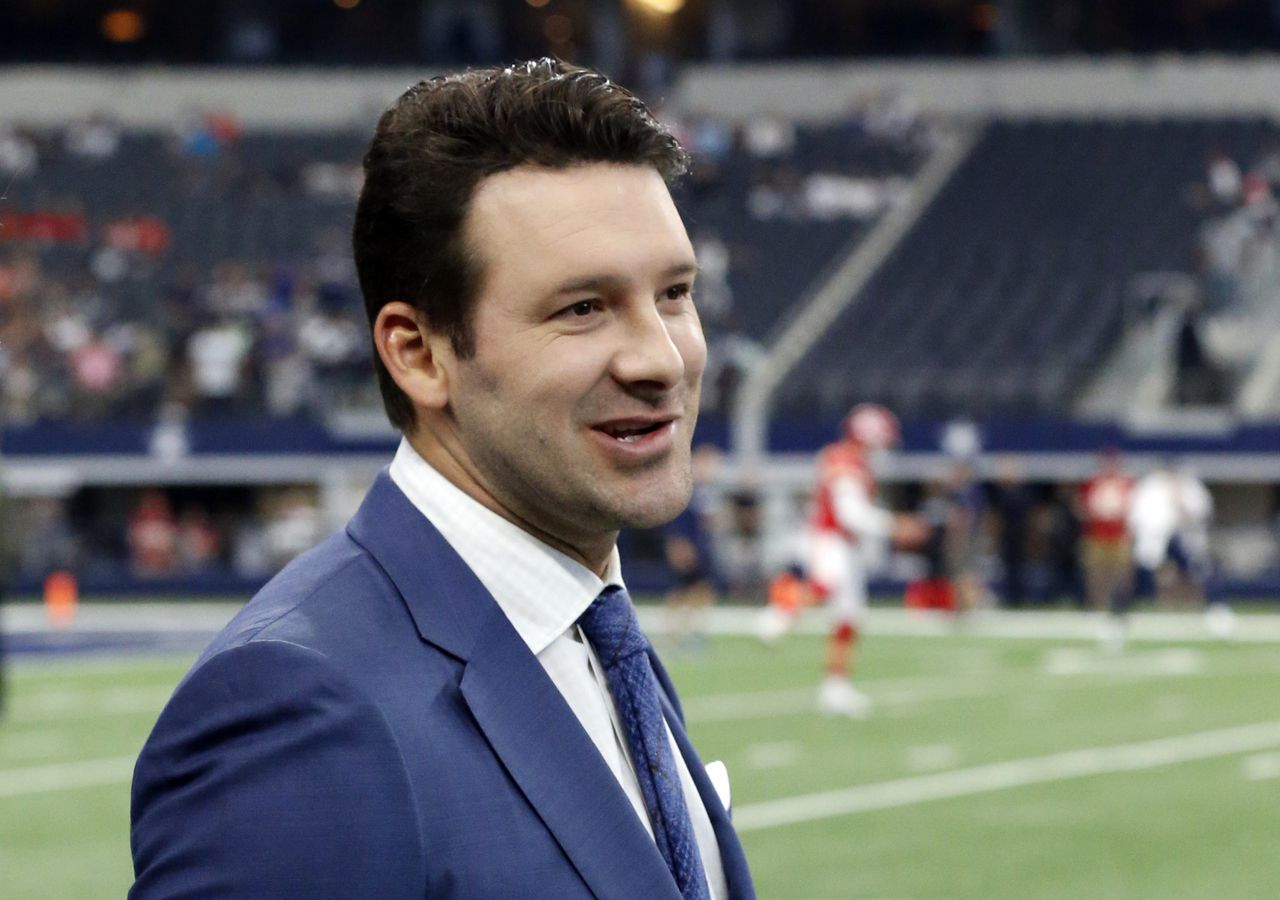 1982: Walter Olmos, Argentine singer (f. 2002).
1982: Pablo Gabas, Costa Rican nationalized Argentine player.
1983: Marco Donadel, Italian footballer.
1985: Jamar Shipman, American professional wrestler.
1986: Rodney Stuckey, American basketball player.
1988: Gary Kagelmacher, Uruguayan soccer player.
1988: Robbie Amell, Canadian actor, and model.
1988: Christoph Sanders, American actor.
1988: Jencarlos Canela, American actor, and musician of Cuban origin.
1989: Fabiდ¡n Chდ¡vez, Mexican actor.
1992: Isco, footballer from Malaga.
1993: Carlos Martდ­nez Dittel, Costa Rican soccer player.
2007: Elizabeth of Denmark, Danish aristocrat.