People born on April 25 can make a career out of their exceptional gifts.
Horoscope and personality for those born on April 25
They are people with many talents, which allows them to go far in life. When they manage to develop their mental abilities properly, they can become studious, or at least intelligent, people with great knowledge about various life situations.
They can combine the theoretical knowledge reached, the inherent knowledge, and common sense. They also often have their own perspective on religious matters. They are driven by a passion for travel, discovery, invention, and entertainment. Their demeanor is quite cheerful, as they are satisfied with life and are generously endowed with skills and talents. His heart is full of very intense feelings.
They experience goodwill and approach work with passion. They are satisfied with what they have, which gives them a constant feeling of happiness. They stand out with strength and courage and can defend themselves effectively against their enemies. They are difficult to anger, but once unbalanced and agitated, and they become violent and relentless. They are generally quite peaceful and patient; they enjoy rural life and agriculture.
They are also successful in all professions that have to do with the land, its products, real estate, and, in general, with all things concrete, tangible and solid. Finally, they also become owners of the property. In general, it should be said that they will have a lot of happiness in life. Your life ambitions generally come true. A woman born on this day is brave and energetic but can also be quite violent and easily flustered. However, she is obedient to her duties and can be a good wife. She expresses a lot of inherent common sense and is quite intelligent, even if she is overly talkative at times. He could have many children to whom he will leave his wealth.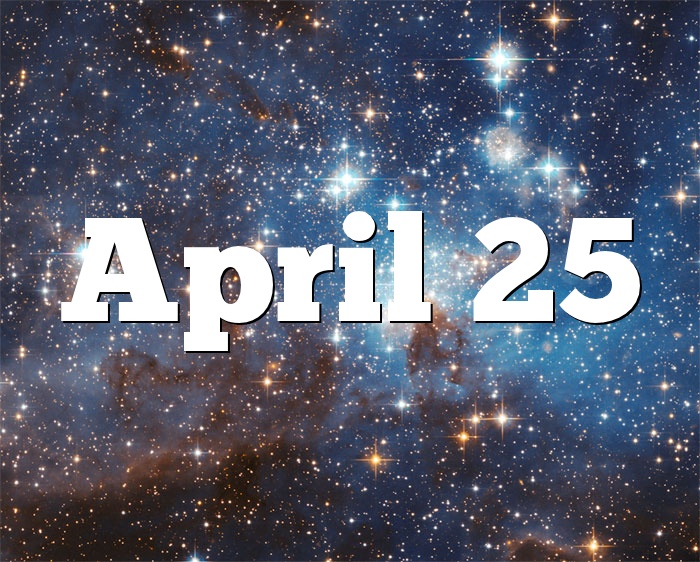 Zodiac sign for those born on April 25
If your birthday is April 25, your zodiac sign is  
Taurus
.
April 25 - personality and character
character: 
 loving, penetrating, resourceful, enemy, touchy, evil;
profession: 
 aviator, sculptor, spy;
colors: 
 cream, green, red;
stone: 
 pearl;
animal: 
 snake;
plant: 
 Bergamot;
lucky numbers:
  1,2,7,13,19,54
super lucky number:
  6
Holidays and observances - April 25
World Malaria Day.

DNA day.

Mexico (Aguascalientes): National Fair of San Marcos.

Los Angeles, United States: Thalia Day

Spain (Beas de Segura and Arroyo del Ojanco, Andalusia): San Marcos festival, of national tourist interest.

Italy: Anniversary of the Liberation (1945).

Portugal: Carnation Revolution.

Australia and New Zealand: ANZAC Day

Spain (Valencian Community): Day of the Valencian Courts.

Panama: Day of the Panamanian writer and writer.
April 25 Celebrity Birthday. Who was born the same day as you?
1900: Wolfgang Pauli, Austrian physicist, Nobel Prize in Physics in 1945.
1900: Gladwyn Jebb, British politician, and diplomat.
1903: Andrei Nikolaievich Kolmogorov, Russian mathematician (d. 1987).
1908: Edward R. Murrow, American journalist (d. 1965).
1909: Fernando Delapuente, Spanish painter (d. 1975).
1911: Connie Marrero, Cuban baseball player (d. 2014).
1914: Marcos Pდ©rez Jimდ©nez, Venezuelan president between 1952 and 1958 (d. 2001).
1917: Ella Fitzgerald, American singer (f. 1996).
1920: Dდ©lfor Dicდ¡solo, Argentine actor and comedian (d. 2013).
1921: Karel Appel, Dutch painter (d. 2006).
1923: Albert King, American singer.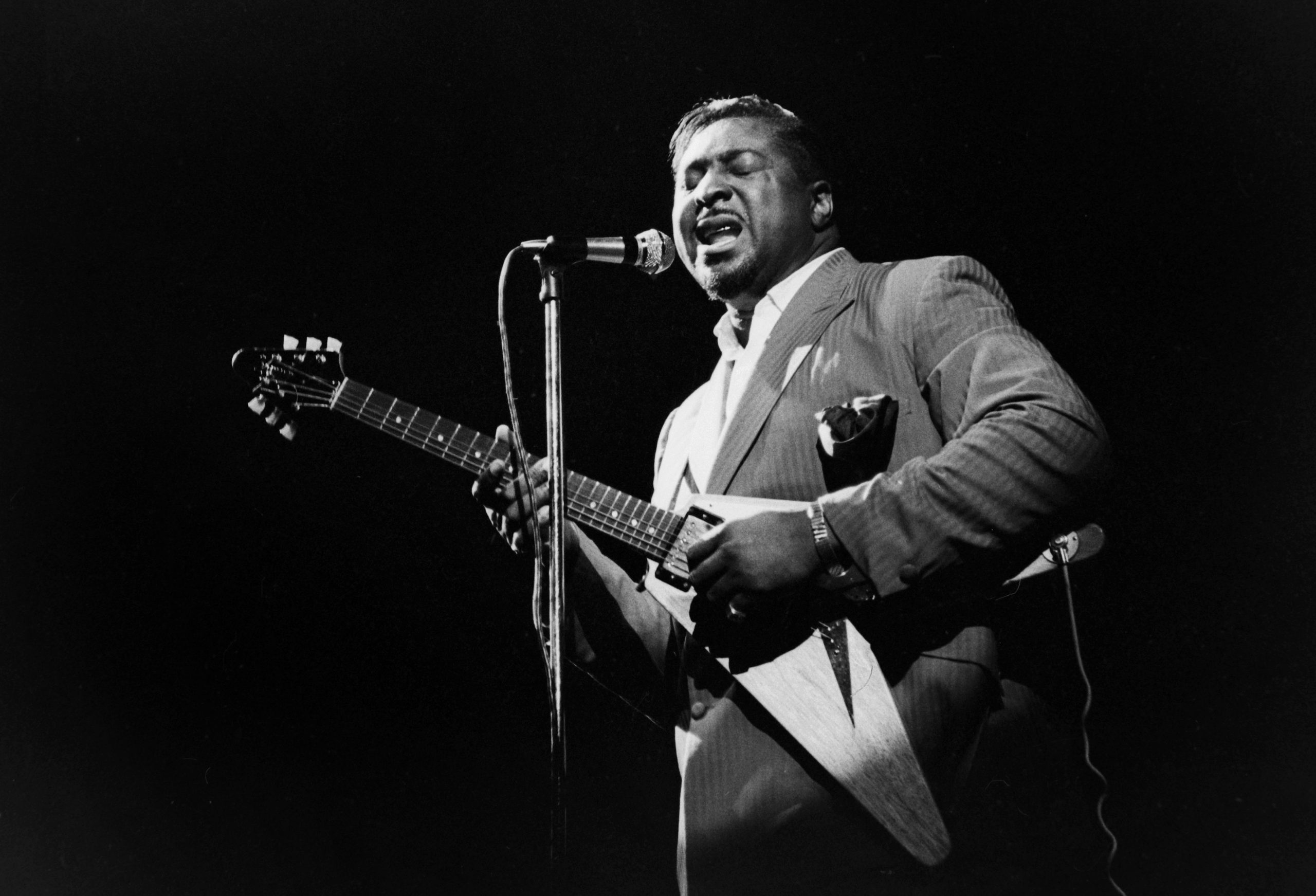 1926: Patricia Castell, Argentine actress (d. 2013).
1926: Manuel Clavero Arდ©valo, Spanish university rector.
1927: Corდ­n Tellado, Spanish writer (d. 2009).
1927: Albert Uderzo, French cartoonist, author of Asterix.
1928: Cy Twombly, American artist (d. 2011).
1929: Josდ© დ?ngel Valente, Spanish writer.
1930: Irene Gutiდ©rrez Caba, Spanish actress.
1930: Paul Mazursky, American film director, screenwriter, film producer, and actor (d. 2014).
1930: Gustavo Mohme Llona, Peruvian businessman and politician.
1931: Pedro Padilla, Salvadoran writer (d. 1957).
1939: David Kinsley, American Indianologist and professor (d. 2000).
1940: Al Pacino, American actor.
1941: Bertrand Tavernier, French filmmaker.
1941: Markus Lდ¼pertz, German sculptor.
1945: Stu Cook, American bassist of the band Creedence.
1945: Bjდ¶rn Ulvaeus, Swedish musician of the band Abba.
1946: Talia Shire, American actress.
1946: Vladimir Zhirinovsky, Russian politician.
1947: Johan Cruyff, Dutch footballer.
1947: Jeffrey DeMunn, American actor.
1949: Vicente Pernდ­a, Argentine soccer player.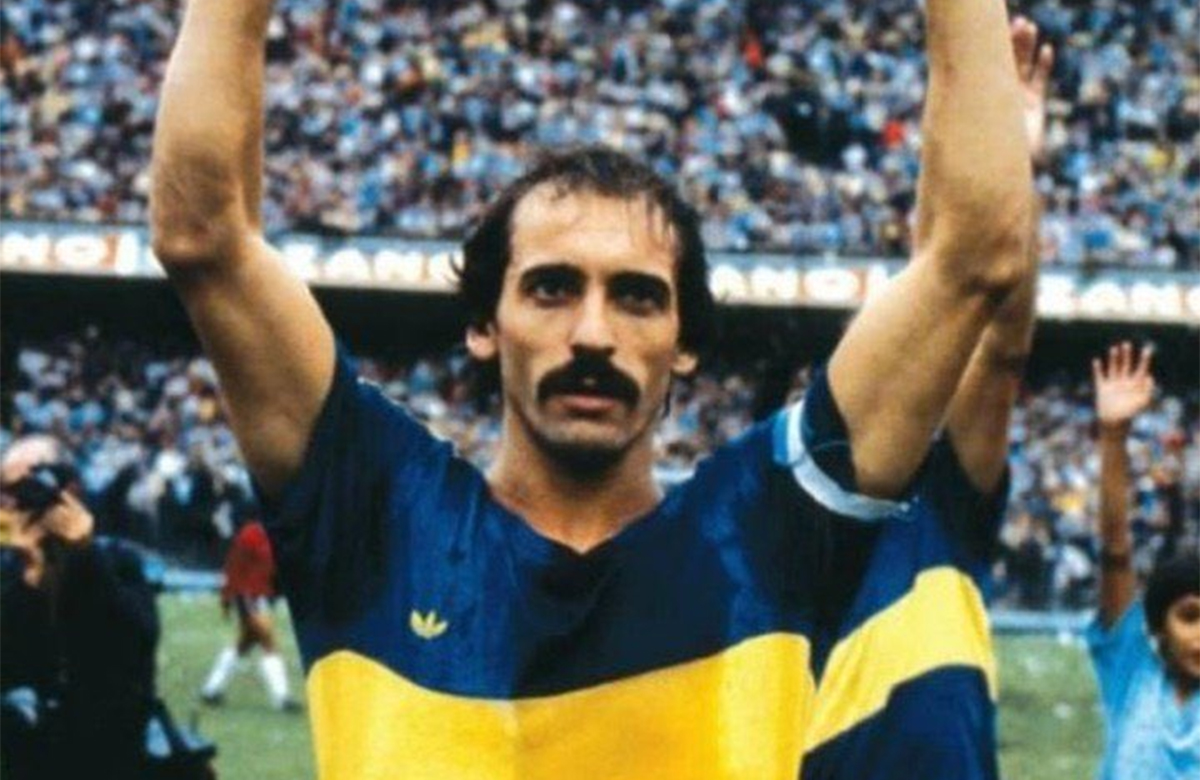 1949: Dominique Strauss-Kahn, French politician, and treasurer.
1950: Fausto, Colombian singer-songwriter.
1951: Pablo Lizcano, Spanish journalist (d. 2009).
1952: Jacques Santini, French footballer.
1955: Amდ©rico Gallego, former Argentine footballer and coach.
1955: K. Eric Drexler, an American engineer.
1955: John Nunn, British chess player, and mathematician.
1956: Xosდ© Ramდ³n Gayoso, former Spanish hammer-throwing champion and Spanish television presenter
1958: Fish, Scottish singer of the band Marillion.
1958: Jeffrey Jones, Mexican politician.
1960: Paul Baloff, singer of American thrash metal, of the band Exodus.
1961: დ?lvaro de Marichalar, Spanish navigator, adventurer, and businessman.
1962: Alejandra Borrero, Colombian actress, and businesswoman.
1962: Ana Corradi, Argentine politician, senator, and ambassador.
1963: David Moyes, Scottish footballer, and coach.
1964: Hank Azaria, American actor.
1964: Andrew Ivan Bell, British musician of the band Erasure.
1965: Eric Avery, American musician of the band Jane's Addiction.
1965: Simon Fowler, British musician of the band Ocean Color Scene.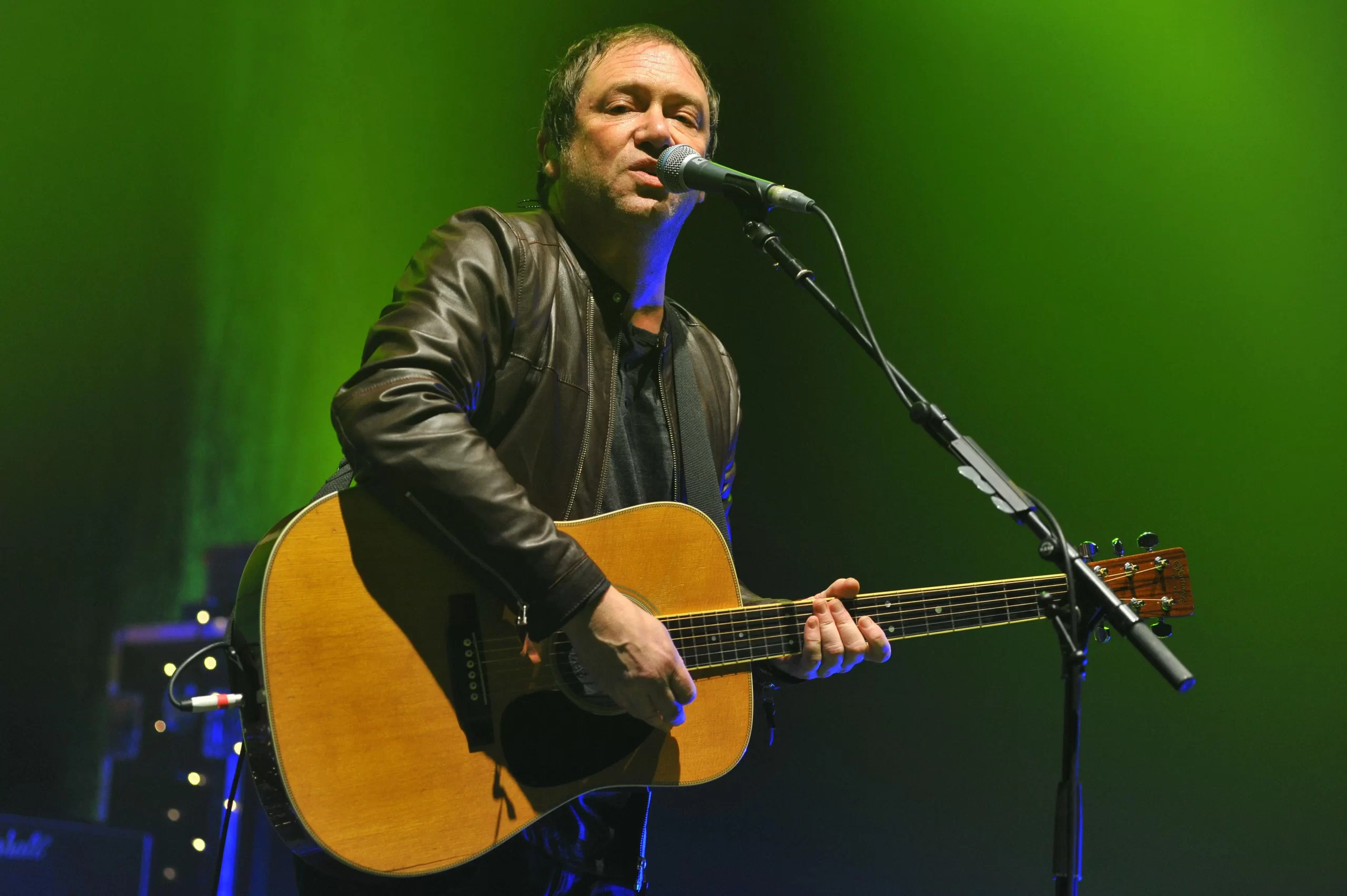 1965: John Henson, American puppeteer from The Muppets (d. 2014).
1966: Diego Domდ­nguez, Italian-Argentine rugby player.
1966: Rubდ©n Sosa, Uruguayan soccer player.
1968: Ferrდ¡n Martდ­nez, Spanish basketball player.
1969: Gina Torres, Cuban-American actress.
1969: Renდ©e Zellweger, American actress.
1970: Jason Lee, American actor, and skateboarder.
1972: Radamდ©s de Jesდºs, Mexican actor and conductor.
1973: Guillermo Ortelli, Argentine pilot.
1974: Ivonne Montero, Mexican actress and singer.
1975: Mercedes Scდ¡pola, Argentine actress.
1976: Tim Duncan, American basketball player.
1976: Gustaf van Perinostein, Uruguayan actor, comedian, broadcaster, presenter, and screenwriter.
1976: Mauro Scaloni, Argentine footballer.
1976: Rainer Schuettler, German tennis player.
1976: Gilberto da Silva Melo, Brazilian soccer player.
1977: Manolo Cardona, Colombian actor
1977: Paavo Siljamდ¤ki, Finnish DJ of the band Above & Beyond.
1980: Alejandro Valverde, Spanish cyclist
1981: Felipe Massa, Brazilian Formula 1 driver.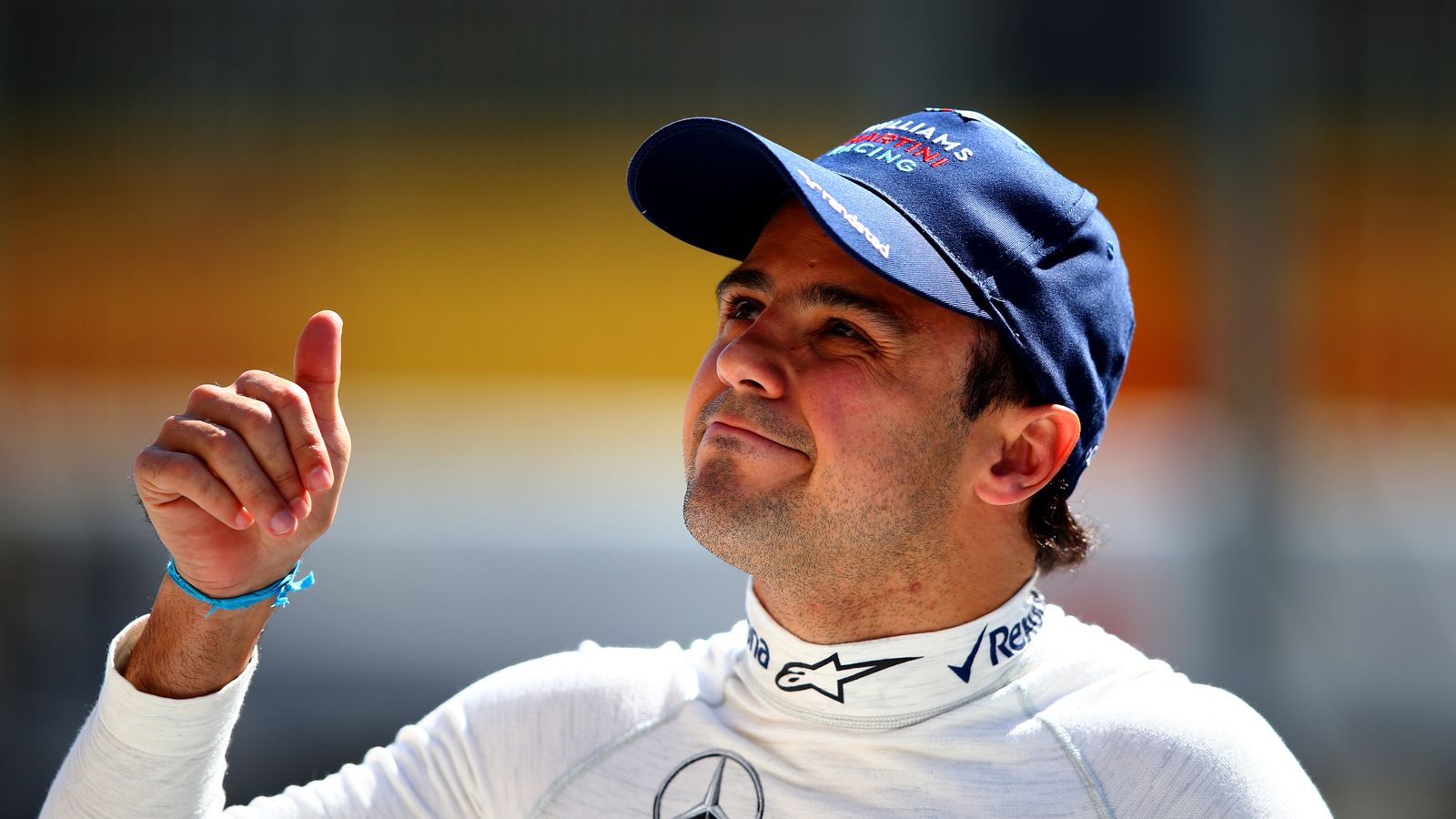 1981: Anja Pდ¤rson, Swedish skier.
1983: Oleg Gusev, Ukrainian footballer.
1984: Gabriel Cichero, Venezuelan soccer player.
1986: Raდ¯s M'Bolhi, Algerian footballer.
1986: Daniel Sharman, English actor.
1987: Johann Smith, American footballer.
1988: Sara Paxton, American actress, and singer.
1993: Raphaდ«l Varane, French footballer.
1997: Benjamin Inostroza, Chilean soccer player.