People born on April 5 are hardworking and good spokespersons.
Horoscope and personality for those born on April 5
Their very lively temperament continually pushes them to act. They are very diligent, always thinking ahead, and only get stronger as they get older.
They also gradually develop independence and opposition to authority. They are difficult to control. They are born for public appearances, and they are good speakers with a great ability to influence their listeners. His mind is intelligent, active, and impatient, and it covers wide horizons. They are combative, industrious people, relentless in their way of life: and often reckless. Their temperament is enthusiastic, and they have easily triggered outbursts and a tendency to fanaticism.
The great inner power that flows through these people constantly pushes them to act and gives them a lot of hope for the future. But they also often show great impatience and are opposed to their environment and conditions. Despite their ardent activity, they love rural life: they like nature and study its laws. They gladly admire its beauty in peace and solitude. They have a great bond with their family and are quite hardworking but relentless in character.
They could be successful in any area of natural science, but they won't want to use those skills to gain recognition. They will be more successful in the area of activity and entrepreneurship. Good things for these people in life's struggles: It often happens that they are selected for a good managerial position among their contemporaries and peers before they reach the middle of their life. Thrifty and frugal, they can achieve success through intensive work.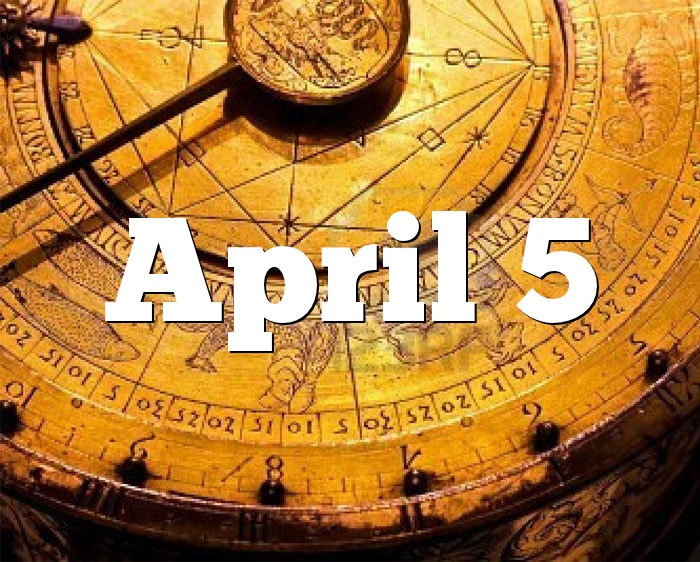 Zodiac sign for those born on April 5
If your birthday is April 5, your zodiac sign is  
Aries
.
April 5 - personality and character
character: 
 self-sufficient, bold, disinterested, superstitious, harsh, cheeky;
profession: 
 archaeologist, architect, astrologer;
colors: 
 white, yellow, brown;
stone: 
 cimfano;
animal: 
 deer;
plant: 
 Impatiens;
lucky numbers:
  2,5,46,47,53,58
super lucky number:
  15
Holidays and observances - April 5
Mexico: National Lung Cancer Day.

South Korea: Arbor Day.

Around the world: Taekook Day

Dominican Republic: Journalist's Day.

Chile: Occupational Therapist Day.

Chile: Battle of Maipდº, day of the Military Cavalry.

Nuevo Leდ³n festivities: Abasolo.
April 5 Celebrity Birthday. Who was born the same day as you?
1900: Spencer Tracy, American actor (d. 1967).
1901: Melvyn Douglas, American actor (d. 1981).
1908: Bette Davis, American actress (d. 1989).
1908: Herbert von Karajan, Austrian conductor, and musician (d. 1989).
1909: Albert R. Broccoli, American film producer (d. 1996).
1912: Carlos Guastavino, Argentine pianist and composer (f. 2000).
1913: Antoni Clavდ©, Spanish painter (f. 2005).
1916: Gregory Peck, American actor (d. 2003).
1917: Robert Bloch, American writer (d. 1994).
1920: Barend Biesheuvel, Dutch politician (d. 2001).
1920: Arthur Hailey, British writer (d. 2004).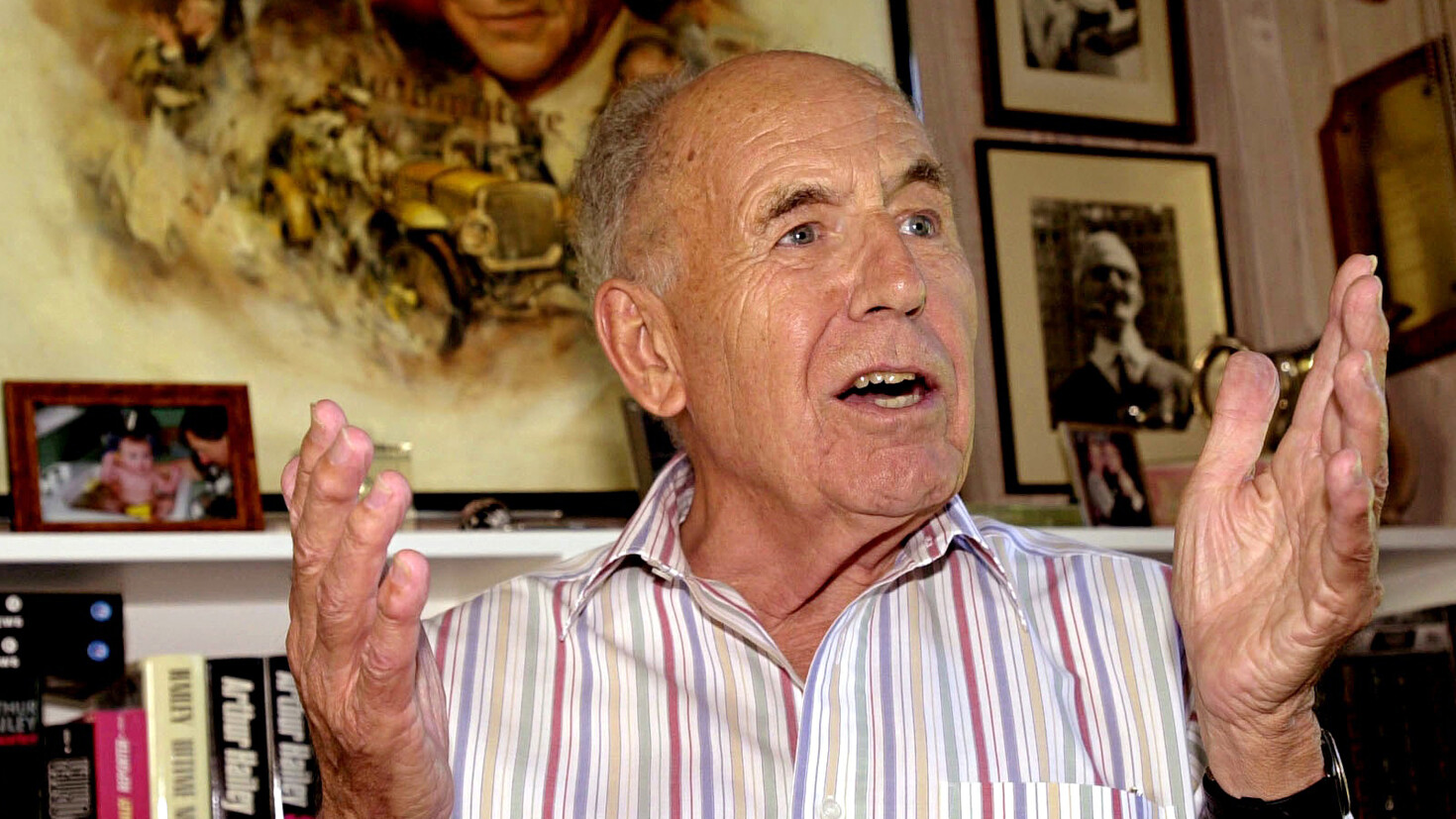 1922: Tom Finney, British footballer (d. 2014).
1922: Christopher Hewett, British actor (d. 2001).
1923: Michael V. Gazzo, American actor (f. 1995).
1926: Roger Corman, American filmmaker.
1928: Pდ­o Caro Baroja, Spanish filmmaker (d. 2015).
1928: Vicente La Russa, Argentine actor and comedian (d. 2008).
1928: Vicente Antonio Rodrდ­guez Redondo, Spanish scholar (f. 1996).
1929: Hugo Claus, Belgian novelist (d. 2008).
1929: Ivar Giaever, Norwegian-American physicist, Nobel laureate in physics in 1973.
1929: Nigel Hawthorne, British actor (d. 2001).
1930: Emilio Arino, Argentine announcer, journalist, entertainer, actor, and director (f. 1996).
1931: Hდ©ctor Olivera, Argentine filmmaker, producer, and screenwriter.
1933: Frank Gorshin, American actor (f. 2005).
1934: Roman Herzog, German politician.
1934: Stanley Turrentine, American jazz saxophonist (d. 2000).
1935: Peter Grant, manager of British musical bands.
1937: დ?ngel Pariente, Spanish poet.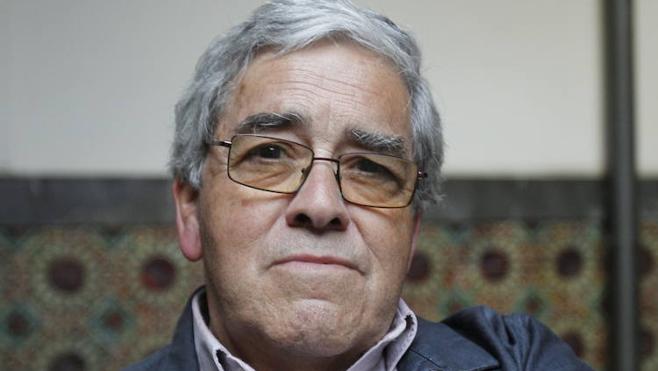 1937: Colin Powell, American military and politician.
1937: Juan Lezcano, umbrella footballer (d. 2012).
1939: Leka of Albania, Albanian aristocrat, pretender to the throne (d. 2011).
1939: Suma Paz, Argentine folk singer (d. 2009).
1941: Michael Moriarty, American-Canadian actor, and musician.
1941: Cacho Tirao, Argentine musician and guitarist (f. 2007).
1942: Peter Greenaway, a British filmmaker.
1944: Xabier Lete, Spanish poet and singer-songwriter (d. 2010).
1944: Andreas Faber-Kaiser, Spanish ufologist, and writer (d. 1994).
1946: Jane Asher, British actress.
1947: Gloria Macapagal Arroyo, Philippine president.
1948: Dave Holland, British musician of the band Judas Priest.
1949: Judith Resnik, American astronaut.
1950: Agnetha Fდ¤ltskog, Swedish singer, of the band ABBA.
1950: Franklin Chang-Dდ­az, Costa Rican astronaut.
1951: Dean Kamen, American businessman, and inventor.
1952: Mitch Pileggi, American actor.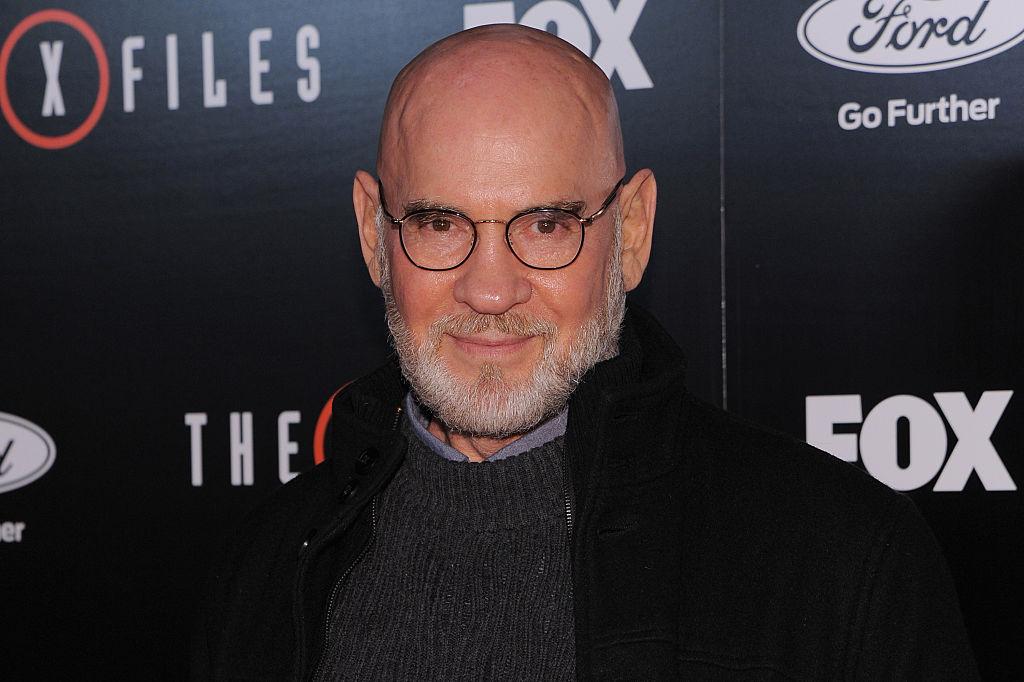 1955: Nelson Castro, Argentine doctor, writer, and journalist.
1955: Akira Toriyama, Japanese mangaka.
1962: Lana Clarkson, American actress, and model (f. 2003).
1963: Carlos Belloso, Argentine actor.
1965: Mike McCready, American musician of the band Pearl Jam.
1970: Miho Hatori, Japanese musician of the band Cibo Matto.
1971: Dong Abay, Filipino singer, and musician.
1972: Tom Coronel, Dutch racing driver.
1972: Betina O'Connell, actress, and Argentine television host.
1972: Nancy Silvestrini: Argentine mountaineer (f. 2003).
1973: დ‰lodie Bouchez, French actress.
1973: Pharrell Williams, American musician of the band The Neptunes.
1974: Lukas Ridgeston, Slovak gay erotic film actor.
1974: Pablo Giralt, Argentine reporter and journalist.
1975: John Hartson, British footballer.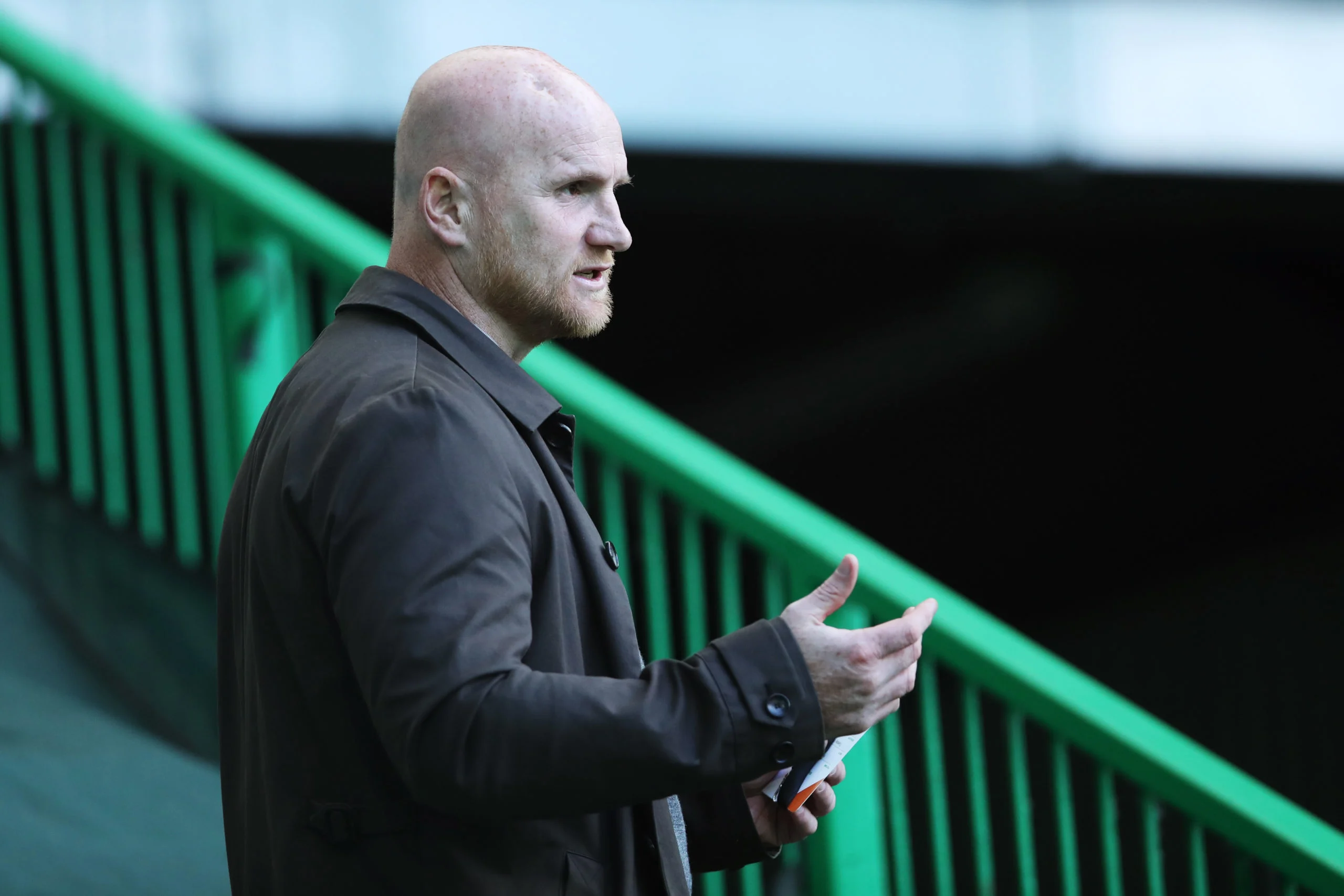 1975: Wolf Henzler, German motorsport driver.
1976: Simone Inzaghi, Italian footballer.
1976: Fernando Morientes, Spanish footballer.
1978: Stephen Jackson, American basketball player.
1979: Timo Hildebrand, German footballer.
1980: Matt Bonner, American basketball player.
1981: Pieter Weening, Dutch cyclist.
1981: Eugenio Siller, Mexican actor.
1982: Thomas Hitzlsperger, German footballer.
1982: Alexandre Prდ©mat, French motorsport driver.
1984: Marshall Allman, American actor.
1985: Pedro de Mingo, Spanish singer, and musician.
1986: Charlotte Flair, American professional wrestler.
1987: Calu Rivero, Argentine actress, model, and DJ.
1988: Daniela Lujდ¡n, Mexican actress and singer.
1988: Gerson Acevedo, Chilean soccer player.
1990: Cameron Quiseng, American bassist of the band Allstar Weekend.
1990: Haruma Miura, Japanese actor, model, and singer.