People born on April 6 are advocates of new thoughts and original visions.
Horoscope and personality for those born on April 6
They are subtle and delicate people, endowed with important artistic abilities. They enjoy beautiful surroundings and luxurious living.
They can achieve outstanding results through their unusual abilities, but only if, naturally, their willpower enables them to develop their talents because they also show a strong love of luxury and comfort, preferring pleasure to hard work. His motto for life is "always forward." They are pioneers and administrators, and each new thought immediately awakens their sympathy.
They are quick to adopt new ideas, always striving for progress in any area, be it in practical, mental, or artistic life. They are most successful in the area of mental and theoretical work, in which their sharp and inquisitive intellect can best be used. They often owe their career to coincidence. They can be excellent merchants or industrialists who accumulate a fortune because they are entrepreneurs who act with independence and good luck.
They can also stand out as sailors, travelers, and explorers and even put their names in history. They like children. They are very interested in mental experiences and spiritual development. Flaws: They are often selfish, sensual, overly anxious, and rushed people. They find love in speculation and gambling, and their heart yearns for the luxury, pleasure, and wealth that they would like to accumulate. But then they may be in danger of losing their wealth due to excesses or extravagance.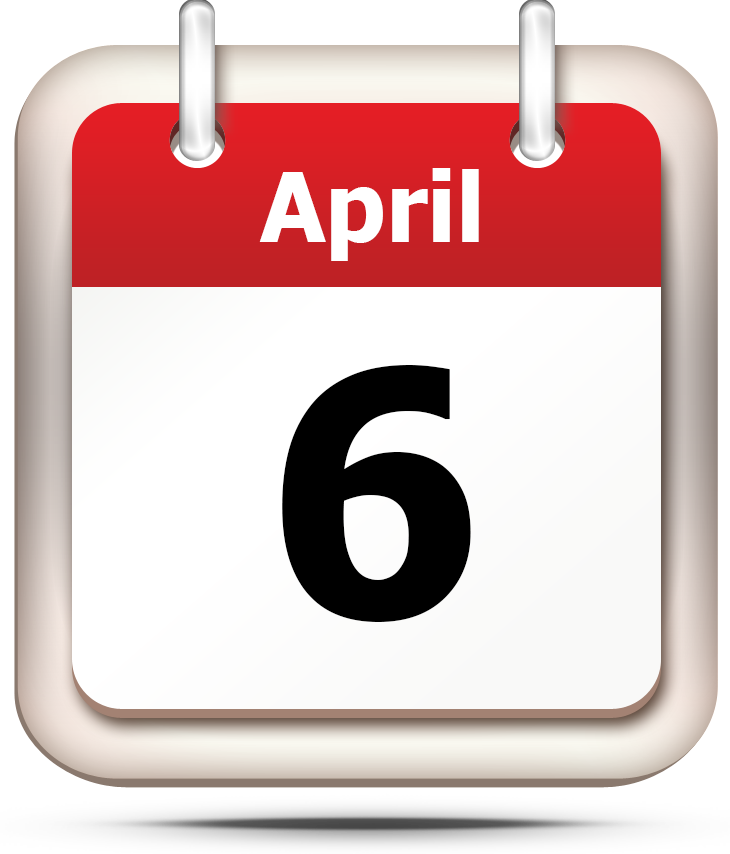 Zodiac sign for those born on April 6
If your birthday is April 6, your zodiac sign is  
Aries
.
April 6 - personality and character
character: 
 sensible, cheerful, witty, rough, touchy, fussy;
profession: 
 writer, sound engineer, mathematician;
colors: 
 cyan, gold, gold;
stone: 
 jasper;
animal: 
 raccoon;
plant: 
 holly tree;
lucky numbers:
  3,4,25,53,55,59
super lucky number:
  25
Holidays and observances - April 6
International Day of Sport for Development and Peace

Day of the Medicine Intern.

Dominican Republic: Day of the Psychologist.

World Day of Physical Activity.
April 6 Celebrity Birthday. Who was born the same day as you?
1901: Pier Giorgio Frassati, Italian Catholic layman and Montanist (d. 1925).
1903: Mickey Cochrane, American baseball player (d. 1962).
1904: Kurt Georg Kiesinger, German politician and chancellor between 1966 and 1969 (d. 1988).
1909: Hermann Lang, German motorist (d. 1987).
1911: Feodor Lynen, German biochemist, 1964 Nobel Prize winner for physiology or medicine (d. 1979).
1912: Ioannis Alevras, Greek president (d. 1995).
1914: Washington Beltrდ¡n Mullin, Uruguayan politician (d. 2003).
1915: Tadeusz Kantor, Polish filmmaker, painter, and designer (d. 1990).
1917: Leonora Carrington, Mexican painter of British origin (d. 2011).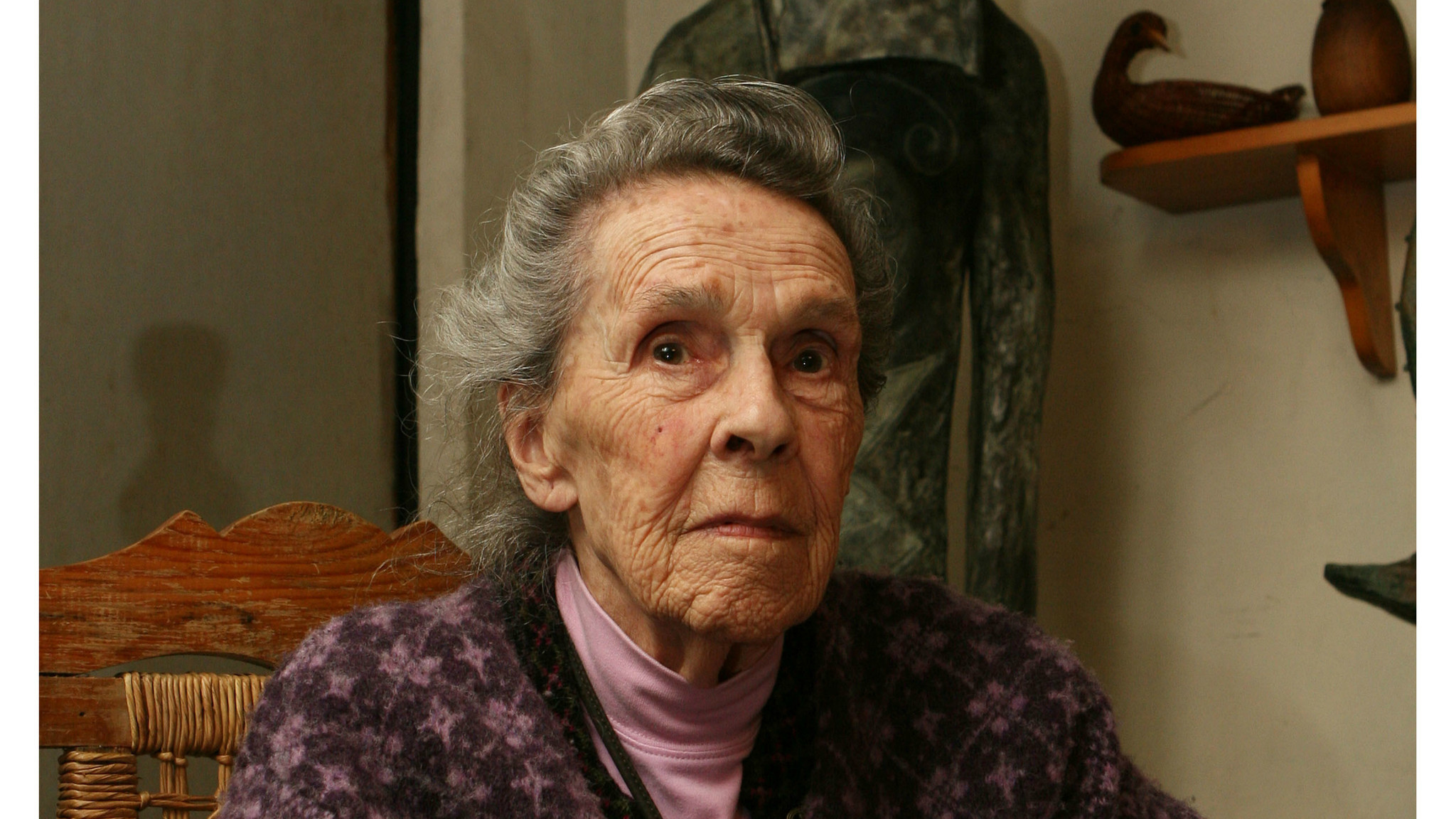 1918: Amando de Ossorio, Spanish filmmaker (d. 2001).
1918: Alfredo Ovando Candდ­a, Bolivian military and politician, dictator in 1966 and 1969 (f. 1982).
1920: Joseდ­to Mateo, Dominican merengue player.
1920: Edmond H. Fischer, Swiss biochemist born in China, Nobel Prize in Physiology or Medicine in 1992.
1922: Josefina Lდ³pez de Serantes, Spanish writer (f. 1998).
1925: Helga Deen, a young Jewish woman assassinated by the Nazis (d. 1943).
1925: Kapu Rajaiah, Indian painter (d. 2012)
1926: Gil Kane, Latvian illustrator (d. 2000).
1926: Ian Paisley, Northern Irish Protestant pastor, politician, and writer (d. 2014).
1927: Gerry Mulligan, American musician (d. 1996).
1928: Josდ© Osuna, Spanish theater director, and actor (d. 1994).
1928: James Dewey Watson, American biologist, Nobel Prize winner for physiology or medicine in 1962.
1929: Andrდ© Previn, German musician, nationalized American.
1931: Ram Dass, American writer.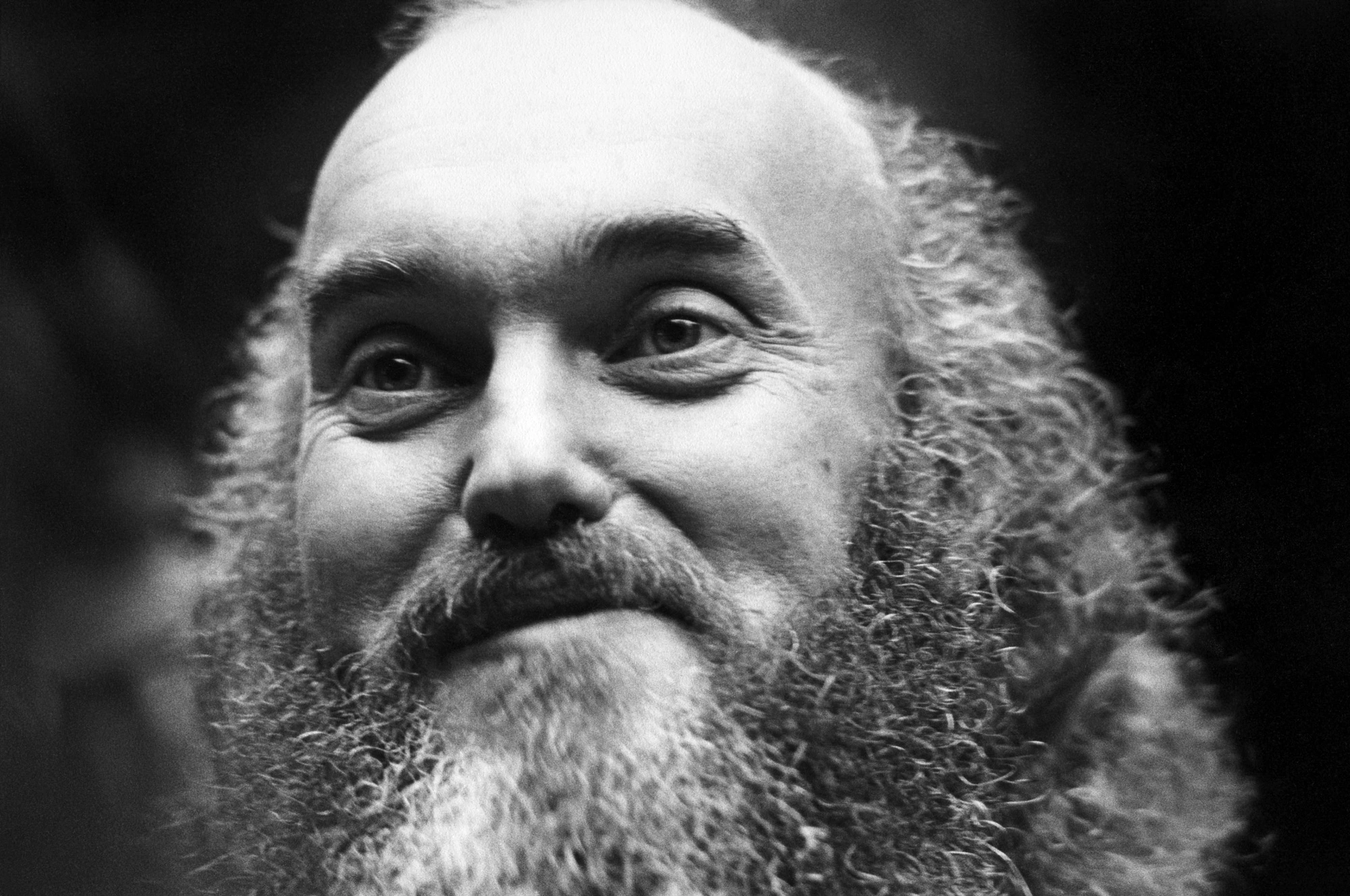 1934: Enrique დ?lvarez Fდ©lix, Mexican actor (f. 1996).
1934: Anton Geesink, Dutch judoka (d. 2010).
1934: Guy Peellaert, Belgian painter, illustrator, and photographer (d. 2008).
1935: Luis del Sol, Spanish footballer.
1936: Edgardo Gabriel Storni, Argentine archbishop and criminal (d. 2012).
1937: Merle Haggard, American singer-songwriter and guitarist of the bands The Strangers and The Buckaroos (d. 2016).
1937: Peter Maivia, Samoan-American wrestler (d. 1982).
1937: Billy Dee Williams, American actor.
1939: John Sculley, American businessman.
1940: Homero Aridjis, Mexican journalist, writer, and poet.
1940: Pedro Armendდ¡riz Jr., Mexican actor (d. 2011).
1940: Andrდ©s Pajares, Spanish actor.
1941: Walter Martდ­nez, Venezuelan journalist, war correspondent, and television presenter born in Uruguay.
1941: Gheorghe Zamfir, Romanian flute player and composer.
1942: Barry Levinson, American filmmaker.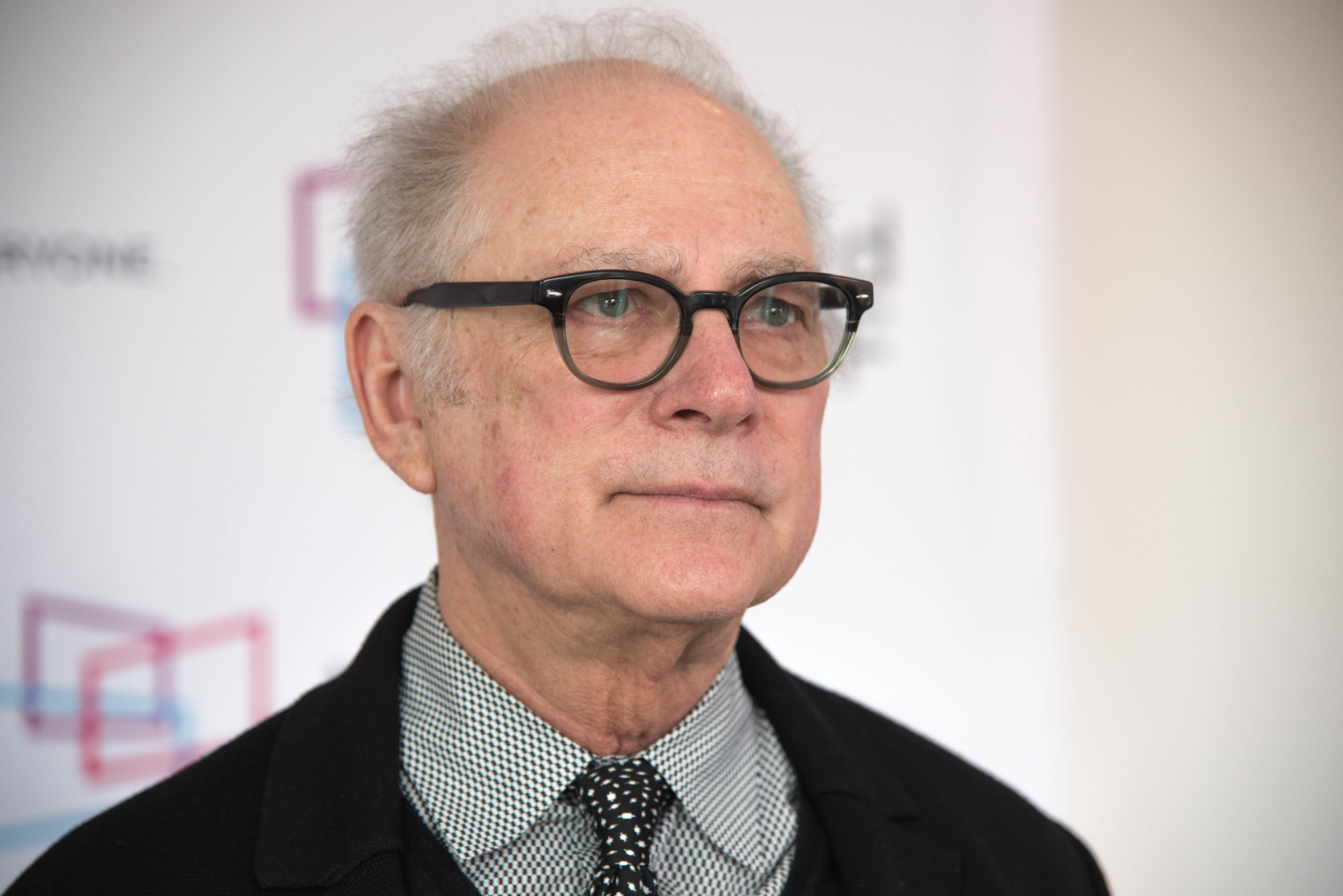 1944: Felicity Palmer, British soprano.
1946: Josდ© Ramდ³n Fernდ¡ndez, Mexican sports journalist.
1947: Osvaldo Piazza, Argentine footballer and coach.
1947: John Ratzenberger, American actor.
1949: Patrick Hernდ¡ndez, French singer-songwriter.
1949: Horst L. Stდ¶rmer, German physicist, 1998 Nobel Prize in Physics.
1950: Jorge Fernდ¡ndez Dდ­az, Spanish politician.
1952: Udo Dirkschneider, German musician of the bands Accept and UDO.
1952: Marilu Henner, American actress, and writer.
1953: Christopher Franke, German-American drummer of the band Tangerine Dream.
1954: Rafael Tovar y de Teresa, Mexican writer, diplomat, and politician.
1955: Rob Epstein, American filmmaker, and producer.
1955: Keith Hunter Jesperson, Canadian-American serial killer.
1955: Michael Rooker, American actor.
1956: Michele Bachmann, American politician.
1956: Sebastiდ¡n Spreng, Argentine plastic artist, and journalist.
1958: Francisco del Carmen Garcდ­a Escalante, Mexican transvestite artist (d. 2007).
1959: Emma Vilarasau, Spanish actress.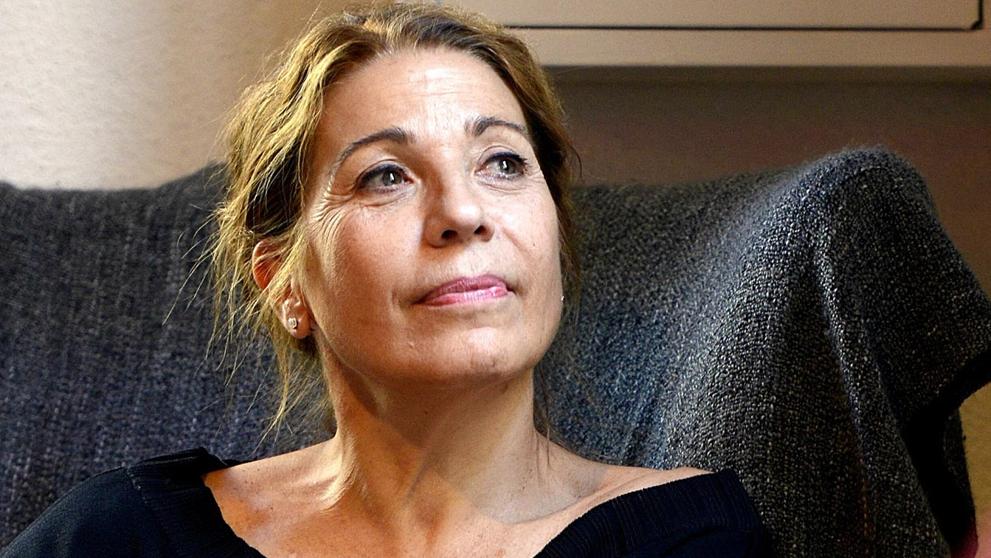 1960: Warren Haynes, singer and American guitarist of the band The Allman Brothers Band.
1960: John Pizzarelli, American singer-songwriter and guitarist.
1963: Rafael Correa, Ecuadorian president.
1964: David Woodard, writer, conductor.
1965: Frank Black, American musician of the band Pixies.
1965: Andoni Ferreno, Spanish television presenter.
1967: Xabier Aldanondo, Spanish cyclist.
1969: Bison Dele, American basketball player (d. 2002).
1969: Paul Rudd, American actor.
1970: Roy Mayorga, American drummer, and producer.
1970: Federico Olivera, Argentine actor.
1970: Amairani, Mexican actress.
1972: Jason Hervey, American actor, and producer.
1974: დ‰rica Garcდ­a, Argentine actress, singer, and songwriter.
1974: Carla Peterson, Argentine actress.
1974: Adithya, Indian actor.
1975: Zach Braff, American actor.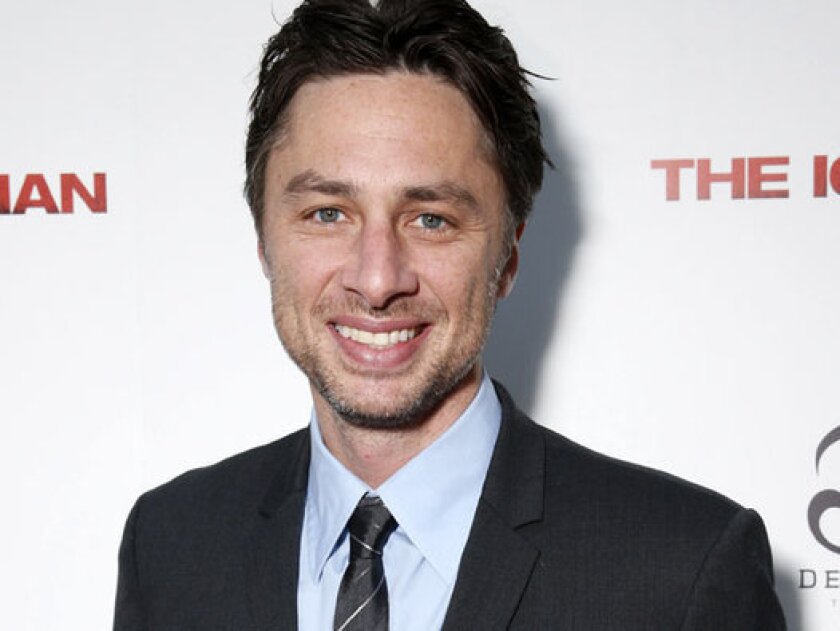 1977: Nacho Vigalondo, Spanish filmmaker.
1978: Martდ­n Mდ©ndez, Uruguayan bassist, of the band Opeth.
1978: Igor Semshov, Russian footballer.
1979: Alain Nkong, Cameroonian footballer.
1980: Roberto Bishara, Chilean soccer player
1980: Tanja Poutiainen, Finnish skier.
1981: Lucas Licht, Argentine footballer.
1982: Miguel დ?ngel Silvestre, Spanish actor.
1982: Adam Raga, Spanish trial rider.
1986: Bryce Moon, South African footballer.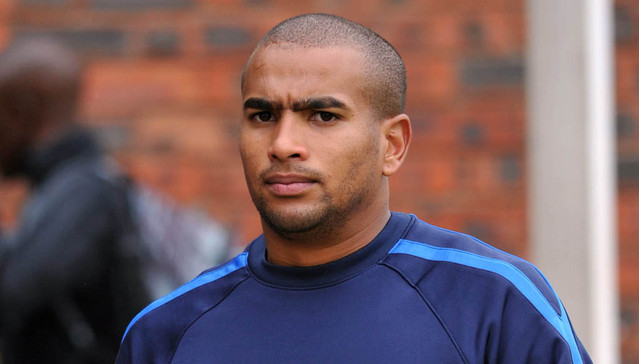 1986: Juan Manuel Guilera, Argentine actor.
1988: Mike Bailey, British actor.
1989: Alexi Amarista, Venezuelan baseball player.
1989: Djamel Bakar, French footballer.
1990: Josimar Vargas, Peruvian soccer player.
1990: Michael Woods, British footballer.
1991: Diego Donayre, Peruvian soccer player.
1993: Luis Montero, Dominican basketball player.
1994: Adriდ¡n Alonso, Mexican actor.
1998: Peyton List, American actress.