People born on April 8 can love passionately, and overcoming adversity brings them pleasure.
Horoscope and personality for those born on April 8
Anxiety at work and diligence - are the two most important character traits. They always show what they want in life, continually fighting for responsible and managerial positions.
They find great pleasure in overcoming adversity, going their own way, and not letting anyone beat them. Eventually, they can form their own enemies, against whom they will fight passionately. But when they are between excessive difficulties and inescapable difficulties, they have no desire to struggle with the situation. They abandon their entire undertaking, and their restless, industrious energy immediately finds a new outlet and strives vigorously at it as long as they do not run into another obstacle blocking their momentum.
Your mind is creative and full of ideas. They are noble by nature, capable of passionate love. But sometimes, it happens that they express misanthropic tendencies. Flaws: It can often happen that people born on this day collect money for no particular purpose, focusing entirely on their earthly personality and worldly selfish impulses. Then, they could begin to worship the golden calf and express immense materialism.
At that point, they don't show much remorse in material matters and approach other people's wealth greedily. They also have several concerns: They worry that they might lose their possessions, and eventually, it could be that way. What threatens them: They are in danger of losing at some point the wealth they worked so hard for due to unfavorable circumstances.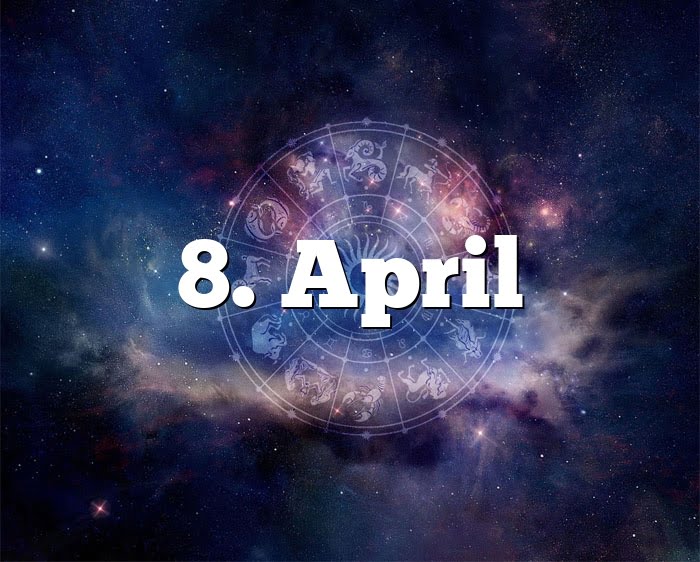 Zodiac sign for those born on April 8
If your birthday is April 8, your zodiac sign is  
Aries
.
April 8 - personality and character
character: 
 outspoken, resourceful, dedicated, embarrassed, evil, open-minded sma;
profession: 
 administrator, miner, office worker;
colors: 
 pink, black, gray;
stone: 
 lapis lazuli;
animal: 
 hedgehog;
plant: 
 Impatiens;
lucky numbers:
  5,17,20,25,51,55
super lucky number:
  23
Holidays and observances - April 8
Sweden (2001 almanac): Nadja and Tanja

Finland: Rea

Germany: Beate and Walter

World Gypsy Day

Sweden (1986 almanac): Hemming, Heimer and Helmut

Economist Day

Sweden (1901 almanac): Hemming

Sweden (1993 almanac): Vanja and Ronja
April 8 Celebrity Birthday. Who was born the same day as you?
1900: Juan Planelles Ripoll, Spanish physician (d. 1972).
1902 - Andrew Irvine, British Highlander (d. 1924).
1902: Josef Krips, Austrian conductor, and musician (d. 1974).
1903: Gregorio Delgado Fernდ¡ndez, Cuban journalist and historian (d. 1964).
1904: John Hicks, British economist, winner of the 1973 Nobel Prize in Economics (d. 1989).
1908: Hugo Fregonese, Argentine filmmaker (d. 1987).
1908: Tito Guდ­zar, Mexican actor (f. 1999).
1908: Ida Kar, Russian photographer (d. 1974).
1909: John Fante, American writer (d. 1983).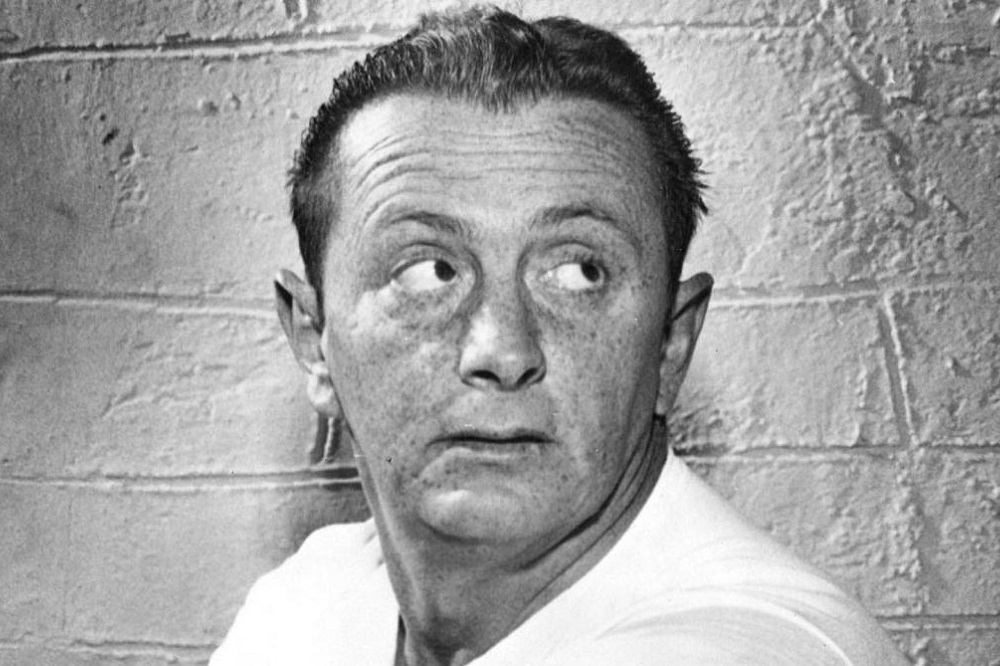 1911: Melvin Calvin, American chemist, 1961 Nobel Prize winner in Chemistry (d. 1997).
1911: დ‰mile Michel Cioran, Romanian philosopher and essayist (d. 1995).
1912: Juliდ¡n Berrendero, Spanish cyclist (d. 1995).
1912: Aida Villadeamigo, actress and Argentine starlet.
1912: Alois Brunner, Austrian Nazi military man (d. 1996).
1912: Sonja Henie, Norwegian-American figure skater (d. 1969).
1914: Marდ­a Fდ©lix, Mexican actress (f. Same day 2002).
1916: Ricardo Joaquდ­n Durand, Argentine politician (d. 1982).
1918: Betty Ford, the first lady of the United States, wife of Gerald Ford (d. 2011).
1919: Roger Pigaut, French actor and filmmaker (d. 1989).
1919: Ian Smith, Rhodesian Prime Minister (d. 2007).
1921: Franco Corelli, Italian tenor (f. 2003).
1922: Carmen McRae, American jazz singer (d. 1994).
1923: Edward Mulhare, Irish actor (d. 1997).
1926: Jდ¼rgen Moltmann, German theologian.
1929: Walter Berry, Austrian bass-baritone (d. 2000).
1929: Jacques Brel, Belgian singer-songwriter (d. 1978).
1929: Renzo de Felice, Italian historian.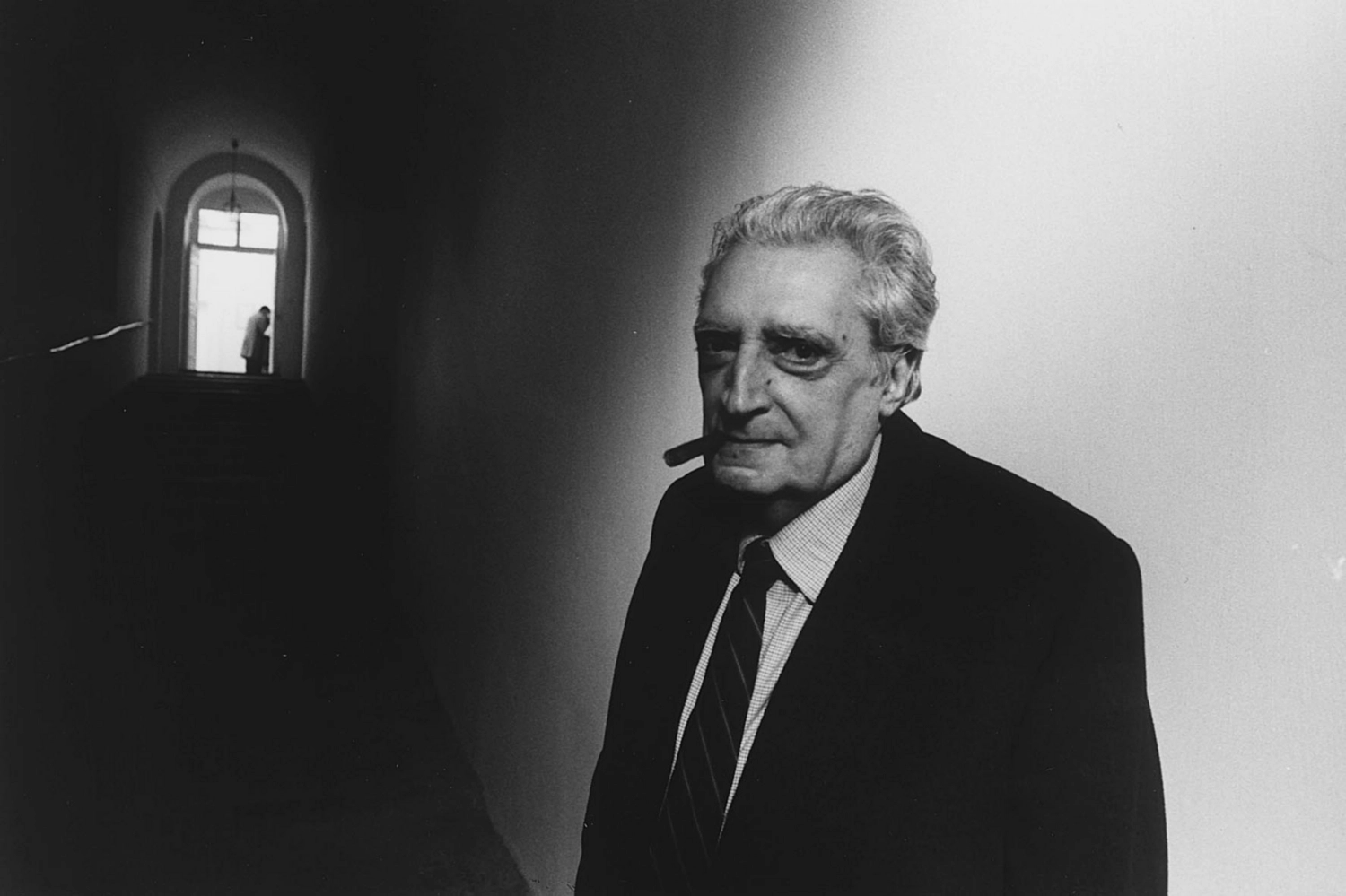 1930: Carlos Hugo de Borbდ³n Parma, Spanish aristocrat (d. 2010).
1931: John Gavin, American actor.
1932: Jean-Paul Rappeneau, French director and set designer.
1933: Luis Politti, Argentine actor (d. 1980).
1934: Kisho Kurokawa, Japanese architect (d. 2007).
1937: Seymour Hersh, American journalist.
1938: Kofi Annan, Ganდ©s politician, leader of the UN.
1940: John Havlicek, American basketball player.
1940: Mirko Joziე‡, former Croatian footballer and former coach.
1940: Chicho Sდ¡nchez Ferlosio, Spanish singer-songwriter (f. 2003).
1941: Vivienne Westwood, fashion designer.
1942: Douglas Trumbull, American filmmaker.
1943: Vდ­ctor Bდ³, Argentine actor.
1943: Chango Nieto, Argentine musician (f. 2008).
1944: Christoph Hein, German writer, and playwright.
1944: Julissa, Mexican singer, and actress.
1944: Odd Nerdrum, Norwegian painter.
1944: Joey D. Vieira, American film and television actor.
1947: Steve Howe, British musician of the band Yes and Asia.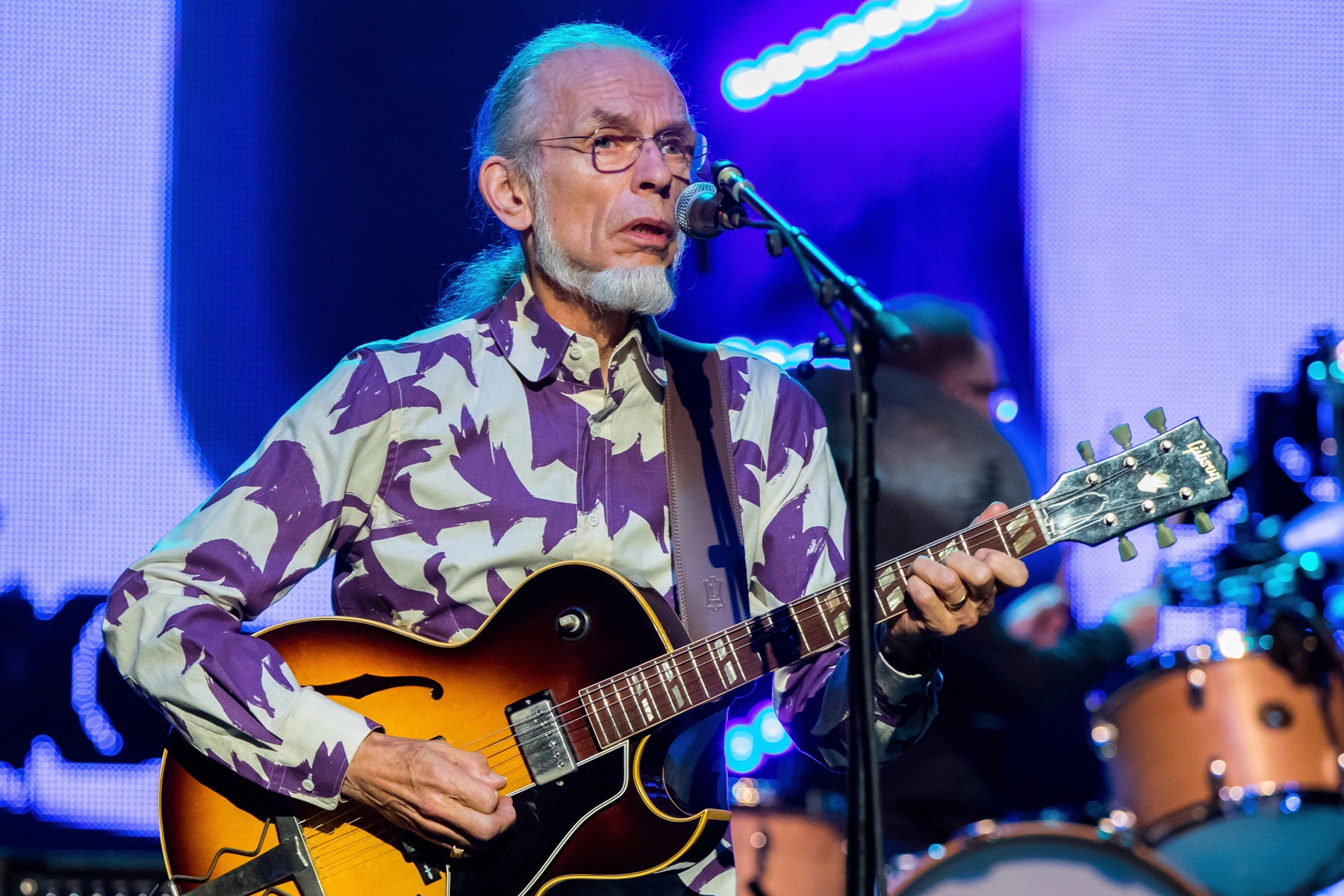 1947: Robert Kiyosaki, American writer.
1947: Pascal Lamy, French politician and commissioner of the European Union.
1948: Danuta Hდ¼bner, Polish politician and Commissioner of the European Union.
1949: John Madden, a British filmmaker.
1950: Juan Gatti, Argentine photographer, and designer.
1950: Grzegorz Lato, Polish footballer.
1950: Gloria Marcos, Spanish politician.
1951: Mel Schacher, American hard rock bassist.
1951: Joan Sebastiდ¡n, Mexican singer and composer (d. 2015).
1951: Geir H. Haarde, Icelandic politician.
1955: Kane Hodder, American actor, and stuntman.
1955: Roly Serrano, Argentine actor.
1957: Felipe Sandoval Precht, Chilean engineer, and politician.
1958: Esteban Morgado, Argentine guitarist, composer and arranger.
1958: Justo Bonomie, Venezuelan dentist and professor.
1960: John Schneider, American actor.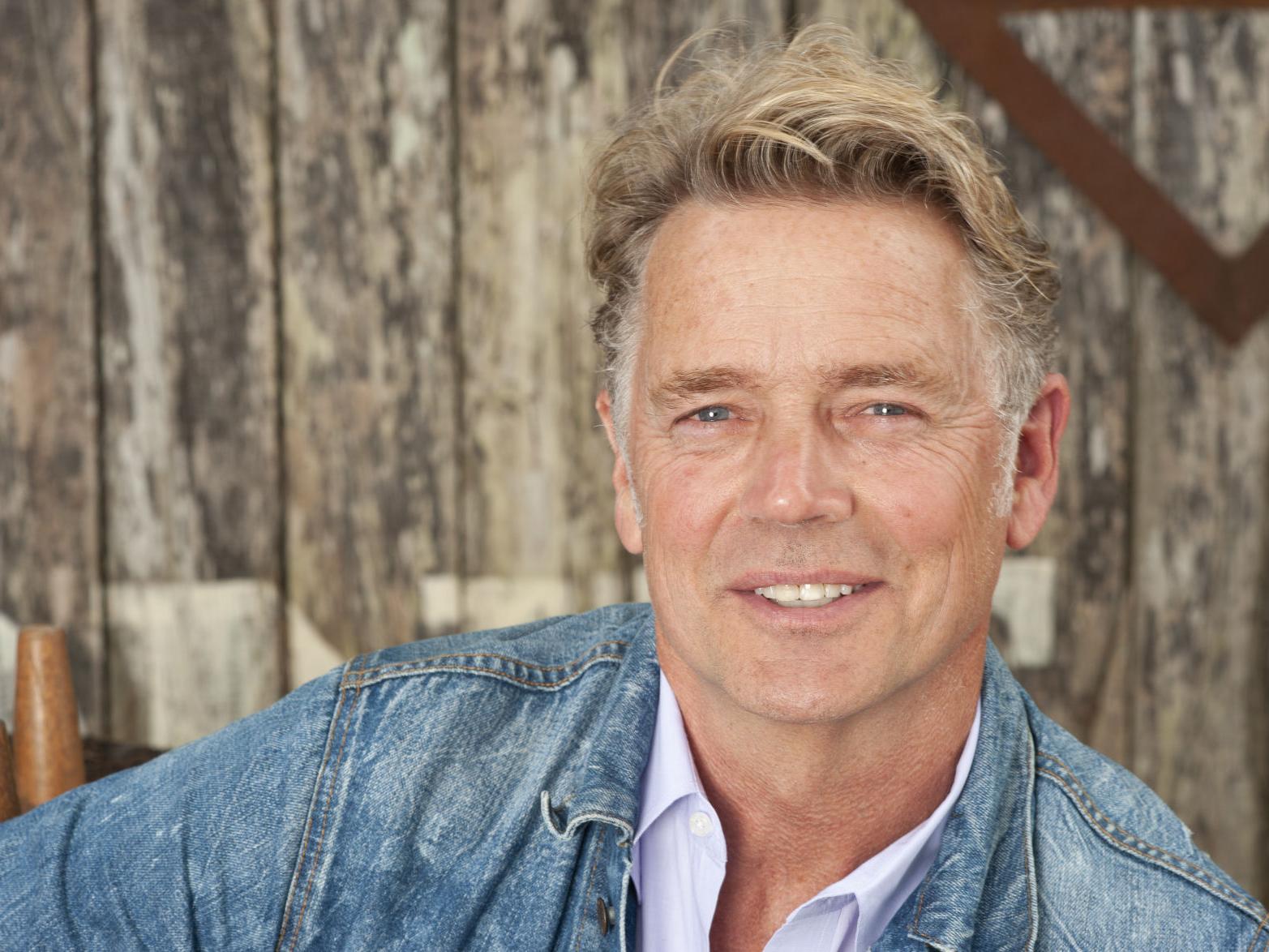 1960: Luis Josდ© Santander, Venezuelan actor.
1962: Izzy Stradlin, American guitarist of the band Guns N 'Roses.
1963: Julian Lennon, a British musician.
1964: Biz Markie, an American rapper.
1964: Rafael Romero (actor), Venezuelan actor.
1966: Mark Blundell, British Formula 1 driver.
1966: Mazinho, Brazilian soccer player.
1966: Melchor Mauri, professional cyclist.
1966: Robin Wright, American actress.
1967: Flavio Zandonდ¡, Argentine footballer.
1968: Patricia Arquette, American actress.
1968: Susana Harp, Mexican singer of traditional music.
1969: Saori Higashi, Japanese voice actress.
1970: Care Santos, Spanish writer.
1972: Sung Kang, American actor.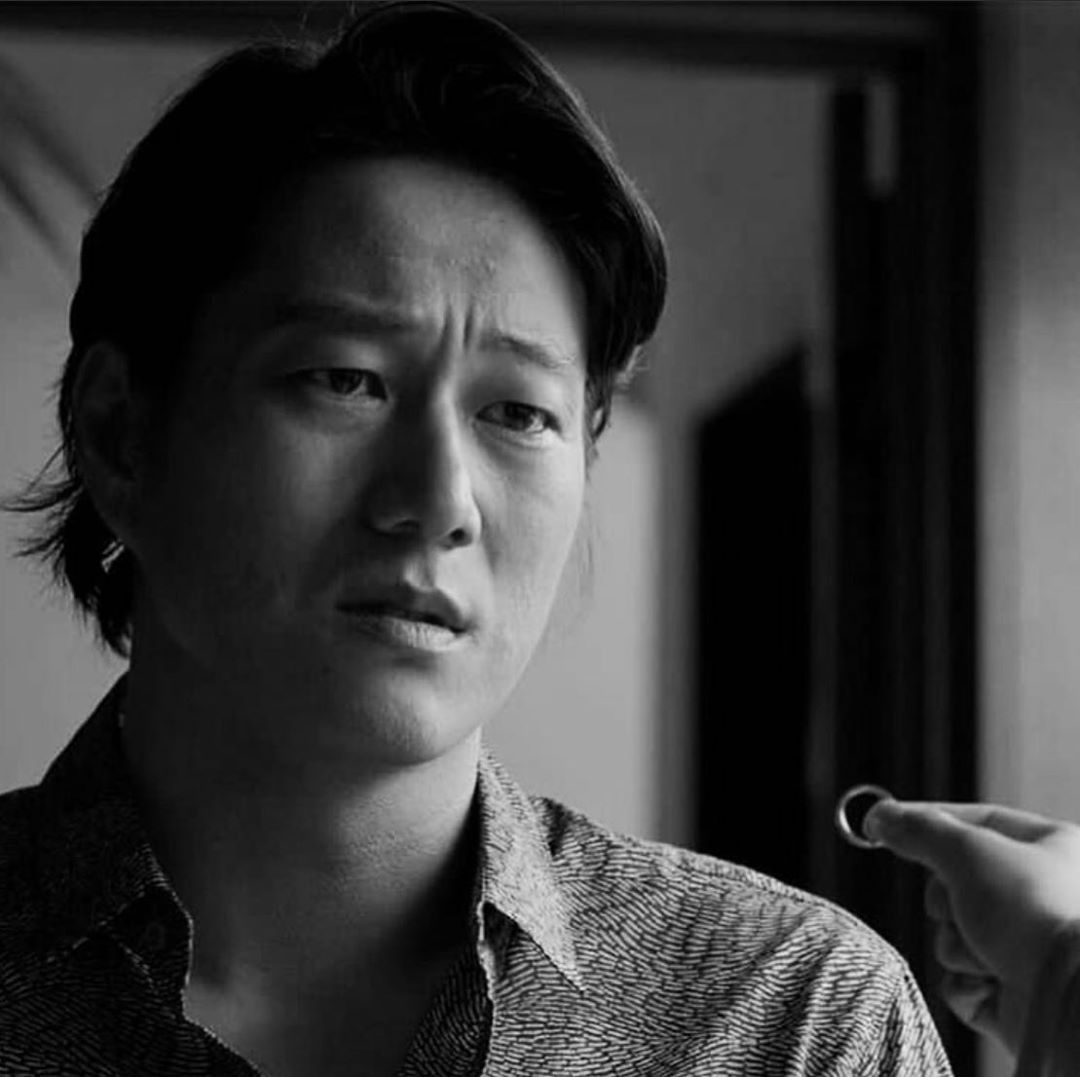 1972: Paul Gray, American bassist of the band Slipknot (d. 2010).
1973: Emma Caulfield, American actress.
1974: Chris Kyle, sniper and American military man (d. 2013).
1975: Anouk Teeuwe, Dutch singer.
1977: Alejandro Botto, Argentine actor.
1977: Ana de la Reguera, Mexican actress.
1977: Mark Spencer, American engineer, and programmer.
1978: Rachel Roberts, Canadian model, and actress.
1978: Mario Pestano, Spanish athlete.
1979: Alexi Laiho, Finnish musician from the Children of Bodom band.
1979: Marta Baldდ³, Spanish gymnast.
1980: Katee Sackhoff, American actress.
1980: Manuel Ortega, Austrian singer.
1984: Santiago Aysine, Argentine singer, of the group Salta la Banca.
1984: Jდºlia Liptდ¡kovდ¡, Slovak model.
1984: Ezra Koenig, American singer of the band Vampire Weekend.
1984: Mikel Aguirrezabalaga, Spanish handball player.
1986: Erika Sawajiri, Japanese singer and actress.
1986: Igor Akinfდ©yev, Russian footballer.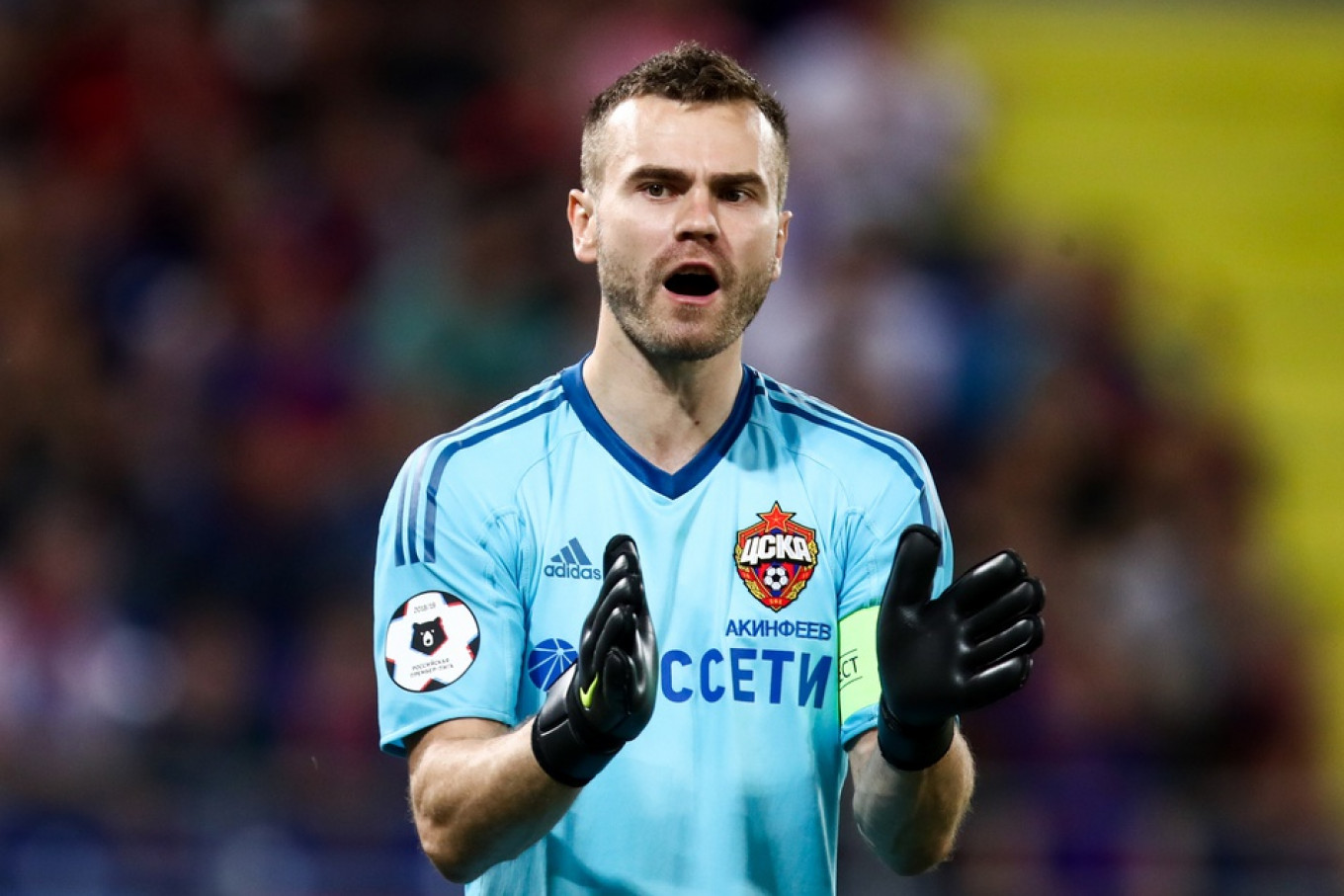 1986: Fდ©lix Hernდ¡ndez, Venezuelan baseball player.
1987: Royston Drenthe, Dutch footballer.
1987: Jeremy Hellickson, American baseball player.
1988: Stephanie Cayo, Peruvian actress, singer, and model of Italian descent.
1988: William Accambray, French handball player.
1989: Hitomi Takahashi, Japanese singer.
1989: Gabriella Wilde, British model, and actress.
1990: Kim Jonghyun, South Korean singer, dancer, songwriter, radio host, and model (f. 2017).
1991: Audrey Aleen Allen, American model.
1991: Carlotta Cosials, Spanish actress.
1991: Dej Loaf, American singer and rapper.
1991: Melanie Rios, Colombian pornographic actress.
1995: Josდ© Juliდ¡n Gaviria, Colombian actor.
1999: CiCi Bellis, American tennis player.
2002: Skai Jackson, American actress.