People born on August 1 are kind, generous, and capable of being noble rulers.
Horoscope and personality for those born on August 1
They want to be the center of their environment and attract everyone's attention, an attitude that increases with age. Over time, they also become instigators of some activity or expansion in life, showing organizational skills.
Benevolent, honest, generous people, always fighting for independence, show significant strength of character, perseverance, stability, and self-control. They express significant abilities to govern others, easily granting them a leadership position in life, such as that of president or director. They are tactful and kind. They are noble rulers in their respective spheres of life. There, they are valued and respected by all. If their moral worth and merit were not recognized at all, they would be very unhappy.
They often go on long trips on their own. It should be added that they are also proud, ambitious, somewhat vain, and arrogant. They stand out for their good taste and are fond of luxury and glamor. It does not matter in which sphere you enter this world; they will be successful in their environment. People born on this day generally achieve honor in life, acquire a fortune, and pursue a career.
But nevertheless, they often spend too much time showing their greatness and splendor, fond of empty performances, which would eventually make them dependent on their living conditions, as well as their surroundings. His flaws include pride, selfishness, and an unpleasant and sour character. They show too much pride, and if they are intellectual people, this attitude could take the form of snobbery and an unnecessary longing for ostentation. What threatens them? Disasters in life: your influence on others can be quite negative. The best marriage for these people is to someone born from March 20 to April 21 and from November 22 to December 23.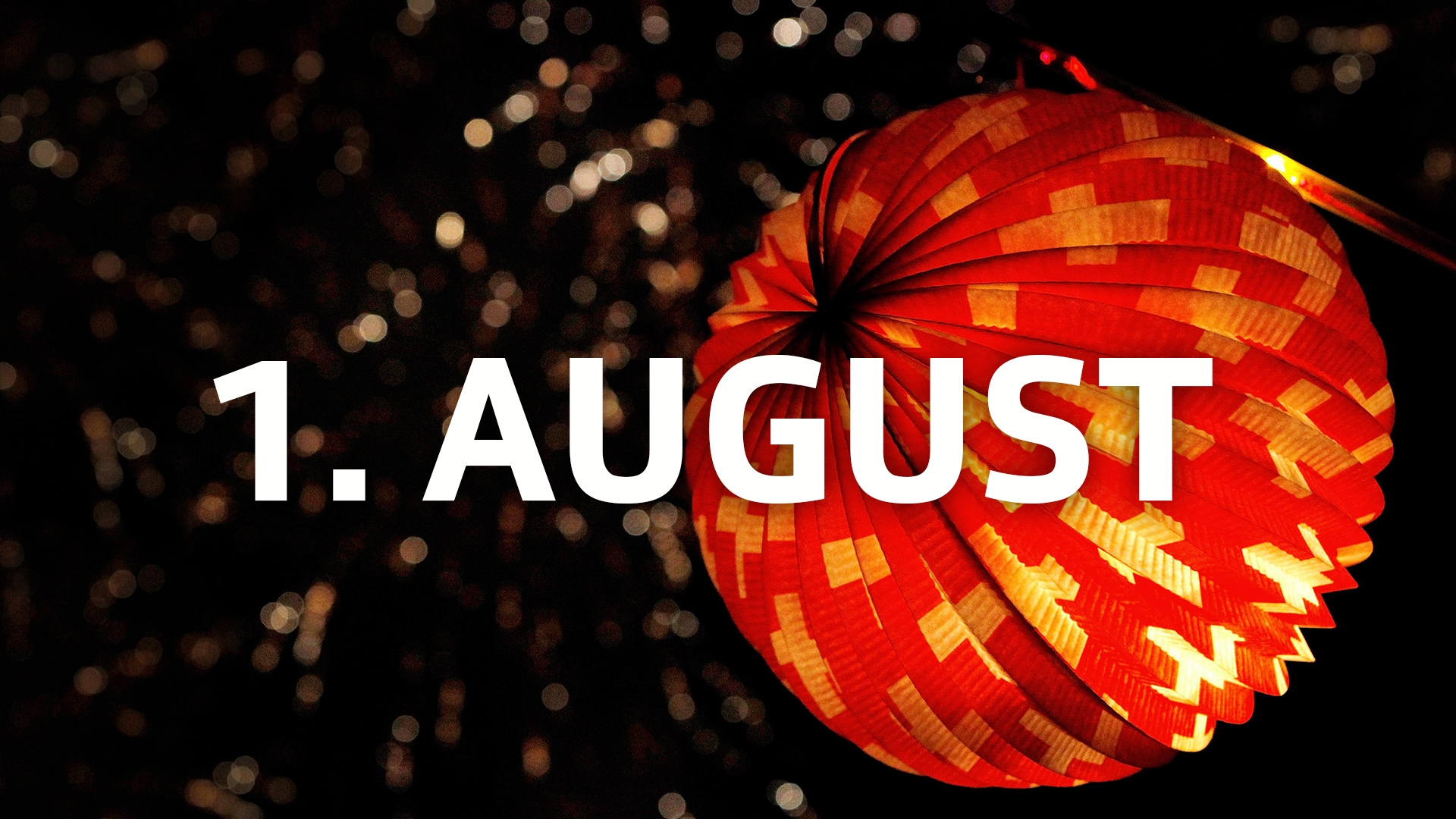 Zodiac sign for those born on August 1
If your birthday is August 1, your zodiac sign is  
Leo
.
August 1 - personality and character
character: 
 cutting, flawless, comfortable, empty, curious, cheeky;
profession: 
 carpenter, pianist, astrologer;
colors: 
 red, purple, sky blue;
stone: 
 opal;
animal: 
 wolf;
plant: 
 Snapdragon;
lucky numbers:
  10,19,21,35,55,58
super lucky number:
  9
Holidays and Observances - August 1
August 1 Celebrity Birthday. Who was born the same day as you?
1902: Serafina Quinteras, Peruvian writer (d. 2004).
1906: William Keith Chambers Guthrie, Scottish classical philologist.
1907: Angelo Sbardellotto, Italian anarchist (d. 1932).
1908: Miloslav Kabelდ¡ე?, Czech composer.
1910: Gerda Taro, German photographer.
1912: Henry Jones, American actor.
1914: J. Lee Thompson, a British filmmaker.
1916: Fiorenzo Angelini, Italian cardinal (d. 2014).
1916: Anne Hდ©bert, Canadian poet.
1917: Fe del Valle Ramos, a Cuban worker who lost her life in 1961 in the El Encanto store fire caused by Cuban mercenaries paid by the US CIA.
1918: Mario Lდ³pez, Spanish poet, and painter.
1921: Jack Kramer, American tennis player.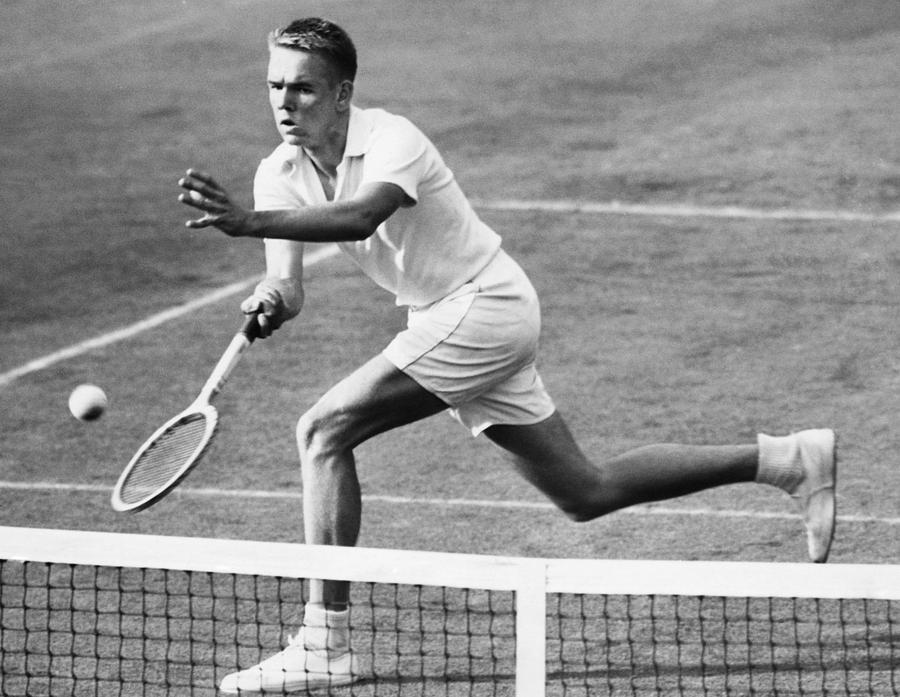 1924: Georges Charpak, French physicist of Polish origin.
1925: Alicia Berdaxდ¡gar, Argentine actress.
1926: Leopoldo Sucre Figarella, Venezuelan politician.
1928: Cდ©sar Leante, a Cuban writer, nationalized Spanish.
1929: დ?nigo Cavero, Spanish politician and aristocrat (f. 2002).
1930: Pierre Bourdieu, French sociologist (f. 2002).
1930: Lawrence Eagleburger, American politician, and diplomat (d. 2011).
1933: Dom DeLuise, American actor.
1933: Toni Negri, Italian philosopher.
1936 - William Donald Hamilton, British evolutionary biologist.
1936: Yves Saint Laurent, French fashion designer and businessman (d. 2008).
1938: Jacques Diouf, Senegalese politician, FAO director-general.
1938: Paddy Moloney, Irish folk musician.
1941: Katsunosuke Hori, Japanese voice actor.
1941: Jordi Savall, Spanish violagambist, conductor, and musicologist, specializing in early music.
1942: Jerry Garcia, American musician of the band Grateful Dead (d. 1995).
1942: Giancarlo Giannini, Italian actor.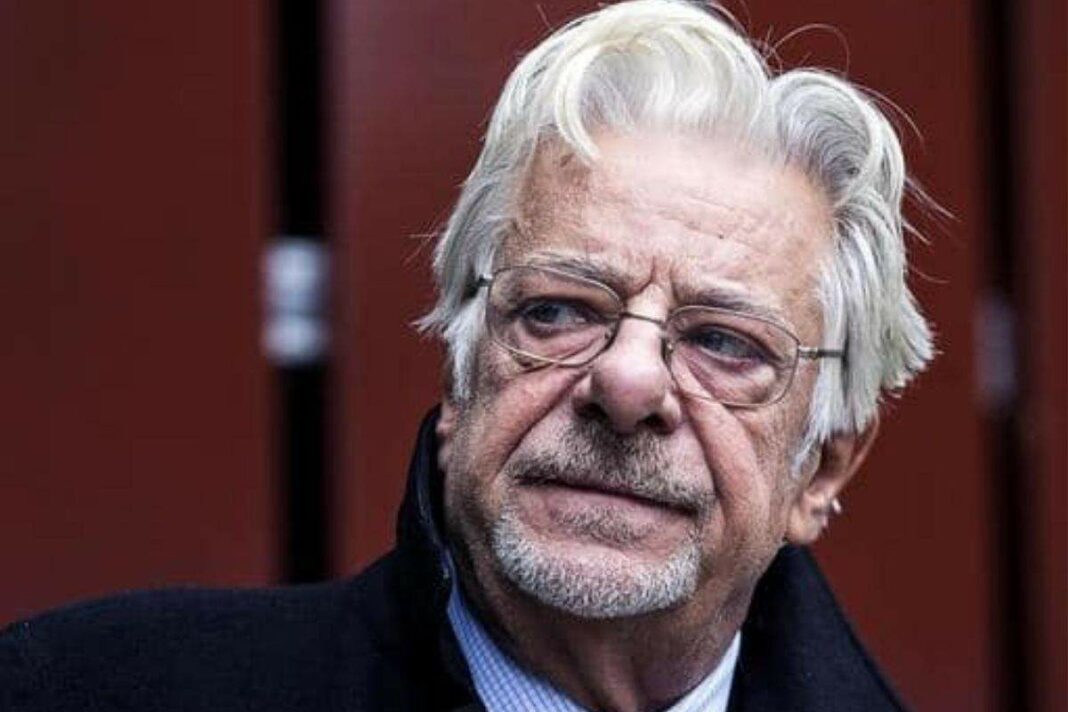 1943: Carlos Roffდ©, Argentine actor (f. 2005).
1945: Douglas Dean Osheroff, American physicist, winner of the 1996 Nobel Prize in Physics.
1948: Carmen Lomana, businesswoman and collector of Spanish haute couture.
1948: Jorge Maronna, Argentine musician and comedian, founder of the band Les Luthiers.
1949: Kurmanbek Bakiev, politician, and Kyrgyz president.
1949: Santiago Ramos, Spanish actor.
1950: Loles Leდ³n, Spanish actress.
1951: Tommy Bolin, American guitarist of the band Deep Purple.
1952: Juan Ribდ³, Spanish actor.
1952: Takayuki Sugo, actor and Japanese voice actor.
1952: Zoran Djindjiე‡, Serbian politician.
1953: Oscar Cantდ³n Zetina, Mexican politician.
1953: Robert Cray, American musician.
1956: Tom Leykis, American radio presenter.
1958: Rob Buck, American musician of the band 10,000 Maniacs.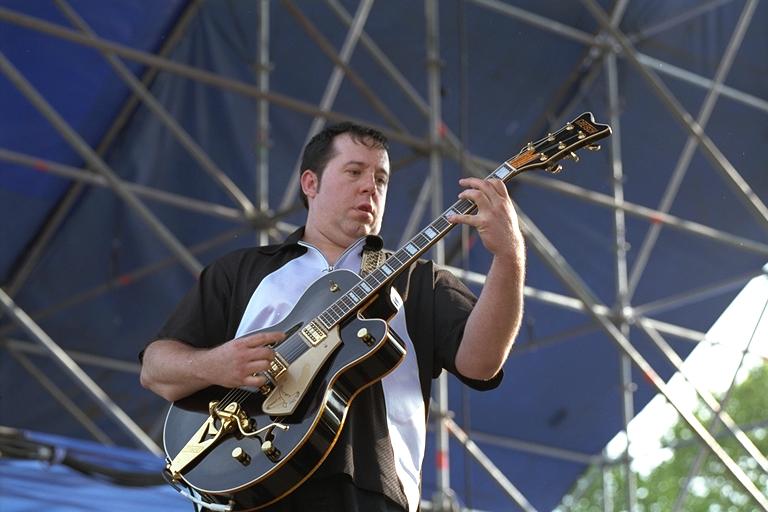 1959: Joe Elliott, British musician of the band Def Leppard.
1960: Chuck D, American rapper, composer, actor, and music producer.
1962: Marდ­a Belდ©n Aramburu, journalist and Argentine television host.
1963: Demiდ¡n Bichir, Mexican actor.
1963: Coolio, American rapper.
1963: Marდ­a Gabriela Epumer, Argentine guitarist, singer, and songwriter (f. 2003).
1963: John Carroll Lynch, American actor.
1964: Adam Duritz, American musician of the band Counting Crows.
1964: Cafდ© Martდ­nez, Venezuelan baseball player.
1964: Kaspar Capparoni, Italian actor.
1965: Sam Mendes, a British filmmaker.
1966: Horacio de la Pena, Argentine tennis player.
1967: Daniel La Tota Santillდ¡n, Argentine television host.
1968: Stacey Augmon, American basketball player.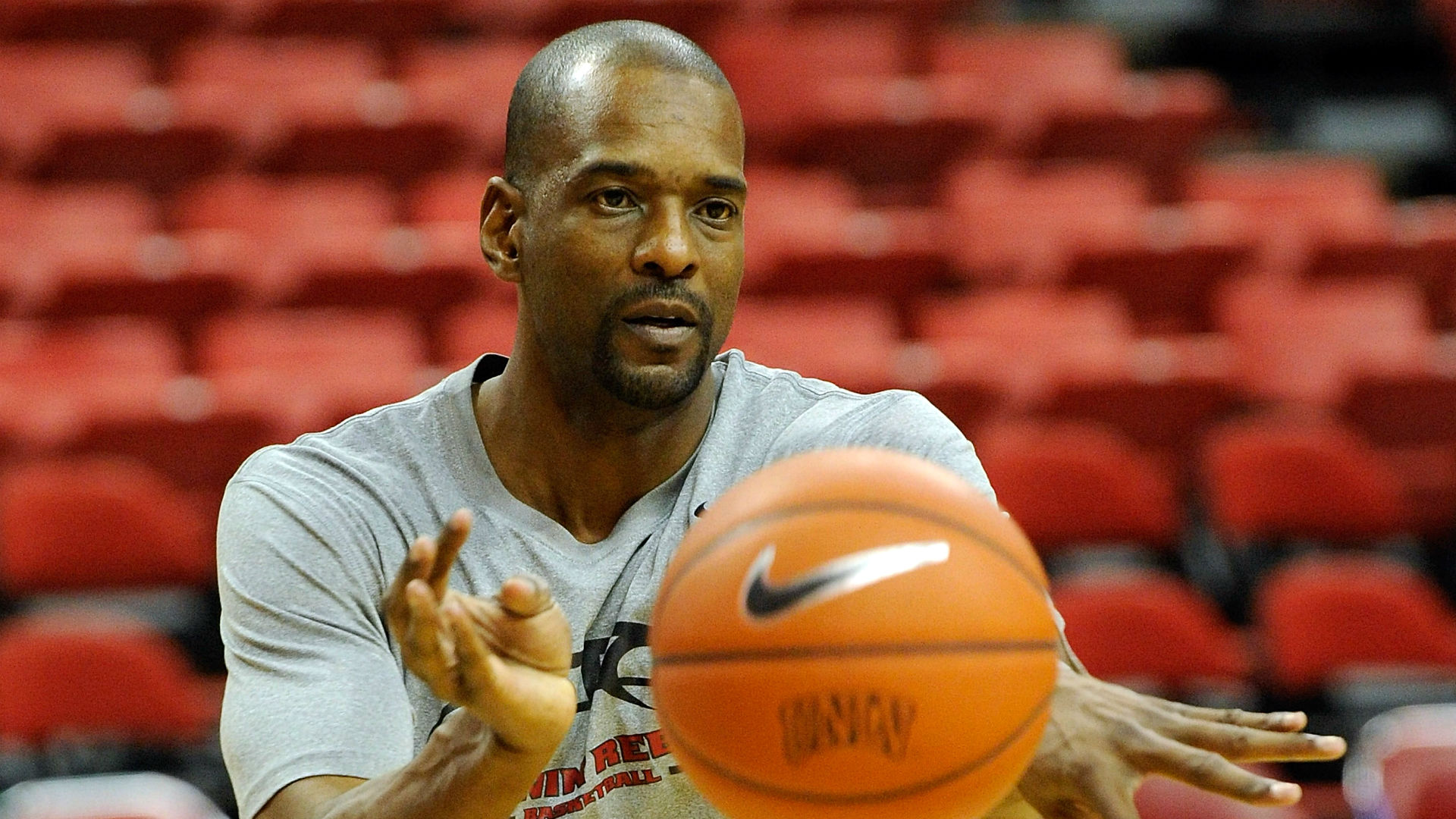 1968: Dan Donegan, American musician of the band Disturbed.
1969: Ana Celentano, Argentine actress.
1969: Teresa Hales, Chilean actress.
1970: Luis Callejo, Spanish actor.
1970: David James, British footballer.
1973: Tempestt Bledsoe, American actress.
1973: Eduardo Noriega, Spanish actor.
1973: Edurne Pasaban, Spanish montanera.
1976: Nwankwo Kanu, Nigerian footballer.
1976: Sultan Saeed, Maldivian athlete.
1976: La Hiena Barrios, Argentine boxer.
1977: Damien Saez, a French musician.
1978: Juliana Gattas, Argentine singer.
1978: Dhani Harrison, a British musician.
1978: Begona Maestre, Spanish actress.
1978: Zac Brown, singer and American guitarist of the band Zac Brown Band.
1979: Roberto Hoyas, Spanish actor.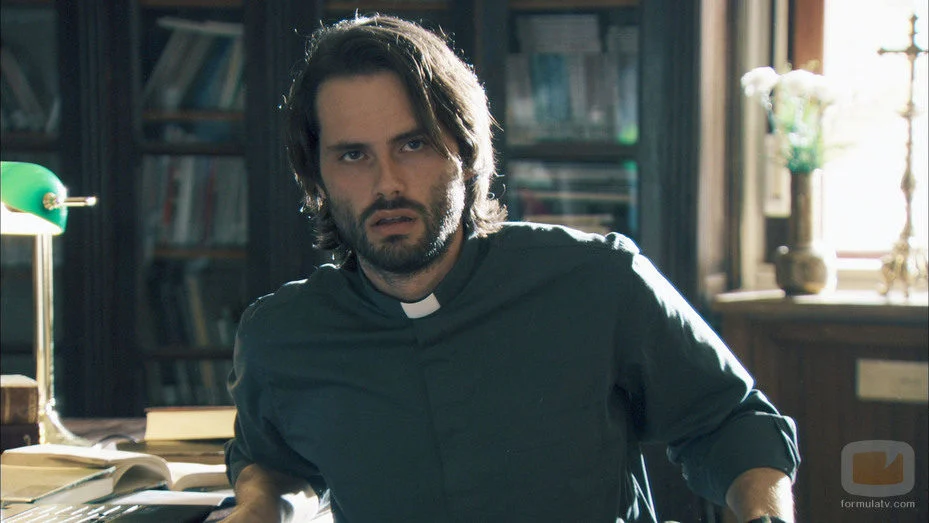 1979: Junior Agogo, Ghanaian footballer.
1980: Mancini, Brazilian soccer player.
1980: Esteban Paredes, Chilean soccer player.
1980: Isabel Marcos Naranjo, Spanish presenter.
1980: Gustavo Sever, Argentine soccer player.
1983: Julien Faubert, French footballer.
1984: Bastian Schweinsteiger, German footballer.
1985: Noriko Iriyama, Japanese actress and model.
1985: Adam Jones, American baseball player.
1985: Duვ¡an ვ vento, Slovak footballer.
1986: Elena Vesnina, Russian tennis player.
1987: Iago Aspas, Spanish footballer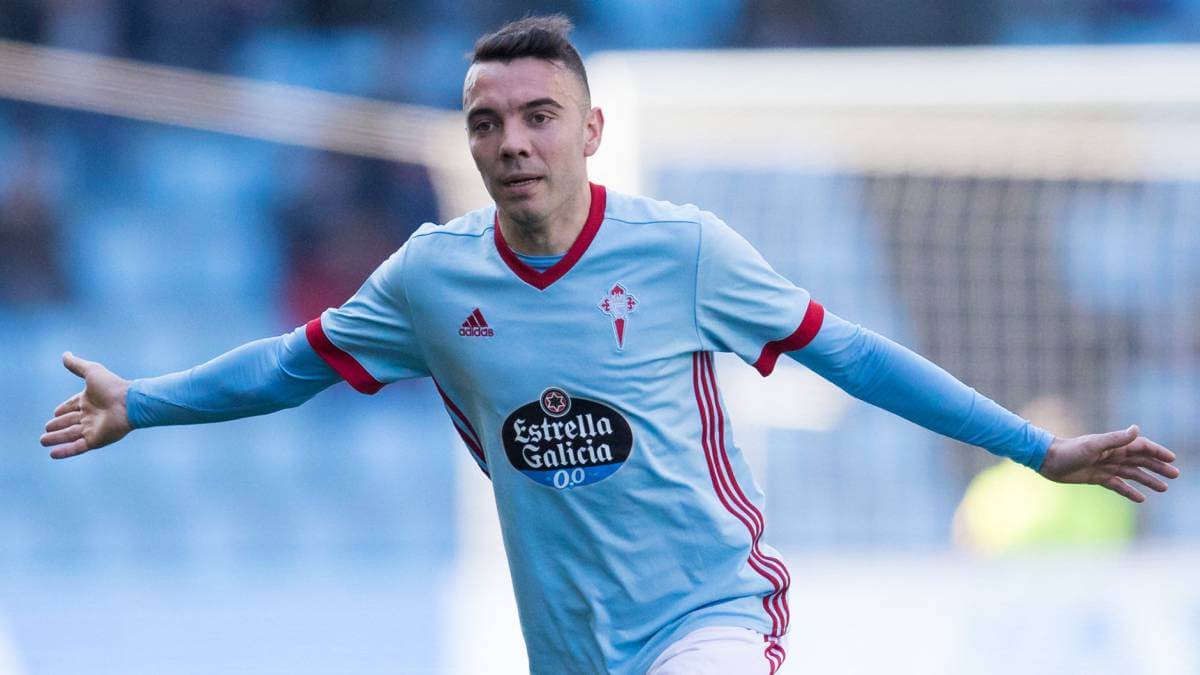 1988: Nemanja Matiე‡, Serbian footballer.
1989: Tiffany Hwang, American singer of Korean origin, of the band SNSD.
1990: Alakina Mann, British actress.
1990: Jack O'Connell, British actor.
1993: Leon Thomas III, American actor, singer, pianist, and guitarist.
1994: Wada Ayaka, Japanese singer.