People born on August 12 enjoy the support of people in higher places.
Horoscope and personality for those born on August 12
They are characterized by unusual intuition, imagination, and diligence, and their mental life is lush and fertile, rich in ideas.
Subtle, intelligent: people are excellently prepared to formulate numerous projects and plans. Full of energy, they show great expansion in life but are often opposed to moods. Higher-ranking people generally support them and give them positions of responsibility. Their versatile skills can make them popular, and they will travel to various countries.
Despite the many changes and struggles that await them in life, their relationships with prominent people will eventually allow them to rise up and achieve general respect. Profession: They can be successful in all kinds of public performances, but it should be noted that this birthday bestows the gift of dramatic artistic abilities. So they can be excellent actors, teachers, instructors, and organizers; success in anything that pushes them to the limelight and forces them to teach or entertain, or even rule other people.
They want to take a prominent position in all areas of life. They find it very difficult to be in a subordinate position, and they can only endure it for a longer period when they have subordinates of their own. They will live a long time and develop exceptional activity and great energy at the end of their lives. What threatens them? That they waste their expansion and activity in unproductive endeavors that may not bring them positive results in life.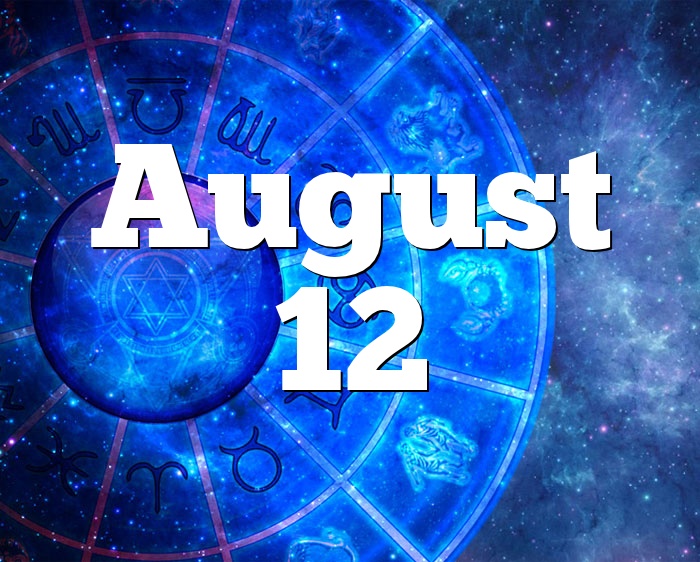 Zodiac sign for those born on August 12
If your birthday is August 12, your zodiac sign is  
Leo
.
August 12 - personality and character
character: 
 cheerful, vigilant, sober, uncomfortable, categorical, cowardly;
profession: 
 welder, sailor, gravedigger;
colors: 
 red, olive, gray battleship;
stone: 
 aquamarine;
animal: 
 wild cat;
plant: 
 strawberry;
lucky numbers:
  1,12,15,27,40,51
super lucky number:
  4
Holidays and observances - August 12
Meteor Shower: date of the maximum meteor fall known as the Perseids (the third-largest shower of the year).

El Barco de დ?vila (Spain): festival of San Pedro del Barco.

Argentina: Day of the Reconquest of Buenos Aires, Day of the Television Worker

International Youth Day.
August 12 Celebrity Birthday. Who was born the same day as you?
1903: Absalდ³n Arganarდ¡s, Argentine plastic artist.
1904: Aleksდ©i Nikolayevich Romდ¡nov, Russian aristocrat (d. 1918).
1906: Harry Hopman, Australian tennis player.
1906: Tedd Pierce, American animator, and screenwriter.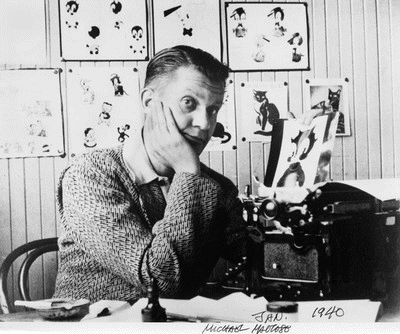 1907: Joe Besser, American actor, and comedian.
1910: Heinrich Sutermeister, Swiss opera composer and musician.
1910: Jane Wyatt, American actress (d. 2006).
1911: Mario Moreno Cantinflas, Mexican comic actor (f. 1993).
1912: Samuel Fuller, American filmmaker.
1913: Maha Boowa Nanasampanno, a Buddhist monk (d. 2011).
1924: Jorge Vidal, Argentine singer (d. 2010).
1924: Xabier Gereno, Spanish writer (d. 2011).
1925: Thor Vilhjდ¡lmsson, Icelandic writer (d. 2011).
1925: Guillermo Cano, Colombian journalist (d. 1986).
1926: John Derek, American actor, and filmmaker.
1926: Joe Jones, American rhythm & blues musician.
1926: Valentდ­n Garcდ­a Quinto, Spanish sculptor (d. 2013).
1930: George Soros, Hungarian-American businessman.
1931: Norberto Aroldi, Argentine poet, screenwriter, and actor (d. 1978).
1931: William Goldman, American writer.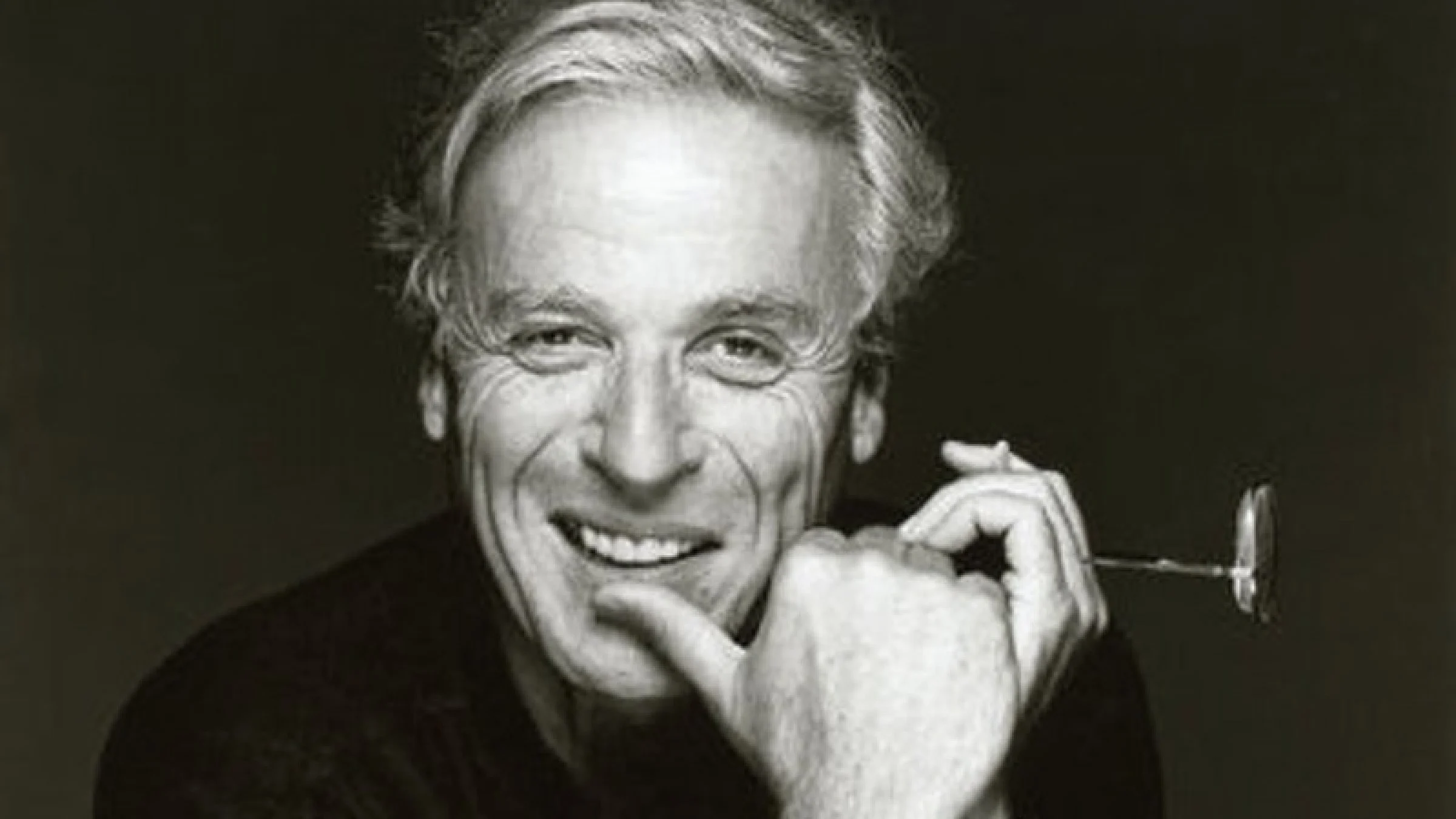 1932: Sirikit Rajini queen of the Thai consort.
1935: John Cazale, Italian-American actor (d. 1978).
1939: George Hamilton, American actor.
1941: Rდ©jean Ducharme, Canadian writer, and playwright.
1943: Fernando Lდ³pez Carrasco, Spanish politician.
1949: Mark Knopfler, British musician of the band Dire Straits.
1949: Salif Keita, Malian musician.
1951: Vicente Muleiro, Argentine writer, playwright, and journalist.
1953: Carlos Mesa, Bolivian politician and historian.
1954: Christoph Baumann, German-Ecuadorian actor and theater director.
1954: Pat Metheny, an American jazz guitarist.
1954: Francois Hollande, the French president.
1956: Bruce Greenwood, Canadian actor.
1956: Osvaldo Laport, Uruguayan actor.
1959: Marდ­a Socas, Argentine actress.
1960: Laurent Fignon, French cyclist (d. 2010).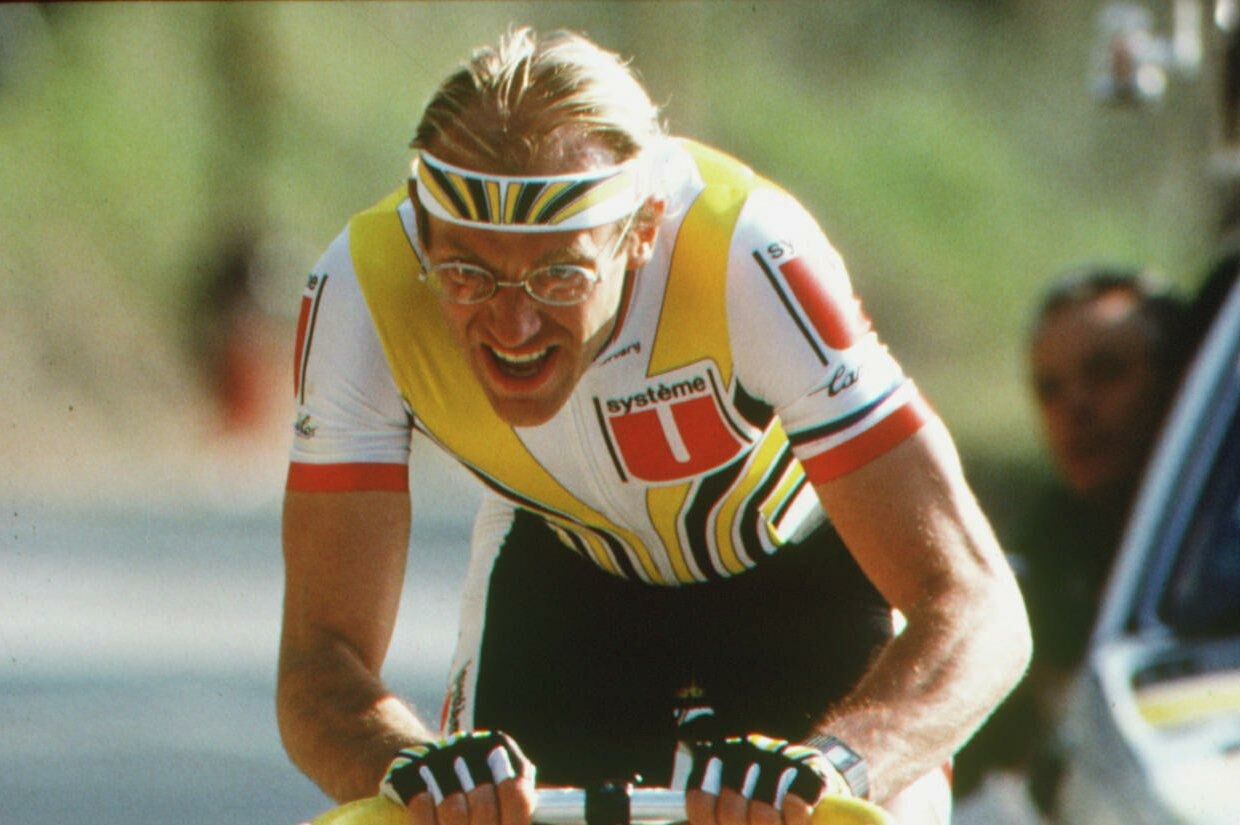 1960: Alberto Jimდ©nez-Becerril Barrio, Spanish politician assassinated by ETA in 1998.
1960: Gilberto Kassab, Brazilian politician.
1961: Roy Hay, British guitarist of the Culture Club band.
1962: Otilio Castro, Chilean actor.
1962: Urbano Lugo, Venezuelan baseball player.
1963: Sir Mix-a-Lot, an American rapper.
1964: Txiki Begiristain, Spanish footballer.
1965: Peter Krause, American actor.
1966: Carlos დ?lvarez, Spanish singer.
1970: Mariola Fuentes, Spanish actress.
1971: Rebecca Gayheart, American actress.
1971: Pete Sampras, American tennis player.
1972: Gray DeLisle, American singer.
1973: Joseba Beloki, Spanish cyclist.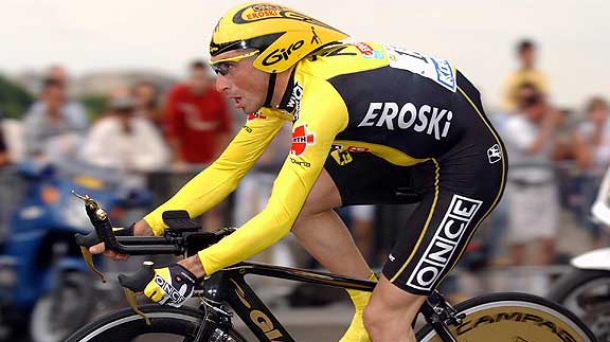 1973: Muqtada al-Sadr, Iraqi political leader.
1975: Casey Affleck, American actor.
1976: Mikko Lindstrდ¶m, Finnish guitarist of the band HIM.
1976: Natalia Paris Gaviria, Colombian model.
1976: Antoine Walker, American basketball player.
1976: Wednesday 13, American musician of the band Murderdolls.
1977: Jesper Gronkjar, Danish footballer.
1980: Javier Chevantდ³n, Uruguayan soccer player.
1980: Dominique Swain, American actress.
1980: Maggie Lawson, American actress.
1981: Djibril Cissდ©, French footballer.
1983: Klaas-Jan Huntelaar, Dutch footballer.
1985: Africa Zavala, Mexican actress.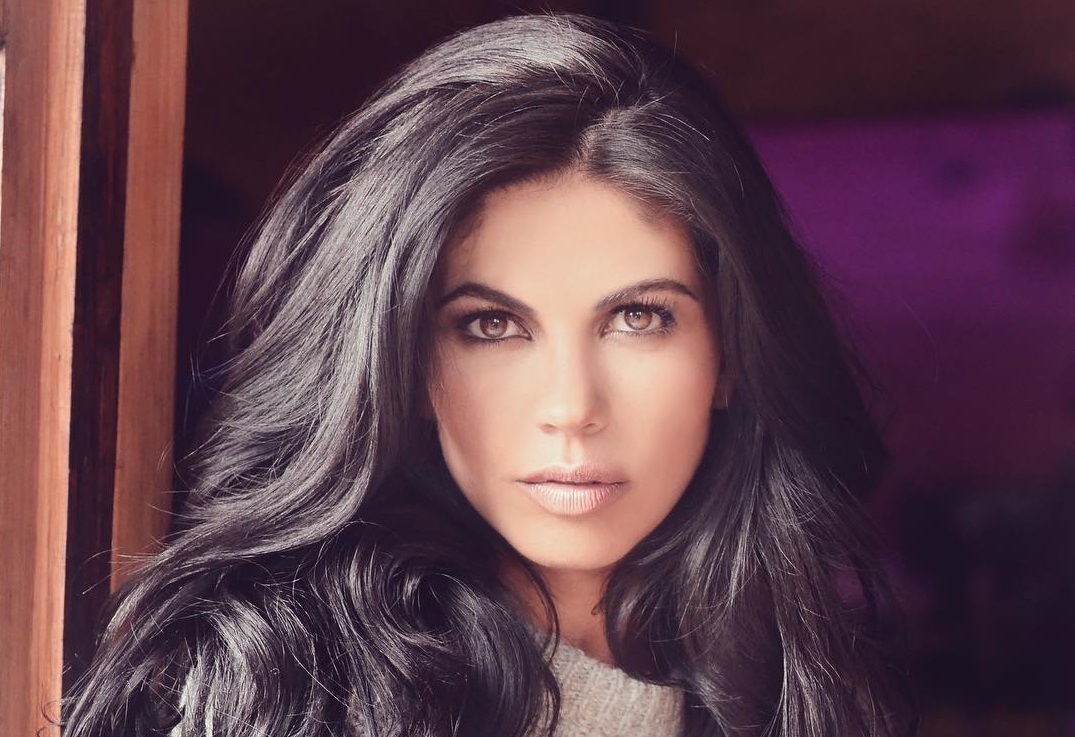 1987: Mike Frisby, American guitarist of the band Blessthefall.
1989: SunYe, South Korean singer.
1989: Bayley, American professional wrestler.
1990: Mario Balotelli, Italian footballer.
1992: Cara Delevingne, British model.
1993: Luna, South Korean singer.
1998: Lily Snowden-Fine, British voice actress.