People born on August 18 feel bad in a subordinate position; they want to rule themselves.
Horoscope and personality for those born on August 18
They always want to be on the front line and are characterized by their organizational skills as well as their ability to express their authority.
They are practical, active, enthusiastic, studious, brave, prudent, and highly intelligent people endowed with patience and stability. They can afford long searches and do not shy away from honest work. Today's birthday promises success in life, but most of the time, it is due to the attractive influence that the strong individuality of these people exerts on others, as well as their ability to adapt to circumstances. The more they can control themselves, the more successful they will be in life. It is only then that the great intuition of these people becomes fully visible.
They have language skills and are good speakers. They skillfully lead the conversation and know how to entertain the company. However, they show an excessive tendency to oppose other points of view during the conversation, just on principle. They are people with very hard-working behavior, and their mind is quite humble, withdrawn, and capable of making an effort. They enjoy rural life, nature, forests, etc. They can participate passionately in studies of the laws of nature. Their profession could bring them a fortune. They uphold etiquette and ceremonies, and they are always ready to advise others on what to do, giving them praise or reprimands as they see fit. Cheerful, often willing to become the center of love or admiration in general.
They will be successful in life, although they will not become truly prominent people or accumulate wealth. A child born on this day requires meticulous care. You must constantly be under observation by older people without realizing it; otherwise, you will immediately start to pretend and cheat. Furthermore, he should not be left alone but should be kept close to parents and educators.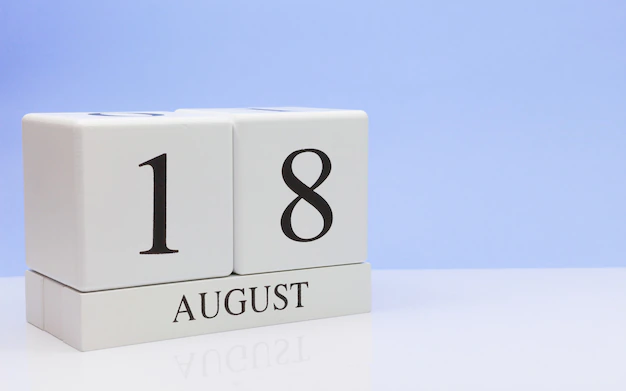 Zodiac sign for those born on August 18
If your birthday is August 18, your zodiac sign is  
Leo
.
August 18 - personality and character
character: 
 benevolent, bright, delicate, sanguine, violent, talkative;
profession: 
 baker, pilot, biologist;
colors: 
 cream, olive, silver;
stone: 
 pearl;
animal: 
 dolphin;
plant: 
 eucalyptus;
lucky numbers:
  21,30,38,39,40,42
super lucky number:
  21
Holidays and observances - August 18
Chile: Solidarity Day 5

Santa Elena (Spain): patron saint festivities.

Torre de Embesora (Spain): festivities of Santa Elena and San Bartolomდ©.

Biescas (Spain): a pilgrimage to the Hermitage of Santa Elena.
August 18 Celebrity Birthday. Who was born the same day as you?
1900: Glenn Albert Black, American archaeologist (d. 1964).
1900: Vijaya Lakshmi Pandit, Indian diplomat and politician (d. 1990)
1902: Adamson-Eric, Estonian painter (d. 1968).
1903: Lucienne Boyer, French singer (d. 1983).
1904: Max Factor, Polish-American businessman.
1906: Marcel Carnდ©, French filmmaker.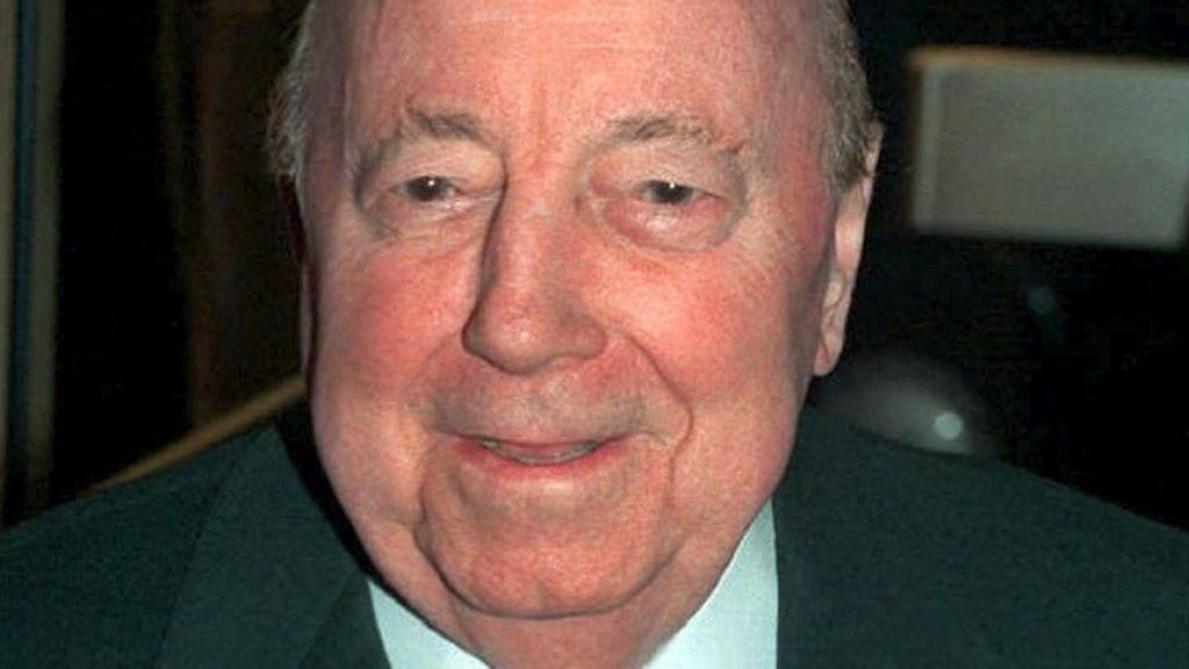 1906: Ladislao Vajda, a Hungarian filmmaker, nationalized Spanish.
1908: Edgar Faure, French politician, and historian (d. 1988).
1908: Armijn Pane, Indonesian writer (d. 1970).
1909: Gდ©rard Filion, Canadian journalist and businessman (d. 2005).
1912: Elsa Morante, Italian writer.
1913: Romain Maes, Belgian cyclist.
1916: Moura Lympany, British pianist (d. 2005).
1917: Caspar Weinberger, American politician.
1920: Shelley Winters, American actress (d. 2006).
1920: Juan Soriano, Mexican painter.
1920: Raymond D'Addario, American photographer (d. 2011).
1921: Matt Mattox, American dancer, and choreographer (d. 2013).
1921: Zdzisვ'aw ვ»ygulski, Jr., Polish historian.
1922: Alain Robbe-Grillet, French writer, and filmmaker.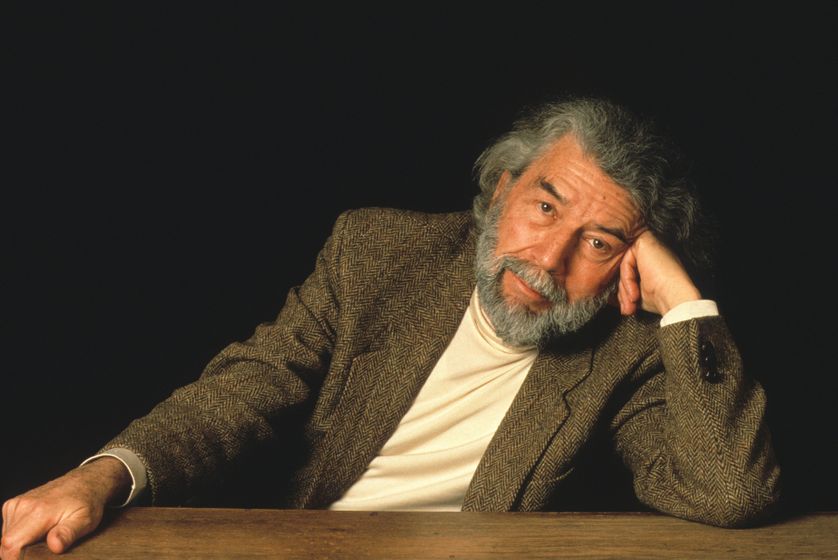 1925: Brian W. Aldiss, British writer.
1927: Rosalynn Carter, American personality.
1929: Hugues Aufray, French singer.
1930: Liviu Librescu, Israeli-American scientist (d. 2007).
1930: Agustდ­n Ibarrola, Spanish sculptor and painter.
1930: Rafael Pineda Ponce, Honduran professor and politician (d. 2014).
1930: Bo Hi Park, South Korean religious leader
1931: Dick White, British footballer.
1932: Luc Montagnier, French virologist.
1932: Muhammad Khan Junejo, Pakistani politician, Prime Minister of Pakistan (f. 1993)
1933: Just Fontaine, a French footballer.
1933: Roman Polanski, Polish filmmaker, and actor.
1934: Roberto Clemente, Puerto Rican baseball player.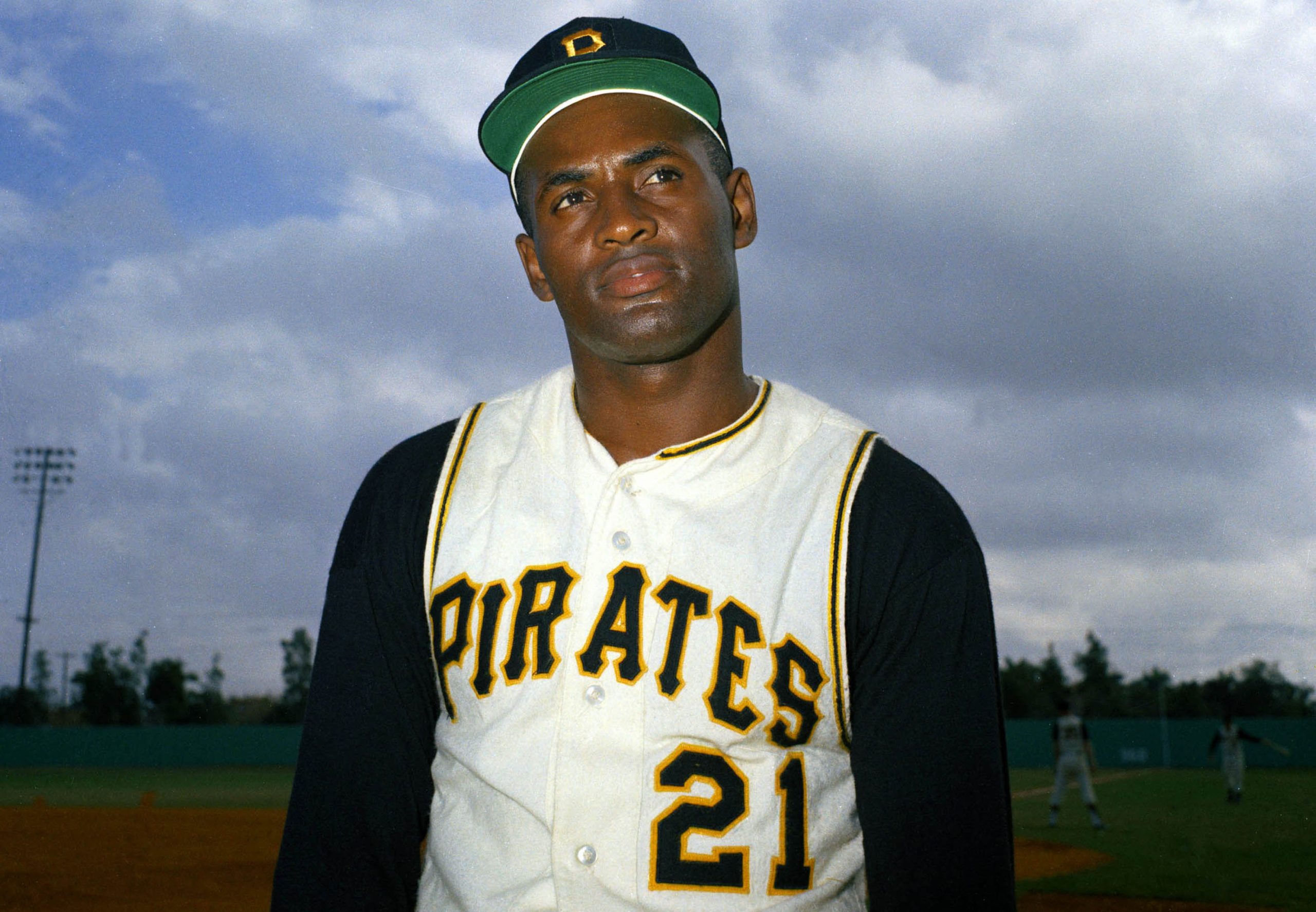 1934: Gulzar, Indian poet, author, and film director
1935: Juana Hidalgo, Argentine actress.
1936: Robert Redford, American actor, and filmmaker.
1938: Orestes Quდ©rcia, Brazilian politician (d. 2010).
1941: Christopher Jones, American actor (d. 2014).
1943: Norma Pons, actress and Argentine vedette (d. 2014).
1943: Gianni Rivera, Italian footballer.
1944: Alberto Martდ­n, Argentine actor.
1944: Helena Rojo, Mexican actress.
1945: Pedro de Silva, Spanish writer, and politician.
1948: Santiago de la Parte, Spanish athlete, and athletics coach.
1952: Patrick Swayze, American actor (d. 2009).
1952: Ricky Villa, Argentine soccer player.
1952: Juan Leyrado, Argentine actor.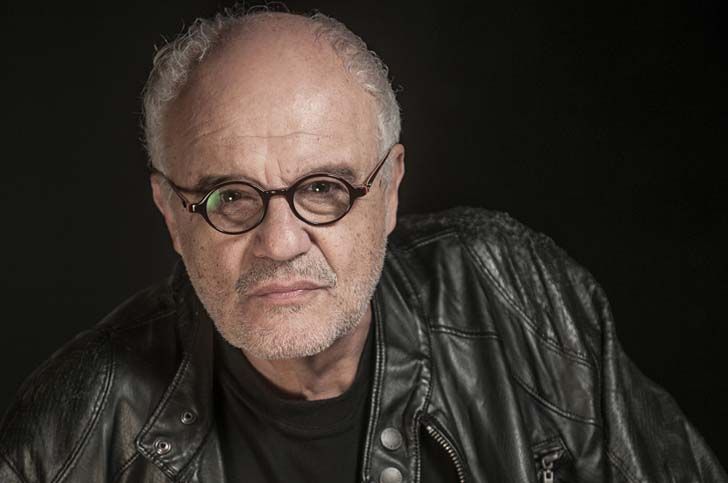 1953: Ma Jian, writer, and Chinese political dissident.
1955: Eddie Santiago, Puerto Rican singer.
1956: John Debney, American composer.
1957: Carole Bouquet, French actress.
1957: Denis Leary, American actor.
1958: Madeleine Stowe, American actress.
1958: Olga Viza, Spanish journalist.
1958: Didier Auriol, French rally driver.
1959: Garry Gდ³mez, former Costa Rican footballer, naturalized Australian.
1960: Luis Sabatini, Argentine actor.
1960: Fat Lever, an American basketball player.
1961: Bob Woodruff, American journalist.
1962: Felipe Calderდ³n Hinojosa, politician and Mexican president since 2006.
1964: Craig Bierko, American actor.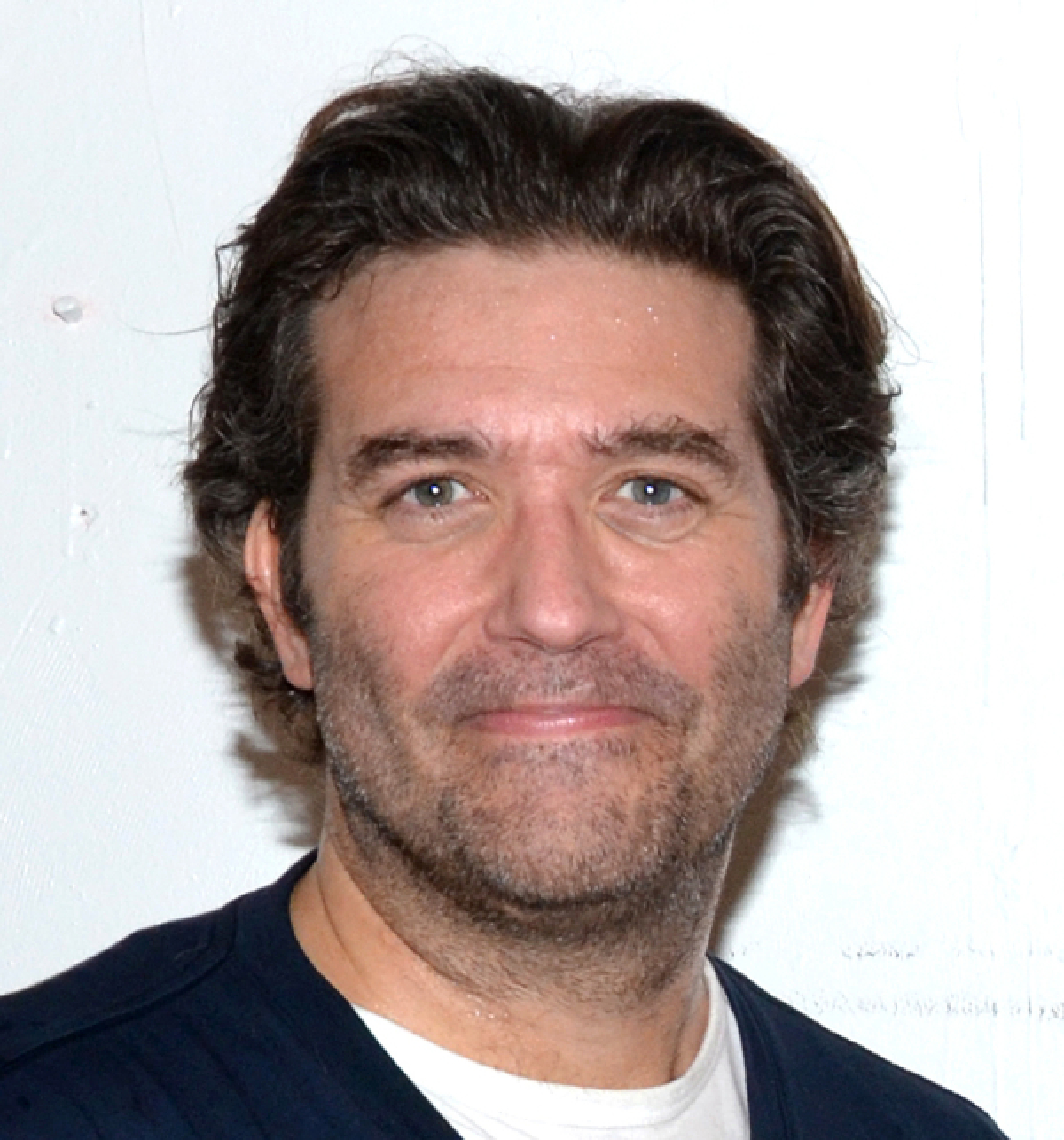 1964: Kenny Walker, American basketball player.
1966: Marდ­a Onetto, Argentine actress.
1967: Brian Michael Bendis, writer and cartoonist of American comics.
1967: Dan Peters, American musician.
1967: Jorge Locomotora Castro, Argentine boxer.
1967: Daler Mehndi, Indian singer
1968: Lee Seung-yeon, South Korean actress.
1969: Edward Norton, American actor.
1969: Christian Slater, American actor.
1969: Everlast, an American rapper.
1969: Masta Killa, American musician of the band Wu-Tang Clan.
1969: Fernando del Rincდ³n, Mexican television presenter.
1970: Malcolm-Jamal Warner, American actor.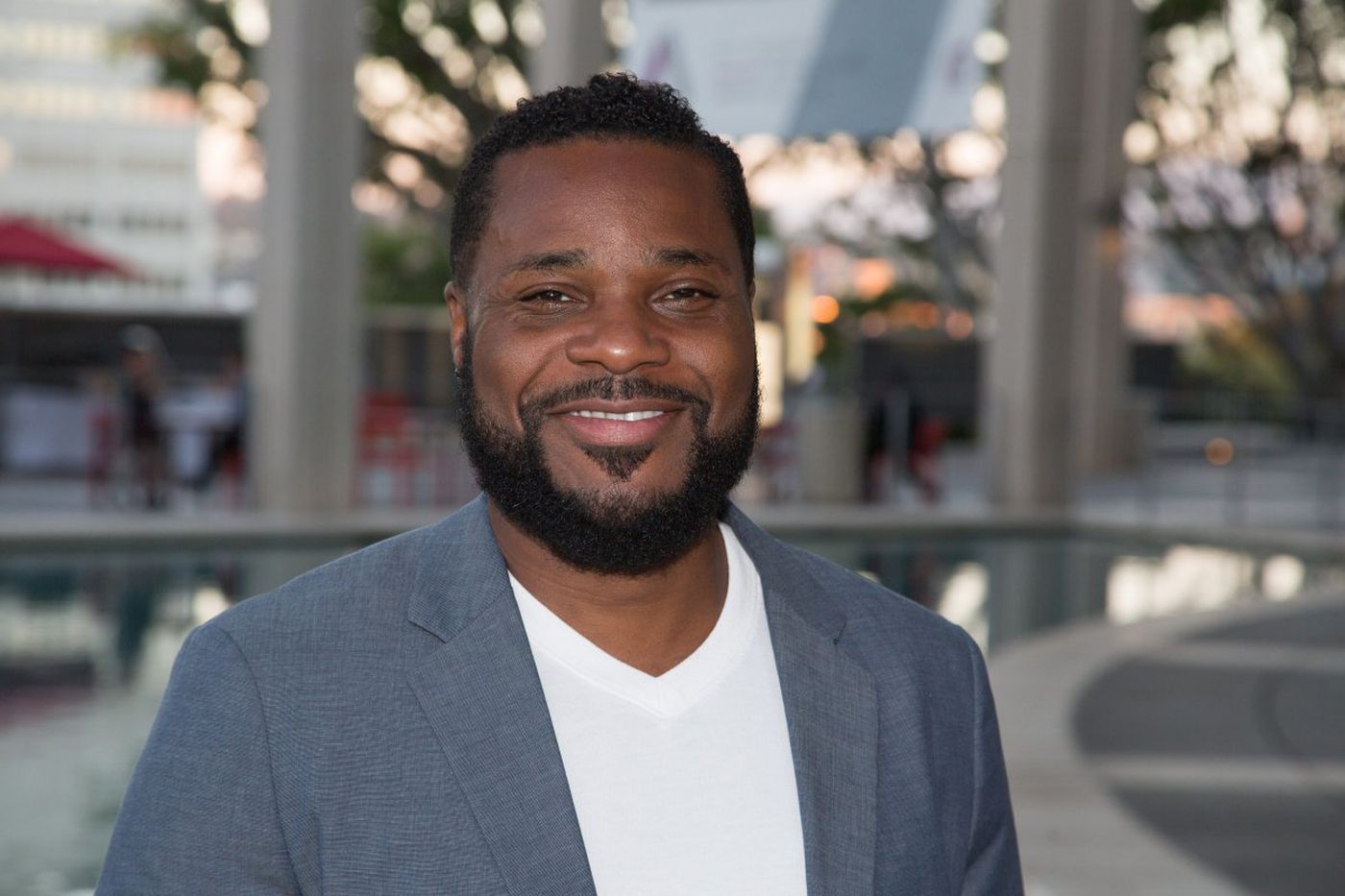 1971: Aphex Twin, Irish musician.
1971: Richard D James, Irish musician of the band Aphex Twin.
1972: Keiko Yamada, Japanese singer.
1972: Leo Ku, singer, actor, presenter, and designer from Hong Kong, China.
1975: Aitor Lდ³pez Rekarte, Spanish footballer.
1976: Amaya Valdemoro, Spanish basketball player.
1977: Rდ©gine Chassagne, Canadian musician of the band Arcade Fire.
1978: Andy Samberg, American comedian.
1979: Aamir Ghaffar, British badminton player.
1980: Esteban Cambiasso, Argentine soccer player.
1981: Cდ©sar Delgado, Argentine soccer player.
1981: Juliana Galvis, Colombian actress
1981: Dimitris Salpigidis, Greek soccer player.
1981: Jonathan Schneck, American musician of the band Relient K.
1983: Georgina Bardach, Argentine swimmer.
1983: Mika (Michael Holbrook Penniman), Lebanese singer.
1983: Kris Boyd, British footballer.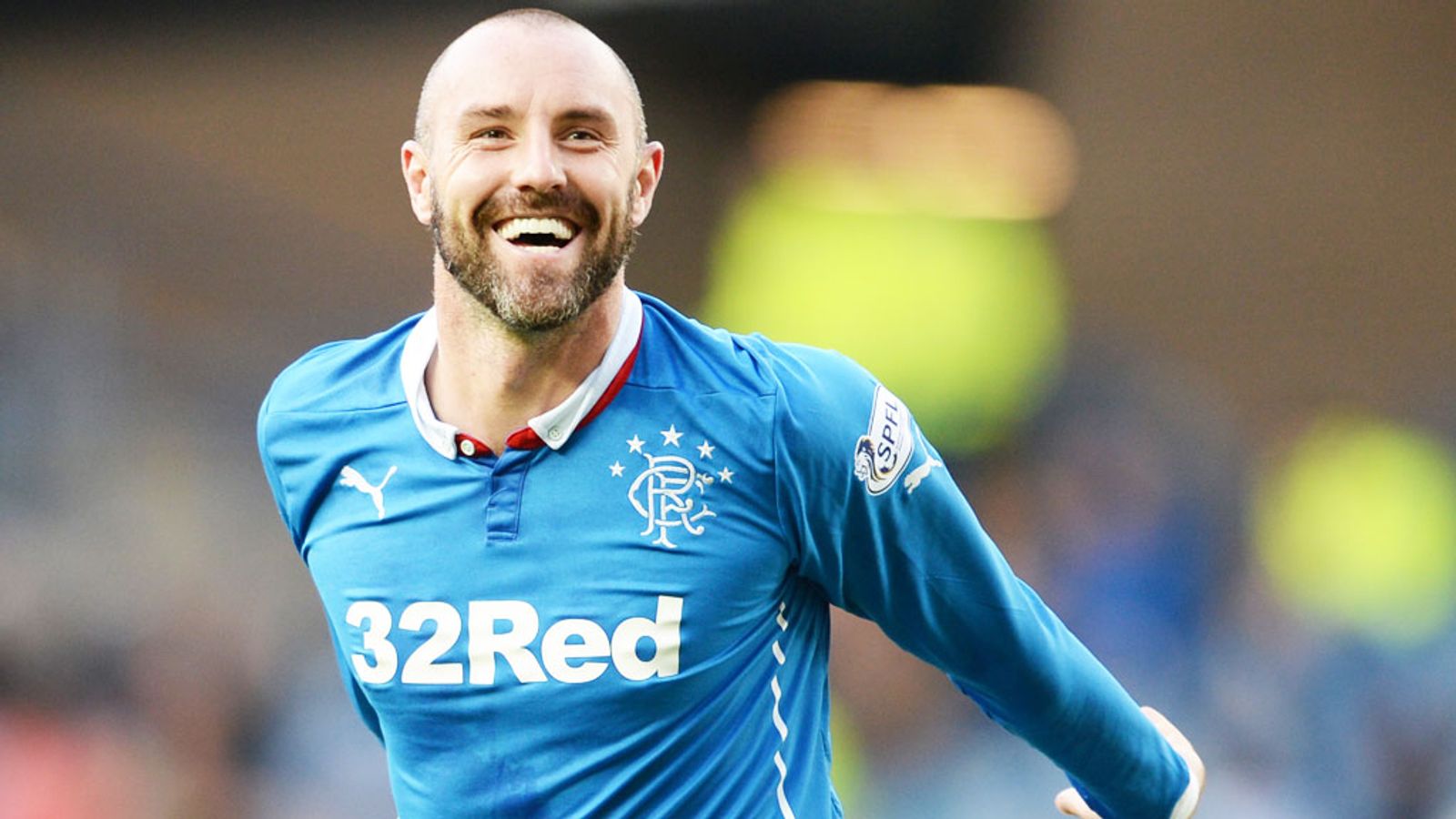 1984: Ignacio Garmendia, Chilean actor.
1984: Robert Huth, German footballer.
1984: David Carrillo, Spanish actor.
1985: Bryan Ruiz, Costa Rican soccer player.
1986: Evan Gattis, American baseball player.
1987: Joanna Jე?drzejczyk, Polish mixed martial arts fighter.
1988: G-Dragon, rapper, singer, producer, and songwriter.
1988: Julio Buffarini, Argentine footballer.
1992: Frances Bean Cobain, American visual artist.
1993: Maia Mitchell, Australian actress, and singer.
1997: Renato Sanches, Portuguese footballer.