People born on August 19 are always ready to seize opportunities when they present themselves.
Horoscope and personality for those born on August 19
Very ambitious, with skills that allow them to take responsible positions; they can influence others. Full of dignity, they enjoy great authority from their environment, which they influence in an organized way.
Noble, benevolent, emotional people - they enjoy big parties and know how to entertain guests. They can generally arouse sympathy in others. They care little for the details, but their parties will always be excellent. Each of your guests can feel truly free. They are hard-working, with good financial skills, skilled in industry and commerce, and characterized by their practical and executive skills.
Therefore, today's birthday is a great one for people who rule others or run companies that hire a lot of people. They believe in themselves and other people as they are quite versatile, so they can judge everyone according to their worth and give them the right positions. They are interested in the past, history, and ancient customs and collect magnificent items and weapons. Why should they fight? They should be developed gradually through careful consideration and thought, avoiding overly hasty or impulsive acts. They also develop through suffering, especially of the emotional kind.
Defects: They are excessively ardent and impulsive people in their actions, fond of disputes, discussions, and fights, and quite conflictive in character. His mind is restless, with destructive tendencies, always ready to participate in oppositions, argue, attack, etc. What threatens them? When they get angry, they can rush into their judgments or even hurt someone. They are also in danger of attacks from their enemies. Places that are too low are not safe for these people. It should be added that people born on this day are interested in the arts and often introduce scholars or artists to friends. Your persistent work will ultimately bring you success and a rich harvest of your efforts.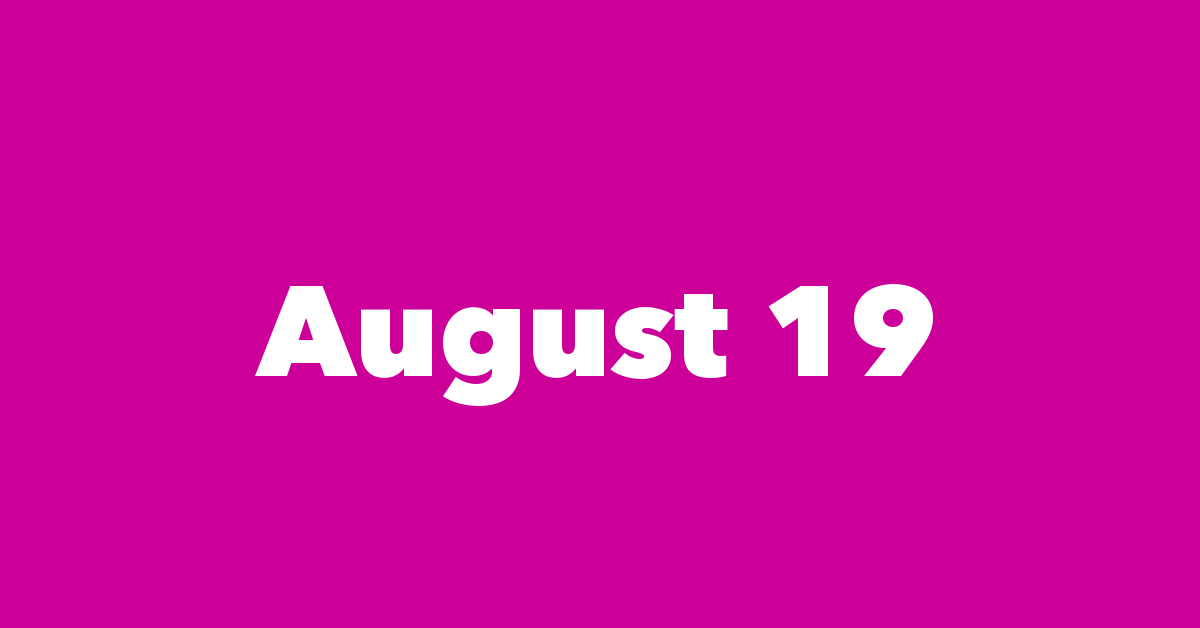 Zodiac sign for those born on August 19
If your birthday is on August 19, your zodiac sign is  
Leo
.
August 19 - personality and character
character: 
 lenient, lively, conscientious, arbitrary, messy, capricious;
profession: 
 astrologer, composer, audit or;
colors: 
 pink, olive, sky blue;
stone: 
 amethyst;
animal: 
 octopus;
plant: 
 Columbine flower;
lucky numbers:
  32,34,40,41,56,59
super lucky number:
  15
Holidays and observances - August 19
Anniversary of the Baghdad tragedy

Afghanistan: Independence Day.

World Humanitarian Day

Chile: Solidarity Day

International Photography Day.

International Aviation Day.

Mდ¡laga (Spain): Anniversary of the Reconquest.
August 19 Celebrity Birthday. Who was born the same day as you?
1900: Colleen Moore, American actress (d. 1988).
1900: Gilbert Ryle, British philosopher (d. 1976).
1902: Josდ© Benedicto Luna Reyes, Filipino jurist (d. 1994)
1906: Philo Farnsworth, American inventor (d. 1971).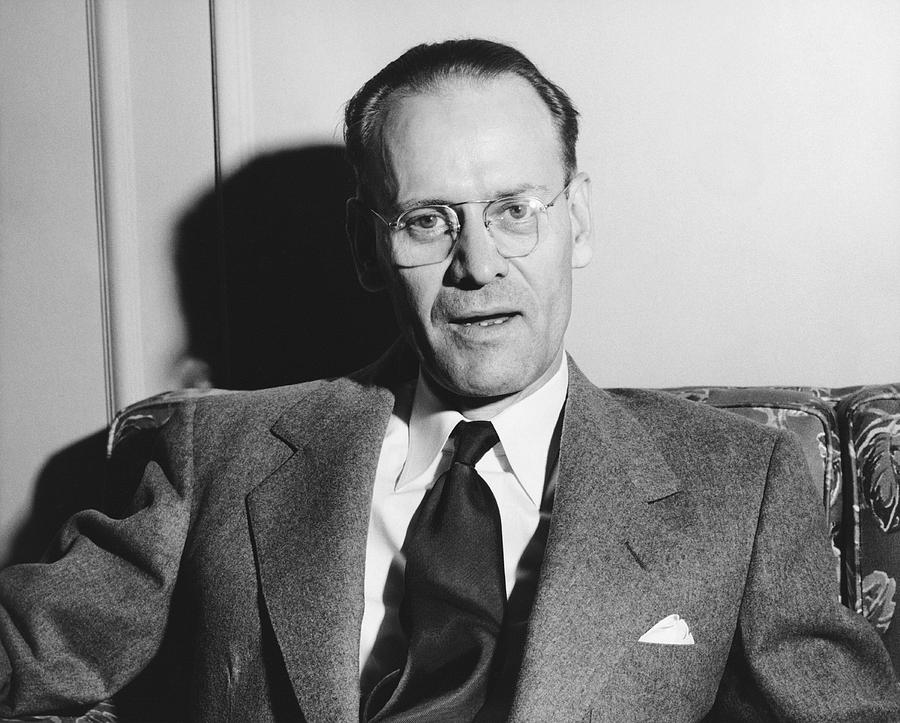 1907: Archie League, American air traffic controller (d. 1986).
1907: Hazari Prasad Dwivedi, Indian novelist, historian, essayist, and critic (d. 1979)
1910: Alfonsa de la Inmaculada Concepciდ³n, Catholic saint (d. 1946).
1914: Fumio Hayasaka, Japanese composer (d. 1955)
1915: Ring Lardner Jr., American journalist, and screenwriter (d. 2000).
1916: Mariano Aguilar, Spanish professor and politician (d. 1992).
1917: Eduardo Ferro, Argentine graphic humorist (d. 2011).
1918: Jimmy Rowles, American pianist (d. 1996).
1918: Shankar Dayal Sharma, President of India (1992-1997) (f. 1999)
1919: Joaquდ­n Soler Serrano, Spanish journalist, and broadcaster (f. 2010).
1920: Tito Gდ³mez, Argentine actor (f. 2000).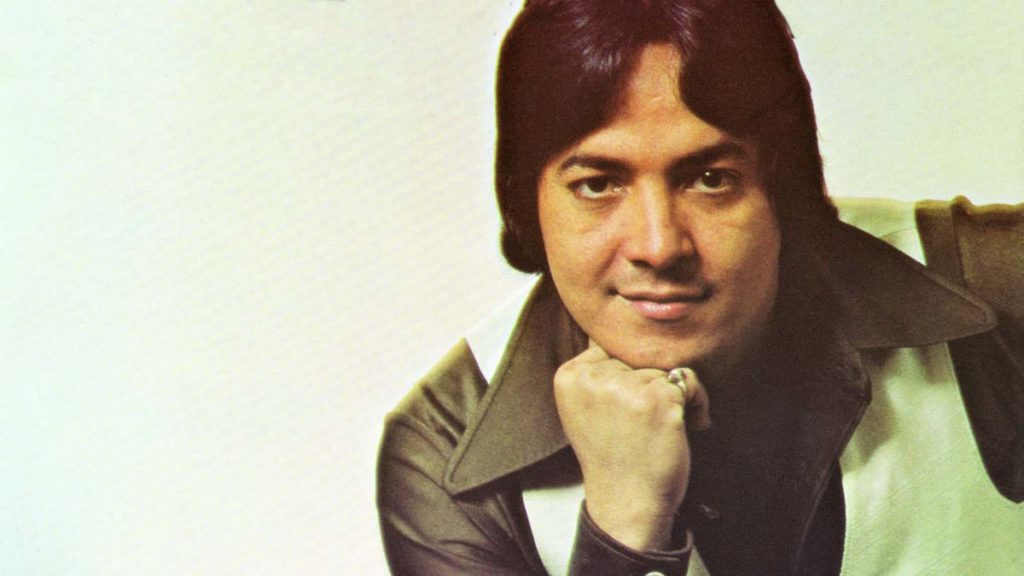 1921: Gene Roddenberry, American director, and producer (d. 1991).
1924: Willard Boyle, Canadian physicist, 2009 Nobel Prize winner in physics (d. 2011).
1928: Gustavo Petriccioli, Mexican politician and economist (f. 1998).
1930: Frank McCourt, Irish-American writer (d. 2009).
1931: Roberto Ramდ­rez Garza, Mexican actor (d. 2009).
1931: Bill Shoemaker, American horseman (d. 2003).
1934: Ernesto Schiefelbein, Chilean professor, and economist.
1935: Sun Axelsson, Swedish writer, and journalist (d. 2011).
1935: Zahir Raihan, Bangladeshi writer and filmmaker (d. 1972)
1938: Washington "Canario" Luna, Uruguayan singer (d. 2009).
1939: Ginger Baker, a British musician.
1940: Josდ© Luis Balbდ­n, Spanish journalist.
1940: Jill St. John, American actress.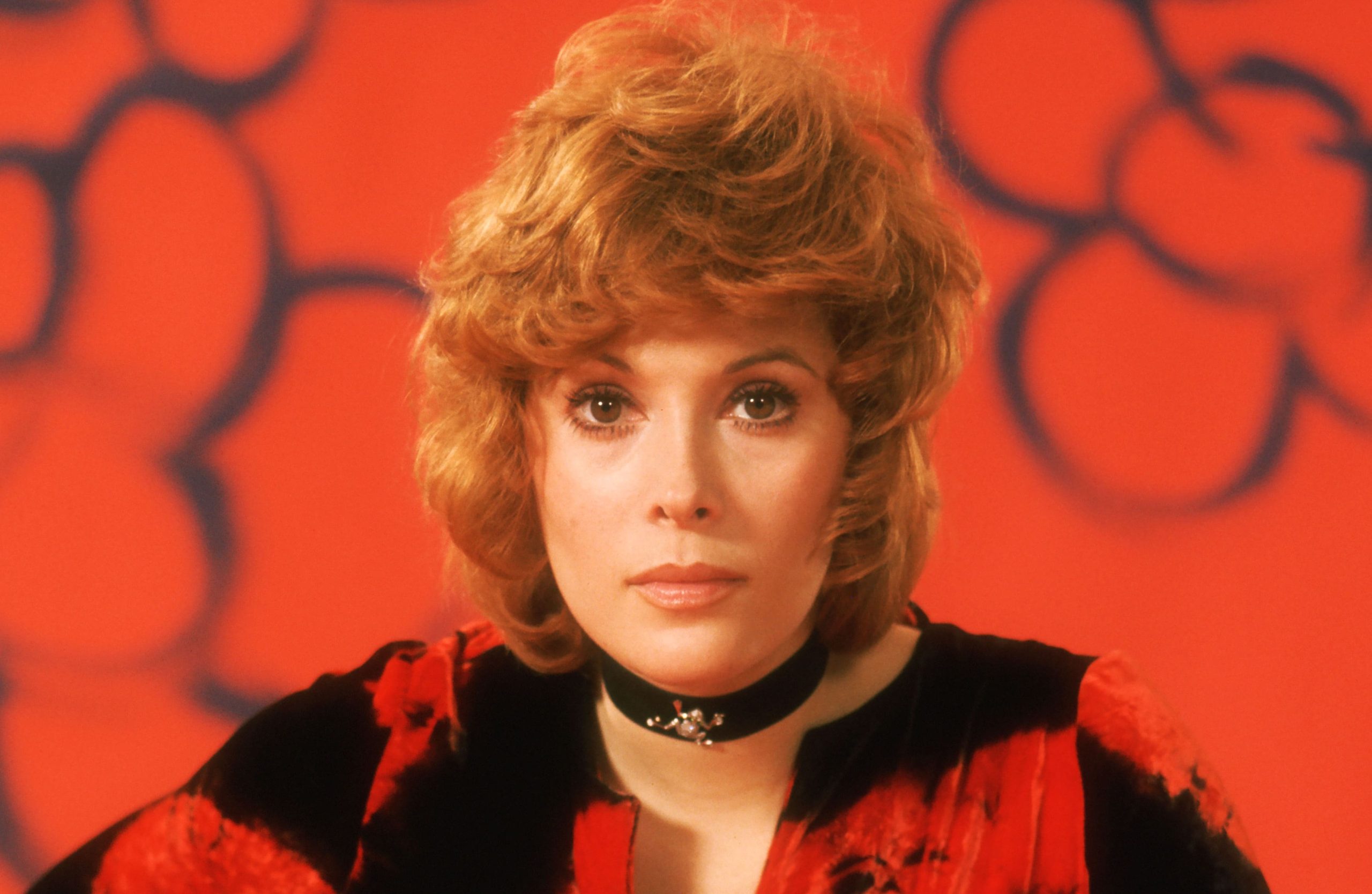 1941: Pedro Costa Mustდ©, Spanish film and television director (d. 2016).
1942: Jorgelina Aranda, actress, model and Argentine starlet (d. 2015).
1942: Fred Thompson, American politician, and actor.
1944: Charles Wang, Chinese-American businessman.
1945: Ian Gillan, British singer of the band Deep Purple.
1945: Sandro, Argentine singer (d. 2010).
1946: Charles Bolden, American general, and astronaut.
1946: Bill Clinton, lawyer, politician, and American president between 1993 and 2001.
1947: Tony Williams, British bassist of the band Jethro Tull.
1948: Tipper Gore, American activist.
1948: Gerald McRaney, American actor.
1950: Sudha Murthy, Indian engineer, computer scientist, social worker, and writer
1951: Laura Bozzo, Peruvian lawyer, and television presenter.
1951: John Deacon, British bassist of the band Queen.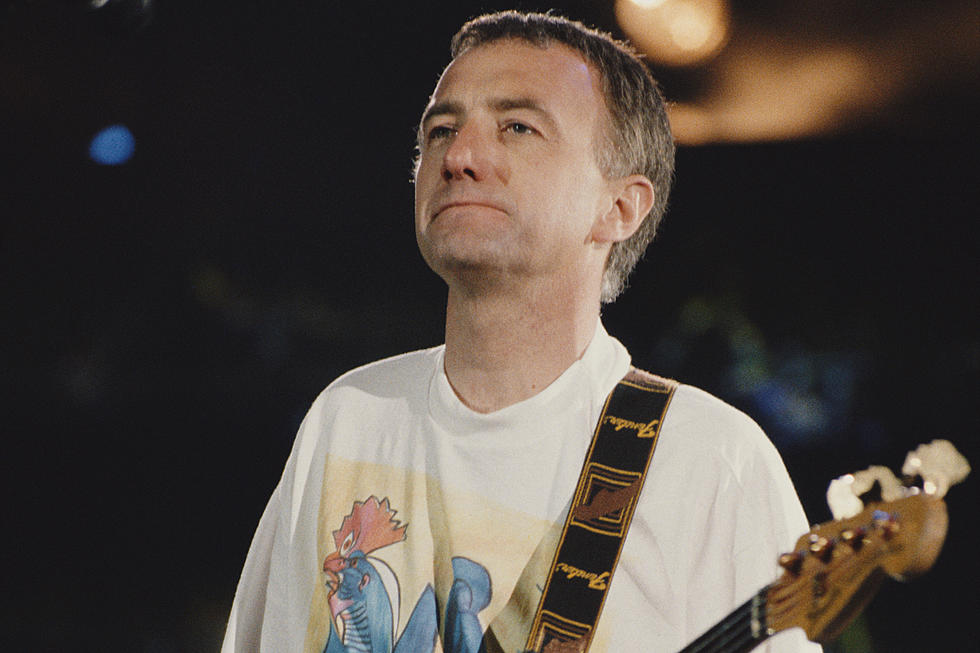 1951: Ana Miranda, Brazilian novelist, poet, and ex-actress.
1951: Gustavo Santaolalla, Argentine composer and guitarist.
1952: Jonathan Frakes, American actor, and filmmaker.
1953: Nanni Moretti, Italian actor, screenwriter, and filmmaker.
1954: Oscar Larrauri, Argentine racing driver.
1955: Peter Gallagher, American actor.
1955: Manolo Garcდ­a, Spanish singer-songwriter, of the band El დ?ltimo de la Fila.
1956: Adam Arkin, American actor.
1957: Enrique Doger Guerrero, Mexican politician.
1957: Martin Donovan, American actor.
1957: Cesare Prandelli, Italian footballer and coach.
1959: Ricky Pierce, American basketball player.
1963: Marcos Palmeira, Brazilian actor.
1963: Hector Pieterson, South African student victim of apartheid (d. 1976).
1963: John Stamos, American actor.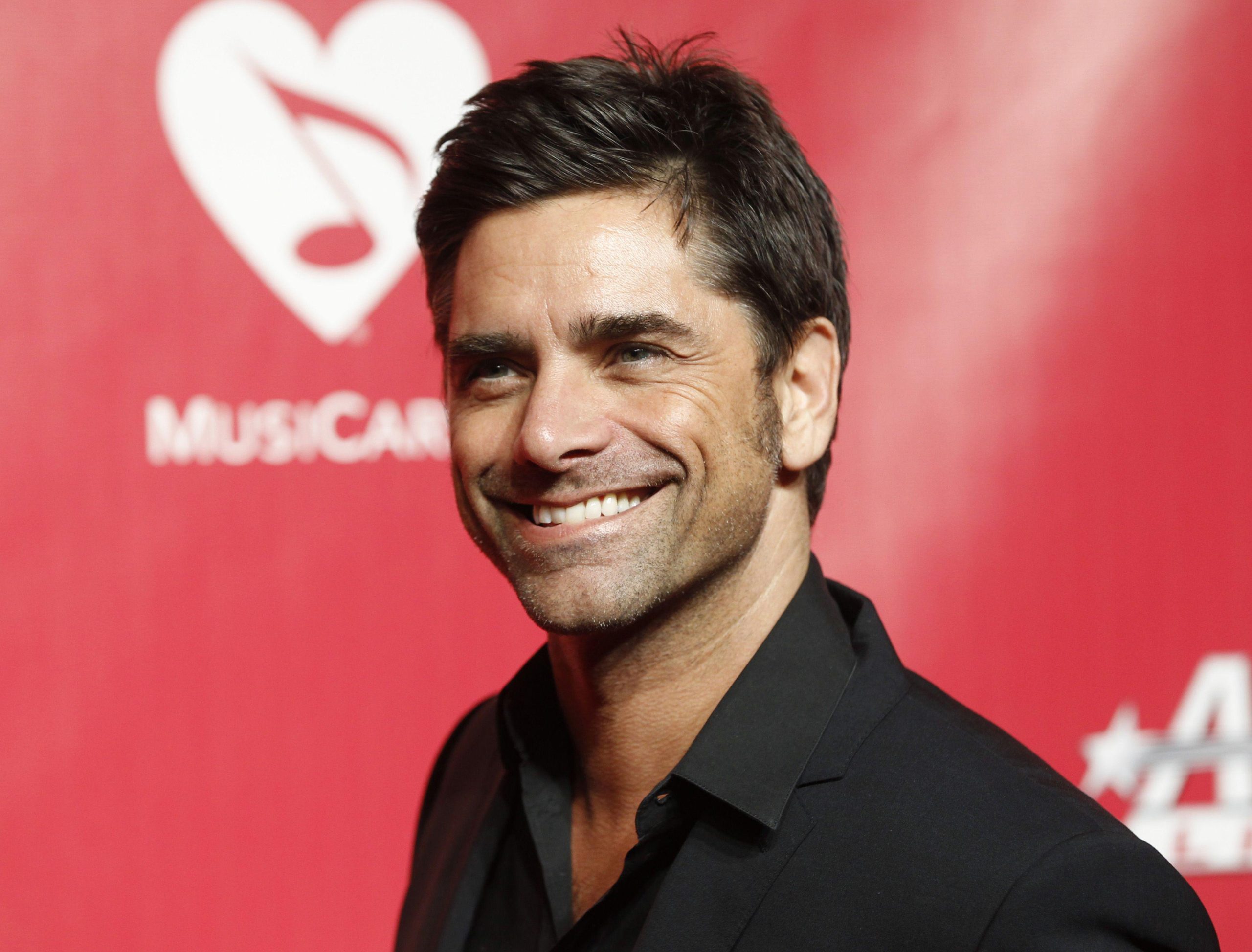 1963: Joey Tempest, Swedish singer and songwriter of the band Europe.
1965: Maria de Medeiros, Portuguese actress, and filmmaker.
1965: Kyra Sedgwick, American actress.
1965: Diego Frenkel, Argentine rock musician. Former leader of the band La Portuaria.
1966: Lilian Garcდ­a, Hispanic-American singer and model.
1966: Heloდ­sa Pდ©rissდ©, Brazilian actress.
1967: Saeed Al-Owairan, Saudi footballer.
1969: Nate Dogg, American rapper (d. 2011).
1969: Matthew Perry, American actor.
1970: Fat Joe, an American rapper.
1971: Mary Joe Fernდ¡ndez, American tennis player.
1971: Joდ£o Vieira Pinto, Portuguese soccer player.
1972: Roberto Abbondanzieri, Argentine footballer.
1972: Sammi Cheng, Hong Kong actress, and singer.
1972: Chihiro Yonekura, Japanese singer.
1973: Callum Blue, British actor.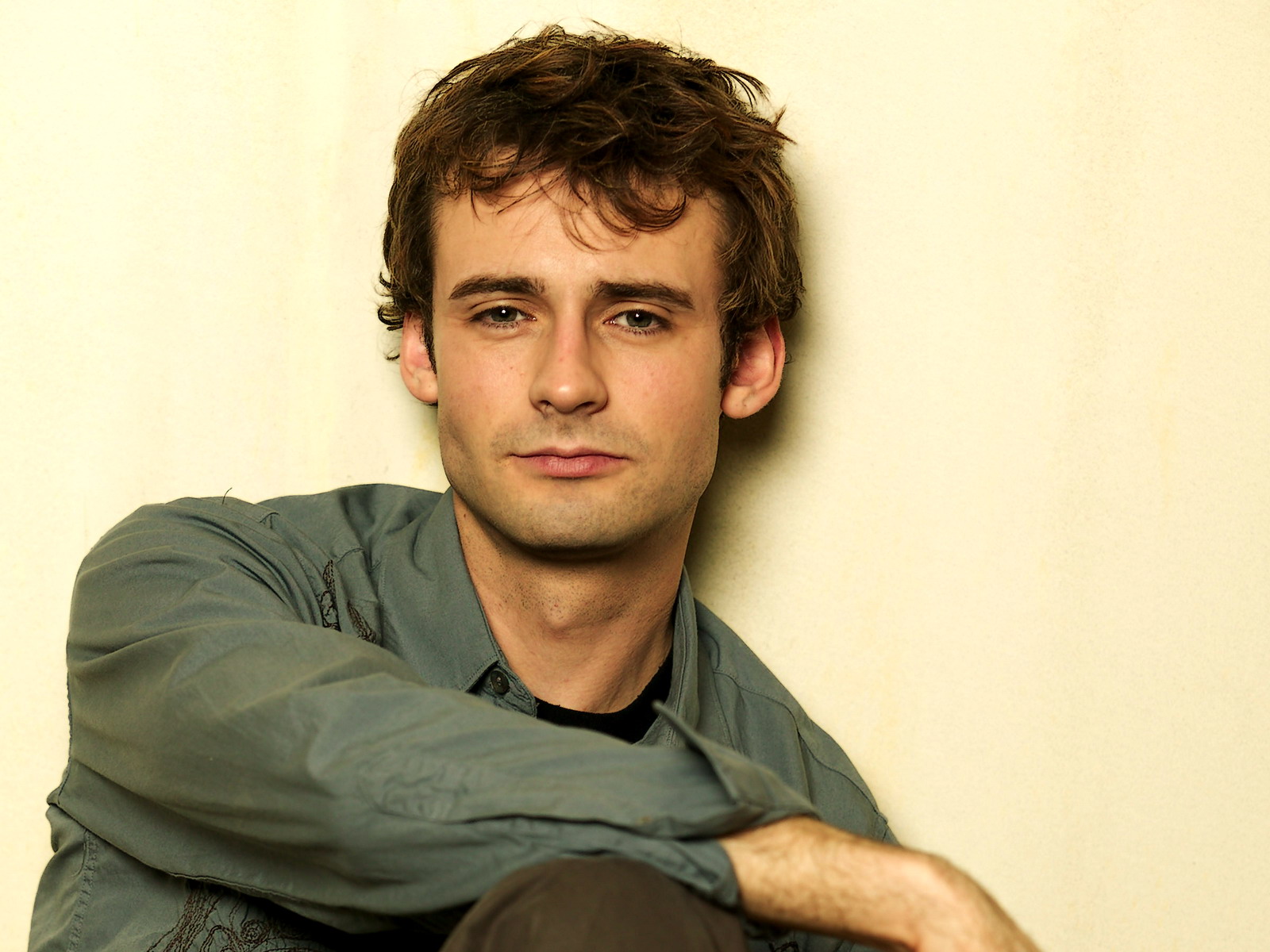 1973: Marco Materazzi, Italian footballer.
1973: Mette-Marit of Norway, Norwegian nobleman.
1973: Roy Rogers, American basketball player.
1974: Fabiana Garcდ­a Lago, Argentine actress.
1974: Tim Kasher, American singer-songwriter of the bands Cursive, The Good Life, Slowdown Virginia, and Commander Venus.
1974: Ana Plasencia, German journalist.
1975: Tracie Thoms, American actress.
1976: Pablo Larraდ­n, Chilean film director.
1977: Iban Mayo, Spanish cyclist.
1978: Franდ§ois Modesto, French footballer.
1980: Percy Watson, American wrestler.
1980: Paola Lattus, Chilean actress.
1981: Belდ©n Scalella, Argentine actress and singer.
1982: Erika Christensen, American actress.
1983: Mike Conway, British motorsport driver.
1983: Missy Higgins, an Australian singer-songwriter.
1983: Reeva Steenkamp, South African model (f. 2013).
1983: Tammin Sursok, Australian actress and singer.
1984: Alessandro Matri, Italian footballer.
1984: Kendo Kaponi, Puerto Rican singer and songwriter.
1985: Daniela Herrero, Argentine singer-songwriter and actress.
1986: Rდºben Micael, Portuguese footballer.
1986: Christina Perri, American pop singer, and pianist.
1987: Nicolas Hდ¼lkenberg, German motorsport driver.
1987: Richard Stearman, British footballer.
1989: Romeo Miller, rapper, actor, and American basketball player.
1990: Florentin Pogba, Guinean footballer.
1995: Junior Lacayo, Honduran soccer player.
1998: Umji, South Korean singer, dancer, and model.