People born on August 22 are characterized by their critical and analytical skills.
Horoscope and personality for those born on August 22
They enjoy order and precision. They are also quite ambitious and willing to lead others and issue orders. Both his intellect and his will are strong.
They show considerable practical skills and strive for a career. They are extraordinary and unusual people of character. Honest, fair, noble, and willing to help, they despise everything that is miserable. Faithful and understanding, they show a lot of dignity and pride in life. They are characterized by a great sense of responsibility, enjoy exercising authority and strive to influence their environment, and achieve the highest possible authority.
Excellent as analysts and critics; they show considerable talents, both in the theoretical and practical areas. They have their own projects and plans that they try to live with. They will find success in literature. His flaws include pride, deception, excessive arrogance, and imperiousness. Instead of taking action and achieving their life goals, they worry and complain. People are overly focused on themselves and sometimes patient in relationships. What threatens them? Your life may go in such a way that it will not bring you many benefits. They will stand out more as subordinates than managers.
How to raise a child born on this day? The inner strength of such a child is significant, which comes hand in hand with versatile abilities and a very strong sense of justice. The most powerful chord that sounds in their souls is the love of law and order, so parents or educators should make the first attempts to make the child aware of this sense and develop it, which can be achieved through a deep education.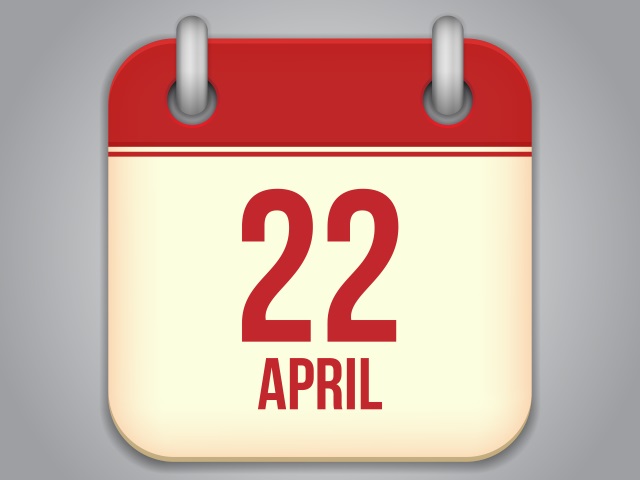 Zodiac sign for those born on August 22
If your birthday is on August 22, your zodiac sign is  
Leo
.
August 22 - personality and character
character: 
 defined, well-mannered, dedicated, gloomy, nervous, willing;
profession: 
 postman, engineer, motor driver;
colors: 
 blue, orange, purple;
stone: 
 morganite;
animal: 
 crab;
plant: 
 Jacaranda tree;
lucky numbers:
  26,28,31,43,44,55
super lucky number:
  8
Holidays and observances - August 22
Spain: Asturias, Luarca (Council of Valdდ©s): Saint Timothy Day.

Uruguay: Human and Citizen Rights Day.

Mexico: National Firefighter Day.

Paraguay: Folklore Day.
August 22 Celebrity Birthday. Who was born the same day as you?
1902: Erwin Kramer, German politician (d. 1979).
1902: Leni Riefenstahl, German actress, and filmmaker (d. 2003).
1904: Deng Xiaoping, Chinese politician (d. 1997).
1907: Luis Felipe Vivanco, Spanish poet (d. 1975).
1908: Henri Cartier-Bresson, French photographer (d. 2004).
1909: Lucille Ricksen, American actress (d. 1925).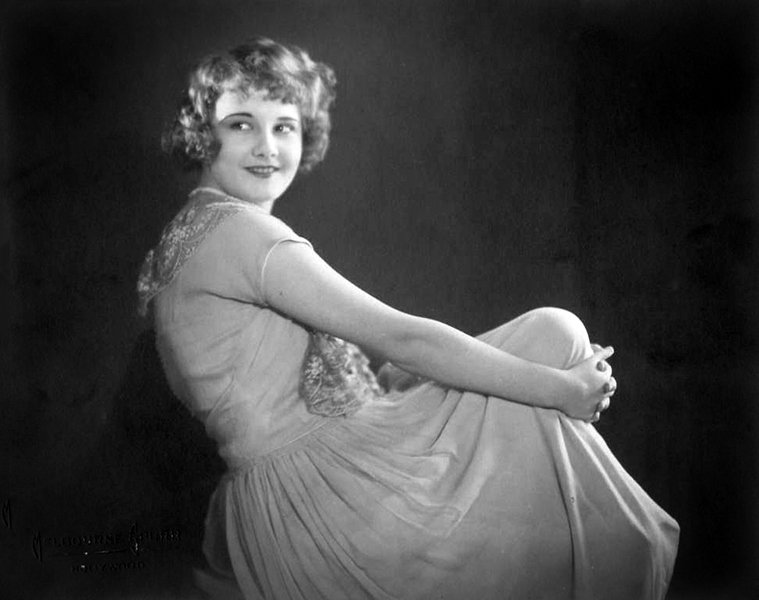 1917: John Lee Hooker, American blues singer, and guitarist (d. 2001).
1920: Ray Bradbury, American science fiction writer (d. 2012).
1920: Denton Cooley, American surgeon.
1920: Isaac Dდ­az Pardo, Spanish intellectual and artist (d. 2012).
1921: Sotiria Bellou, Greek singer (f. 1997).
1922: Roberto Aizenberg, Argentine painter and sculptor (f. 1996).
1923: Josდ© Muდ±oz დ?vila, Spanish politician (d. 2011).
1924: James Kirkwood, Jr., American screenwriter (d. 1989).
1925: Honor Blackman, English actress.
1925: Miguel Torra, Spanish footballer.
1928: Karlheinz Stockhausen, German classical music composer (d. 2007).
1930: Gylmar dos Santos Neves, Brazilian soccer player.
1933: Renდ© Dahinden, Swiss zoologist (d. 2001).
1934: Norman Schwarzkopf, US military (d. 2012).
1935: Annie Proulx, American writer.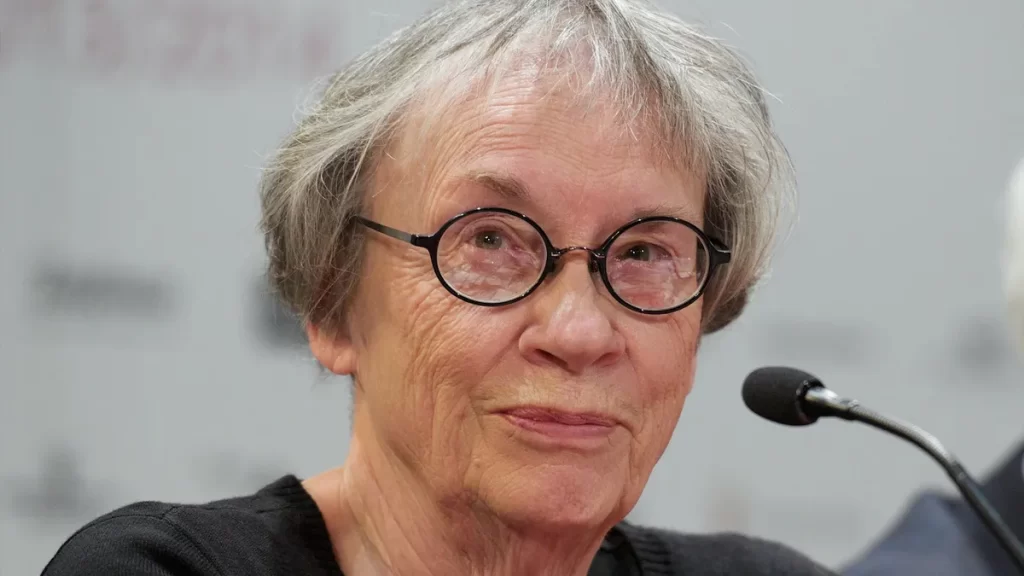 1937: Raდºl Laviდ©, Argentine tango singer.
1940: Valerie Harper, American actress.
1943: Masatoshi Shima, Japanese computer scientist.
1944: Peter Hofmann, German tenor (d. 2010).
1945: David Chase, American screenwriter, and director.
1947: Donna Godchaux, American singer (Grateful Dead).
1947: Cindy Williams, American actress.
1948: Carlos Geywitz, Chilean poet (f. 2008).
1948: David Marks, American composer, and guitarist (The Beach Boys).
1949: დ?დ³rarinn Eldjდ¡rn, Icelandic writer.
1952: Giovanna Pollarolo, Peruvian writer.
1952: Santiago Santamarდ­a, Argentine soccer player (d. 2013).
1954: Josდ© Ramდ³n Novoa, Uruguayan director.
1955: Chiranjeevi, Hindu actor, and politician.
1957: Steve Davis, English snooker player.
1958: Colm Feore, American actor.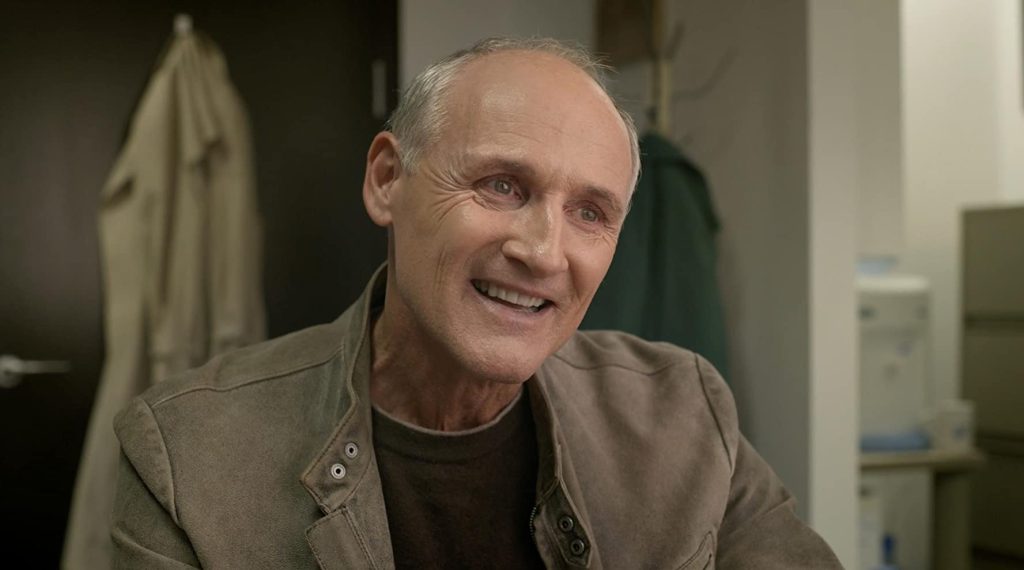 1958: Vernon Reid, American guitarist, and composer (Living Color).
1959: Juan Croucier, American composer and guitarist of Cuban origin.
1959: Mark Williams, English actor, and screenwriter.
1961: Andrდ©s Calamaro, Argentine rock and pop singer-songwriter.
1961: Roland Orzabal, British musician (Tears for Fears).
1961: Silvia Peyrou, Argentine actress.
1963: Tori Amos, American singer, pianist, and composer.
1963: Terry Catledge, American basketball player.
1964: Mats Wilander, Swedish tennis player.
1964: Diane Setterfield, English author.
1966: GZA, American rapper (Wu-Tang Clan).
1966: Rob Witschge, Dutch footballer.
1967: Adewale Akinnuoye-Agbaje, British actor of Nigerian origin.
1967: Ty Burrell, American actor.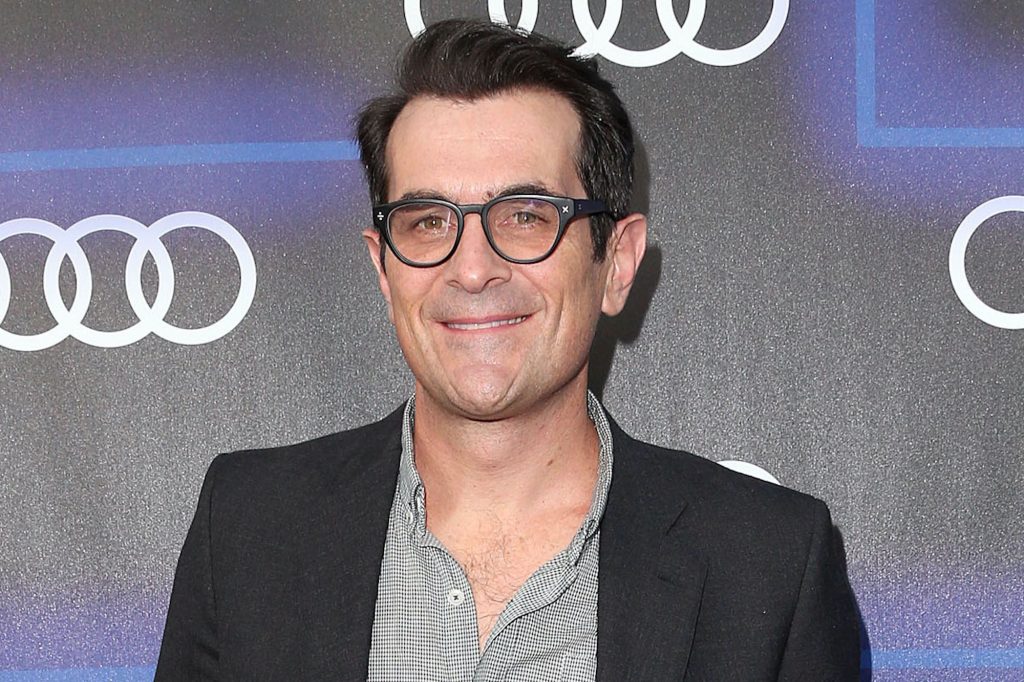 1967: Alfred Gough, American producer, and screenwriter.
1967: Layne Staley, American singer (Alice in Chains).
1967: Yukiko Okada, Japanese singer and actress (d. 1986).
1968: Alexander Mostovoi, Russian footballer.
1968: Anne Nurmi, Finnish keyboardist of the band Lacrimosa.
1968: Horst Skoff, Austrian tennis player (d. 2008).
1970: Giada De Laurentiis, Italian-American chef and writer.
1971: Richard Armitage, English actor.
1972: Max Wilson, Brazilian racing driver.
1973: Howie Dorough, American singer (Backstreet Boys).
1973: Kristen Wiig, American comedian, actress, and writer.
1974: Luz Elena Gonzდ¡lez, Mexican actress.
1974: Agustდ­n Pichot, Argentine rugby player.
1975: Rodrigo Santoro, Brazilian actor.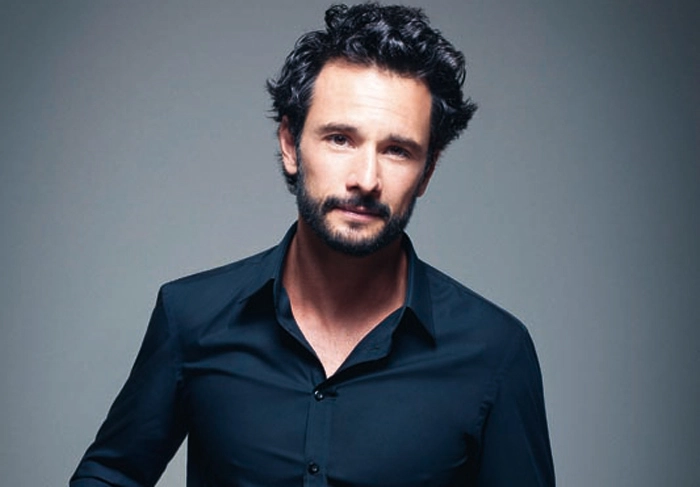 1975: Franco Squillari, Argentine tennis player.
1977: Heiდ°ar Helguson, Icelandic footballer.
1977: John Javier Restrepo, Colombian footballer.
1978: Jeff Stinco, Canadian guitarist of Italian origin (Simple Plan).
1979: Jennifer Finnigan, Canadian actress.
1981: Sofდ­a Elliot, Argentine actress.
1981: Takumi Saitვ?, Japanese actor and model.
1982: Rodrigo Nehme, Mexican actor.
1982: Marco Wდ¶lfli, Swiss footballer.
1983: Theo Bos, Dutch cyclist.
1983: Nacho, Venezuelan singer.
1983: Laura Breckenridge, American actress.
1984: Lee Camp, English footballer.
1984: Missy Monroe, an American porn actress.
1985: Cindy Hope, a Hungarian porn actress.
1986: Lacie Heart, an American porn actress.
1986: Keiko Kitagawa, Japanese actress.
1989: Giacomo Bonaventura, Italian footballer.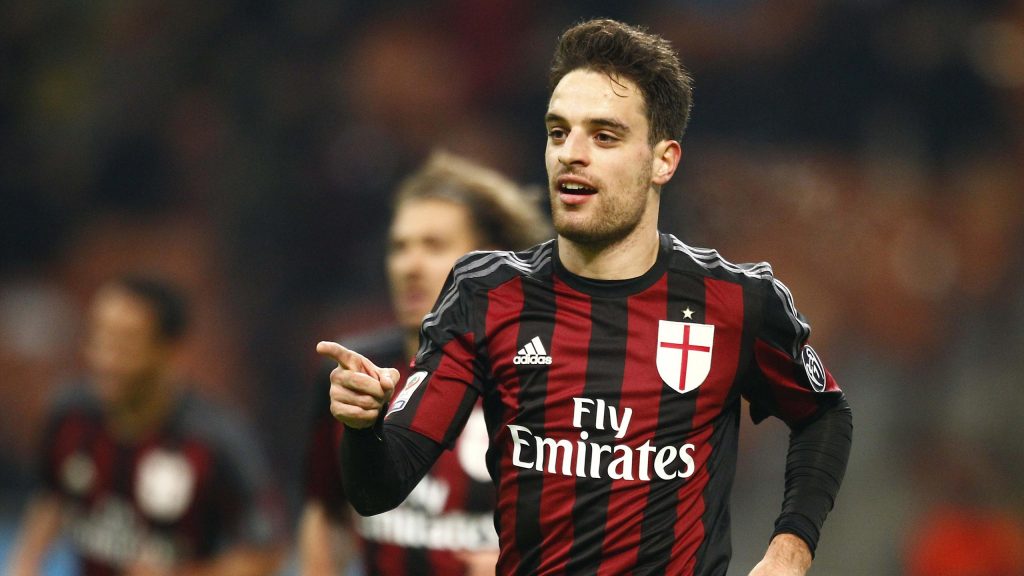 1991: Federico Macheda, Italian footballer.
1995: Dua Lipa, British singer.
1999: Dakota Goyo, Canadian actor.