People born on August 27 are serious, profound, and capable of ongoing work.
Horoscope and personality for those born on August 27
Your mind is built on the solid foundations of common sense. The character of these people is mature and serious, and their goals and desires are very rational; They can also count on fulfillment in life.
They are very interested in the arts in all aspects, often displaying artistic abilities of their own. They are deep people with philosophical tendencies, gifted with intuition. They are dedicated to their profession and close to their parents. Methodical, although somewhat selfish, they are wise people, capable of hard work and perseverance. Their customs are quite simple; they can be successful in relation to the land. They like agriculture and rural life. Thanks to agriculture, the land, and its products, they can achieve excellent material results.
The flaws include that they are often too superficial and conventional. They spend a lot and unnecessarily. Why should they fight? They must put more faith in their intuition and spirit than in the cold common sense that opposes them. They are people who want to see before they believe. Your body is strong enough, but your health is affected by life's worries and anxieties. People born today are unusually sensitive and live intensely on the emanations of other people; then, the closest environment always exerts a strong magnetic influence on them.
Your main health concern should be rational eating and hygienic diets because your delicate intestines are the weakest part of your body. The lives of people born today will be useful for society; They gather significant life experiences as they age, and they usually live a long time. Eventually, they will find success in life, and they will be surrounded by prosperity that will allow them to live to the fullest.
Zodiac sign for those born on August 27
If your birthday is on August 27, your zodiac sign is  
Virgo
.
August 27 - personality and character
character: 
 stable, level-headed, polite, lazy, superstitious, irritable;
profession: 
 archaeologist, veterinarian, ophthalmologist;
colors: 
 orange, blue, white;
stone: 
 scarlet emerald;
animal: 
 turkey;
plant: 
 Japanese yew;
lucky numbers:
  11,14,37,47,49,50
super lucky number:
  13
Holidays and Observances - August 27
Argentina: Broadcasting Day: Broadcasting Day is celebrated; the first radio broadcast in Argentina is remembered in 1920.

Spain: The festivities of Tarazona begin with the departure of the Cipotegato
August 27 Celebrity Birthday. Who was born the same day as you?
1902: Juan Mendoza Rodrდ­guez, Peruvian politician and military man (f. 1995).
1904: Josდ© Asunciდ³n Flores, Paraguayan composer.
1906: Ed Gein, American serial killer.
1908: Lyndon B. Johnson, politician and American president between 1963 and 1969.
1909: Sylvდ¨re Maes, Belgian cyclist.
1909 : Lester Young, American jazz musician (d. 1959).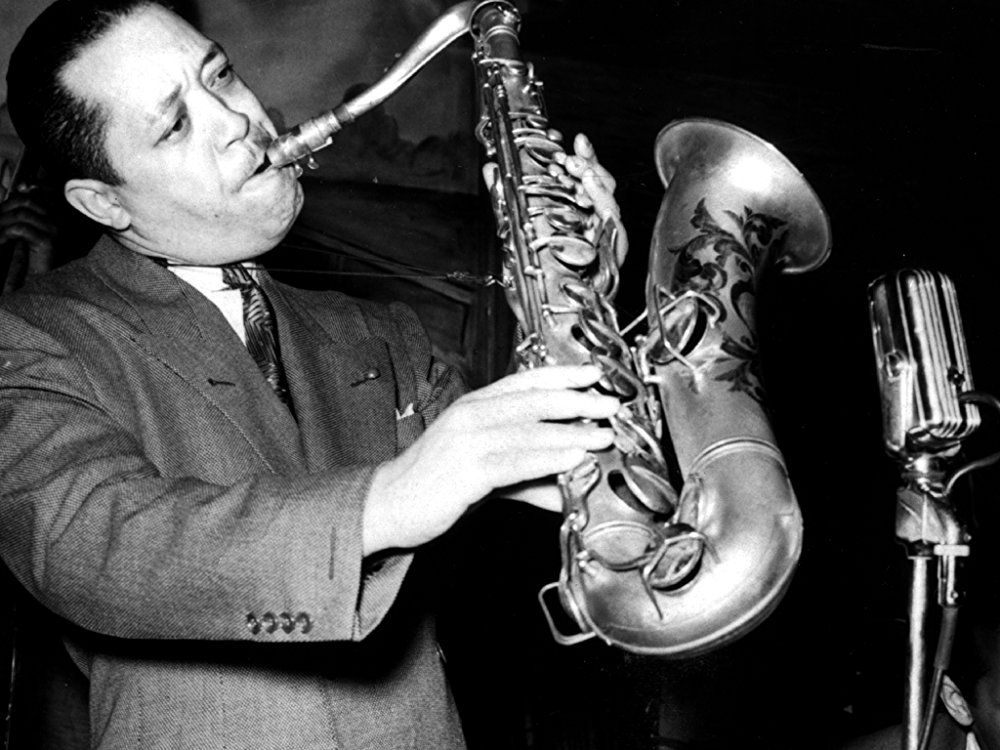 1915: Norman Foster Ramsey, American physicist, Nobel laureate in physics in 1989 (d. 2011).
1916: Martha Raye, American actress.
1916: Marcos Madrigal, Argentine musician (d. 2010).
1919: Paco Jamandreu, Argentine designer, writer and actor (d. 1995).
1921: Leo Penn, American film director.
1921: Humberto Ciganda, Uruguayan politician (d. 2011).
1924: Fernando Zდ³bel, Spanish painter (d. 1984).
1925: Leopoldo Pirelli, Italian businessman (d. 2007).
1926: Kristen Nygaard, Norwegian mathematician.
1928: Osamu Shimomura, Japanese chemist, and biologist, 2008 Nobel Prize winner for chemistry.
1929: Ira Levin, American writer.
1931: Edith Gaute, Argentine actress (d. 2013).
1932: Antonia Fraser, British writer.
1933: Kerstin Ekman, Swedish writer.
1937: Alice Coltrane, American jazz pianist.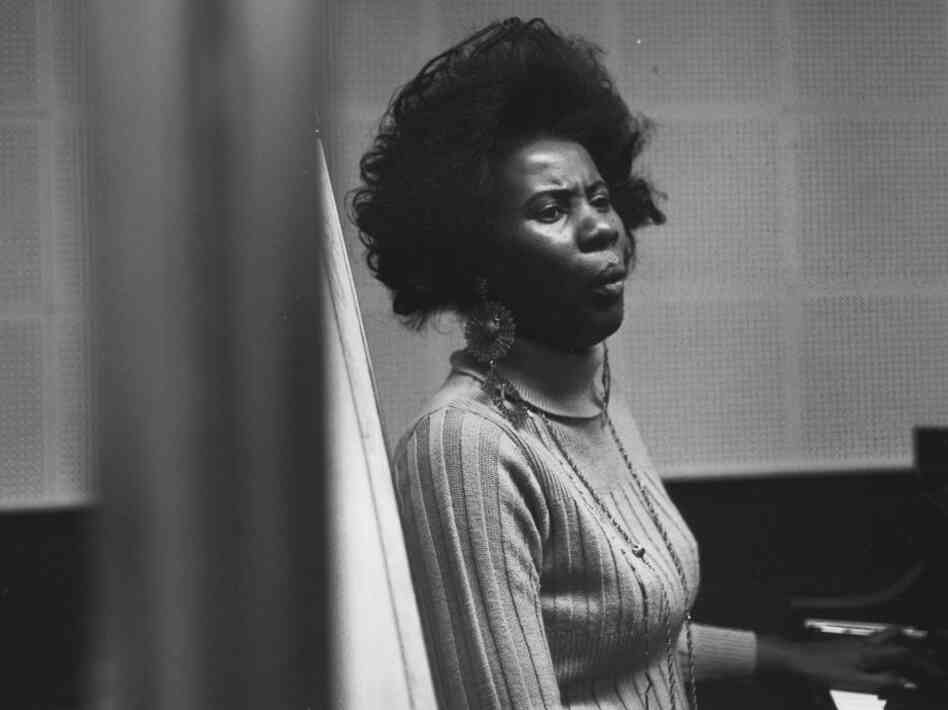 1941: Pedro Pablo Rosso, Chilean doctor.
1941: Cesდ¡ria დ‰vora, Cape Verdean singer.
1943: Luis Rojas Marcos, Spanish psychiatrist.
1946: Carlos Veglio, Argentine footballer.
1947: Barbara Bach, American model, and actress.
1948: Pavlos Sidiropoulos, Greek musician.
1950: Charles Fleischer, American actor.
1950: Neil Murray, British bassist for the bands Whitesnake and Black Sabbath.
1950: Guillermo Sheridan, Mexican writer, essayist, and academic.
1952: Paul Reubens, American actor.
1953: Willy DeVille, American singer-songwriter (d. 2009).
1953: Alex Lifeson, Canadian guitarist of the band Rush.
1953: Peter Stormare, Swedish actor.
1954: John Lloyd, British tennis player.
1954: Derek Warwick, British Formula 1 driver.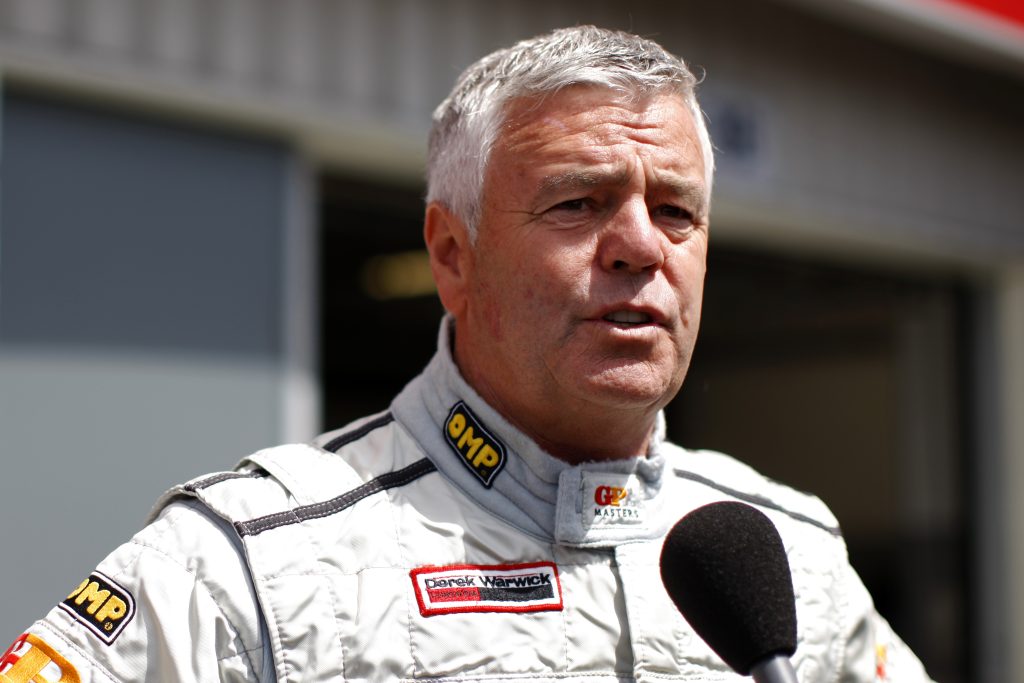 1954: Carlos Zannini, Argentine politician.
1955: Robert Richardson, American film photographer.
1955: Goran Tocilovac, Serbian and French writer.
1956: Glen Matlock, bassist, and British singer.
1957: Bernhard Langer, German golfer.
1959: Gerhard Berger, Austrian Formula 1 driver.
1959: Daniela Romo, Mexican singer, actress, and host.
1961: Tom Ford, American fashion designer.
1965: Kanji Tsuda, Japanese filmmaker.
1966: Mდ³nica Pდ©rez, Chilean journalist.
1967: Ogie Alcasid, Filipino actor, singer, and producer.
1968: Agustდ­n Arana, Mexican actor.
1969: Karen Doggenweiler, Chilean journalist and television presenter.
1969: Cდ©sar Millდ¡n, American professional dog trainer of Mexican origin.
1969: Chandra Wilson, American actress.
1970: Tony Kanal, American musician of the band No Doubt.
1970: Jim Thome, American baseball player.
1971: Marlon Ayovდ­, Ecuadorian soccer player.
1972: The Great Khali (Dalip Singh), Indian professional wrestler.
1972: Denise Lewis, British athlete.
1972: Jimmy Pop, American musician of the band Bloodhound Gang.
1972: Patricia Vico, Spanish actress.
1973: Danny Coyne, British footballer.
1974: Carolina Ferre, Spanish television presenter.
1976: Sarah Chalke, Canadian actress.
1976: Carlos Moyდ , Spanish tennis player.
1976: Mark Webber, Australian Formula 1 driver.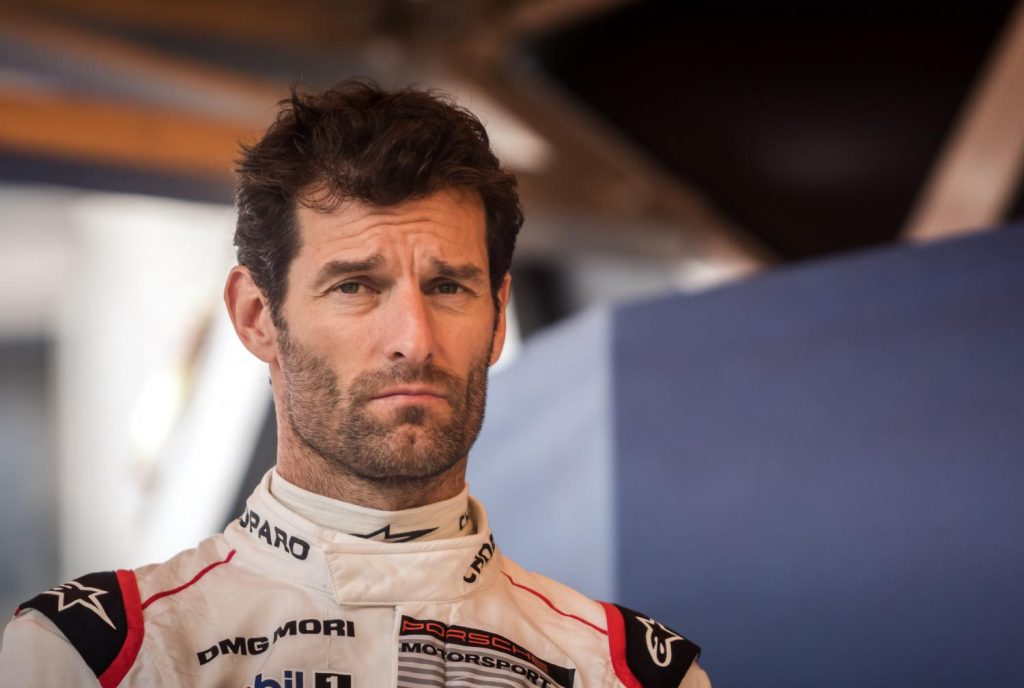 1977: Deco, Portuguese footballer.
1978: Mase, an American rapper.
1979: Sarah Neufeld, Canadian musician of the band Arcade Fire.
1979: Aaron Paul, American actor.
1980: Servando Primera, Venezuelan singer-songwriter.
1980: Jezper Sდ¶derlund, Swedish musician and producer.
1981: Maxwell Scherrer Cabelino Andrade, Brazilian soccer player.
1982: Bergდ¼zar Korel, Turkish actress.
1984: Sulley Muntari, Ghanaian footballer.
1988: Alexa Vega, American actress.
1990: Soluna Samay, Danish singer.
1990: Taylor Mitchell, Canadian singer (f. 2009).
1995: Sergey Sirotkin, Russian Formula 1 driver.