People born on August 30 can easily go overboard by analyzing and criticizing others.
Horoscope and personality for those born on August 30
They are the type of person who says unpleasant things to others "for their own good." Modest, withdrawn people; It cannot be said that they are not sociable, but they often act awkwardly in a company, especially to the opposite sex.
They are lovers of beauty, cute costumes, and impressive public performances. Still, they are left behind as they are too sensitive, cautious, and delicate. His intellect is very active, intelligent, and full of ideas. They have scientific talents that can bring them some success. Their great sensitivity makes them somewhat dependent on their environment, and it bothers them a lot when it is unfriendly. They can be successful in statistics, as well as in relation to all children's products, cotton, linen, wooden structures, medicinal plants, or all kinds of food.
His demeanor is kind and noble, his feelings are faithful, and his character is pure. However, they find little interest in marriage, where bad experiences often await them. Flaws: They gladly get involved in other people's affairs, and their unwillingness and carelessness can lead to difficulties. Their analytical tendencies are very pronounced; they can disassemble everything into its smallest components and break them into pieces. Their criticism deprives them of courage, especially when they are less gifted in leadership skills. Sometimes they annoy their surroundings with it.
They see flaws and shortcomings everywhere except themselves. On the other hand, it should be admitted that they would not want to make someone feel bad with their ruthless criticism; they honestly believe that they berate others to help them. Among the diseases that could be in danger are, above all, intestinal ailments. They should use the least amount of medicine possible since their organism is very sensitive, and any drug that is too strong clearly harms them. In the event of illness, your own body will make the greatest contribution to restoring health.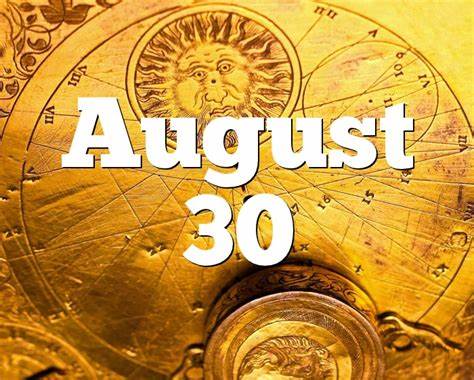 Zodiac sign for those born on August 30
If your birthday is on August 30, your zodiac sign is  
Virgo
.
August 30 - personality and character
character: 
 energetic, cheerful, fearless, enemy, unpredictable, playful;
profession: 
 artist, sound engineer, spy;
colors: 
 pink, gold, brown;
stone: 
 chalcedony;
animal: 
 beaver;
plant: 
 nasturtium;
lucky numbers:
  22,34,36,45,51,56
super lucky number:
  34
Holidays and Observances - August 30
Latin America: International Day of the Disappeared Detainee.

Turkey: Feast of Victory.

International Day of the Victims of Forced Disappearances.
August 30 Celebrity Birthday. Who was born the same day as you?
1902: Leდ³nidas Barletta, Argentine writer, journalist, and playwright (d. 1975).
1902: Jდ³zef Maria Bocheვ"ski, Polish friar, philosopher and logician (d. 1995).
1906: Joan Blondell, American actress (d. 1979).
1908: Fred MacMurray, American actor (d. 1991).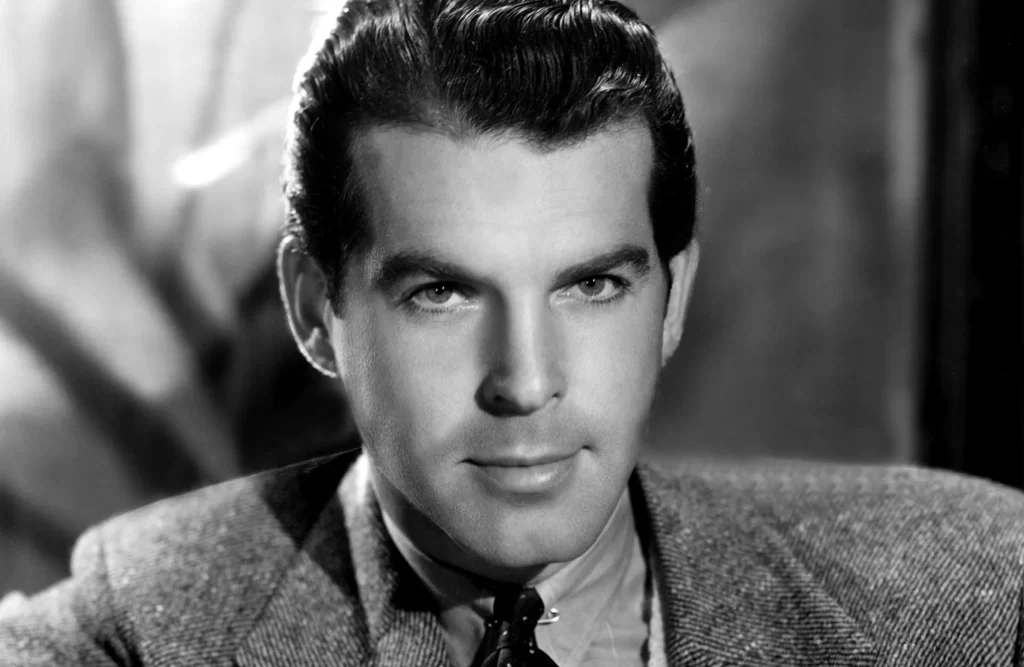 1912: Edward Mills Purcell, American physicist, 1952 Nobel Laureate in Physics (d. 1997).
1912: Nancy Wake, New Zealander who acted as a British agent in World War II (d. 2011).
1913: Diego Chდ¡fer, Spanish cyclist (d. 2007).
1913: Richard Stone, British economist (d. 1991).
1918: Ted Williams, American baseball player (d. 2002).
1919: Kitty Wells, American singer (d. 2012).
1919: Justino Serralta, Uruguayan architect (d. 2011).
1923: Aldo Francia, Chilean pediatrician, and filmmaker (f. 1996).
1923: Vic Seixas, American tennis player.
1923: Edeberto Galindo Martდ­nez, Mexican politician (d. 2011).
1924: Gustavo Lagos Matus, Chilean lawyer (f. 2003).
1927: Josდ© Luis Pდ©cker, journalist and Spanish radio host (d. 2007).
1930 - Warren Buffett, American financier.
1931: Jack Swigert, American astronaut (d. 1982).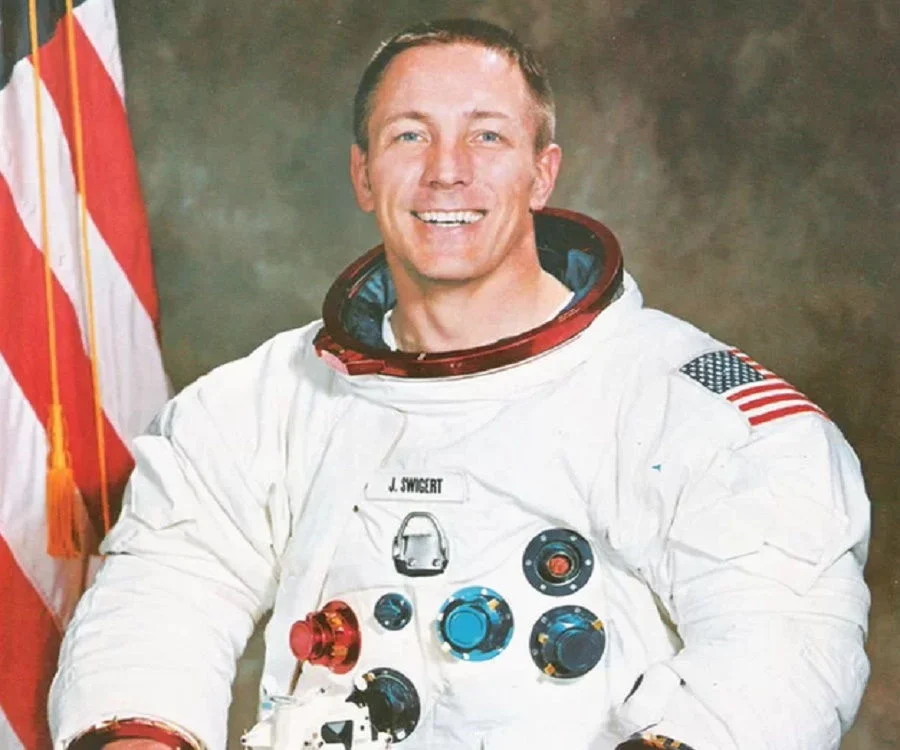 1933: Luis Bacalov (84), Italian pianist, conductor, and composer born in Argentina; composed the soundtrack for the films The Postman (Oscar 1996) and Django Unchained (f. 2017).
1935: John Phillips, American musician of the band The Mamas & the Papas (d. 2001).
1935: Clemente Vargas Jr., Venezuelan radio announcer and disc jockey (f. 1992).
1936: Rosamel Araya, Chilean bolero singer (f. 1996).
1937 - Bruce McLaren, New Zealand racing car designer, driver, and engineer (d. 1970).
1938: Abel Laudonio, Argentine boxer (d. 2014).
1938: Alberto Natale, Argentine politician (d. 2011).
1939: Dorys del Valle, Argentine actress.
1939: Carmen Rico Godoy, Spanish journalist (d. 2001).
1939: John Peel, British broadcaster and journalist (d. 2004).
1940: Ricardo Bauleo, Argentine actor (d. 2014).
1943: Robert Crumb, American cartoonist.
1943: Jean-Claude Killy, French skier.
1947: Peggy Lipton, American film actress.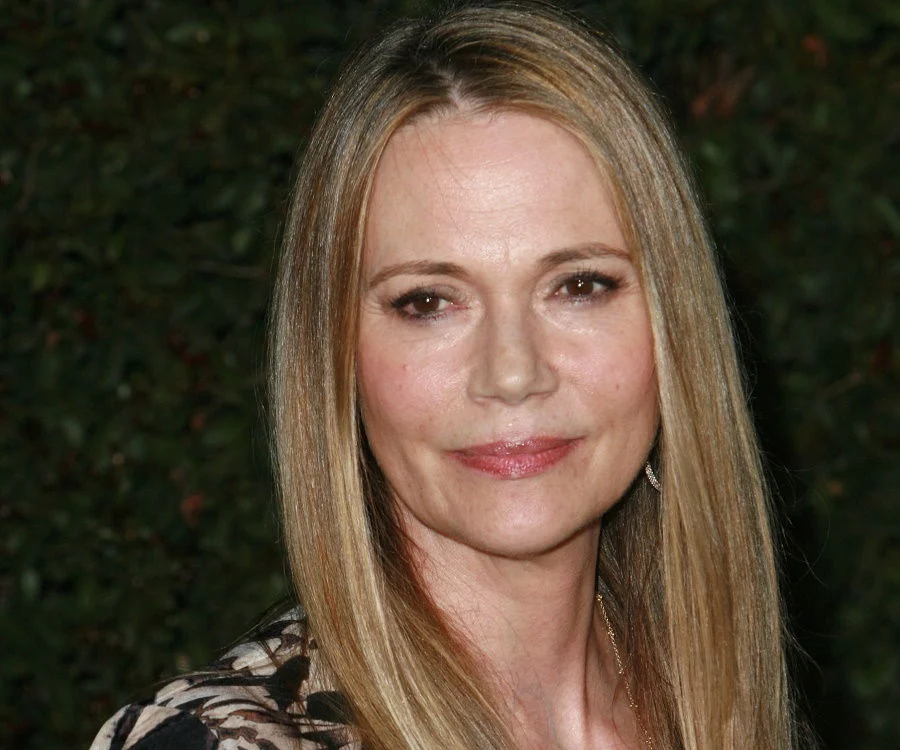 1948: Arnaldo Larrinaga, Afro-Cuban painter.
1949: Peter Maffay, German singer.
1951: Timothy Bottoms, American actor, and producer.
1951: Dana, singer, and Irish politician.
1952: Manlio Fabio Beltrones, Mexican politician.
1953: Marდ­a Luisa Carcedo, Spanish politician.
1953: Horace Panter, British musician of the band The Specials.
1953: Robert Parish, American basketball player.
1954: Aleksandr Lukashenko, Belarusian president.
1958: Martin Jackson, British drummer of the bands The Chameleons and Swing Out Sister.
1958: Anna Politkovskaya, Russian journalist (d. 2006).
1960: Chalino Sდ¡nchez (Rosalino Sდ¡nchez-Fდ©lix), Mexican singer (f. 1992).
1960: Jabier Muguruza, Spanish musician.
1961: Andrea Frigerio (Andrea Mitchelstein), Argentine actress and television host.
1962: Aleksandr Litvinenko, Russian military and spy (d. 2006).
1963: Michael Chiklis, American actor.
1963: Paul Oakenfold, British musician, and DJ.
1971: Lars Frederiksen, American musician of the band Rancid.
1971: Mizuki Kawashita, Japanese mangaka, and cartoonist.
1972: Cameron Diaz, American actress.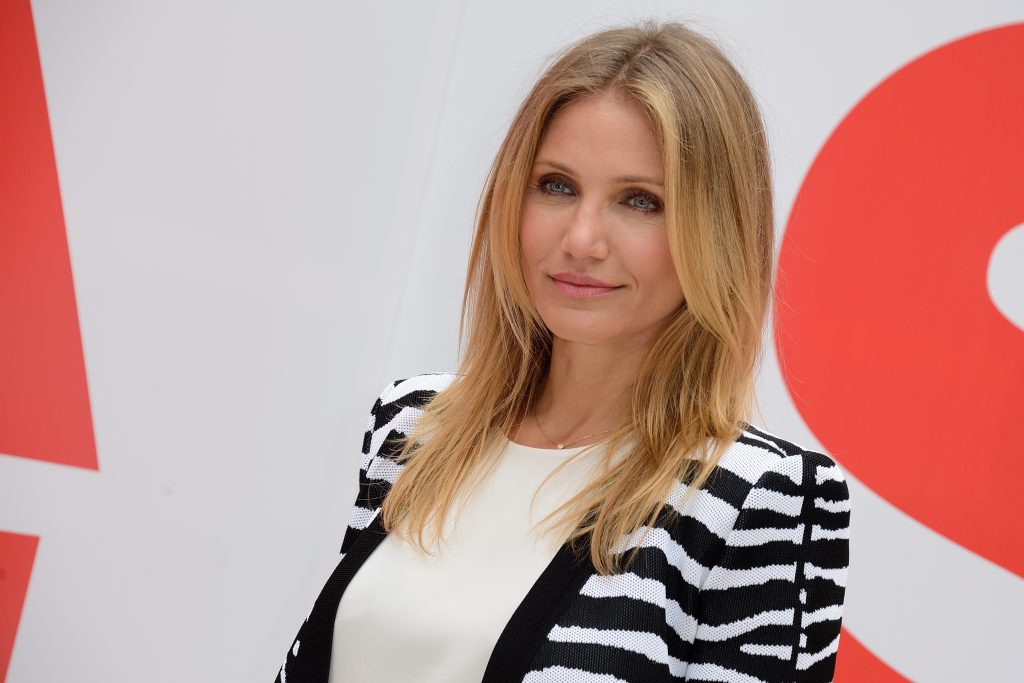 1972: Hani Hanjour, Saudi terrorist who participated in 9/11 (f. 2001).
1972: Pavel Nedvე›d, Czech footballer.
1974: Ricardo (f. 2001) and Javier Otxoa, Spanish cyclists.
1975: Rich Cronin, American singer (d. 2010).
1975: Radhi Jaდ¯di, Tunisian footballer.
1977: Shaun Alexander, American football player.
1977: Norkys Batista, Venezuelan model, and actress.
1977: Jens Ludwig, German guitarist of the band Edguy.
1977: Kamil Kosowski, Polish footballer.
1978: Verდ³nica Moral, Spanish actress.
1978: Swizz Beatz, American rapper, and producer.
1979: Juan Ignacio Chela, Argentine tennis player.
1979: Luis Rivas, Venezuelan baseball player.
1980: Angel Coulby, British actress.
1981: Adam Wainwright, American baseball player.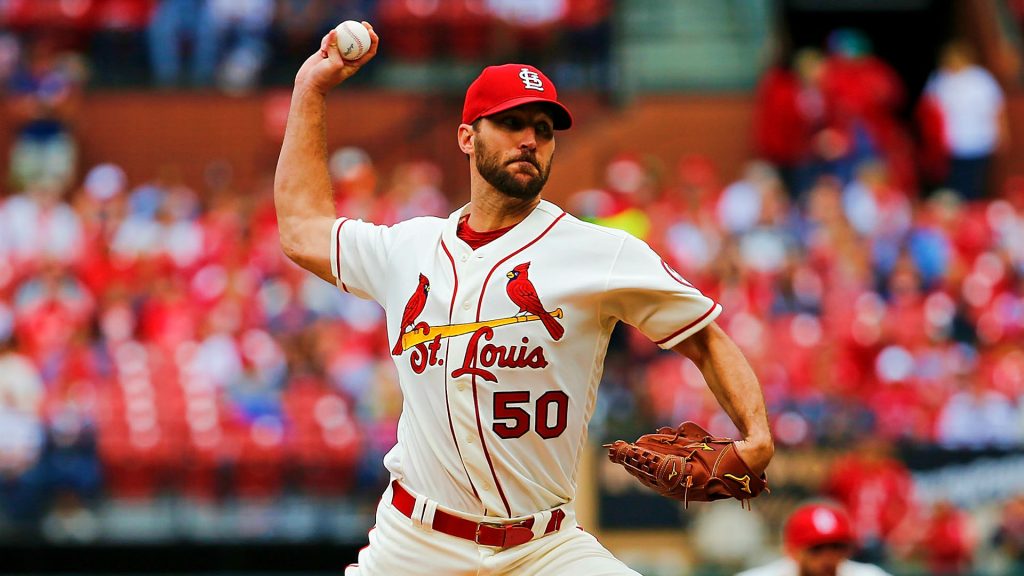 1982: Andy Roddick, American tennis player.
1983: Jonne Aaron, Finnish singer of the Negative band.
1983: Gustavo Eberto, Argentine soccer player (f. 2007).
1983: Jun Matsumoto, Japanese actor, and singer.
1983: Simone Pepe, Italian footballer.
1985: Aritz Aranburu, Spanish surfer.
1986: Ryan Ross, American guitarist of the band Panic! At The Disco.
1988: Vდ­ctor Claver, Spanish basketball player.
1988: Ernests Gulbis, Latvian tennis player.
1989: Bebe Rexha, American singer
1991: Deorro, American DJ and producer of Mexican origin
1993: Paco Alcდ¡cer, Spanish soccer player