People born on August 8 shouldn't waste time on empty pleasures and whims.
Horoscope and personality for those born on August 8
They are characterized by an unusual self-confidence that comes hand in hand with great caution. They are unusually ambitious and aim high, allowing them to rise above their origin.
These people are born leaders and rule others, excelling with their organizational skills. Honest, enthusiastic, restless. You can be persistent, but only for short periods. Kind and noble, they provide a faithful friendship. They can also be a dangerous enemy. They enjoy flashy appearances, and while their personalities are honest, they are also quite agile. In general, they sow a lot of moderation and temperance in life. They have exceptional abilities, and their mind, if guided correctly, can accomplish a great deal and even cause positive social change.
Flaws: Despite their humble attitude, these people are often stubborn, reluctant, and disobedient. Too hasty, influenced by stimuli over which they have no control. They are difficult to stop. They are rarely happy in love, as they show too much nobility. Their excessive faith in the innate goodness of people causes them bad experiences in life and unfavorable friendships. They are often affected by close relationships and heart pain. Still, their innate ability to forgive makes them feel at peace with life and overcome tragedies.
What should they watch out for? Don't waste time on mindless entertainments, whims, and fantasies. What threatens them: Dangers in sea travel. Although they will be prominent people, they may not achieve wealth. What should they aspire to? They must overcome their own laziness and try to develop a strong will.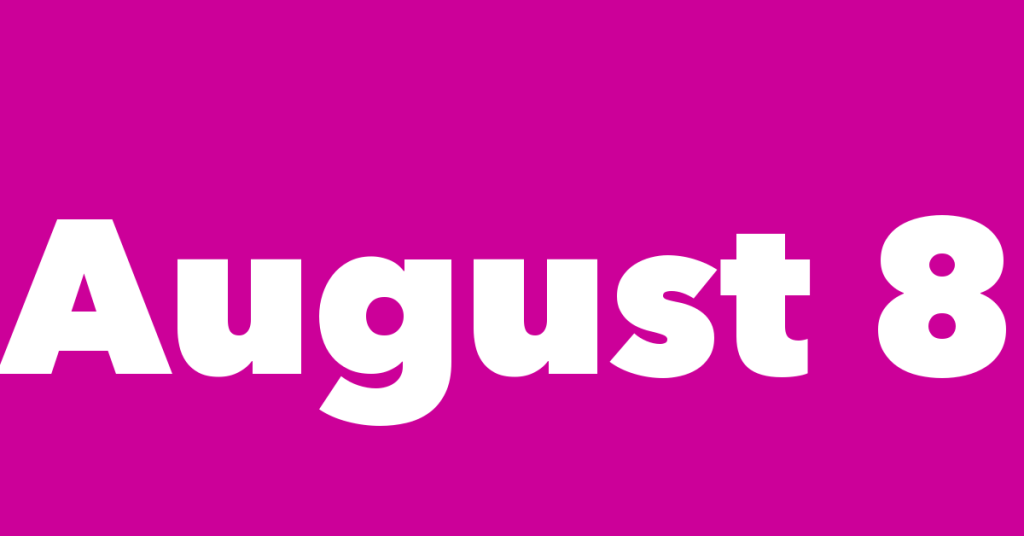 Zodiac sign for those born on August 8
If your birthday is August 8, your zodiac sign is  
Leo
.
August 8 - personality and character
character: 
 intelligent, comfortable, brave, irritable, inquisitive, capricious;
profession: 
 accountant, historian, doorman;
colors: 
 pink, gray, silver;
stone: 
 emerald;
animal: 
 wombat;
plant: 
 hibiscus flower;
lucky numbers:
  3,24,32,38,41,50
super lucky number:
  8
Holidays and observances - August 8
International cat day.

Taiwan: Father's Day.

Spain: Caleruega: patronal festivity in honor of Santo Domingo de Guzmდ¡n.

Sweden: Queen's Day.

Spain: Ibiza: patronal festivity in honor of Saint Ciriaco de Atalia (martyred in 303).
August 8 Celebrity Birthday. Who was born the same day as you?
1900: Victor Young, American composer, conductor, and violinist (d. 1956).
1901: Ernest Lawrence, American physicist, Nobel laureate in physics in 1939 (d. 1958).
1901: Nina Berbდ©rova, Russian writer (d. 1993).
1902: Paul Dirac, British physicist, Nobel Prize winner for physics in 1933 (d. 1984).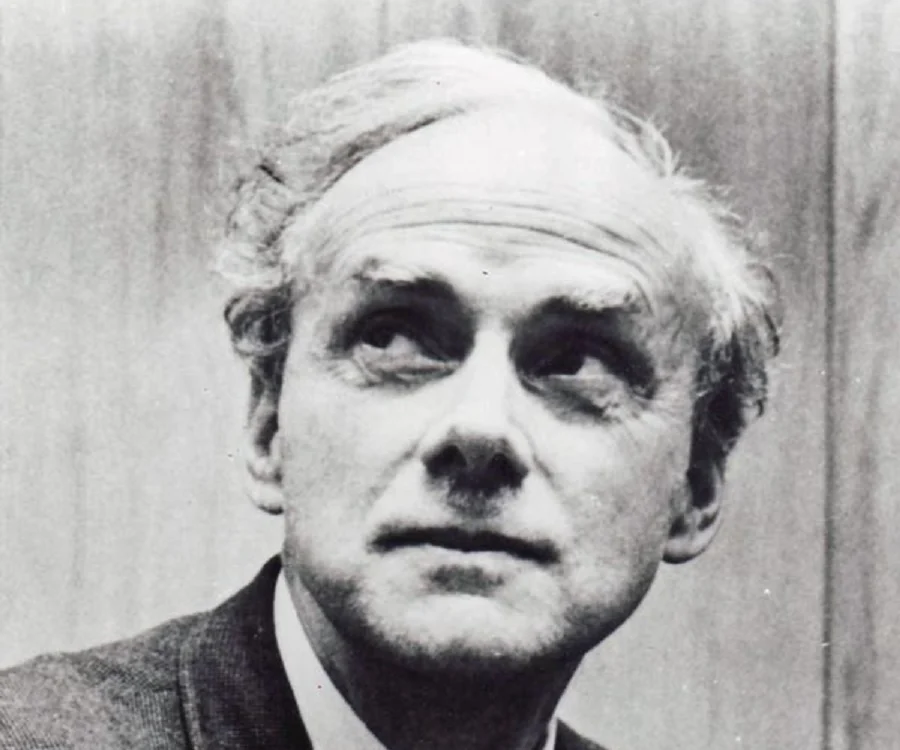 1904: Ciriaco Errasti, Spanish footballer (d. 1984).
1905: Andrდ© Jolivet, French composer (d. 1974).
1905: Fernando Lდ³pez Arias, Mexican politician (d. 1978).
1906: Walter Pintos Risso, Uruguayan architect (d. 2003).
1909: Renდ© Mugica, Argentine actor and filmmaker (d. 1998).
1910: Liudas Jakaviე?ius, Lithuanian musician and theater entrepreneur (d. 1998).
1910: Sylvia Sidney, American actress (f. 1999).
1914: Unity Mitford, British pro-Nazi aristocrat (d. 1948 by suicide).
1914: Romდ¡n Vinoly Barreto, Uruguayan filmmaker (d. 1970).
1915: Marდ­a Rostworowski, Peruvian historian and researcher (d. 2016).
1919: დ"scar Hurtado, a Cuban writer, is considered the father of Cuban science fiction (d. 1977).
1919: Dino De Laurentiis, Italian film producer (d. 2010).
1920: Domingo Santa Marდ­a Santa Cruz, Chilean engineer (f. 2006).
1920: Jimmy Witherspoon, American singer (f. 1997).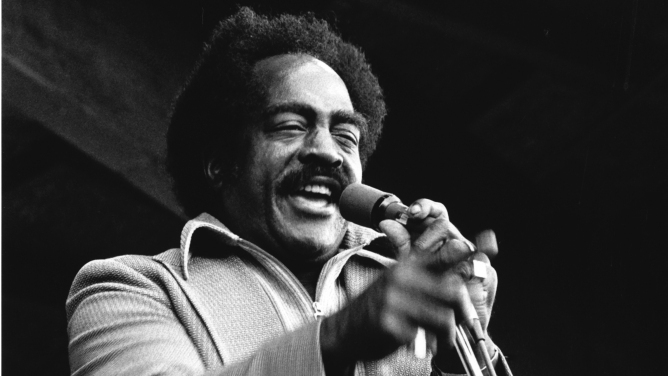 1921: William Asher, American film producer (d. 2012).
1921: Esther Williams, American actress and swimmer (d. 2013).
1922: Rory Calhoun, American actor (f. 1999).
1922: Josდ© Marდ­a Fonollosa, Spanish poet (d. 1991).
1922: Alberto Granado, Argentine-Cuban writer, a friend of Che Guevara (d. 2011).
1922: Gertrude Himmelfarb, American historian.
1925: Alija Izetbegoviე‡, Bosnian politician (d. 2003).
1926: Richard Anderson, American actor.
1926: Francisco Masip, Spanish cyclist (d. 2015).
1928: Simდ³n Dდ­az, popular Venezuelan singer-songwriter (d. 2014).
1929: Josდ© Luis Borau, Spanish filmmaker and member of the Real Academia Espanola (f. 2012).
1929: Josef Suk, Czech violinist (d. 2011).
1931 - Sir Roger Penrose, British physicist.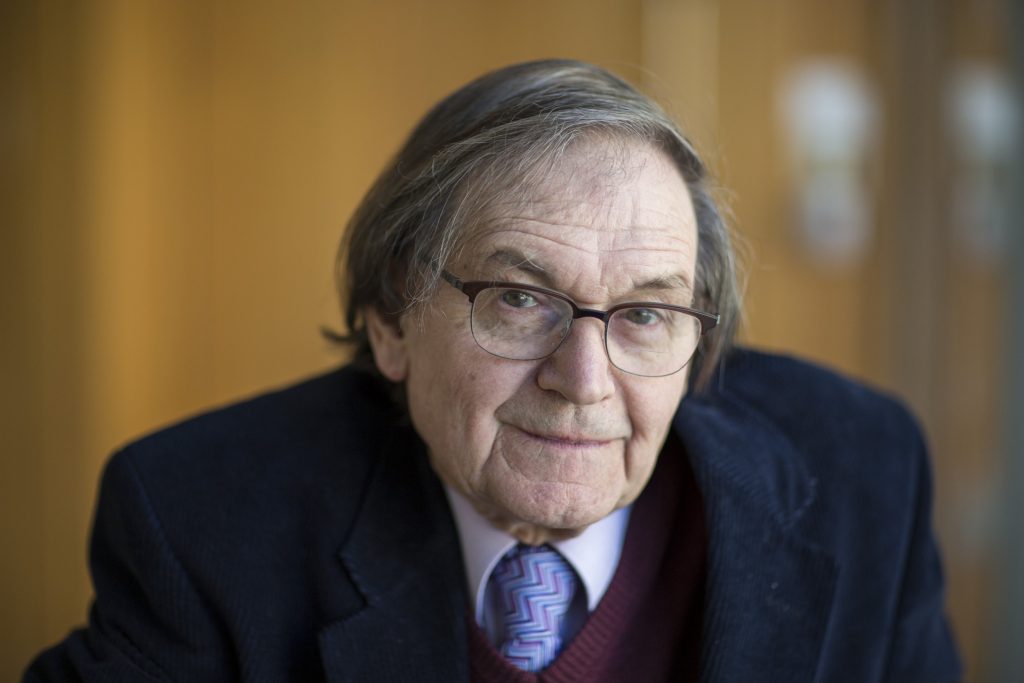 1932: Luis Garcდ­a Meza Tejada, Bolivian dictator.
1934: Romდ¡n Gubern, Spanish writer, critic, and journalist.
1937: Jorge Cafrune, Argentine singer (d. 1978).
1937: Dustin Hoffman, American actor.
1938: Connie Stevens, American actress, and singer.
1940: Dennis Tito, American billionaire, and first space tourist.
1942: Jorge Pedreros, Chilean actor and comedian (d. 2013).
1944: John Holmes, American pornographic actor (d. 1988).
1944: John Renbourn, British guitarist, and composer (d. 2015).
1944: Silvio Fernდ¡ndez Melgarejo, Spanish rock musician (f. 2001).
1947: Larry Wilcox, American actor.
1947: Miguel Blesa, Spanish financier and civil servant (d. 2017).
1949: Keith Carradine, American actor.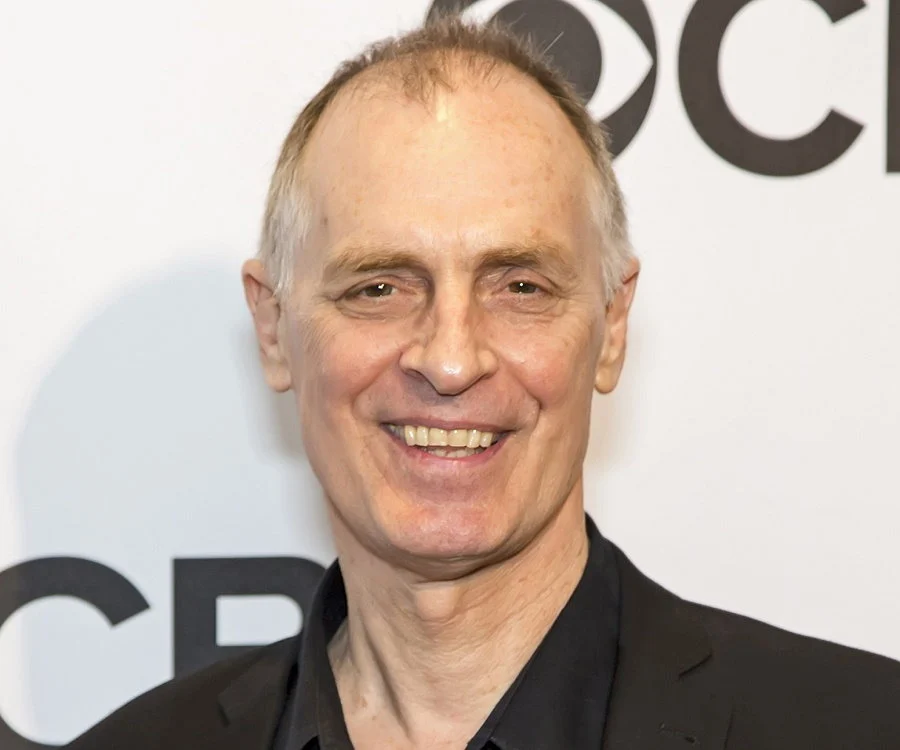 1950: Ken Kutaragi, a Japanese businessman and president of Sony Computer Entertainment.
1951: Mamoru Oshii, Japanese filmmaker.
1951: Randy Shilts, American journalist (d. 1994).
1951: Louis van Gaal, Dutch footballer and coach.
1952: Jostein Gaarder, Norwegian writer.
1953: Nigel Mansell, British motorsport driver.
1955: Herbert Prohaska, Austrian footballer.
1956: Chris Foreman, British guitarist of the band Madness.
1956: Jorge Larranaga, Uruguayan politician of the National Party.
1956: Cecilia Roth, Argentine actress.
1958: Petru Valenski, Uruguayan actor and presenter.
1959: Rubდ©n Paz, Uruguayan soccer player.
1960: Paco Clos, Spanish footballer.
1960: Ulrich Maly, German politician.
1960: Ima Galguდ©n, Spanish singer and songwriter.
1961: The Edge (David Evans), American guitarist of the band U2.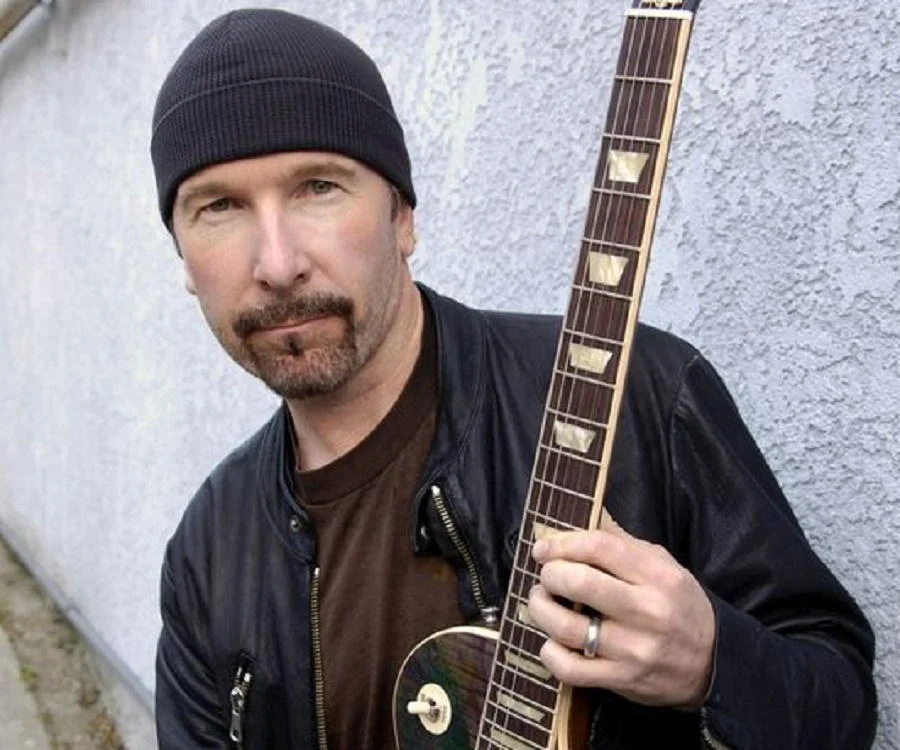 1961: Daniel House, music producer.
1961: Rikki Rockett, American drummer of the band Poison.
1962: Sandra Ballesteros, Argentine actress.
1962: Kool Moe Dee (Mojandas Dewese), an American rapper.
1963: Jon Turteltaub, American filmmaker.
1964: Klaus Ebner, Austrian writer.
1965: Aaron Abeyta, American musician.
1965: Margarita Rosa de Francisco, Colombian actress, singer, and presenter.
1967: Marcelo Balboa, American soccer player.
1967: Rena Mero, American wrestler.
1967: Lee Unkrich, American director.
1967: Cristina Tდ¡rrega, Spanish journalist.
1969: Faye Wong, Hong Kong singer, and actress.
1970: Pascal Duquenne, Belgian actor.
1971: Jorge Fernდ¡ndez Madinabeitia, Mr. Espana 2000 and television presenter.
1972: Axel Merckx, Belgian cyclist.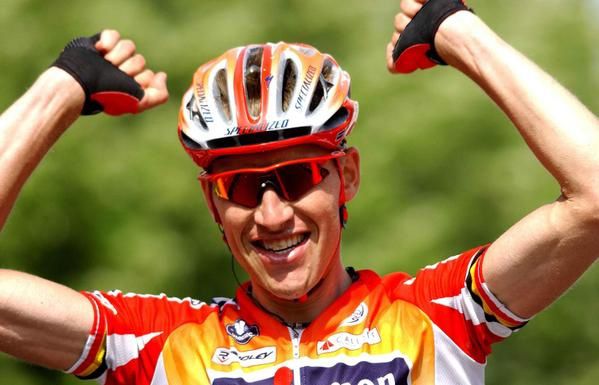 1972: Joel Rosenberg, Uruguayan journalist, and writer.
1973: Scott Stapp, American singer of the band Creed.
1974: Rubდ©n Beloki, Navarrese player.
1974: Andy Priaulx, British pilot.
1976: JC Chasez, American singer of the band 'N Sync.
1976: Tawny Cypress, American actress.
1976: Seung-Yeop Lee, Korean baseball player.
1977: Kurt Bernard, Costa Rican soccer player.
1977: Nicolas Vogondy, French cyclist.
1977: Szilard Nemeth, Slovak footballer.
1978: Louis Saha, French footballer.
1979: Rashard Lewis, American basketball player.
1979: Sam Totman, British musician of the band Dragonforce.
1980: Denisse Guerrero, Mexican singer of the band Belanova.
1980: Pat Noonan, American footballer.
1980: Michael Urie, American actor, and director.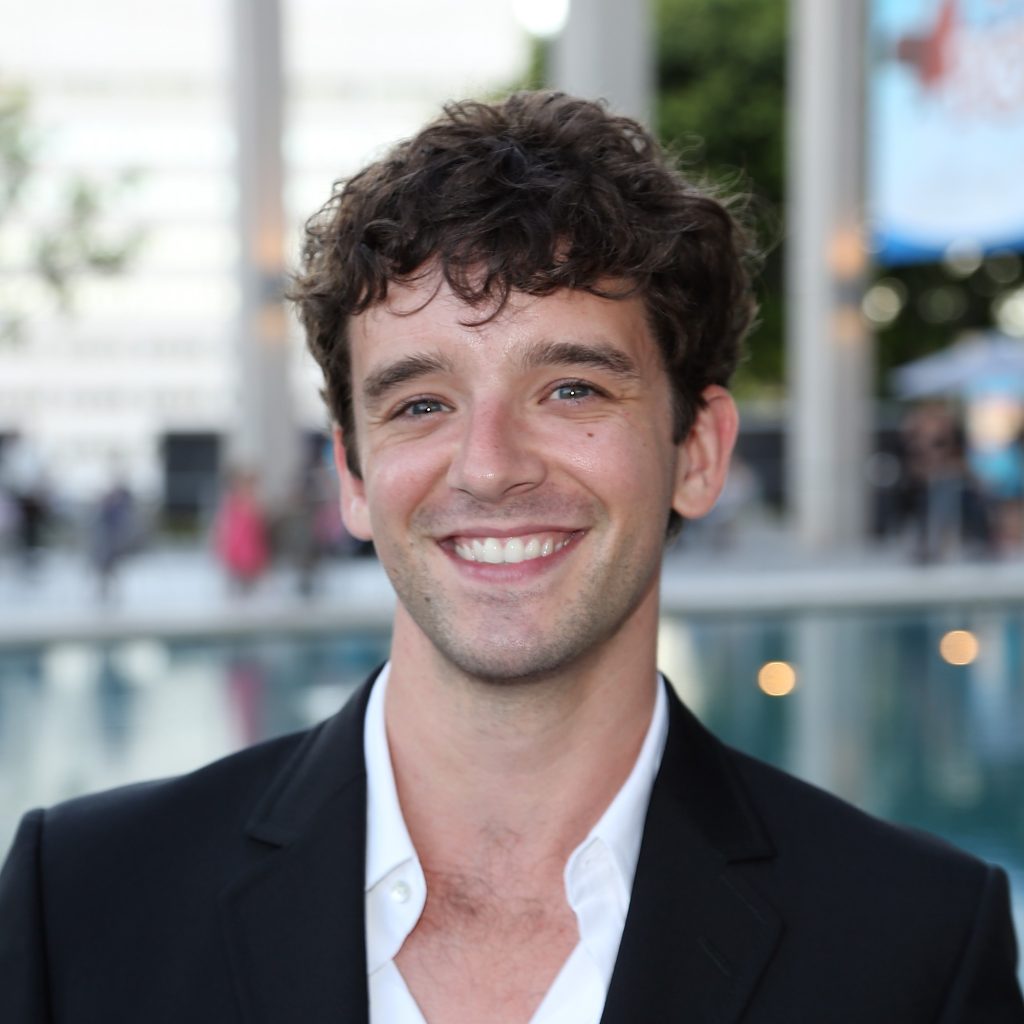 1981: Roger Federer, Swiss tennis player.
1981: Vanessa Amorosi, an Australian singer.
1981: Kaori Iida, singer and Japanese actress.
1981: Bradley McIntosh, British singer.
1981: Harel Skaat, Israeli singer.
1984: Brenda Gandini, Argentine actress.
1987: Katie Leung, British actress.
1988: Danilo Gallinari, Italian basketball player.
1995: Malin Reitan, Norwegian singer.
1998: Shawn Mendes, Canadian actor, songwriter, and singer.