People born on December 13 have sharp and satirical minds.
Horoscope and personality for those born on December 13
They are people endowed with great skills, self-control, and leadership over others.
Good, somewhat arrogant, they strive for spirituality, they love beautiful gestures, and are capable of noble deeds, which can bring them general respect. They hate everything that is dishonest, low, and miserable. They are always sociable and are happy to accompany someone with whom they can share their thoughts. Still, ironically, they are not always patient enough to listen to others.
Restless and always full of confidence, they have a great capacity to change their place of residence, which, together with their great social skills, facilitates all kinds of public appearances. They show a tendency to stubbornness in their views. Their mind is sharp and satirical, and although they may display conservative tendencies, nothing changes their love of freedom and independence. The defects of this birthday include, above all, taking little care of other people's opinions. Such a defect can easily be forgiven by the environment since the character of people born today is quite clear, transparent, and free from jealousy and revenge.
Even if they want to cheat on someone, they can't do it successfully because they are generally not good at lying. How to raise a child born on this day? He must eat well and have freedom of movement to give way to his innate activity and industriousness. When raising it, attention should also be paid to its unusual sensitivity and vivid emotions, which have to develop in life. The loving heart of such a child is easily disappointed: he begins to criticize himself and the environment, turning into a so-called "enfant terrible," at which time he does not spare anyone his excessively honest comments. You seem to take pleasure in discovering other people's mistakes and weaknesses.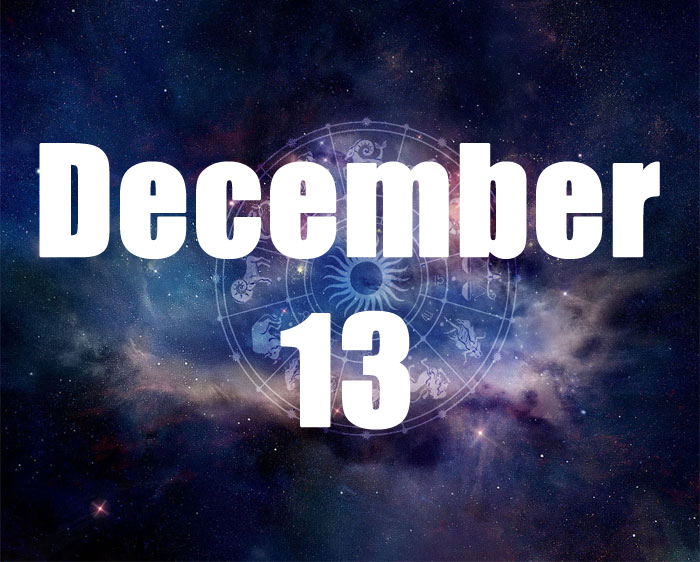 Zodiac sign for those born on December 13
If your birthday is on December 13, your zodiac sign is  
Sagittarius
.
December 13 - personality and character
character: 
 emotional, generous, bright, mean, sad, cheeky;
profession: 
 gravedigger, pediatrician, postman;
colors: 
 white, cream, crimson;
stone: 
 jasper;
animal: 
 snail;
plant: 
 Columbine flower;
lucky numbers:
  6,13,20,49,53,58
super lucky number:
  30
December 13 Celebrity birthdays. Who was born the same day as you?
1902: Rafael Garza Gutiდ©rrez, Mexican soccer player (d. 1974).
1902: Talcott Parsons, American sociologist (d. 1979).
1903: Carlos Montoya, Spanish guitarist (f. 1993).
1906: Navy of Greece, British aristocrat of Greek origin (d. 1968).
1906: Concha Piquer, Spanish singer and actress (d. 1990).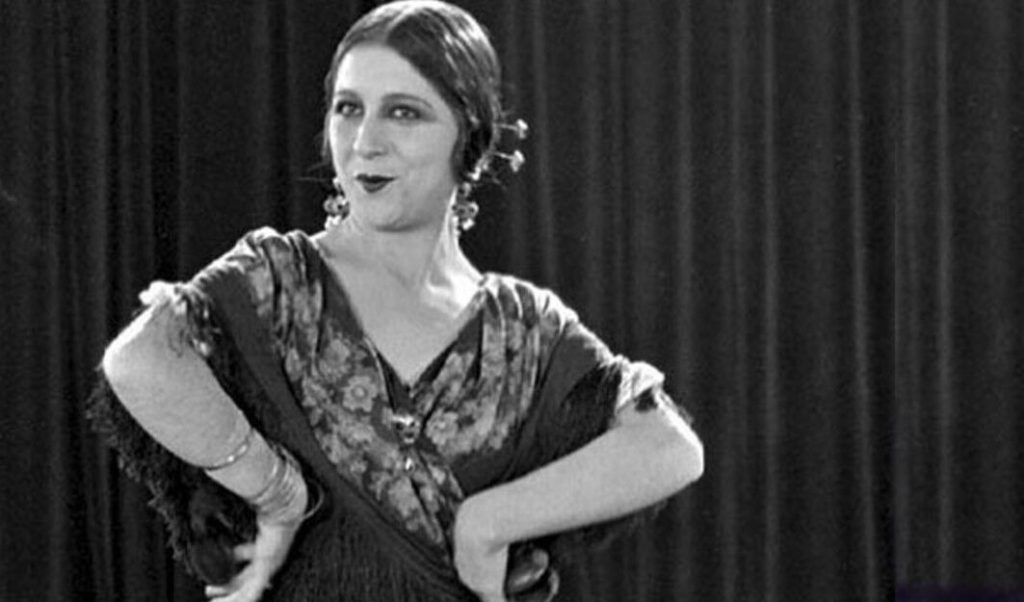 1906: Cholდ­n (Ignacio Marდ­a Alcorta), Spanish footballer (d. 1967).
1907: Eduardo Nicol, Mexican philosopher (d. 1990).
1910: Van Heflin, American actor (d. 1971).
1911: Trygve Haavelmo, Norwegian economist, Nobel Prize winner for economics in 1989 (f. 1999).
1913: Mario Lozano, Argentine actor (f. 2005).
1913: Archie Moore, American boxer (d. 1998).
1915: Curd Jდ¼rgens, Austrian actor of German origin (d. 1982).
1916: Lდ­ber Seregni, Uruguayan politician and military man (f. 2004).
1916: Modesto Collados, Chilean lawyer and politician (d. 2012).
1917: John Hart, American actor (d. 2009).
1918: Ana Marდ­a Lynch, Argentine actress (d. 1976).
1919: Hans-Joachim Marseille, German pilot (d. 1942).
1919: Alceu Ribeiro, Uruguayan painter, sculptor and muralist (f. 2013).
1920: George Shultz, American politician.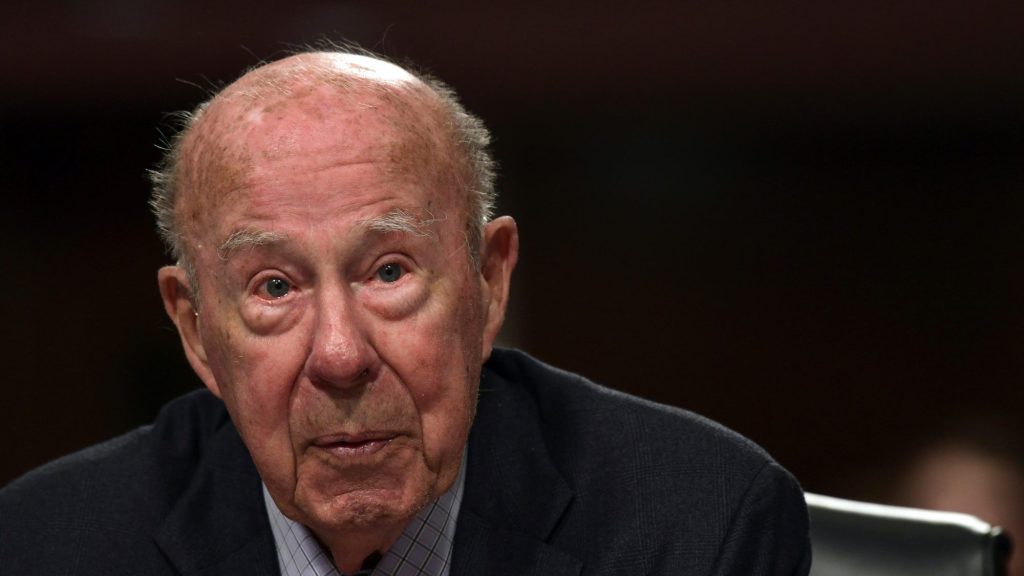 1922: Beatriz Guido, Argentine writer (d. 1988).
1923: Philip Warren Anderson, American physicist, Nobel Prize winner in Physics in 1977.
1923: Antoni Tდ pies, Spanish painter (d. 2012).
1924: Enrique Fuentes Quintana, Spanish economist and politician (d. 2007).
1925: Dick Van Dyke, American actor, and comedian.
1927: Juan Alonso, Spanish footballer (d. 1994).
1928: Nati Mistral, Spanish actress, and singer (d. 2017).
1929: Lucy Gallardo, Mexican actress of Argentine origin (d. 2012).
1929: Christopher Plummer, American actor.
1930: Robert Prosky, American actor (d. 2008).
1932: Tatsuya Nakadai, Japanese actor.
1934: Richard D. Zanuck, American film producer (d. 2012).
1935: Adდ©lia Prado, Portuguese poet.
1937: Josep Lluდ­s, Spanish basketball player.
1938: Heino, German folk singer.
1941: Josდ© Mijalchyk, Argentine Catholic priest (d. 2016).
1943: Arturo Ripstein, Mexican filmmaker.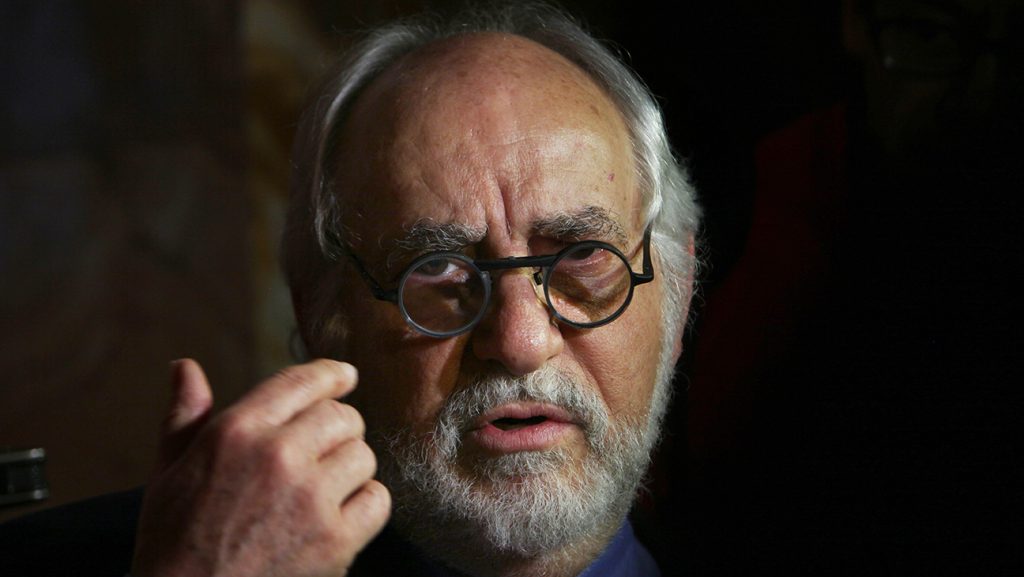 1947: Luis დ?ngel Gonzდ¡lez Macchi, Paraguayan politician and lawyer, president between 1999 and 2003.
1948: Jeff Baxter, American musician of the bands Steely Dan and The Doobie Brothers.
1948: Ted Nugent, American guitarist.
1949: Tom Verlaine, American guitarist, singer, and songwriter.
1949: Paula Wilcox, British actress.
1950: Wendie Malick, American actress, and model.
1950: Tom Vilsack, American politician.
1950: Luisa Fernanda Rudi, Spanish politician.
1953: Ben Bernanke, American economist, and politician.
1957: Steve Buscemi, American actor.
1961: Sergio Elguezდ¡bal, Argentine journalist.
1961: Harry Gregson-Williams, British composer.
1961: Irene Sდ¡ez, model, political scientist, and Venezuelan politician.
1963: Abraham Quintanilla III, Mexican-American singer, and musician.
1964: Hide (Hideto Matsumoto), Japanese musician and guitarist of the band X Japan (f. 1998).
1965: Marდ­a Dolores de Cospedal, Spanish politician.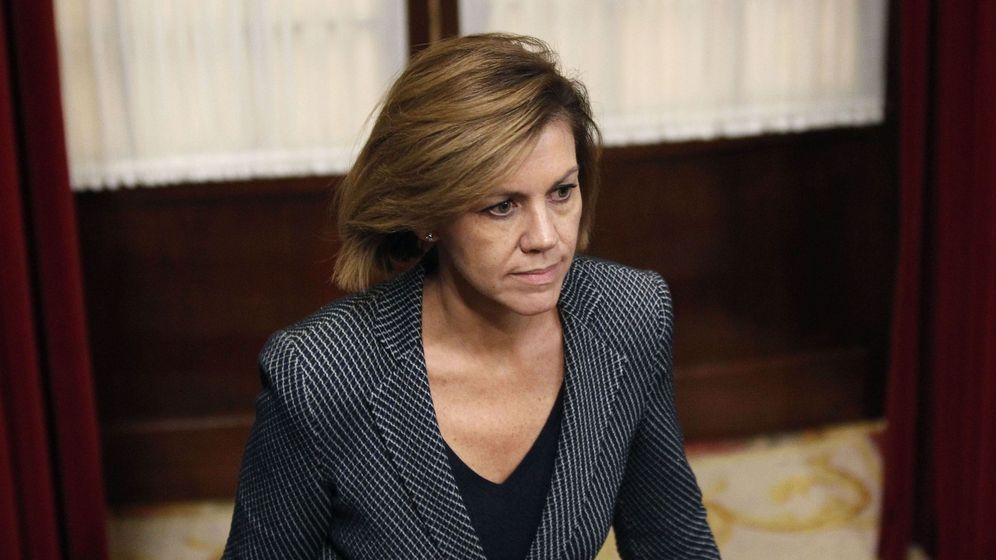 1965: Pablo Novak, Argentine actor.
1967: Jamie Foxx, American actor, and singer.
1967: Colin Kolles, German engineer of Romanian origin.
1969: Sergei Fedorov, Russian ice hockey player.
1969: Shinnosuke Furumoto, Japanese voice actor.
1969: Marcela Morelo, Argentine singer-songwriter.
1974: Nick McCarthy, British guitarist of the band Franz Ferdinand.
1975: Tom DeLonge, American musician of the bands Blink 182, Box Car Racer, and Angels & Airwaves.
1976: Radosვ'aw Sobolewski, Polish footballer.
1976: Mark Paston, New Zealand footballer.
1977: Lauri Porra, Finnish musician and bassist of the band Stratovarius.
1978: Ryo Kawakita, Japanese guitarist of the band Maximum the Hormone.
1978: ToteKing, Spanish rapper.
1980: Shungiku Nakamura, Mangaka, creator of Junjou Romდ¡ntica, Sekaiichi Hatsukoi and Hybrid Child.
1981: Amy Lee, American singer of the band Evanescence.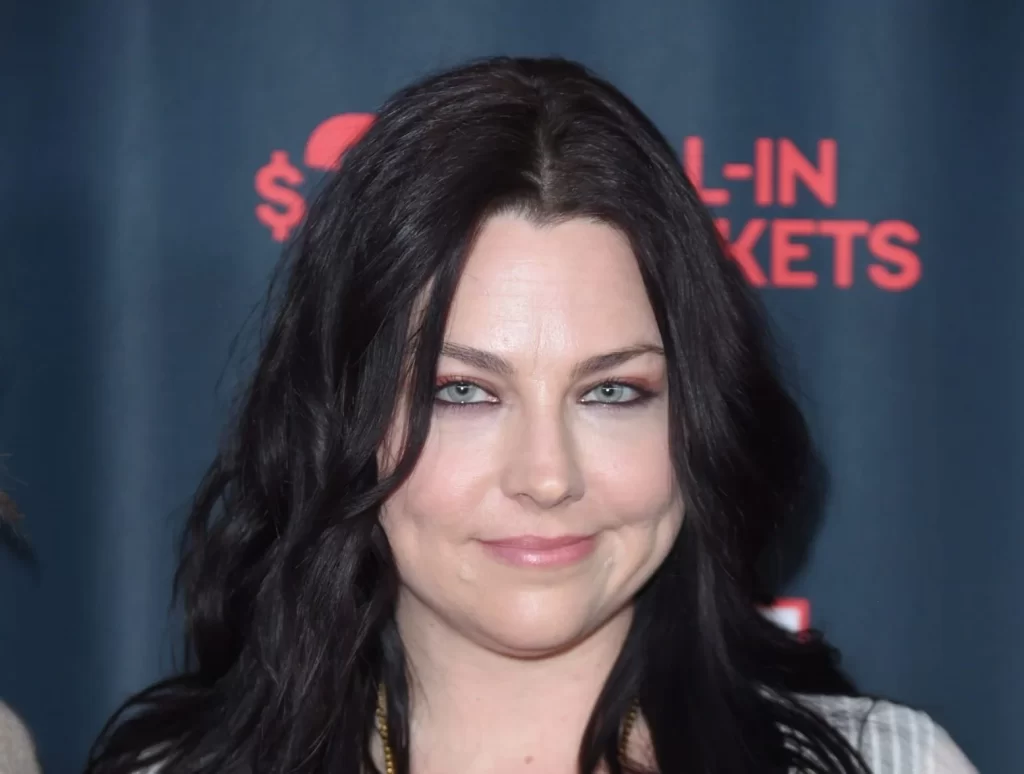 1982: Anthony Callea, an Australian singer-songwriter.
1982: Tuka Rocha, Brazilian racing runner.
1983: J. დ?lvarez, Puerto Rican singer.
1989: Taylor Swift, American singer-songwriter.
1990: Nick Roux, American actor, and musician.
1991: Gastდ³n Soffritti, Argentine actor.
1991: Matდ­as Pisano, Argentine soccer player.
1993: Johan Camargo, Panamanian baseball player.