People born on December 14 are eccentric, independent, and have a great popularity.
Horoscope and personality for those born on December 14
They have little respect for agreed social norms, but they gladly follow their own eccentric ideas and realize what they want to achieve.
They work on the realization of their ideals. They have friendly behavior towards other people, but when they see an injustice or crime occur, they can become very angry and immediately defend the oppressed or offended justice. His mind is very lively, full of projects and ideas; they have many more thoughts than they can express. They are restless people, and they cannot stay in one place for long.
Their strong love and independence allow them to initiate misunderstandings and disputes because they are passionately opposed to commonly accepted views and what captivates and moves everyone at the time. Despite this, they are easily offended. There is a great longing for recognition in their behavior. They show political tendencies and want to achieve popularity. What threatens them? They cannot always know themselves and understand their own nature, which puts them in danger of dispersing their strength and causing harm by acting recklessly.
What should they be wary of? People born on this day can be indecisive, less than interesting, and even negligent or careless by nature. They must improve this to prevent their professional career from facing a sad end.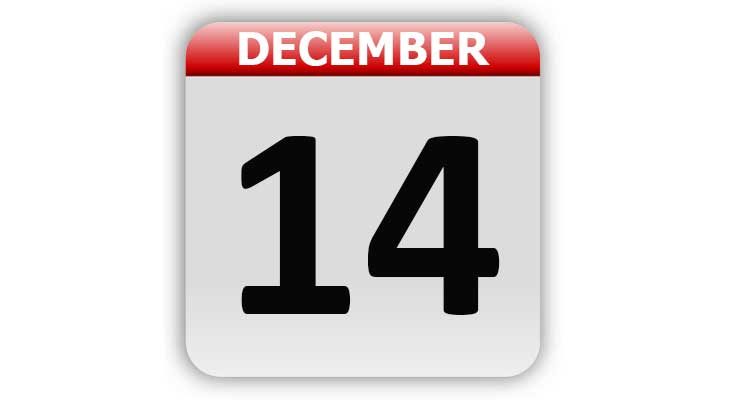 Zodiac sign for those born on December 14
If your birthday is on December 14, your zodiac sign is  
Sagittarius
.
December 14 - personality and character
character: 
 energetic, impeccable, idealistic, meticulous, curious, crazy;
profession: 
 postman, mathematician, librarian;
colors: 
 brown, gold, emerald;
stone: 
 amber;
animal: 
 snake;
plant: 
 tuberous begonia;
lucky numbers:
  2,26,30,41,43,51
super lucky number:
  19
December 14 Celebrity birthdays. Who was born the same day as you?
1900: Juan D'Arienzo, Argentine musician and conductor (f. 1976).
1901: Henri Cochet, French tennis player (d. 1987).
1901: Paul I of Greece, Greek King (f. 1964).
1902: Frances Bavier, American actress (d. 1989).
1908: Morey Amsterdam, American actor (d. 1996).
1909: Edward Lawrie Tatum, American geneticist, 1958 Nobel Laureate in Physiology and Medicine (d. 1975).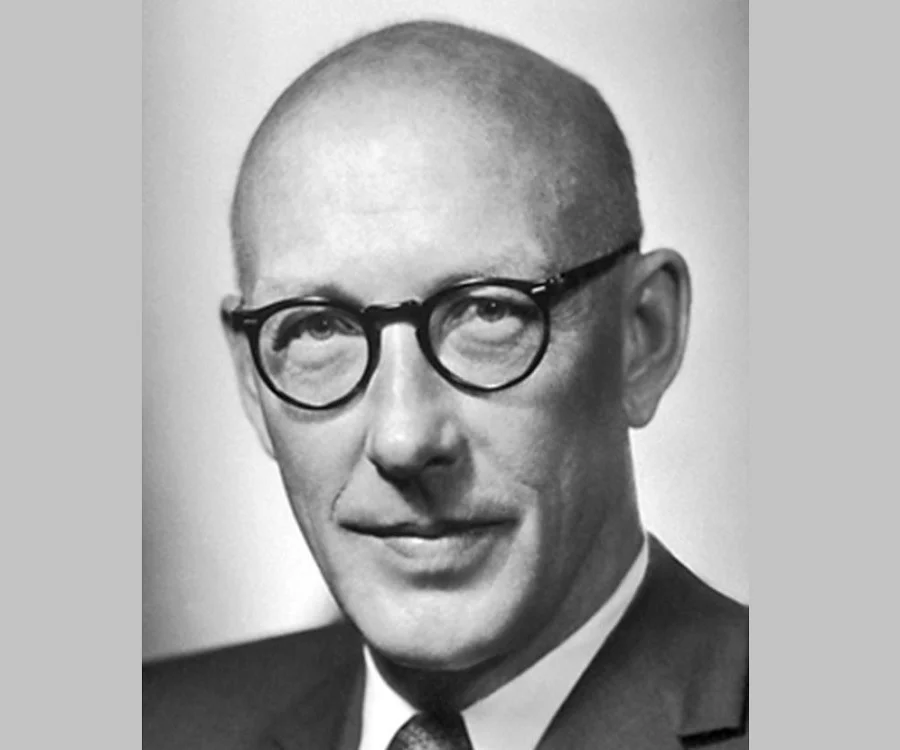 1910: დ"scar Osorio, Salvadoran military and politician (d. 1969).
1911: Spike Jones, American comedian and musician (d. 1965).
1911: Hans von Ohain, German inventor (d. 1998).
1913: Dan Dailey, American actor (d. 1978).
1914: Karl Carstens, German politician, lawyer, and president (d. 1992).
1914: Arturo Mor Roig, Argentine politician (d. 1974).
1914: John Earle Raven, British classical philologist and botanist (d. 1980).
1914: Rosalyn Tureck, American pianist and harpsichordist (d. 2003).
1915: Ave Ninchi, Italian actress (d. 1997).
1916: Shirley Jackson, American writer (d. 1965).
1916: Josდ© Marდ­a Knდ¶rr, Spanish businessman (d. 2012).
1918: BKS Iyengar, Indian promoter of yoga (d. 2014).
1919: Juan Josდ© Manauta, Argentine writer (d. 2013).
1920: Orlando Pelayo, Spanish painter (d. 1990).
1920: Rosemary Sutcliff, English writer (d. 1992)
1920: Clark Terry, American jazz trumpeter (d. 2015).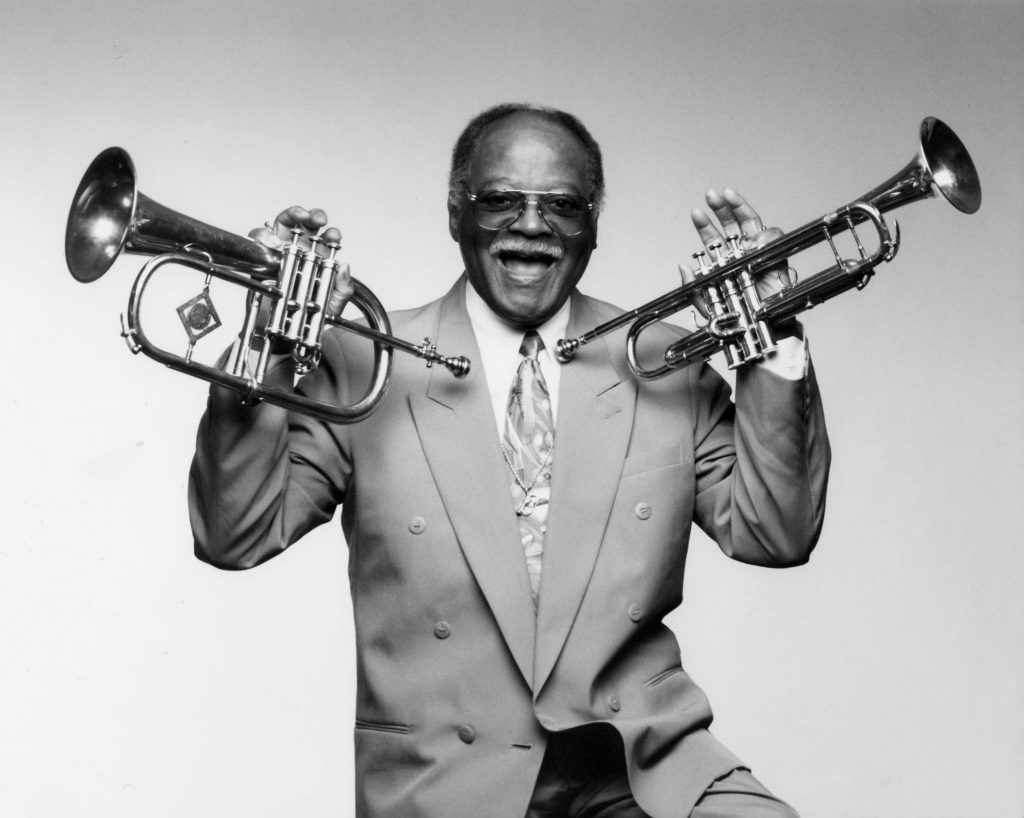 1922: Nikolai Bდ¡sov, Soviet physicist, Nobel Prize in Physics in 1964 (d. 2001).
1922: Don Hewitt, American creator of the news program 60 Minutes (d. 2009).
1922: Antonio Larreta, Uruguayan actor, critic and writer (d. 2015).
1922: Cecil Payne, American saxophonist (d. 2007).
1923: Gerard Reve, Dutch writer (d. 2006).
1923: Raquel Tibol, critic and scholar of Mexican art (d. 2015).
1924: Raj Kapoor, Indian actor, and filmmaker (d. 1988).
1928: Raდºl Urtizberea, Argentine journalist (d. 2010).
1929: David Manzur, Colombian painter.
1932: Daniel Riolobos, Argentine singer (d. 1992).
1932: Etienne Tshisekedi, Congolese politician (d. 2017).
1935: Lewis Arquette, American actor, writer, and producer (d. 2001).
1935: Lee Remick, American actress (d. 1991).
1936: Norberto Menდ©ndez, Argentine soccer player (d. 1994).
1937: Franz De Mulder, Belgian cyclist (d. 2001).
1938: Leonardo Boff, Brazilian theologian.
1940: Paco Camino, Spanish bullfighter.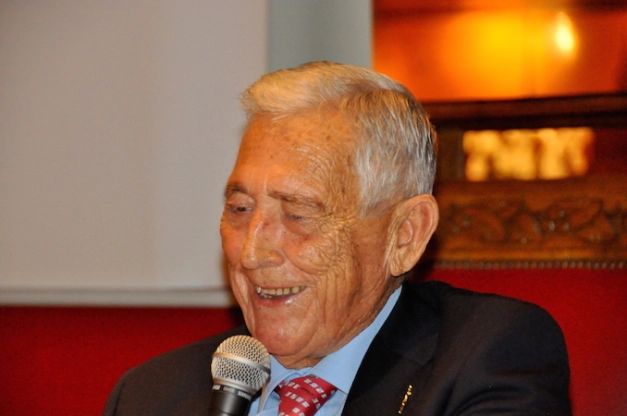 1942: Juan Diego, Spanish actor.
1946: Jane Birkin, British actress, and singer.
1946: Patty Duke, American actress.
1946: Ruth Fuchs, German athlete.
1946: Stan Smith, American tennis player.
1947: Christopher Parkening, American guitarist.
1947: Dilma Rousseff, Brazilian politician.
1948: Dee Wallace-Stone, American actress.
1949: Cliff Williams, British bassist of the band AC / DC.
1950: Josდ© Bono, Spanish politician.
1951: Amy Hempel, American writer.
1951: Jan Timman, Dutch chess player.
1951: Celia Weston, American actress.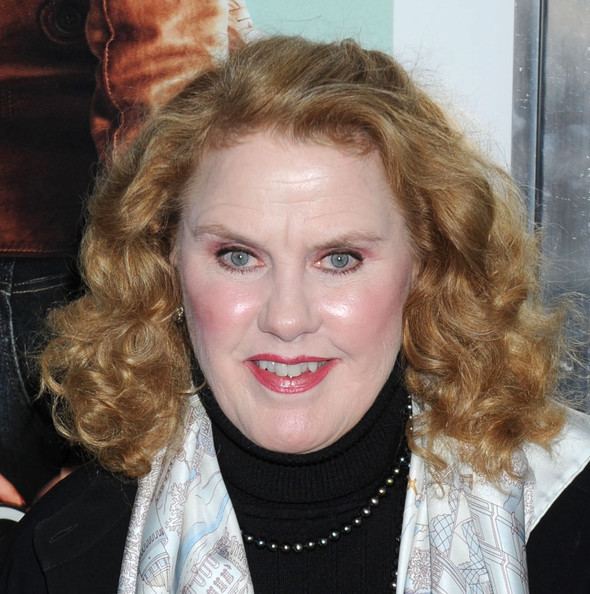 1951: Paul Zaloom, American actor and puppeteer.
1952: Graciela Alfano, actress, model and Argentine starlet.
1954: Steven MacLean, Canadian astronaut.
1956: Osvaldo Prდ­ncipi, Argentine sports journalist and boxing reporter.
1956: Hanni Wenzel, Liechtensteinian skier.
1958: Mike Scott, British musician of the band The Waterboys.
1958: Spider Stacy, British musician of the band The Pogues.
1959: Bob Paris, American gay bodybuilder, and activist.
1962: Ginger Lynn, American actress.
1963: Cynthia Gibb, American actress.
1964: Rebecca Gibney, New Zealand actress.
1964: Liuba Marდ­a Hevia, Cuban guitarist, and singer-songwriter.
1965: Craig Biggio, American baseball player.
1966: Fabrizio Giovanardi, Italian motorsport driver.
1966: Lucrecia Martel, Argentine filmmaker.
1970: Anna Maria Jopek, Polish singer.
1970: Beth Orton, British singer-songwriter.
1971: Natascha McElhone, British actress.
1973: Thuy Trang, American actress (f. 2001).
1976: Santiago Ezquerro, Spanish footballer.
1977: Marvin Lambert, Professional Wrestler (d. 2012).
1977: Romain Dumas, French motorsport driver.
1978: Radu Sდ¢rbu, Moldovan vocalist, of the band O-Zone.
1978: Patty Schnyder, Swiss tennis player.
1979: Jean-Alain Boumsong, French footballer.
1979: Sophie Monk, Australian actress, model, and singer.
1979: Michael Owen, British footballer.
1979: Miguel დ?ngel Sebastiდ¡n Romero, Argentine footballer.
1979: Swan Fyahbwoy, Spanish singer.
1980: Tata Young, Thai singer.
1980: Didier Zokora, Ivorian footballer.
1982: Steve Sidwell, British footballer.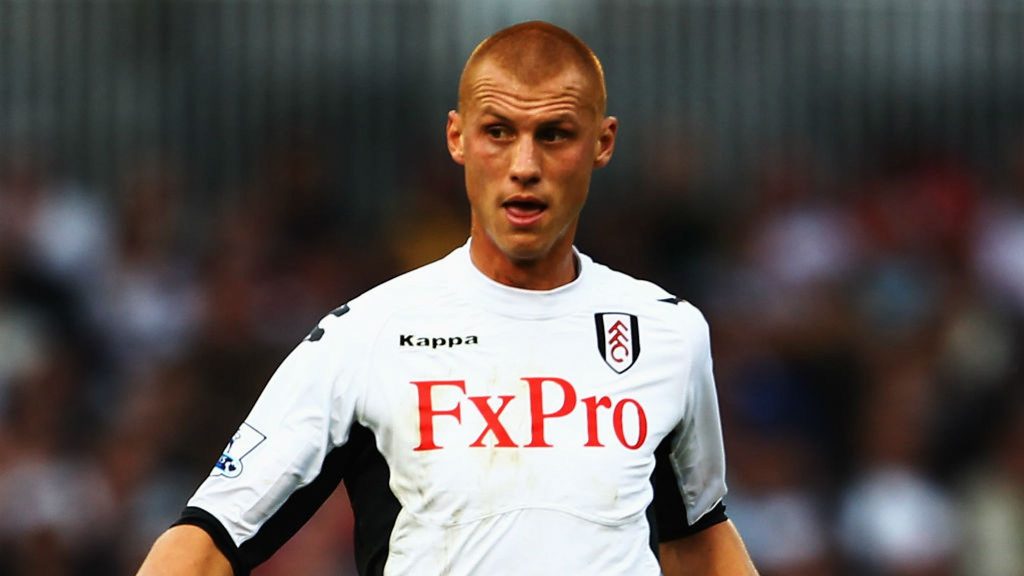 1984: Chris Brunt, Northern Irish footballer.
1984: Molly Nilsson, Swedish synth-pop artist.
1985: Jakub Bვ'aszczykowski, Polish footballer.
1987: Alex Gaskarth, American singer of the band All Time Low.
1987: Aletta Ocean, Hungarian pornographic actress.
1987: Ana Marდ­a Polvorosa, Spanish actress.
1987: Markel Susaeta, Spanish footballer.
1988: Nicolas Batum, French basketball player.
1988: Vanessa Hudgens, American actress, and singer.
1988: Hayato Sakamoto, Japanese baseball player.
1989: Onew, South Korean singer, songwriter, dancer, actor, presenter, and model.
1992: Tori Kelly, singer and songwriter American.
1992: Claudia Traisac, Spanish actress.