People born on December 15 are trusting, loving, and interested in social work.
Horoscope and personality for those born on December 15
They face the greatest pressure in life and need space to accelerate as well as to express their creative expansion. They also need listeners to their theories.
Because they are always preoccupied with the idea that they want to make a reality, deeply trusting that everything will work out eventually. They are very enthusiastic and demonstrative people about their feelings, often in love. Their organism is strong and immune to disease, so they generally live to very old age and maintain all the faculties of their mind until the very end. In case they fall ill, it will usually be due to lung ailments or nervous breakdowns.
Despite their unusual activity, they manage to rest and rejuvenate their strength, and they commonly sleep soundly, although they are easily awakened. However, when life demands extraordinary effort from them, their expansion easily goes overboard; they use their strength carelessly and can end in exhaustion. They can achieve the best results both in cooperation and in marriage with people who were born from July 22 to August 23 and from March 20 to April 21.
What should they be wary of? They get caught up in painful love experiences. Disappointments, feelings of uncertainty, and misplaced trust are the results of your love, which is not discreet and predictable enough. By letting wild impulses guide their feelings, they are ultimately offended. They can experience jealousy so strongly that it almost causes physical distress, which can ultimately lead to illness or drastic actions.
Zodiac sign for those born on December 15
If your birthday is on December 15, your zodiac sign is  
Sagittarius
.
December 15 - personality and character
character: 
 intelligent, diligent, perfect, indecisive, gloomy, arbitrary;
profession: 
 astrophysicist, librarian, administrator;
colors: 
 beige, cream, claret;
stone: 
 agate;
animal: 
 pigeon;
plant: 
 Magnolia tree;
lucky numbers:
  22,29,30,42,51,52
super lucky number:
  30
Holidays and observances - December 15
Peru: Central day of the main festival of the Virgin of the Door of Otuzco.

Esperantujo: Esperanto Literature Day, also called Zamenhof Day, is in commemoration of the birth of Ludwik Zamenhof, creator of the Esperanto language.

Bolivia: Anniversary of Florida (Department of Santa Cruz).
December 15 Celebrity birthdays. Who was born the same day as you?
1903: Antonio Iturmendi Baდ±ales, Spanish Carlist (d. 1976).
1907: Oscar Niemeyer, Brazilian architect (d. 2012).
1910: John H. Hammond, jazz and blues producer and critic (d. 1987).
1911: Renდ© Rდ­os, Pepo, creator of the magazine Condorito (f. 2000).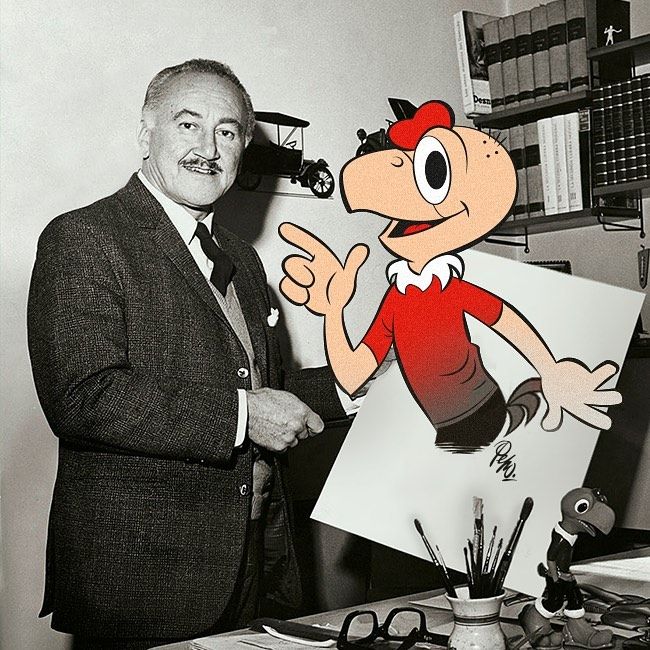 1914: Carlos Hugo Christensen, Argentine filmmaker (d. 1999).
1916: Maurice Wilkins, New Zealand physicist, co-discoverer of the structure of DNA (d. 2004).
1918: Chihiro Iwasaki, Japanese artist (d. 1974).
1919: Johfra Bosschart, Dutch painter (d. 1998).
1922: Juan Carlos Colman, Argentine soccer player (f. 1999).
1923: Freeman Dyson, Anglo-American physicist, and mathematician.
1926: Josep Maria Castellet, Spanish writer, and editor (d. 2014).
1928: Friedensreich Hundertwasser, Austrian philosopher, architect and painter (d. 2000).
1931: Cristino de Vera, Spanish painter.
1932: Edna O'Brien, Irish novelist.
1932: Roberto Zდ¡rate, Argentine footballer (d. 2013).
1934: Raina Kabaivanska, Bulgarian soprano.
1934: Elisa Montდ©s, Spanish actress.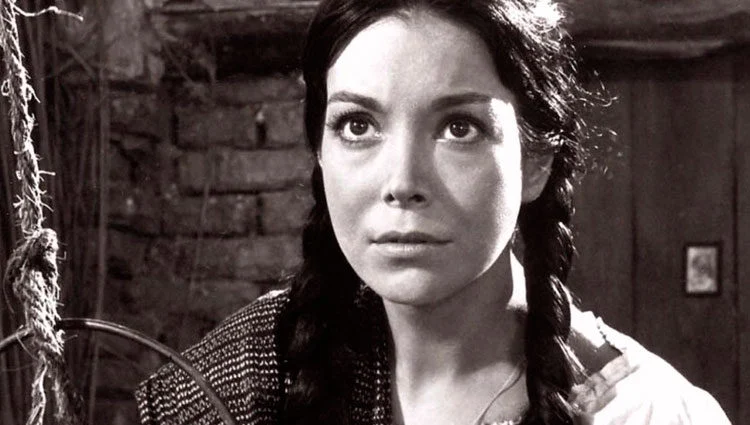 1936: Pedro Osinaga, Spanish actor.
1937: Lorena Velდ¡zquez, Mexican actress.
1938: Juan Carlos Wasmosy, Paraguayan businessman, president between 1993 and 1998.
1938: Klaus Hდ¤nsch, German politician and president of the European Parliament between 1994 and 1997.
1939: Jimmy Justice, American actor, and singer.
1941: Josდ© Antonio Zaldდºa, Spanish footballer.
1942: Canela, journalist and Italian-Argentine television presenter.
1943: Txomin Perurena, Spanish cyclist.
1944: Chico Mendes, Brazilian rubber collector, trade unionist, and environmental activist.
1947: Patricio Contreras, Chilean actor.
1949: Don Johnson, actor, American director.
1952: Tormenta (Liliana Esther Maturano), Argentine singer.
1952: Allan Simonsen, Danish footballer.
1955: Roberto Pettinato, Argentine musician, comedian, librettist, journalist, and radio and television host.
1955: Marდ­a Izquierdo, Chilean actress.
1955: Paul Simonon, British bassist of the band The Clash.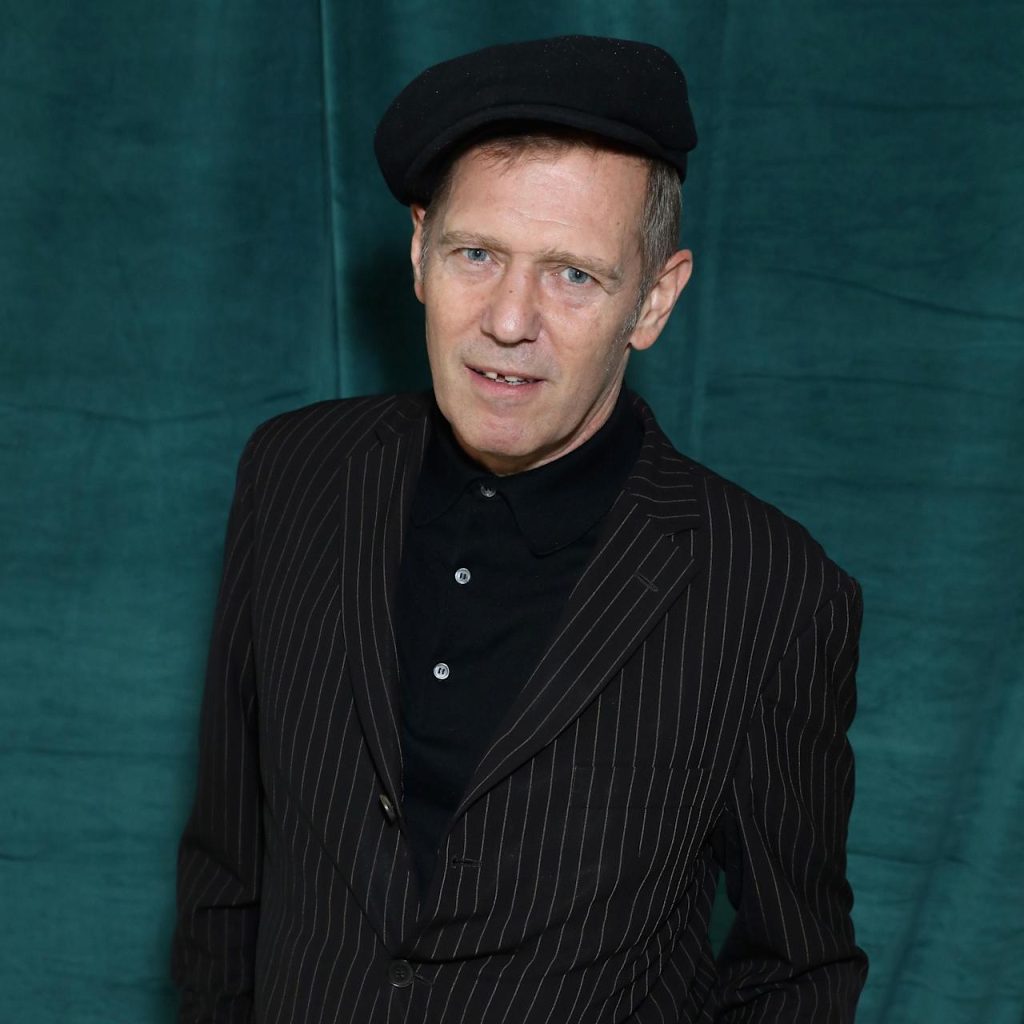 1957: Chვ?, Japanese voice actor.
1958: Alfredo Ormando, Italian writer and theologian.
1961: Paula Molina, Spanish actress.
1962: Juan y Medio (Juan Josდ© Bautista Martდ­n), Spanish television presenter.
1963: Cristiana Oliveira, Brazilian actress.
1963: Helen Slater, American actress.
1965: Luis Fabiდ¡n Artime, Argentine footballer.
1965: Luis Martდ­nez Rosado, Puerto Rican judoka.
1966: Esteban Prol, Argentine actor.
1966: Max Angelelli, Italian motorsport driver.
1967: Mo Vaughn, American baseball player.
1968: Silverio Cavazos, Mexican politician (d. 2010).
1970: Michael Shanks, Canadian actor.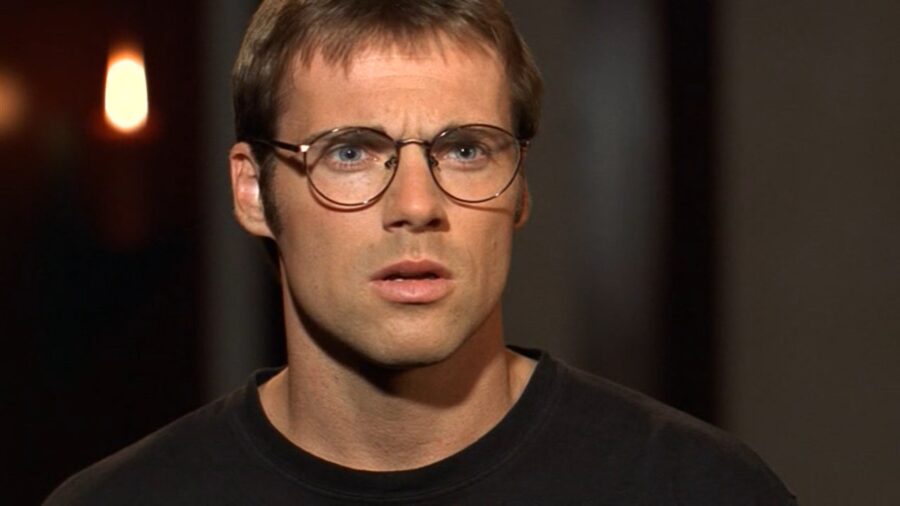 1971: Florencia Ortiz, Argentine actress.
1972: Sete Gibernau, Spanish motorcycle racer.
1972: Stuart Townsend, Irish actor.
1975: Sebastiდ¡n de Caro, Argentine filmmaker, screenwriter, and actor.
1975: Acey Slade, American musician of the bands Murderdolls and Dope.
1976: Roger Garcia Junyent, Spanish footballer.
1977: დ?rsula Varguდ©s, model and Argentine television host.
1978: Mark Jansen, German guitarist of the Epic band.
1979: Adam Brody, American actor.
1980: Sergio Pizzorno, British musician, guitarist, and composer, of the band Kasabian.
1981: Najoua Belyzel, French singer.
1981: Roman Pavliuchenko, Russian footballer.
1982: Matდ­as Delgado, Argentine soccer player.
1982: Borja Garcდ­a, Spanish racing driver.
1982: Charlie Cox, British actor.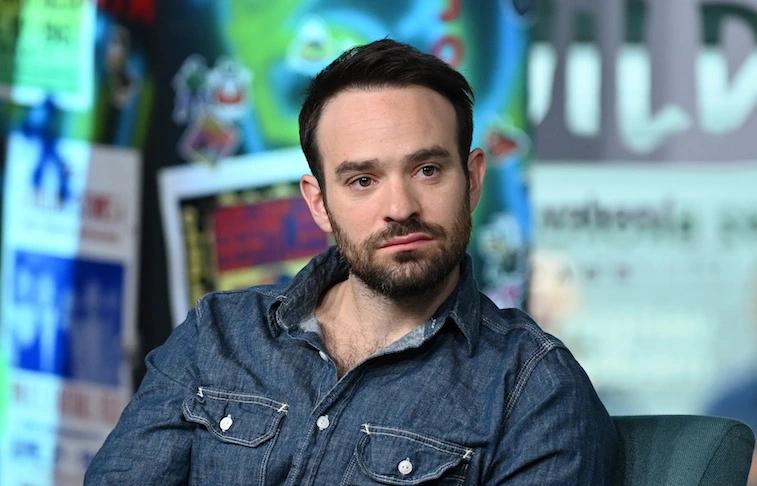 1983: Renდ© Goguen, French-Canadian professional wrestler.
1983: Ronnie Radke, American vocalist of the band Falling in Reverse.
1983: Wang Hao, Chinese table tennis player.
1984: Max Green, American bassist of the band Escape The Fate.
1984: Joshua Hayward, British guitarist of the band The Horrors.
1984: Martin ვ krtel, Slovak footballer.
1986: Keylor Navas, Costa Rican soccer player.
1986: Samantha Salas, Mexican racquetball player.
1986: Erjon Tola, Albanian skier.
1986: Inდ©s Palombo, Argentine actress.
1990: Andrey Francis, Costa Rican soccer player.
1994: Elisabet Casanovas, Spanish actress.
1995: Jahlil Okafor, American basketball player.