People born on December 18 are skillful, stable, and sensitive; they don't like false situations.
Horoscope and personality for those born on December 18
They are people appreciated in their circles since their character is sociable and friendly. They are welcomed by all and are not easily left behind.
Their nature is kind and understanding, they attract friends, and yet only a few people know their true selves. Fidelity and stability in friendship are its characteristic features. They are not always happy in marriage since the main factors in selecting a spouse are intellectual, and they forget about character and origin. They easily form friendships with the opposite sex. However, when they discover overly significant differences in character, they are just as quick to break the engagement.
Their righteousness makes them hate lies and false situations. However, as soon as you find the right partner to understand, love, and respect you, you become enthusiastic, productive, and self-sacrificing spouses, with all your skills exceptionally developed. Both men and women born on this day yearn for freedom everywhere and are not easily limited. What are its flaws? They do not care enough about their spiritual development, and they do not grow in life, neglecting their moral conscience.
They don't care about anything, they find little blame in themselves, and they agree with everything. When they are in the spotlight, they want everything else to be put aside. However, when these people develop spiritually, they become true idealists, nobles of character. In general, these people are sociable, good, sensitive, understanding, and show great benevolence. Although they avoid disputes over their own affairs, they bravely and enthusiastically participate in fights for the oppressed. The top type, as we see, is very different from the undeveloped one.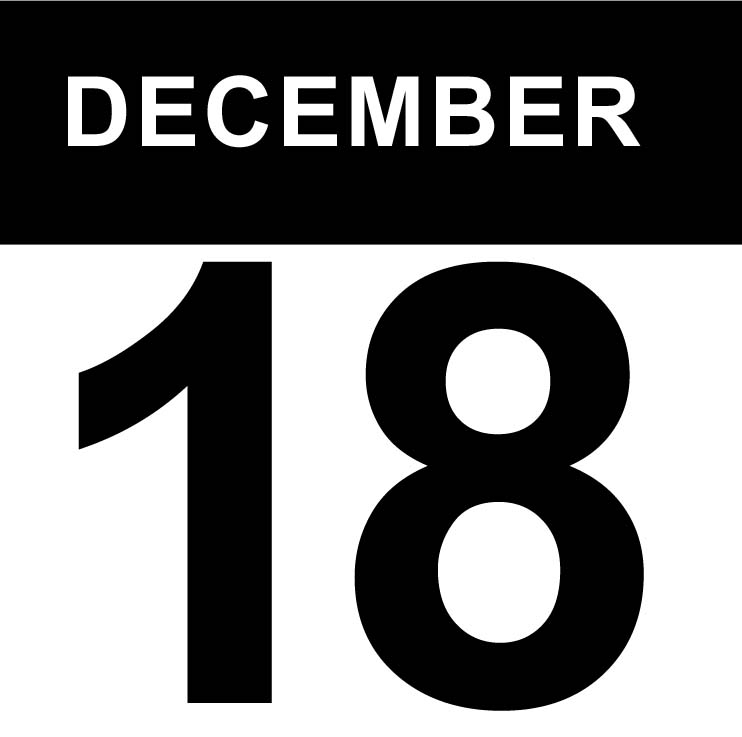 Zodiac sign for those born on December 18
If your birthday is December 18, your zodiac sign is  
Sagittarius
.
December 18 - personality and character
character: 
 honest, serene, inventive, disrespectful, accommodating, mean;
profession: 
 translator, librarian, model;
colors: 
 red, purple, silver;
stone: 
 quartz;
animal: 
 hippo;
plant: 
 apple tree;
lucky numbers:
  1,15,27,38,51,57
super lucky number:
  33
Holidays and observances - December 18
World Arabic Language Day

International Migrant Day

Party in Trillayo (Cantabria).
December 18 Celebrity birthdays. Who was born the same day as you?
1902: Paco Martდ­nez Soria, Spanish actor (d. 1982).
1902: Susanne Lorcia, French dancer (f. 1999).
1904: George Stevens, American filmmaker (d. 1975).
1906: Victoriano Crდ©mer, Spanish poet and novelist (d. 2009).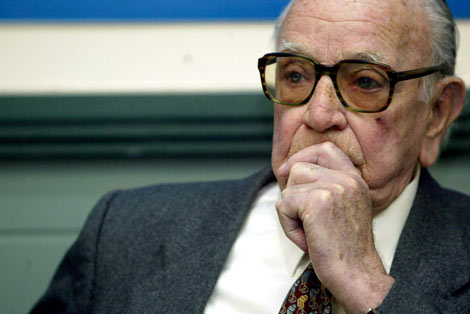 1908: Celia Johnson, English actress (d. 1982).
1911: Jules Dassin, American filmmaker (d. 2008).
1912: Benjamin Oliver Davis, American general (d. 2002).
1913: Alfred Bester, American science fiction writer (d. 1987).
1913: Willy Brandt, German Chancellor, Nobel Peace Prize winner in 1971 (d. 1992).
1914: Pedro Ortega Dდ­az, Venezuelan communist politician and lawyer (f. 2006).
1916: Betty Grable, American actress, singer, and dancer (d. 1973).
1918: Givi Dzhavajishvili, Prime Minister of Georgia (d. 1985).
1920: Robert Leckie, marine and American writer (d. 2001).
1927 - Ramsey Clark, US Attorney General.
1927: Romდ©o LeBlanc, Canadian journalist and politician (d. 2009).
1929: Orlando Cantuarias, Chilean lawyer and politician (d. 2014).
1929: Jდ³zef Glemp, Polish cardinal (d. 2013).
1930: Jesდºs Puente, actor and Spanish television presenter (d. 2000).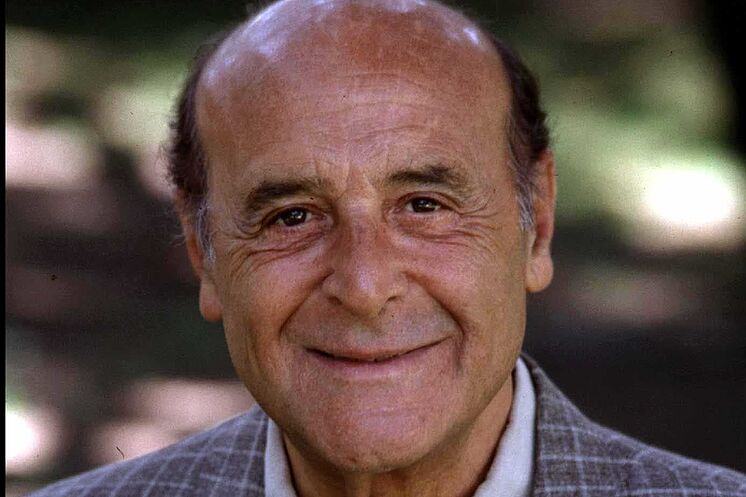 1931: Allen Klein, American scout (d. 2009).
1932: Rafael Valek, Colombian soccer player (d. 2013).
1934: Lდ­a Jelდ­n, Argentine actress, dancer, theater director, and choreographer.
1935: Luis Solana, Spanish politician.
1938: Lucდ­a Baquedano, Spanish novelist.
1938: Chas Chandler, British musician and music producer of the band The Animals (f. 1996).
1938: Fabio Alberto Roversi Monaco, Italian jurist, and professor.
1939: Graciana Silva, «la negra Graciana», interpreter of sones jarochos.
1939: Michael Moorcock, British writer.
1939: Hugo Sofovich, Argentine producer, director and librettist (d. 2003).
1939: Harold E. Varmus, American physician, Nobel Prize in Physiology or Medicine in 1989.
1940: Luis Negreiros Criado, Peruvian sociologist and politician.
1941: Luis Guillermo Hernდ¡ndez, Peruvian poet.
1943: Keith Richards, British guitarist of the band The Rolling Stones.
1943: Alan Rudolph, American screenwriter, and filmmaker.
1946: Steve Biko, South African activist.
1946: Steven Spielberg, American filmmaker.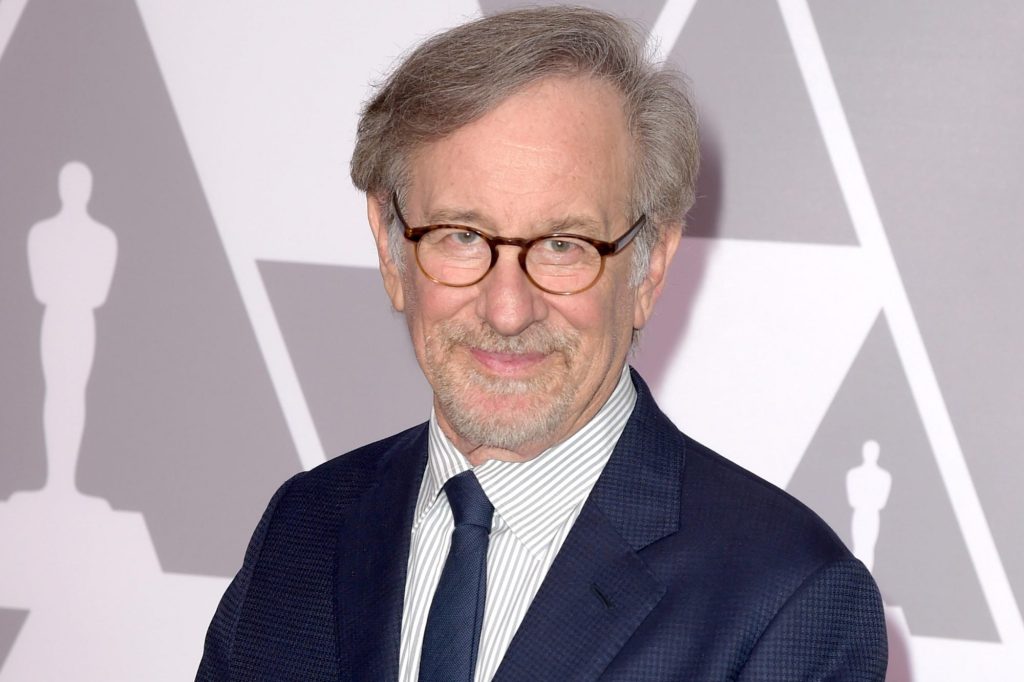 1948: Miguel Kast, Chilean economist and politician (d. 1983).
1948: Bill Nelson, a British musician.
1948: Angela Sommer-Bodenburg, German writer.
1948: Laurent Voulzy, French singer-songwriter.
1949: David A. Johnston, American volcanologist (d. 1980).
1949: Lizmark, «El Geniecillo Azul,» professional wrestler from Acapulco, Gro, Mex. (The diver from the ravine), best known in the world for his greatness in wrestling.
1950: Gillian Armstrong, Australian filmmaker.
1950: Randy Castillo, American drummer.
1950: Leonard Maltin, American film critic.
1951: Bobby Jones, American basketball player.
1953: Elliot Easton, American guitarist, of the band The Cars.
1953: Josდ© Antonio Gდ³mez Urrutia, Chilean lawyer and politician.
1954: Ray Liotta, American actor.
1955: Boy Olmi, Argentine actor.
1957: El Zurdo, Spanish musician, of the bands Kaka de Luxe and La Mode).
1959: Chaqueდ±o Palavecino, singer of Argentine folklore.
1960: Marდ­a Antonia Trujillo, Spanish politician.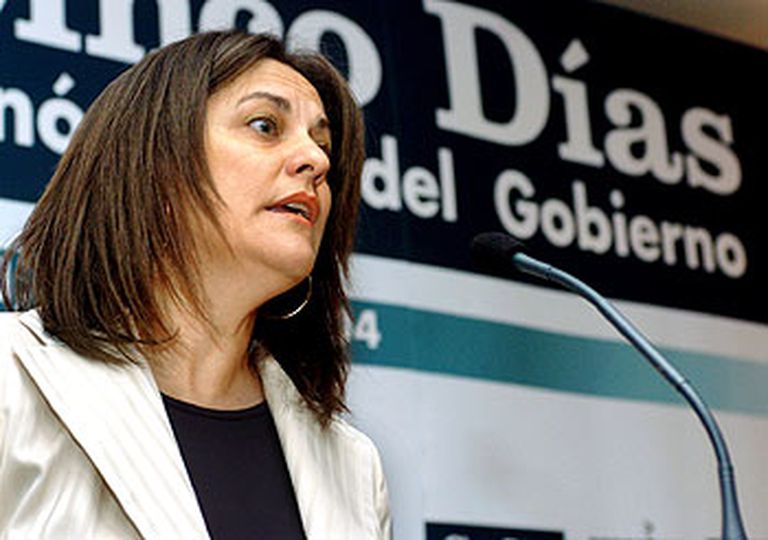 1960: Kazuhide Uekusa, Japanese economist.
1961: Chino Volpato, Argentine humorist.
1962: Renaldo Lapuz, Filipino singer-songwriter.
1962: Juanma Rodrდ­guez, Spanish journalist.
1963: Pierre Nkurunziza, Burundian politician and President of the Republic.
1963: Charles Oakley, American basketball player.
1963: Brad Pitt, American actor, and producer.
1964: Stone Cold Steve Austin, professional wrestler, actor, and American television presenter.
1964: Robson Green, British actor and singer.
1966: დ"scar Artetxe, Spanish footballer.
1966: Gianluca Pagliuca, Italian footballer.
1966: Mille Petrozza, German guitarist and singer of the band Kreator.
1967: Mario Frangoulis, Greek singer, tenor, and actor.
1968: Mario Basler, German footballer.
1968: Rachel Griffiths, Australian actress.
1968: Alejandro Sanz, Spanish singer, and composer.
1968: Casper Van Dien, American actor.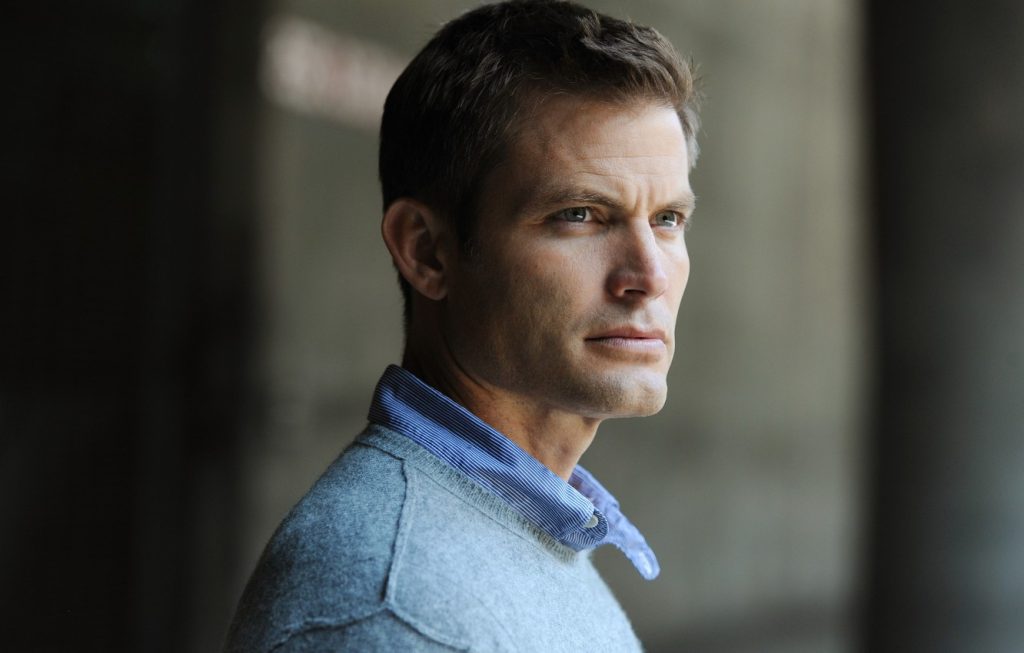 1969: Santiago Caდ±izares, Spanish soccer goalkeeper.
1970: DMX, rapper and American actor.
1970: Lucious Harris, American basketball player.
1970: Fernando Solabarrieta, Chilean journalist.
1970: Rob Van Dam, American professional wrestler.
1971: Noriko Matsueda, a Japanese composer.
1971: Arantxa Sდ¡nchez Vicario, Spanish tennis player.
1972: DJ Lethal, Latvian musician from the Limp Bizkit band.
1972: Raymond Herrera, American drummer of the band Fear Factory.
1972: Franz Garcდ­a, writer, creative, screenwriter, collector, musician, Dominican.
1974: Kari Byron, artist, and American television personality.
1974: Mutassim Gaddafi, Libyan general (d. 2011).
1974: Euroboy, Norwegian musician of the band Turbonegro.
1975: Michael Barry, Canadian cyclist.
1975: Mara Carfagna, Italian politician.
1975: Sia, an Australian singer.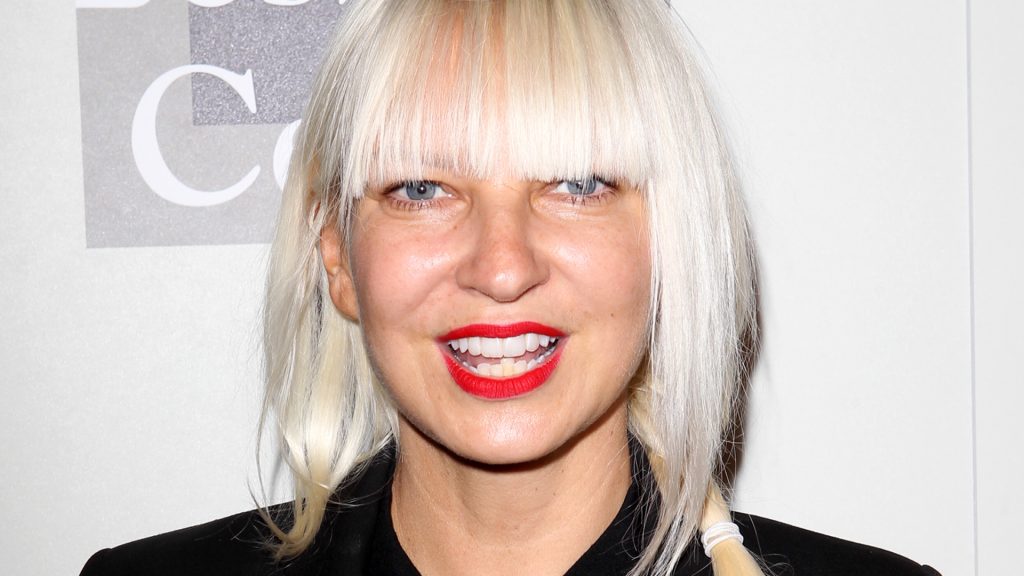 1975: Trish Stratus, Canadian professional wrestler.
1975: Masaki Sumitani, Japanese comedian.
1975: Ricardo Lდ³pez (stalker), pest controller and stalker of Bjდ¶rk (f. 1996).
1976: Pierre Ducrocq, French footballer.
1976: Alejandro Tasca, Argentine singer-songwriter.
1977: Josდ© Acevedo, Dominican baseball player.
1977: Axwell, Swedish DJ, and music producer.
1978: Katie Holmes, American actress.
1979: Carlos Fernandes, Portuguese soccer player.
1979: Eric Pდ©rez, Puerto Rican wrestler.
1979: Mamady Sidibe, Malian footballer.
1980: Christina Aguilera, American singer-songwriter, producer, and actress.
1980: Marel Baldvinsson, Icelandic footballer.
1980: Mario Limantour, Costa Rican-Mexican actor.
1981: Joshua Dallas, American actor.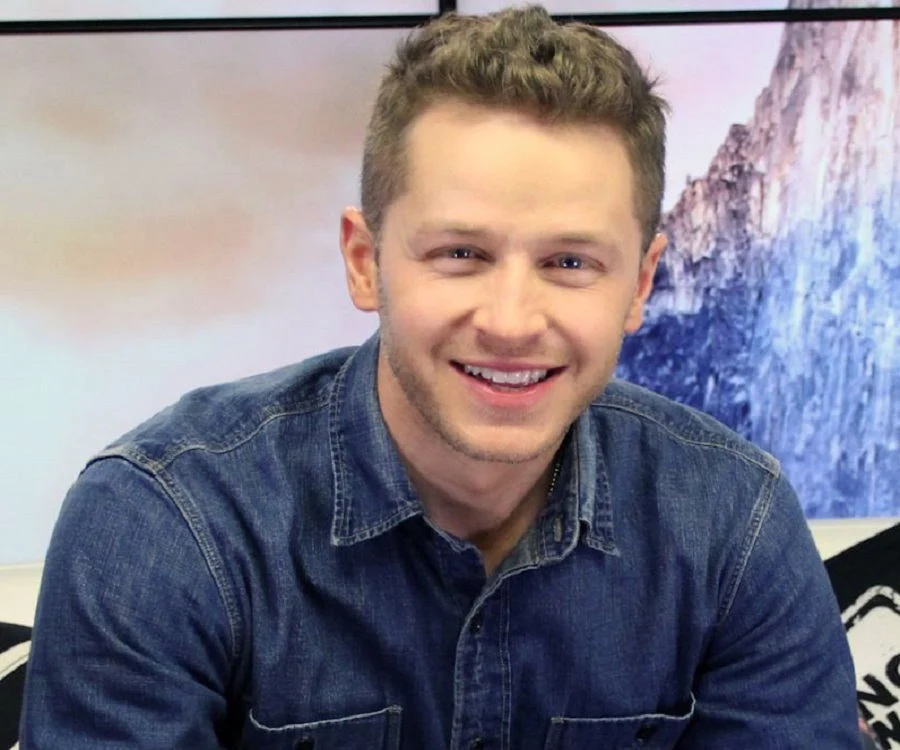 1983: Janez Brajkoviე?, Slovenian cyclist.
1985: Tara Conner, American model.
1985: Natasha Galkina, Russian model and actress.
1986: Jery Sandoval, Colombian actress, model, and singer.
1987: Ayaka, Japanese singer-songwriter.
1987: Miki Ando, Japanese skater.
1987: Rian Dawson, American drummer, member of the band All Time Low.
1989: Ashley Benson, model, actress of film and television American.
1989: Ashley Slanina-Davies, British actress.
1990: Sierra Kusterbeck, American singer of the band VersaEmerge.
1991: Josდ© Adolfo Valencia, Colombian footballer.
1992: Bridgit Mendler, American actress, and singer.
1993: Byron Buxton, American baseball player.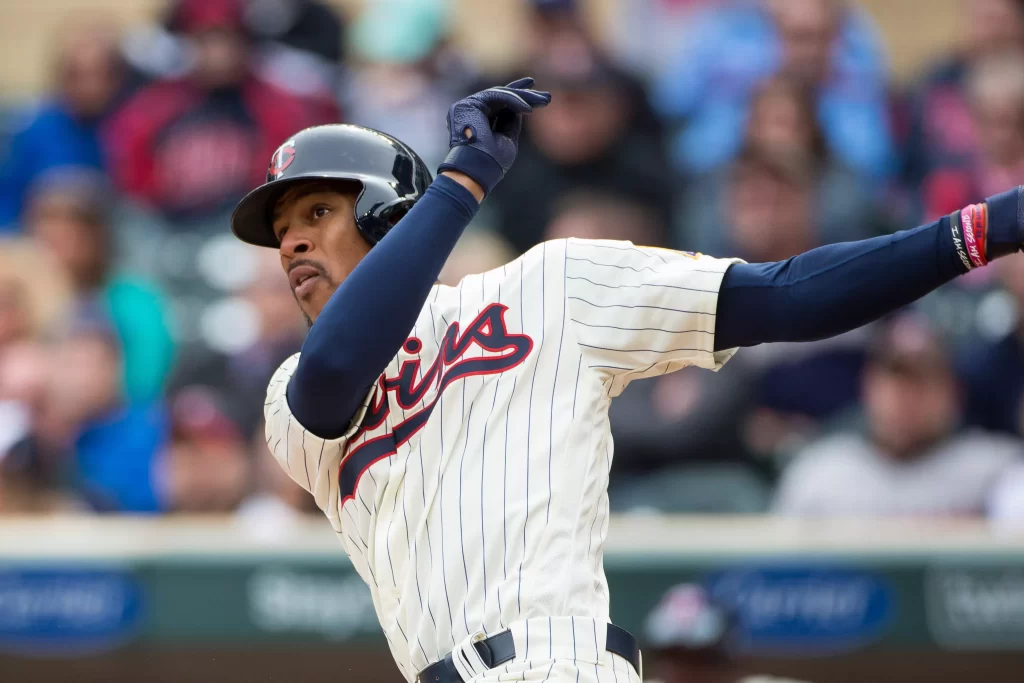 1998: Alejandro Felipe Flores, Mexican actor.
2001: Billie Eilish, American singer.