People born on December 22 are hard-working and insightful; they count only on themselves.
Horoscope and personality for those born on December 22
Defenders of the intellect, with love for acquiring knowledge and their yearning for mental development, are insatiable.
They are eloquent people with pedagogical skills and capable of expressing their thoughts with skill and great satisfaction in terms of technical work. Eager to work, they can show perseverance when they do it themselves; having to work in the second row makes them uncomfortable. His mind is sharp, insightful, and hungry for great goals in life; they care little for the advice of friends, relying entirely on their own opinion. By showing their ambition, they fight for power.
They have a good memory and a talent for conversation and storytelling. They don't like when other people get involved in their affairs, and they also try to stay out of other people's affairs. Very hard-working, especially in terms of commerce, industry, or art; they show a love for agriculture, and they are interested in mining, metallurgy, and archaeological discoveries. They often have a special mission in life; when they find it and practice it, they live far from contemporary people and are not understood by the environment. Your life will be full of effort but finally crowned with success.
A woman born on this day is restless, hard-working enough, with an active mind; he likes to travel and change his place of residence. She is often overly impulsive and yet endowed with positive traits of mind and heart; her soul is good and kind, and the suffering of others touches her deeply. Although she doesn't want to admit it, she is jealous. The organism of people born on this day is usually strong and healthy, but later in life, they show a tendency to rheumatism.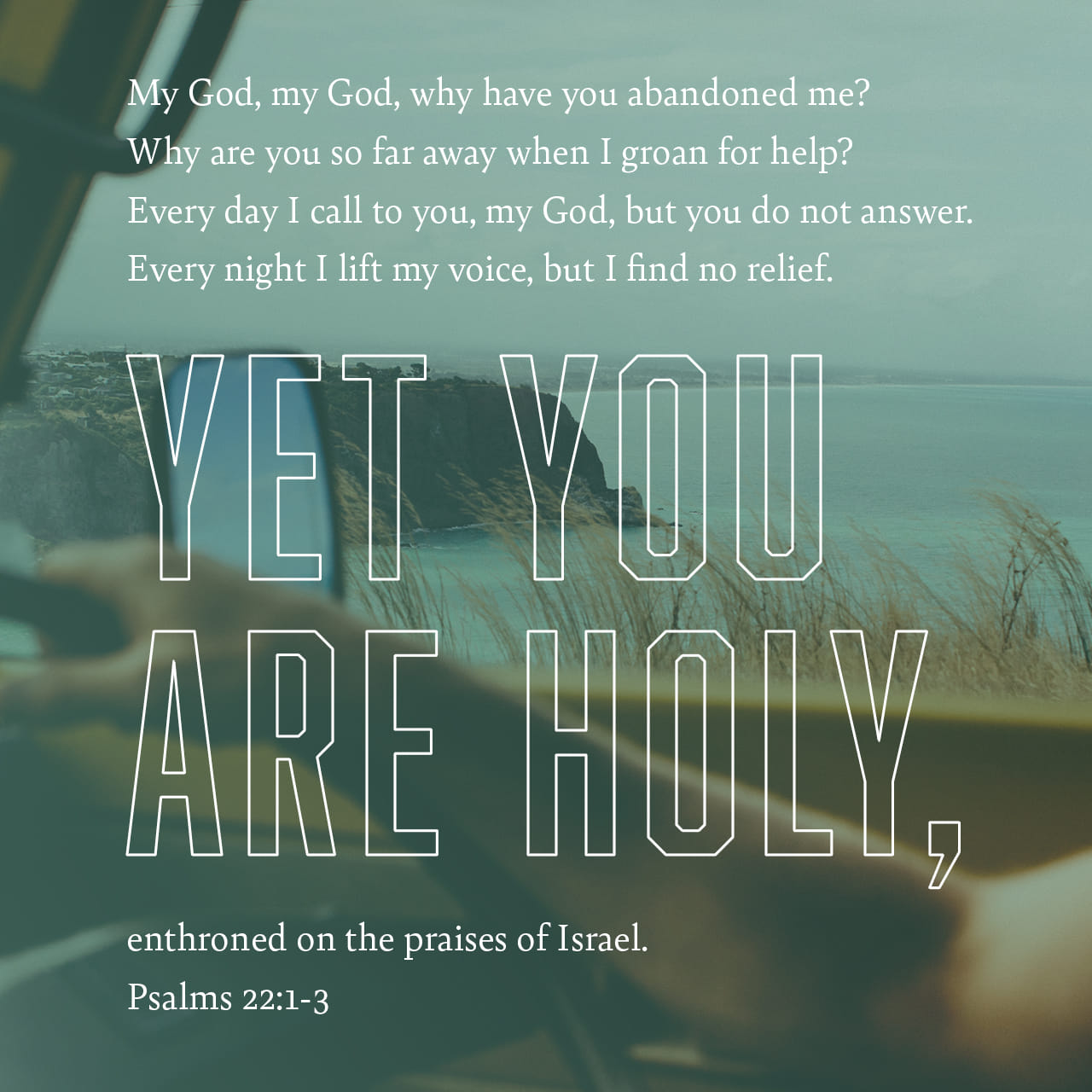 Zodiac sign for those born on December 22
If your birthday is on December 22, your zodiac sign is  
Sagittarius
.
December 22 - personality and character
character: 
 perceptive, daring, kind, fierce, strict, messy;
profession: 
 pharmacist, beautician, teacher;
colors: 
 beige, silver, garnet;
stone: 
 cimfano;
animal: 
 dog;
plant: 
 rosemary;
lucky numbers:
  17,26,42,44,52,55
super lucky number:
  7
Holidays and observances - December 22
Cuba: Educator's Day.

Spain: Extraordinary Christmas Draw, one of the most popular lotteries.

Indonesia: Mother's Day.

Mexico: Day of the transit agent.

Argentina: Day of the pharmacy employee.
December 22 Celebrity Birthday. Who was born the same day as you?
1900: Ofelia Uribe, Colombian politician (d. 1988).
1901: Andrდ© Kostelanetz (en), American musician (d. 1980).
1903: Haldan Keffer Hartline, American physiologist (d. 1983).
1903: Odhise Paskali, Albanian sculptor (d. 1985).
1905: Pierre Brasseur, French actor (d. 1972).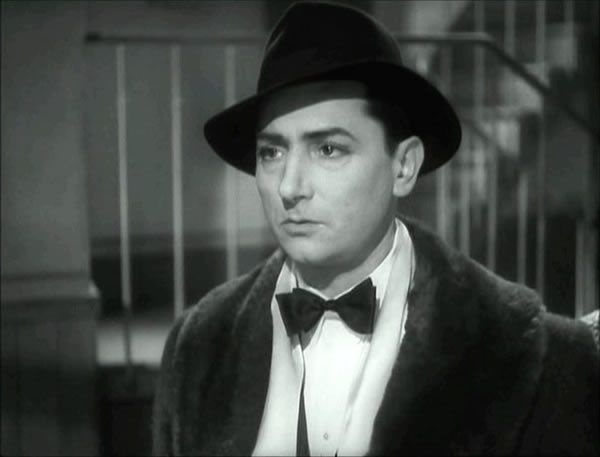 1905: Kenneth Rexroth, American poet (d. 1982).
1907: Peggy Ashcroft, British actress (d. 1991).
1909: Patricia Hayes, American actress (d. 1998).
1910: Silvio Accame, Italian historian (d. 1997).
1910: Emma de Sigaldi, German sculptor and dancer living in Monaco (d. 2010).
1911: დ?lvaro Cunqueiro, Spanish writer and journalist (d. 1981).
1912: Lady Bird Johnson, American First Lady (d. 2007).
1914: Emil Sitka, actor (f. 1998).
1915: Josდ© Antonio Nieves Conde, Spanish filmmaker (d. 2006).
1915: Barbara Billingsley (en), American actress (d. 2010).
1916: Juan de Dios Carmona, Chilean politician (d. 2009).
1921: Hawkshaw Hawkins (in), American musician (d. 1963).
1921: Robert Kurka, American composer (d. 1957).
1922: Ruth Roman, American actress (d. 1999).
1922: Iakovos Kambanelis, Greek poet and writer (d. 2011).
1922: Elisabeth de Hohenberg, Luxembourg princess (d. 2011).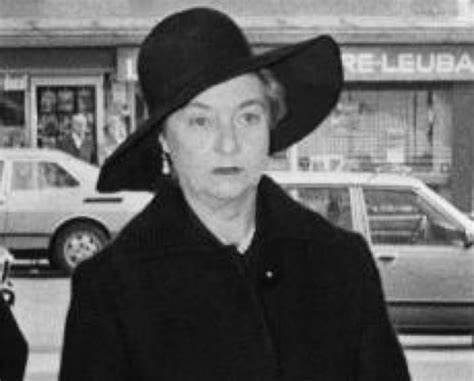 1926: Alcides Ghiggia, Uruguayan soccer player (d. 2015).
1926: Josდ© Luis Moro, Spanish cartoonist (f. 2015)
1930: Arturo Rojas de la Cდ¡mara, Spanish cartoonist.
1933: Abel Pacheco, Costa Rican president.
1933: Emili Teixidor, Spanish writer in Catalan (d. 2012).
1934 - David Pearson, American stock car driver.
1936: Hდ©ctor Elizondo, American actor.
1936: Josდ© Luis Martდ­n Rodrდ­guez, Spanish historian (d. 2004).
1936: James Burke, British writer.
1938: Matty Alou, Dominican baseball player (d. 2011).
1938: Lucien Bouchard, Canadian politician.
1939: Rufino Foz, Spanish politician (d. 2011).
1942: Dick Parry, British musician, of the Pink Floyd band.
1943: Paul Wolfowitz, American politician.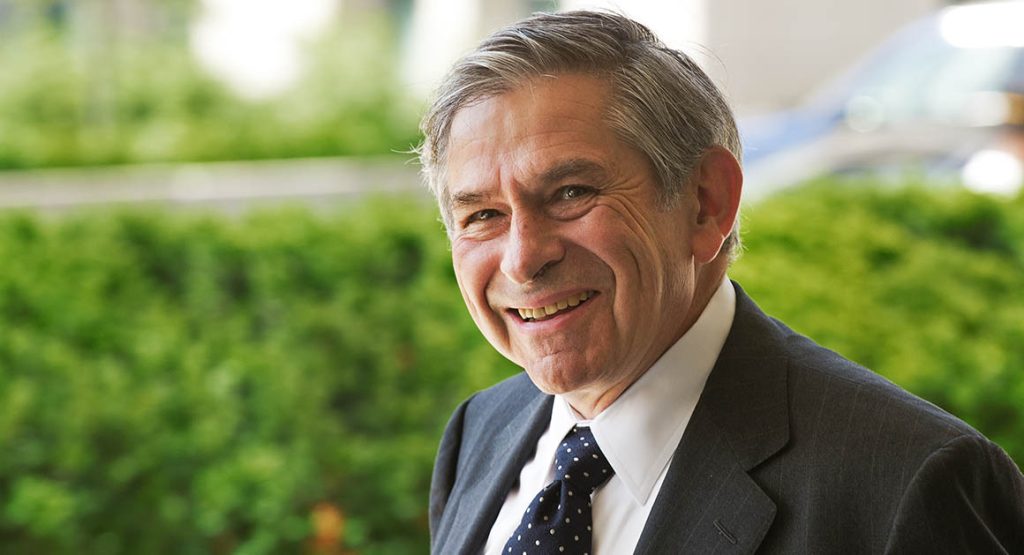 1946: Hortensio Fernდ¡ndez Extravდ­s, Spanish soccer player (d. 2011).
1948: Rick Nielsen, American musician, of the band Cheap Trick.
1949: Maurice (f. 2003) and Robin Gibb (f. 2012), British musicians of the band Bee Gees.
1950: Marდ­a Antonieta de las Nieves, Mexican actress, better known as La Chilindrina.
1950: Daniel Sდ¡nchez Llibre, Catalan businessman and president of RCD Espanyol.
1954: Anna Galiena, Italian actress.
1955: Miguel Amed, actor, psychologist, and director of Argentine radio and television programs (d. 2010).
1955: Adriana Brodsky, actress and Argentine starlet.
1957: Tony Lestingi, Argentine actor.
1958: Frank Gambale, Australian musician.
1959: Bernd Schuster, German footballer and coach.
1959: Alfredo Urdaci, Spanish journalist.
1960: Jean-Michel Basquiat, American graffiti painter.
1962: Ralph Fiennes, British actor.
1963: Giusseppe Bergomi, Italian footballer.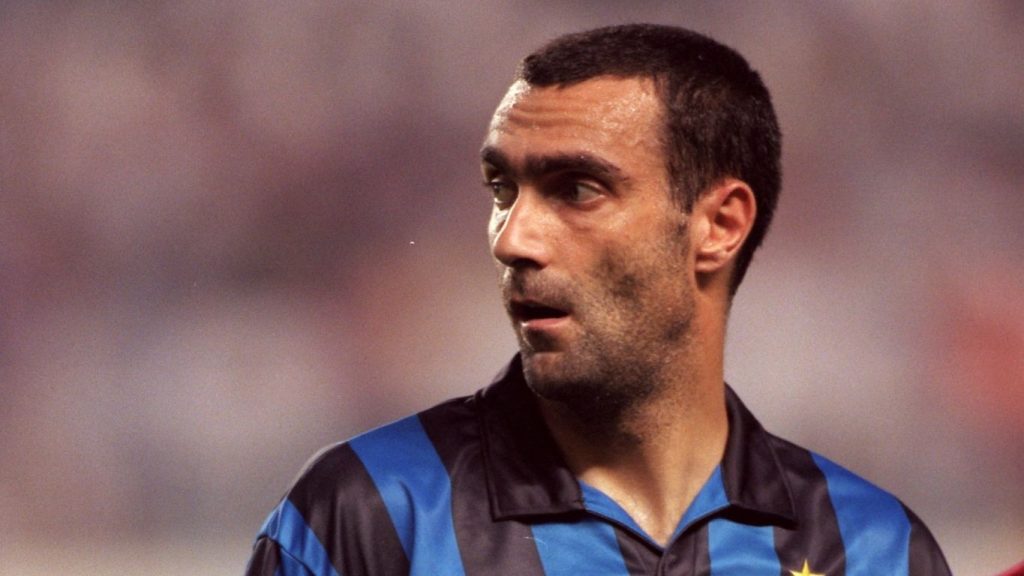 1963: Vladdo (Vladimir Flდ³rez), Colombian cartoonist.
1964: Juan M. Velდ¡zquez, Spanish writer.
1965: Viviana Gibelli, Venezuelan actress and presenter.
1965: Luis Islas, Argentine footballer.
1965: Sergi Lდ³pez, Spanish actor.
1966: Favio Posca, Argentine actor and comedian.
1966: Marდ­a Pujalte, Spanish actress.
1967: Juan Manuel Bernal, Mexican actor.
1967: Richey James Edwards, Welsh musician of the band Manic Street Preachers.
1967: Dan Petrescu, Romanian footballer.
1968: Dina Meyer, American actress.
1968: Luis Hernდ¡ndez, Mexican soccer player.
1972: Vanessa Paradis, French singer, and actress.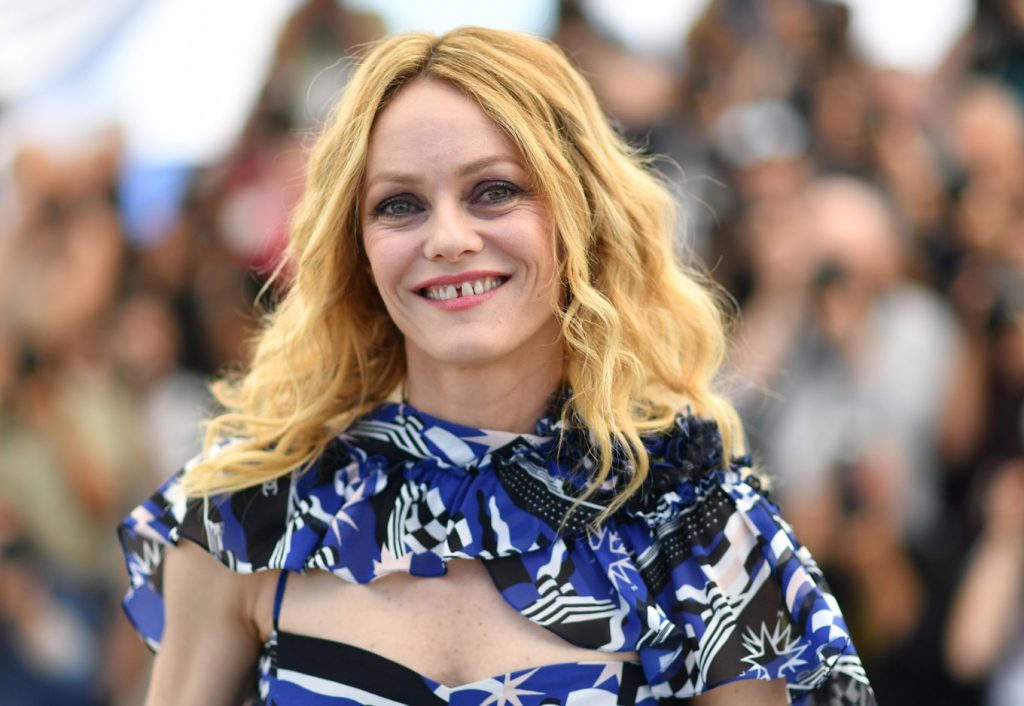 1972: Big Tigger, American radio and TV personality.
1974: Flavio Mendoza, Argentine dancer, choreographer, and artistic director.
1974: Walter Queijeiro, Argentine sports journalist and politician.
1975: Dmitri Khokhlov, Russian footballer.
1975: Crissy Moran, an American porn actress.
1976: Carlos Fuentes, Spanish actor.
1978: Emmanuel Olisadebe, Polish nationalized Nigerian footballer.
1980: Chris Carmack, American actor.
1983: Jennifer Hawkins, model and Australian Miss Universe.
1983: Drew Hankinson, American wrestler.
1984: Jonas Altberg, Swedish musician and DJ.
1985: Edurne, Spanish singer and actress.
1985: Mდ­stico (wrestler), Mexican wrestler.
1987: Zach Britton, American baseball player.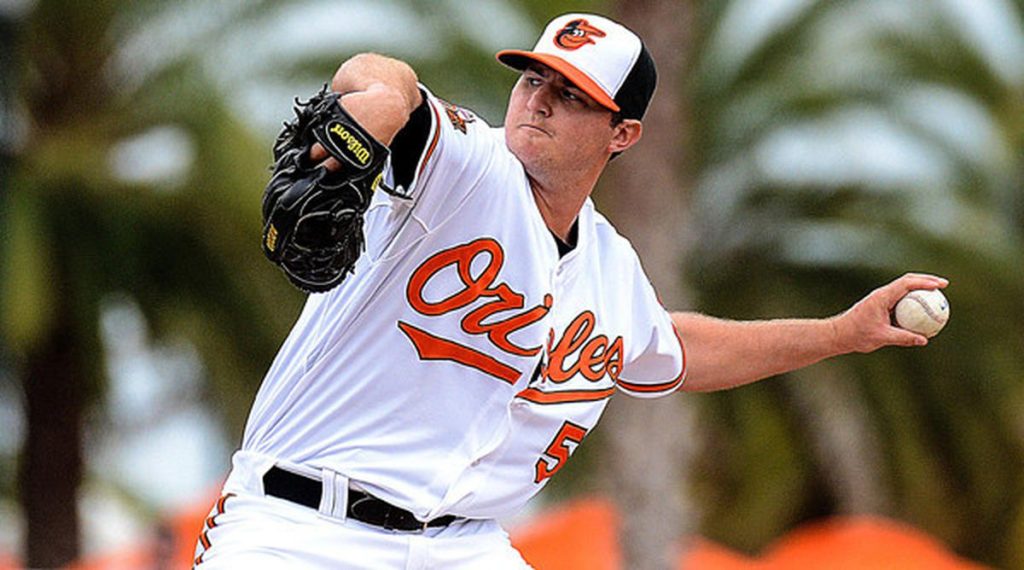 1988: Ramiro Torres, Mexican actor.
1989: Jordin Sparks, American singer.
1990: Tasie Lawrence, actress, and British singer-songwriter.
1990: Jean-Baptiste Maunier, French actor.
1993: Meghan Trainor, American singer.
1993: Ali Lohan, American actress, and singer.
1998: G. Hannelius American actress.