People born on December 29 are decisive, inventive, strong of character, and fond of falling into deep thoughts.
Horoscope and personality for those born on December 29
They are powerful and imperious people by nature, with a great force of expansion.
They fight for the highest position they can obtain with great perseverance, displaying a lot of authoritarianism, which is especially pronounced in their family life. They are naturally attracted to older people, with whom they gladly cooperate. They are not afraid to take responsibility for their actions, always ready to act on the widest possible scale. His ambition is insatiable. His character is very decisive, without weakness. Capable of strong ties, although with a touch of selfishness in everything they do.
As a result, they are often at risk of bad experiences: they are overwhelmed by a feeling of disappointment and a hunger for revenge toward those responsible. It should be added that they are quite mysterious people and prone to strange fantasies and whims, but talented and inventive. His virtues include patience, perseverance, frugality, trust, fidelity, honesty, and justice, all very prominent in developed people.
Defects: When they are kept at a low level of development, they have too much selfishness, which hinders their development and progress in life. When it happens, selfishness is also accompanied by disdain for others, jealousy, delusions, skepticism, pettiness, and hatred. What threatens them? Their negative character traits easily cause rivalries, which can eventually lead to loneliness, at which point they will only worry about themselves. The best profession for these people is related to trade, industry, or purely material matters. They feel great in business, showing incredible vision.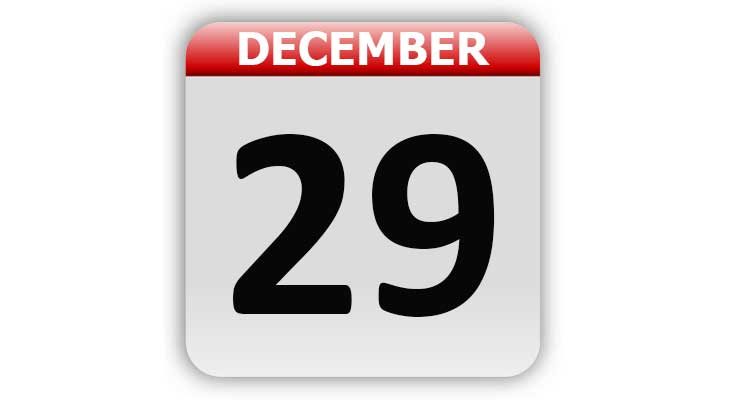 Zodiac sign for those born on December 29
If your birthday is December 29, your zodiac sign is  
Capricorn
.
December 29 - personality and character
character: 
 prudent, courteous, disinterested, casual, spiteful, picky;
profession: 
 engineer, administrator, welder;
colors: 
 pink, teal, beige;
stone: 
 lapis lazuli;
animal: 
 penguin;
plant: 
 hawthorn;
lucky numbers:
  2,28,31,37,41,57
super lucky number:
  18
Holidays and observances - December 29
La Merendona, in Beniajდ¡n (Murcia).

Festivities in the town of Vegas de Matute (Segovia province).

International Arepa Day
December 29 Celebrity birthdays. Who was born the same day as you?
1903: Candido Portinari, Brazilian painter (d. 1962).
1910: Ronald Coase, British economist (d. 2013).
1911: Bernard Saint Hillier, French military man (d. 2004).
1913: Pierre Werner, Luxembourg politician (d. 2002).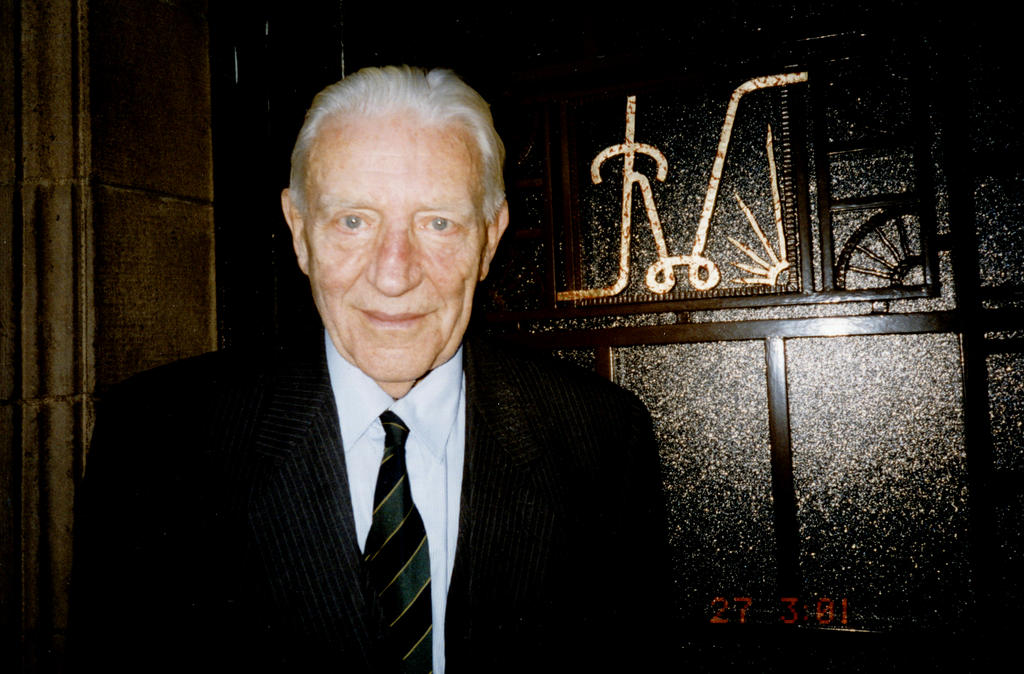 1914: Domდ¨nec Balmanya, Spanish soccer player and coach (d. 2002).
1918: Mirtha Reid, Uruguayan actress (d. 1981).
1920: Josefa Iloilo, former president of Fiji between 2000 and 2009 (d. 2011).
1920: Viveca Lindfors, Swedish actress (f. 1995).
1921: Dobrica Cosic, Serbian nationalist writer and politician (d. 2014).
1923: Cheikh Anta Diop, Senegalese historian and anthropologist (d. 1986).
1923: Gregorio Lდ³pez-Bravo, Spanish politician (d. 1985).
1924: Davey Lee, American actor (d. 2008).
1924: Francisco Nieva, Spanish playwright, set designer, stage director, narrator, and cartoonist (d. 2016).
1925: Luis Alberto Monge დ?lvarez, Costa Rican politician (d. 2016).
1925: Bernardino Landete, rejoneador and Spanish rider (d. 2010).
1926: Lautaro Murდºa, Argentine actor of Chilean origin (d. 1995).
1928 - Bernard Cribbins, British actor, musical comedy artist, and voice actor.
1934: Ed Flanders, American actor (d. 1995).
1934: Rodolfo Kuhn, Argentine filmmaker (d. 1987).
1936: Mary Tyler Moore, American actress (d. 2017).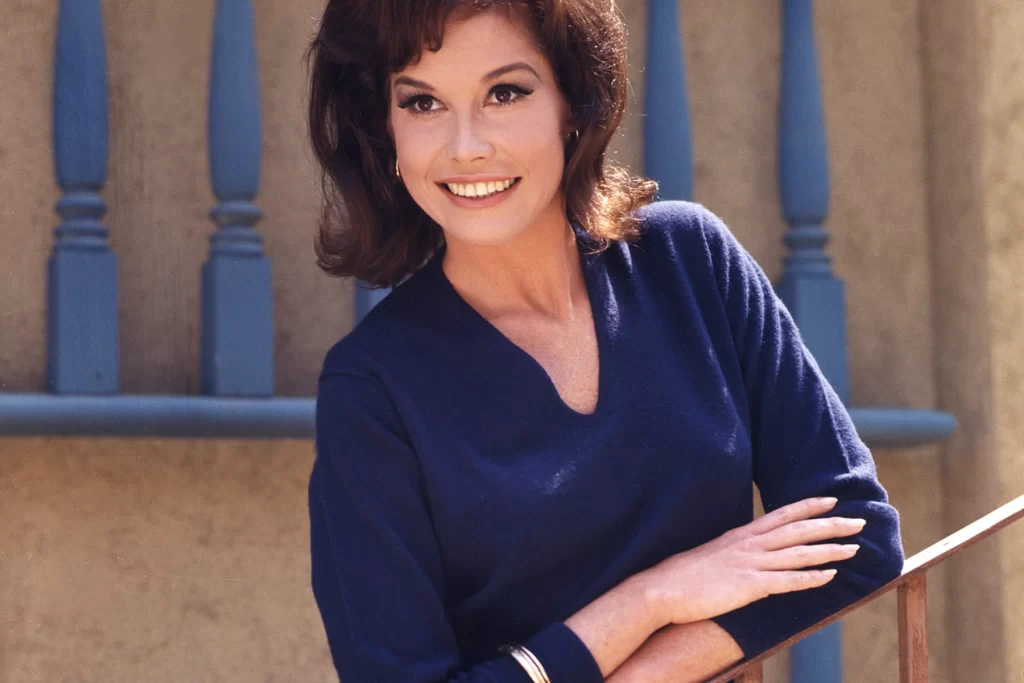 1936: Saდºl Ubaldini, Argentine trade unionist (f. 2006).
1937: Maumoon Abdul Gayoom, Maldivian politician.
1937: Edgardo Mesa, Argentine announcer, journalist, and actor.
1938: Jon Voight, American actor.
1942: Rick Danko, Canadian musician of the band (f. 1999).
1943: Judy Henrდ­quez, Colombian actress.
1944: Norberto Madurga, Argentine soccer player.
1946: Marianne Faithfull, British singer.
1946: Pablo Pდ©rez-Mდ­nguez, Spanish photographer (d. 2012).
1947: Ted Danson, American actor.
1947: Cozy Powell, British drummer of the band Whitesnake (d. 1998).
1948: Peter Robinson, Northern Irish politician.
1950: Luis Alberto de Cuenca, Spanish poet, essayist and philologist.
1950: Jon Polito, American actor (d. 2016).
1951: Pedro Catalano, Argentine footballer.
1951: Yvonne Elliman, American singer, and actress.
1953: Gali Atari, Israeli singer.
1953: Thomas Bach, president of the International Olympic Committee.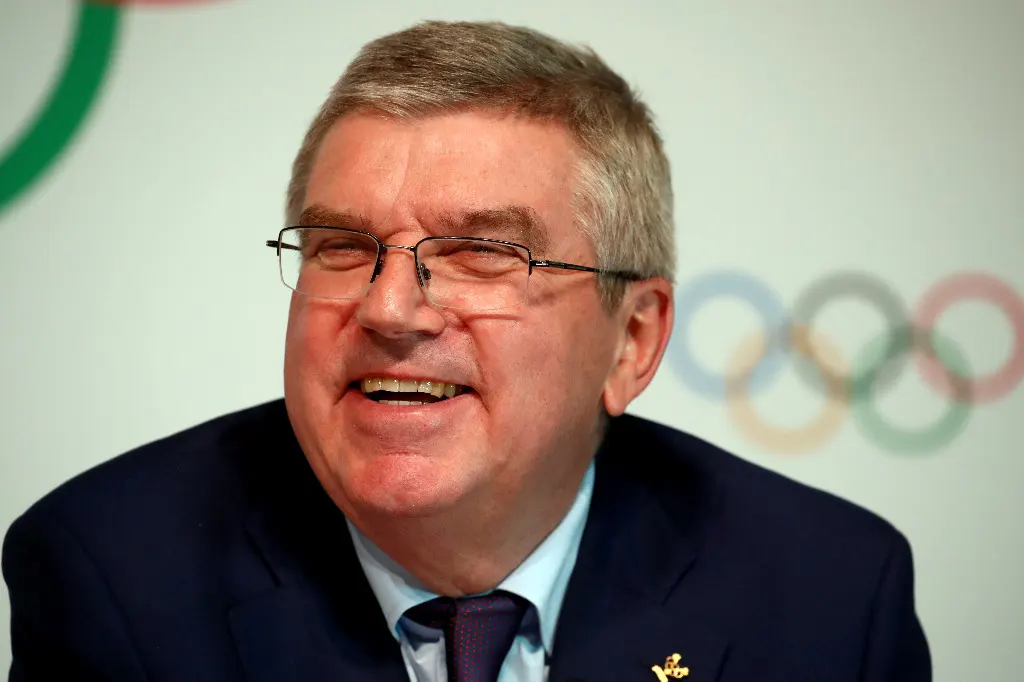 1953: Matthias Platzeck, German politician.
1953: Stanley Tookie Williams, American gang member (d. 2005).
1954: Norihito, Japanese prince.
1957: Bruce Beutler, American immunologist, and geneticist.
1958: Ana Curra, keyboardist, and Spanish musician.
1959: Patricia Clarkson, American actress.
1959: Marco Antonio Solდ­s, Mexican singer and musician.
1960: Thomas Lubanga, Congolese politician.
1961: Jim Reid, Scottish singer of the band The Jesus and Mary Chain.
1962: Blake Mitchell, an American porn actress.
1962: Carles Puigdemont, Catalan politician.
1962: Wynton Rufer, New Zealand footballer.
1963: Dave McKean, British illustrator, and designer.
1965: Dexter Holland, American musician of the band The Offspring.
1967: Chris Barnes, American singer of the band Cannibal Corpse.
1967: Evan Seinfeld, American actor and musician of the band Biohazard.
1967: Andy Wachowski, American filmmaker.
1969: Jennifer Ehle, American actress.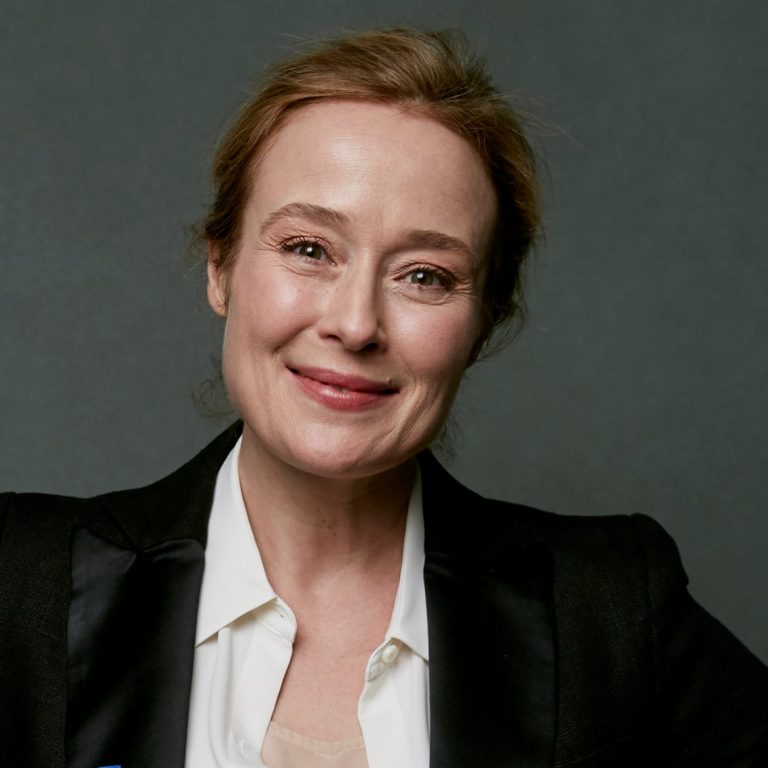 1969 - Allan McNish, British motorsport driver.
1970: Kevin Weisman, American actor.
1970: Enrico Chiesa, Italian footballer.
1972: Jason Kreis, American footballer.
1972: Jude Law, British actor.
1972: Hiromi Nishikawa, Japanese voice actress.
1973: Pimp C, American rapper (d. 2007).
1977: Katherine Moennig, American actress.
1977: Miguel დ?ngel Villar Pinto, Spanish writer.
1977: Claudio Rodrდ­guez Medellდ­n, Mexican television host.
1978: Kieron Dyer, British footballer.
1979: Diego Luna, Mexican actor.
1981: Shizuka Arakawa, Japanese ice skater.
1981: Natalia Jimდ©nez, Spanish singer, of the band La Quinta Estaciდ³n.
1983: Gonzalo Olave, Chilean actor (f. 2009).
1989: Kei Nishikori, Japanese tennis player.
1989: Jane Levy, American actress.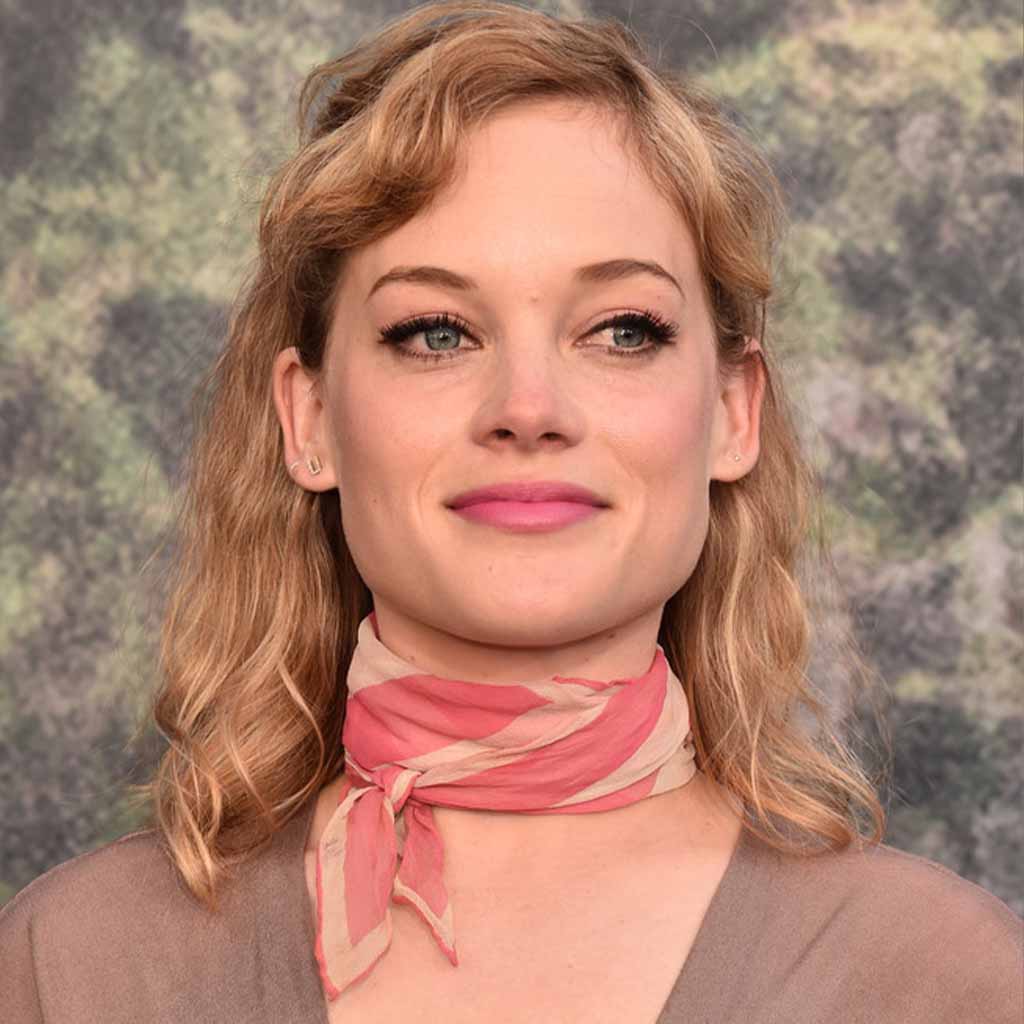 1995: Ross Lynch, actor, singer, instrumentalist, and dancer.
1995: Rina Ikoma, Japanese idol, of the band Nogizaka46.
1996: Dylan Minnette, American actor and musician.