People born on December 30 are skilled and insightful; they can induce others to make mistakes.
Horoscope and personality for those born on December 30
They are serious people, endowed with important development opportunities: calm, able to concentrate, patient, and not free from stubbornness and dogmatism.
They have a very distinctive love for impressive environments: nothing is big or splendid enough for them. Its nature is quite misanthropic, often isolated from others, but that unusual mind can detach itself from everyday affairs and ascend to philosophical heights. Very indifferent to life and satisfied with themselves. Even so, his sense of happiness is not very significant.
His extraordinary detective skills are also curious: nothing can be hidden from his critical and insightful mind. It should be added that less developed types can cleverly deceive others. They would like to achieve general respect and be admired, although they often do not realize it. They unnecessarily stay awake all night, which weakens and damages their body. On the other hand, the solitary meditation that they often indulge in positively influences them and improves their mood.
When fully developed, they display incredible tact, diplomatic skills, perseverance, and depth of mind. However, they can indulge in strange fantasies regarding most everyday things. A woman born today is a good wife, practical and frugal. She knows about business, and she behaves excellently in the company. Very reasonable. People born on this day often enter into marriages with older or previously married people. They strive for a higher goal, showing a lot of practicality.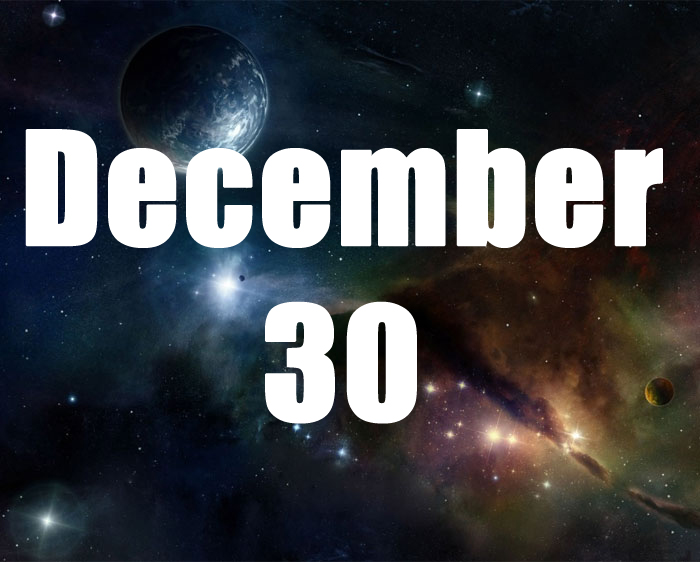 Zodiac sign for those born on December 30
If your birthday is December 30, your zodiac sign is  
Capricorn
.
December 30 - personality and character
character: 
 cheerful, tolerant, cheerful, arrogant, cruel, with closed lips;
profession: 
 motor driver, sound engineer, spy;
colors: 
 silver, purple, purple;
stone: 
 emerald;
animal: 
 snail;
plant: 
 Bayberry shrub;
lucky numbers:
  6,12,13,24,42,54
super lucky number:
  19
December 30 Celebrity birthdays. Who was born the same day as you?
1901: Manuel Fleitas Solich, Paraguayan soccer player and coach (d. 1984).
1906: Carol Reed, British filmmaker (d. 1976).
1909: Jaime Lazcano, Spanish soccer player (d. 1983).
1910: Paul Bowles, American writer, composer, and traveler (d. 1999).
1911: Rafael Calvo, Spanish actor (d. 1988).
1911: Jeanette Nolan, American actress (f. 1998).
1914: Jo Van Fleet, American actress (f. 1996).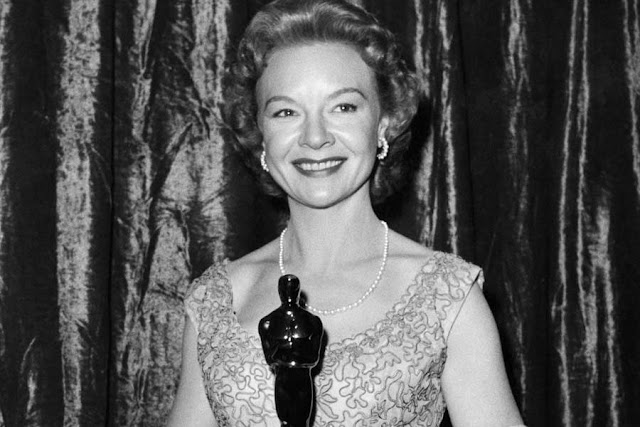 1920: Jack Lord, American actor (d. 1998).
1922: Renდ© Benavides, Chilean businessman, and politician (d. 2009).
1923: Sara Lidman, Swedish writer (d. 2004).
1923: Haydდ©e Santamarდ­a, guerrilla and Cuban politician (d. 1980).
1925: Margarita Aguirre, Chilean writer, critic, friend, and biographer of Pablo Neruda (f. 2003).
1928: Bo Diddley, American musician (d. 2008).
1929: Barbara Nichols, American actress (d. 1976).
1934: John Bahcall, American astrophysicist (d. 2005).
1934: Joseph Bologna, American actor (d. 2017).
1934: Del Shannon, American singer (d. 1990).
1935: Omar Bongo, Gabonese president (d. 2009).
1935: Sandy Koufax, American baseball player.
1937: Gordon Banks, British footballer.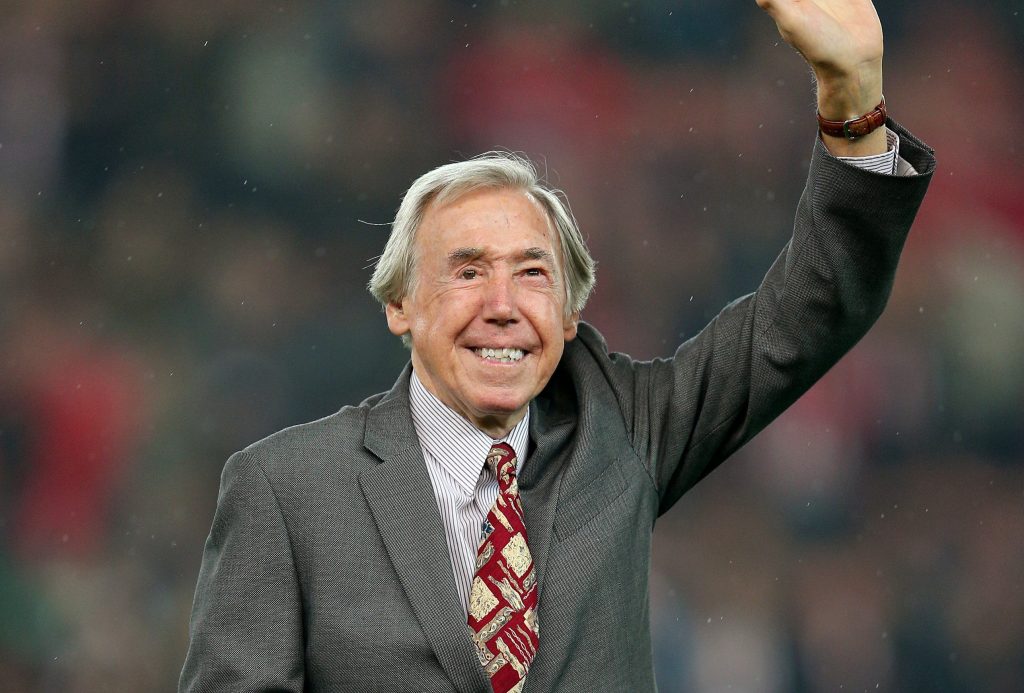 1937: Luciano Lutring, Italian criminal (d. 2013).
1937: Raquel Olmedo, Mexican actress of Cuban origin.
1939: Fernando Ledesma, Spanish politician.
1940: Sergio Bitar, Chilean engineer.
1942: Vladimir Bukovsky, dissident and Soviet writer.
1942: Guy Edwards, British Formula 1 driver.
1942: Michael Nesmith, American musician of the band The Monkees.
1942: Fred Ward, American actor.
1943: Gდ¶sta Winbergh, Swedish tenor (f. 2002).
1945: Davy Jones, British actor, and singer of the band The Monkees (d. 2012).
1945: Lloyd Kaufman, American filmmaker.
1946: Marc Fornდ© Molnდ©, Andorran politician and lawyer.
1946: Patti Smith, American singer.
1946: Berti Vogts, German footballer.
1947: Jeff Lynne, British musician of the Electric Light Orchestra band.
1947: Teresa Parodi, Argentine singer.
1948: Randy Schekman, American cell biologist, 2013 Nobel Prize in Medicine.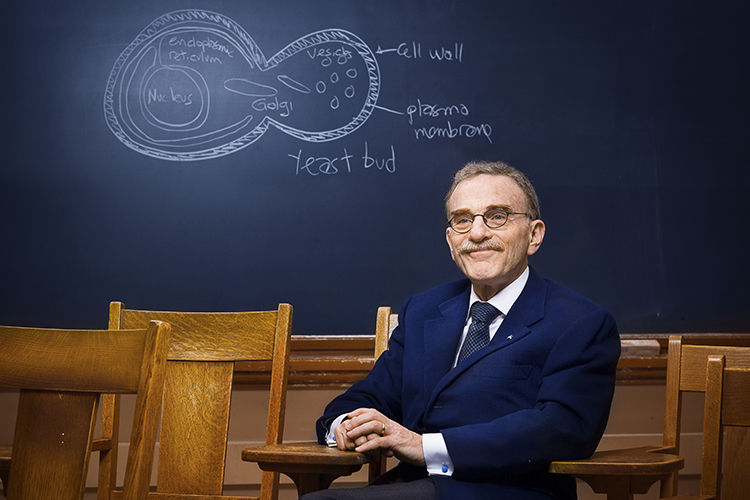 1949: Pablo Brichta, Argentine actor.
1949: Sabin Intxaurraga, Basque nationalist politician (d. 2010).
1952: June Anderson, American soprano.
1952: Jesდºs Ferrero, Spanish writer.
1953: Bill Kazmaier, American weightlifter.
1956: Suzy Bogguss, American singer.
1959: Tracey Ullman, British actress, and singer.
1961: Douglas Coupland, Canadian writer.
1961: Sean Hannity, Anglo-American radio host.
1961: Ben Johnson, Canadian athlete.
1962: Donato Gama da Silva, Brazilian soccer player.
1965: Heidi Fleiss, Hollywood madam.
1965: Rubდ©n Lდ³pez, Argentine trumpeter of Uruguayan origin.
1966: Bennett Miller, American filmmaker.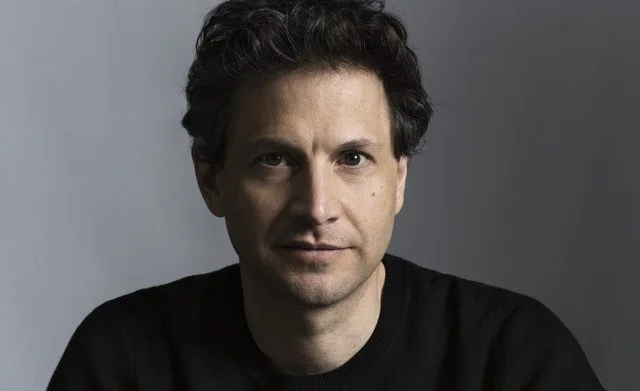 1967: Dდ©bora Pდ©rez Volpin, Argentine journalist.
1968: Sabir Bhatia, Indian computer scientist, founder of Hotmail email in 1996.
1969: Jason "Jay" Kay, British singer of the band Jamiroquai.
1969: Byron McMackin, American drummer of the band Pennywise.
1969: Meredith Monroe, American actress.
1973: Jason Behr, American actor.
1973: Ato Boldon, Trinidadian athlete.
1973: Nacho Vidal, Spanish porn actor.
1974: Marდ­a Esteve, Spanish actress.
1974: Johanna Sდ¤llstrდ¶m, Swedish actress (d. 2007).
1975: Scott Chipperfield, Australian footballer.
1975: Tiger Woods, American golfer.
1976: Rui Torres, Mexican television host of the program Art Attack (f. 2008).
1976: AJ Pierzynski, American baseball player.
1977: Laila Ali, American boxer.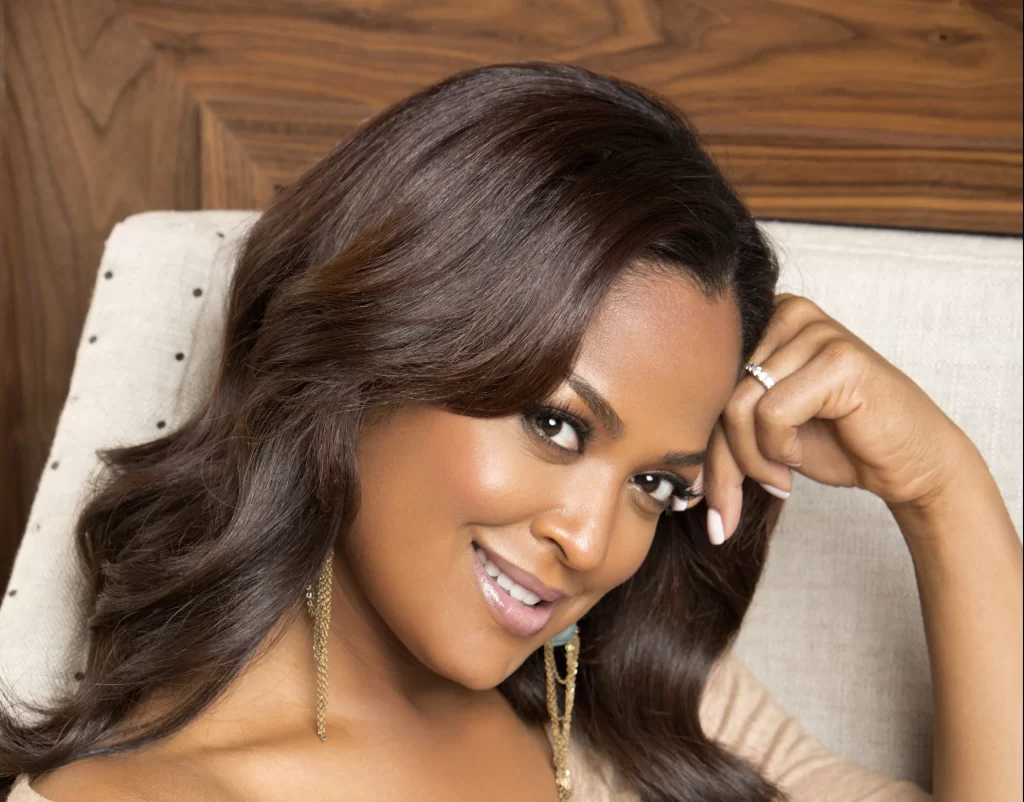 1978: Alonso Filomeno Mayo, Peruvian film director.
1978: Zbigniew Robert Prominski, Polish drummer of the band Behemoth.
1978: Tyrese Gibson, singer and American actor.
1979: Flდ¡vio Amado, Angolan soccer player.
1979: Hernდ¡n Boyero, Argentine soccer player.
1980: Eliza Dushku, American actress.
1980: Didier Ilunga Mbenga, Congolese-Belgian basketball player.
1981: Cდ©dric Carrasso, French footballer.
1981: Ali Al Habsi, Omani footballer.
1981: Marდ­a Josდ© Illanes, Chilean actress, model, and musician of theater and television
1981: Haley Paige, American porn actress (f. 2007).
1982: Kristin Kreuk, Canadian actress.
1984: LeBron James, American basketball player.
1986: Marcelo Dდ­az Rojas, Chilean soccer player.
1986: Ellie Goulding, British singer.
1986: Caity Lotz, American actress.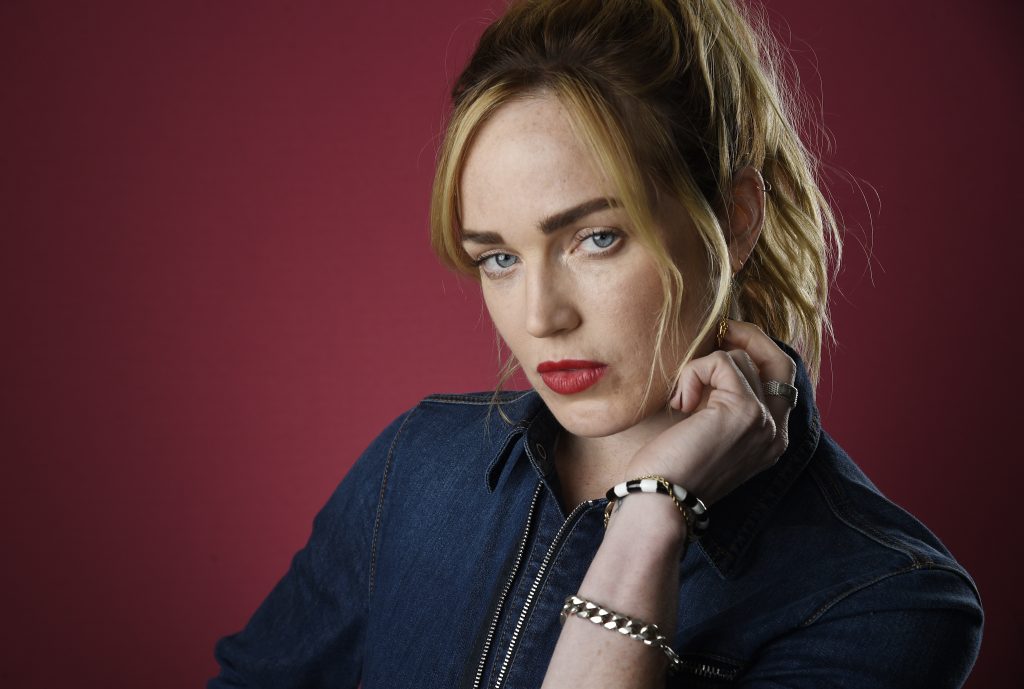 1988: Mariano Werner, Argentine motor racing driver.
1989: Ryan Sheckler, American skater.
1992: Gerardo Cruz, Costa Rican baker and activist (d. 2015).
1995: V, South Korean singer of the band Bangtan Boys.
1996: Pablo Galdames Millდ¡n, Chilean soccer player.