People born on December 31st are thorough and persevering; they can count on elevation thanks to the support of others in higher places.
Horoscope and personality for those born on December 31st
They show great sensitivity, and their nerves are tense. Fully aware of their responsibility in every position they take.
However, when life places them in a subordinate position, they cannot follow their ambitious desires and cannot fight for their independence and freedom. So, they become silent, capricious, pessimistic people. It should be noted that this rarely occurs because people born today generally reach high positions. What should they be wary of? Above all, arrogance can be punished and cause his downfall (a fall both literally and figuratively).
The goals of these people are ambitious: they would like to experience everything in life, but fate will not save them from disappointment, and the companies in which they participate could cause them losses and even damage their reputations. Where they must tap and wait patiently, they break out hard. When they insert a key into a keyhole and try to force the door open, they break the keyჴ€¦ What should they strive for?
When you take control of your boldness and impulsiveness and learn to be calm and modest people, your destiny will improve drastically. These character traits will be the foundation of your wealth. They often show literary or artistic abilities. The best profession for these people is related to land, agriculture, mines, real estate, as well as clothing, food, and the arts. Where others lose, they win. Your body is unusually tough; many people born today live to be very old.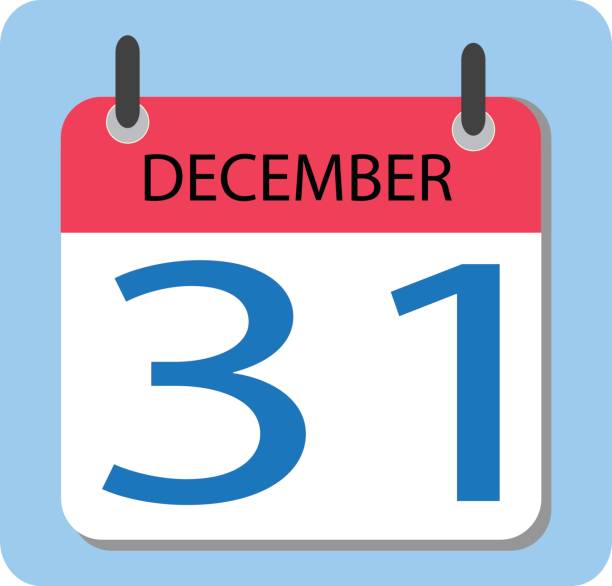 Zodiac sign for those born on December 31st
If your birthday is December 31st, your zodiac sign is  
Capricorn
.
December 31st - personality and character
character: 
 comfortable, decent, hardworking, arbitrary, open-minded sma, double-sided;
profession: 
 craftsman, musician, tool maker;
colors: 
 orange, beige, crimson;
stone: 
 garnet;
animal: 
 panther;
plant: 
 rosemary;
lucky numbers:
  9,12,17,21,38,55
super lucky number:
  21
Holidays and observances - December 31st
In Spain and some other Latin American countries, the year ends with the custom of eating twelve grapes accompanying the twelve chimes at midnight on December 31st. It should be noted that, as a curiosity, at the end of 1999, the Millennium Festival was celebrated.

In Italy, it is customary to dine on lentils in order to have a prosperous year.

In Japan, the end of the year festivities last 15 days, and they have a traditional noodle soup, visit the Buddhist temple, and drink sake.

In the Netherlands, they eat sweets called kerstkransjes.

In Argentina, Colombia, Ecuador, Peru, Nicaragua, Panama, and Mexico, it is customary to manufacture gigantic rag, wood, and/or cardboard dolls representing any fashionable character (actors, musicians, politicians, television characters, etc. ) that are called "Old Year" and that are burned at midnight on the 31st, and thus receive the new year between hugs, kisses and good wishes. Then the celebration continues with great dances and traditional food in their homes.
December 31st Celebrity birthdays. Who was born the same day as you?
1901: Silvestre Vargas, Mexican musician, and violinist (d. 1985).
1903: Nathan Milstein, American violinist (d. 1992).
1905: Guy Mollet, French politician (d. 1975).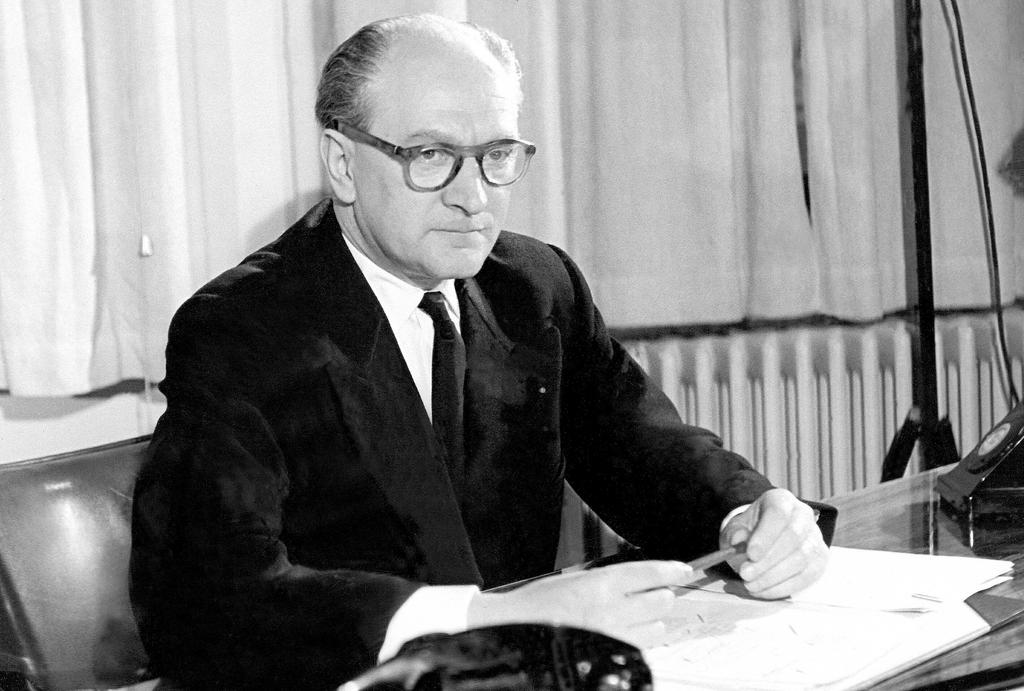 1907: Ramდ³n de la Fuente Leal, Spanish footballer (d. 1973).
1908: Simon Wiesenthal, head of the Jewish Documentation Center in Vienna, a former prisoner in a concentration camp (d. 2005).
1910: Peter Wentworth-Fitzwilliam, British soldier and aristocrat (d. 1948).
1911: Amanda Ledesma, Argentine actress (f. 2000).
1913: Enrique Serrano Viale Rigo, Chilean politician (d. 1985).
1914: Josდ© Manuel Lara, Spanish editor (f. 2003).
1916: დ?talo Luder, Argentine politician (f. 2008).
1917: Josდ© Marდ­a Gironella, Spanish novelist (d. 2003).
1920: Jorge Lardდ© y Larდ­n, Salvadoran historian (d. 2001).
1929: Agustდ­n Acosta Lagunes, Mexican politician (d. 2011).
1929: Enrique Sobisch, Argentine painter and draftsman (d. 1989).
1930: Odetta, African-American folk singer (d. 2008).
1933: Edward Bunker, American writer, and actor (d. 2005).
1933: Ovidio Hernდ¡ndez, Mexican musician, of the Los Panchos trio (f. 1976).
1935: Carlos Ballesteros, Spanish theater director, and actor (d. 2011).
1935: Salmდ¡n bin Abdulaziz, Saudi king.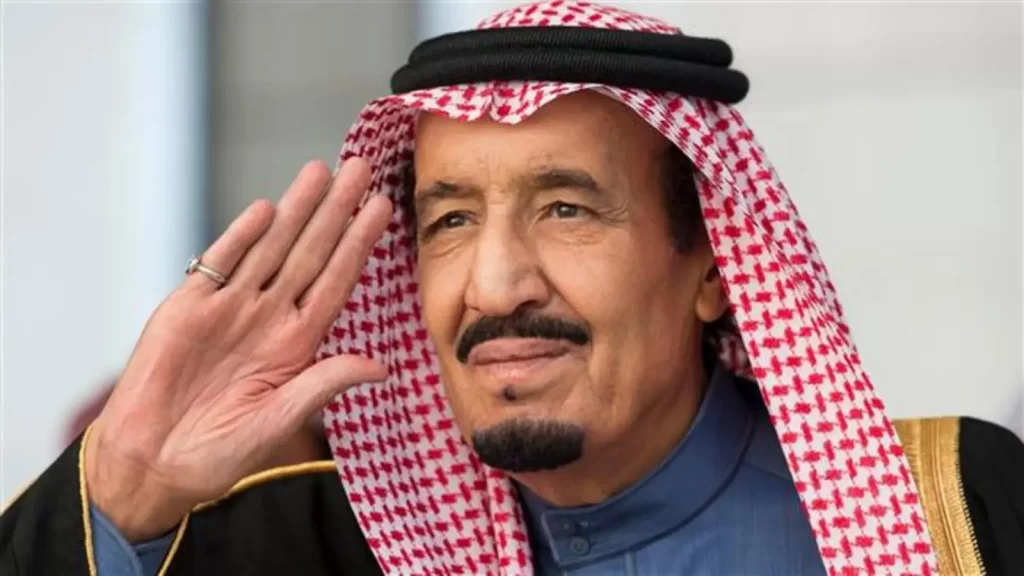 1937: Francisco Gabica, Spanish cyclist (d. 2014).
1937: Avram Hershko, Israeli biologist, Nobel Prize in Chemistry in 2004.
1937: Anthony Hopkins, British actor.
1938: Marien Ngouabi, Congolese politician, president between 1969 and 1977 (d. 1977).
1941: Hugo Berly, Chilean soccer player and coach (d. 2009).
1941: Alex Ferguson, British football coach.
1942: Andy Summers, British musician of the band The Police.
1943: John Denver, American singer (d. 1997).
1943: Ben Kingsley, British actor.
1943: Pete Quaife, British bassist of the band The Kinks (d. 2010).
1944: Taylor Hackford, American filmmaker.
1945: Concha Mდ¡rquez Piquer, Spanish singer.
1945: Bდ¡rbara Carrera, Nicaraguan actress.
1947: Joaquდ­n Araდºjo, Spanish writer and ecologist.
1947: Rita Lee, Brazilian singer of the band Os Mutantes.
1947: Tim Matheson, American actor.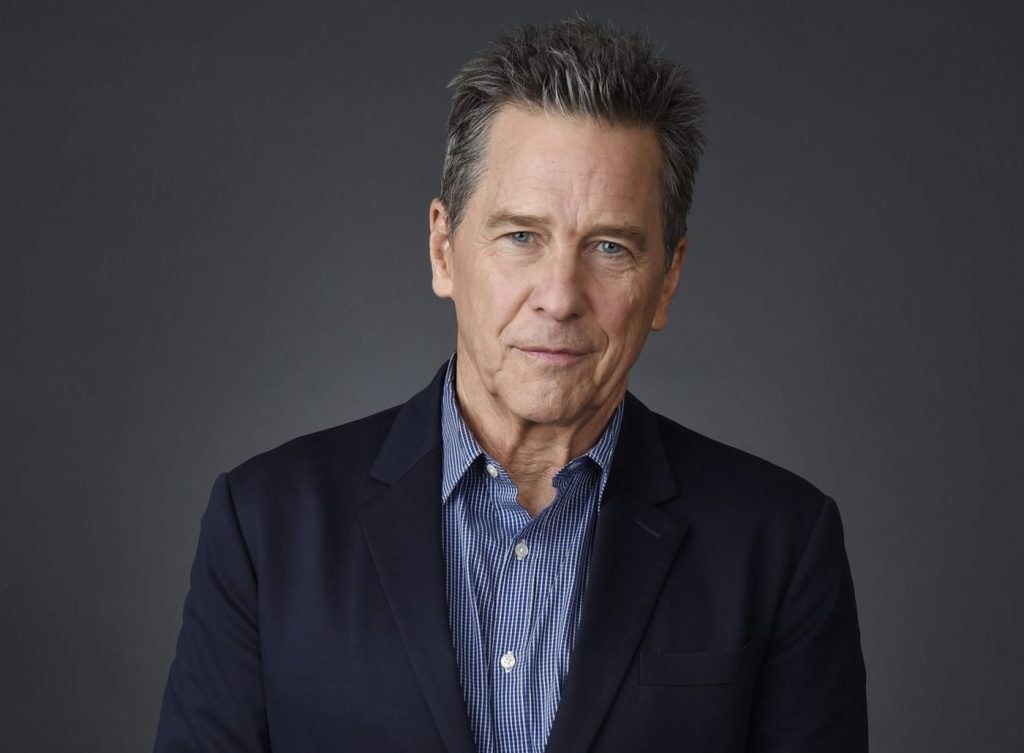 1948: Donna Summer, American singer (d. 2012).
1949: Rainer Fetting, German sculptor.
1951: Tom Hamilton, American musician of the band Aerosmith.
1953: Jane Badler, American actress.
1953: James Remar, American actor.
1954: Alex Salmond, British politician.
1954: Pedro Zarraluki, Spanish narrator.
1955: Luis დ?ngel Mდ¡rquez, Argentine singer-songwriter.
1958: Mario Mazzone, Argentine journalist, and broadcaster (d. 2007).
1959: Val Kilmer, American actor.
1959: Paul Westerberg, American musician of the band The Replacements.
1963: Scott Ian, American guitarist of the band Anthrax.
1965: Daniel Guzmდ¡n Castaდ±eda, soccer player and Mexican soccer coach.
1965: Gong Li, Chinese actress.
1965: Miguel Orias, Bolivian singer.
1965: Nicholas Sparks, American writer.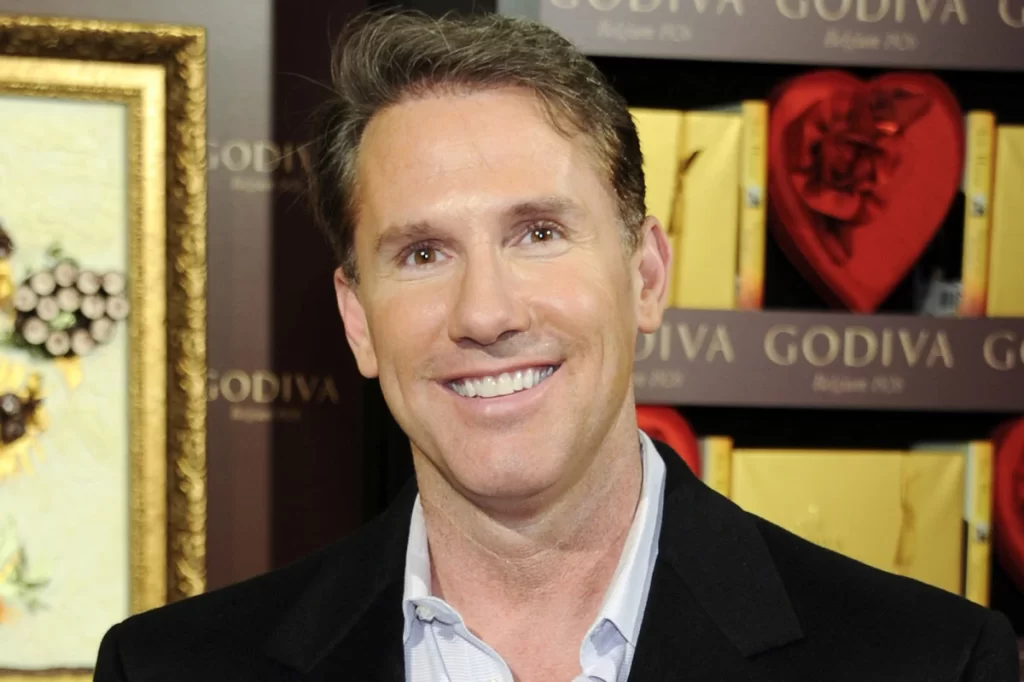 1966: Ricardo Espinosa, Argentine punk guitarist and singer, of the Flema band (f. 2002).
1969: Luis Dდ¡maso, Spanish tenor.
1970: Bryon Russell, American basketball player.
1971: Brent Barry, American basketball player.
1971: Ricardo Lდ³pez Felipe, Spanish footballer.
1972: Joey McIntyre, American singer of the band New Kids on the Block.
1972: Grდ©gory Coupet, French footballer.
1973: Shandon Anderson, American basketball player.
1974: Tony Kanaan, Brazilian racing driver.
1975: Mikko Sirდ©n, Finnish drummer of the Apocalyptica band.
1977: Wardy Alfaro, Costa Rican soccer player.
1977: Marta Hazas, Spanish actress.
1977: PSY, South Korean singer, and comedian.
1978: Gustavo Kuffner, Argentine sports journalist.
1978: Sugey დ?brego, Mexican actress and host.
1979: Bob Bryar, American drummer of the band My Chemical Romance.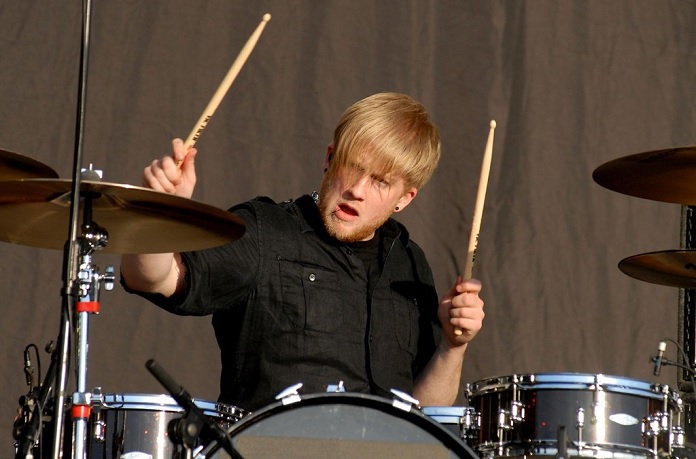 1980: Richie McCaw, New Zealand rugby player.
1981: Francisco Garcდ­a, Dominican basketball player.
1982: Ronald Belisario, Venezuelan baseball player.
1982: Craig Gordon, British footballer.
1982: Jesse Huerta, Mexican singer from the duo Jesse y Joy.
1984: Thelma Madrigal, Mexican actress.
1984: Perla (Luis Fernდ¡ndez), Spanish actor.
1985: Shay Laren, American model.
1987: Javaris Crittenton, American basketball player.
1987: Seydou Doumbia, Ivorian footballer.