People born on December 9 are fair, faithful, and loyal to their loved ones.
Horoscope and personality for those born on December 9
His nature is sensitive and effusive, capable of expressing his feelings. Open, noble people with a great love for freedom, but their intuition makes them feel and easily apply the right to order and harmony.
But when they are limited and hampered, they become offended, irritated, and rebellious, at which point they become difficult to calm down. They do not knowingly and purposefully harm others. His nature is quite romantic, and he is fond of travel and life abroad. What profession is the most suitable for these people? Teaching, pastoral care, law, photography, drawing, and other artistic professions.
They are excellent athletes, jockeys, traders, agents, wealth managers, etc. The minds of these people often develop in solitude, without connection to others, preoccupied with various plans, adventures, and risky ventures. Flaws: They strive to carry out their projects at all costs, and when they fail or their work is not recognized, they feel very unhappy. The undeveloped type of people born today is prone to cruelties when angry.
In that anger, he immediately discovers his opponent's weak points and can severely damage him. They keenly observe everything and skillfully bring their plans to life but find it difficult to understand that others do not have their practical skills. So if these people are not developed and controlled, they become very overbearing and demanding about their environment.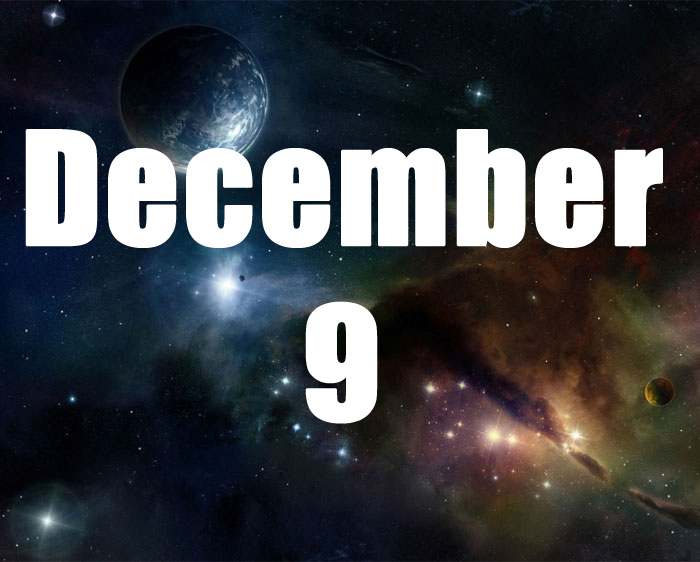 Zodiac sign for those born on December 9
If your birthday is December 9, your zodiac sign is  
Sagittarius
.
December 9 - personality and character
character: 
 loyal, moral, prudent, perverse, unruly, concerned;
profession: 
 painter, designer, conductor;
colors: 
 orange, cyan, gray;
stone: 
 lapis lazuli;
animal: 
 wild dog;
plant: 
 nasturtium;
lucky numbers:
  1,8,24,29,37,51
super lucky number:
  3
Holidays and observances - December 9
International Day Against Corruption

International Day for the Commemoration and Dignification of the Victims of the Crime of Genocide and for the Prevention of that Crime.

International Day for the Dignity of working girls, boys, and adolescents.

Tanzania Independence Day.

Peru Peruvian Army Day.
December 9 Celebrity birthdays. Who was born the same day as you?
1900: Joseph Needham, British biochemist (d. 1995).
1901: Carol Dempster, American actress (d. 1991).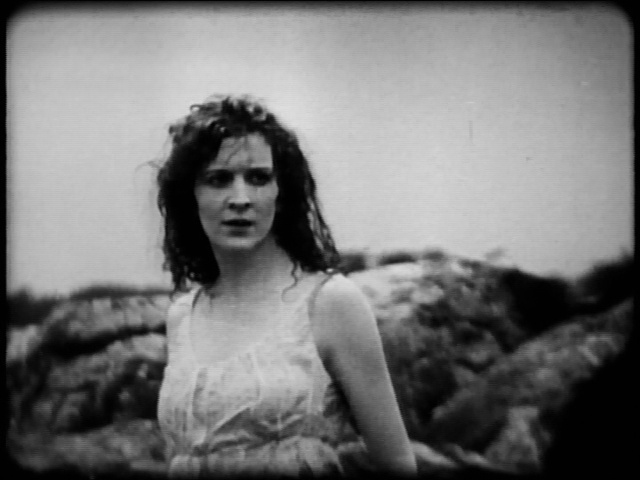 1901: დ–dდ¶n von Horvდ¡th, Hungarian-Austrian writer (d. 1938).
1902: Margaret Hamilton, American actress (d. 1985).
1905: Dalton Trumbo, American filmmaker (d. 1976).
1906: Grace Murray Hopper, American mathematician (d. 1992).
1907: Fernando Marდ­a Castiella, Spanish politician and diplomat (d. 1976).
1909: Douglas Fairbanks, Jr., American filmmaker (d. 2000).
1911: Francisco Tarდ­o (Francisco Pelდ¡ez Vega), Mexican writer (d. 1977).
1911: Broderick Crawford, American actor (d. 1986).
1911: Carlos Sentდ­s, Spanish journalist (d. 2011).
1914: Hildegart Rodrდ­guez Carballeira (d. 1933), Spanish feminist.
1915: Elisabeth Schwarzkopf, German-British opera singer (d. 2006).
1916: Kirk Douglas, American actor.
1917: Leo James Rainwater, American physicist, 1975 Nobel Prize winner in physics (d. 1986).
1918: Jerome Beatty Jr., American writer (d. 2002).
1918: Alejandra Boero, Argentine actress (f. 2006).
1919: William Lipscomb, American chemist, 1976 Nobel Prize winner in chemistry (d. 2011).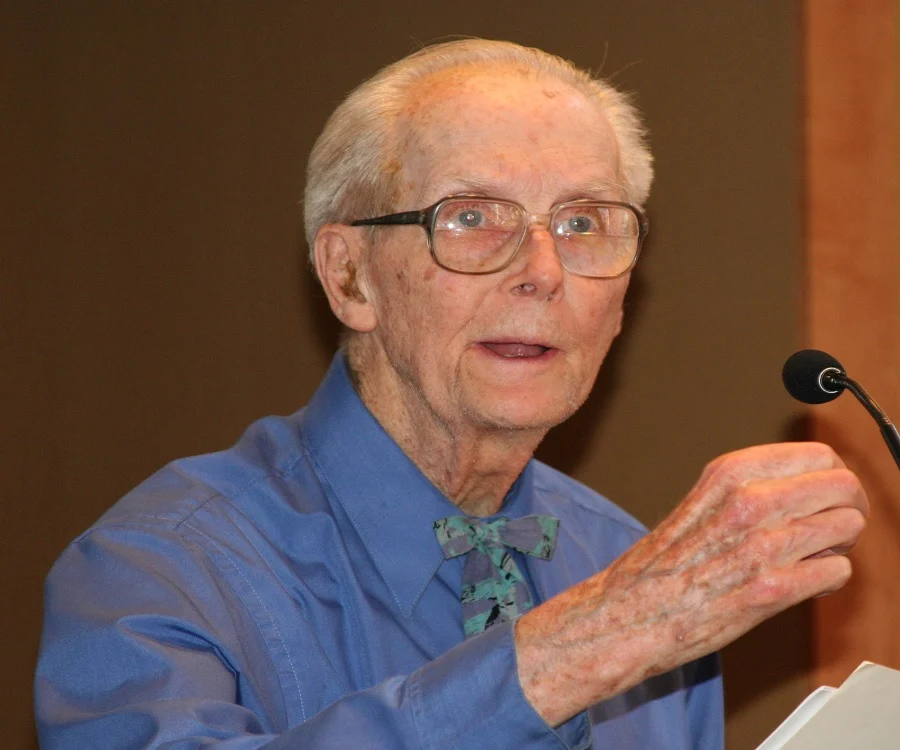 1920: Carlo Azeglio Ciampi, Italian economist and president (d. 2016).
1922: Redd Foxx, American comedian (d. 1991).
1924: Manlio Sgalambro, Italian philosopher and poet (d. 2014).
1925: Dina Merrill, American actress.
1926: Luis Miguel Dominguდ­n, Spanish matador (d. 1996).
1926: Henry Way Kendall, American physicist, 1990 Nobel Laureate in physics (d. 1999).
1927: Pierre Henry, French composer (d. 2017).
1928: Andrდ© Milhoux, Belgian Formula 1 driver.
1928: Dick Van Patten, American actor (d. 2015).
1929: John Cassavetes, American filmmaker (d. 1989).
1929: Bob Hawke, Australian politician and prime minister.
1929: Ignacio Araujo, Spanish architect.
1930: Buck Henry, American actor, screenwriter, and director.
1930: Arnold Belkin, Mexican artist (d. 1992).
1930: Edoardo Sanguineti, Italian writer (d. 2010).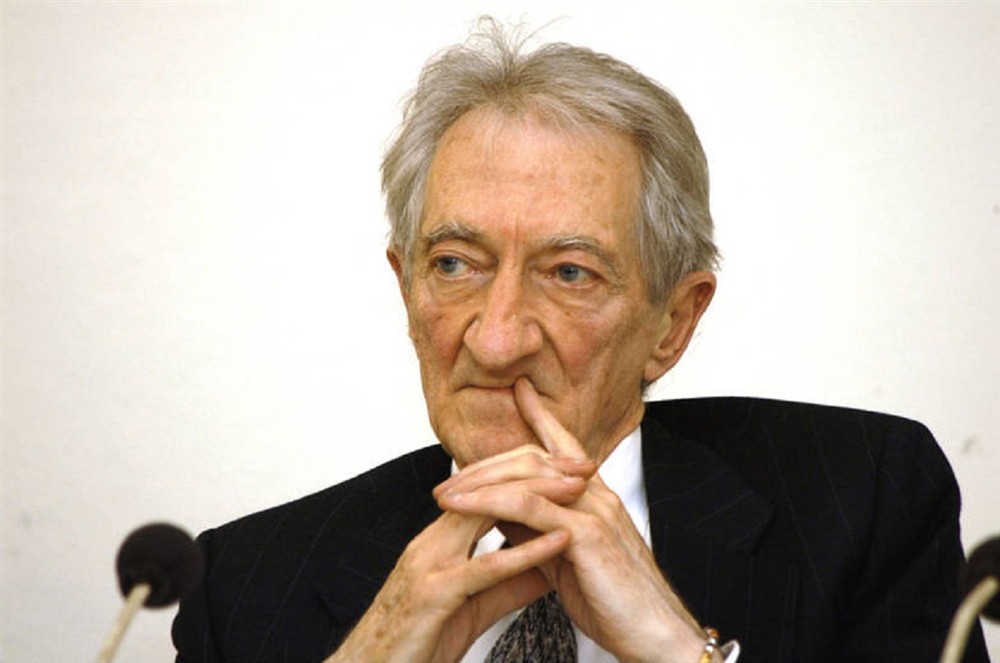 1931: Ladislav Smoljak, Czech actor (d. 2010).
1934: Judi Dench, British actress.
1934: დ"scar Humberto Mejდ­a Vდ­ctores, Guatemalan politician and military man.
1934: Junior Wells, American musician (d. 1998).
1937: Fanny Mandelbaum, Argentine journalist.
1941: Beau Bridges, American actor.
1941: Cდ©sar Mascetti, Argentine journalist.
1946: Sonia Gandhi, Indian politician.
1946: Hermann Gunnarsson, Icelandic footballer, and handball player.
1947: Tom Daschle, American politician.
1948: Gioconda Belli, Nicaraguan poet and novelist.
1948: Dennis Dunaway, American musician.
1948: Lukas (Luis Carlos Mejდ­a Mora), Colombian rock singer-songwriter.
1949: Jairo Varela, Colombian salsa singer-songwriter of the Niche band (d. 2012).
1953: Guillermo Garcდ­a Gonzდ¡lez, Cuban chess player, three-time national champion (d. 1990).
1953: John Malkovich, American actor, and filmmaker.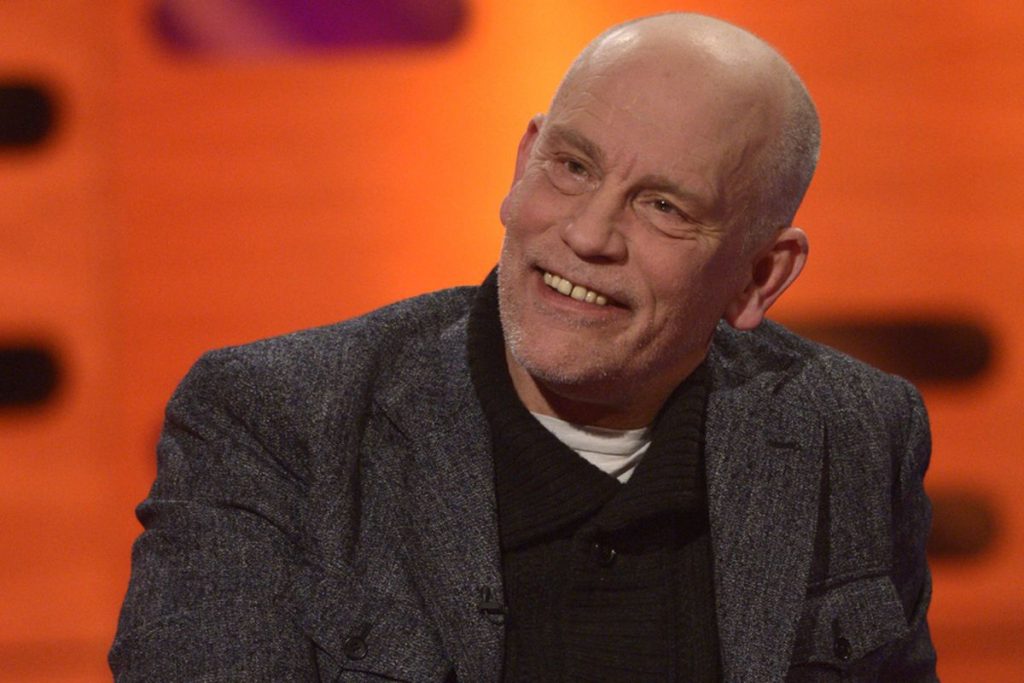 1954: Henk ten Cate, Dutch footballer, and coach.
1954: Jean-Claude Juncker, Luxembourg Prime Minister.
1954: Mary Fallin, American politician, governor of Oklahoma.
1955: Miquel Pairolდ­, Spanish writer and journalist (d. 2011).
1956: Oscar Garrდ©, Argentine soccer player.
1956: Ernesto Sanz, Argentine politician.
1956: Jean-Pierre Thiollet, French author.
1957: Josდ© Luis Gil, Spanish actor.
1958: Rikk Agnew, American guitarist of the band Christian Death.
1958: Ethel Koffman, Argentine singer, and teacher.
1958: Nick Seymour, Australian musician of the band Crowded House.
1960: Juan Samuel, Dominican baseball player.
1961: Anდ­bal Litvin, Argentine journalist, writer, and comedian.
1961: David Anthony Higgins, American actor.
1962: Felicity Huffman, American actress.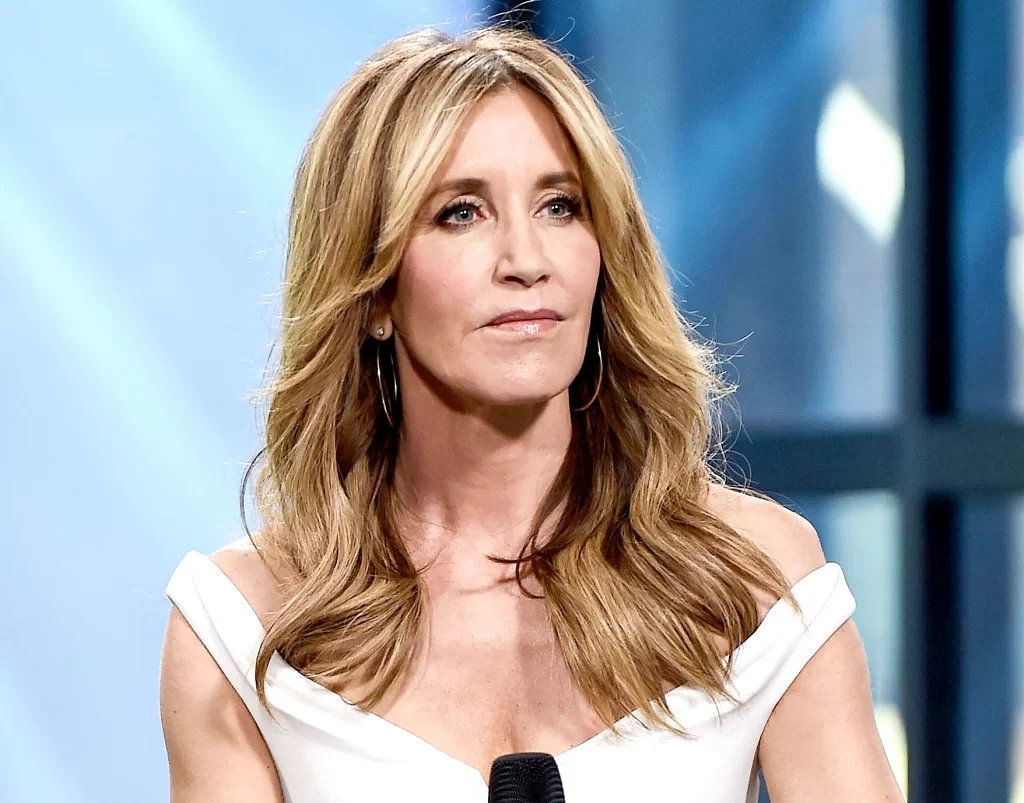 1962: Juan Atkins, American techno musician.
1963: Masako Owada, Japanese princess.
1963: Zurab Shvania, Georgian Prime Minister (d. 2005).
1964: Paul Landers, German guitarist of the band Rammstein.
1966: Kirsten Gillibrand, American politician.
1966: David Torres, Spanish writer.
1966: Toby Huss, American actor.
1967: Joshua Bell, American violinist.
1967: Ernesto Jerez, Dominican sportscaster, and announcer.
1967: დ"scar Barberდ¡n, actor and director of Spanish dubbing.
1968: Kurt Angle, American professional wrestler.
1968: Brian Bell, American guitarist of the band Weezer.
1968: Pedro Garcდ­a Aguado, water polo player, and Spanish television presenter.
1969: Jakob Dylan, American vocalist of the band The Wallflowers.
1969: Bixente Lizarazu, French footballer.
1970: Djalminha (Djalma Feitosa Dias), Brazilian soccer player.
1972: Reiko Aylesworth, American actress.
1972: Fabrice Santoro, French tennis player.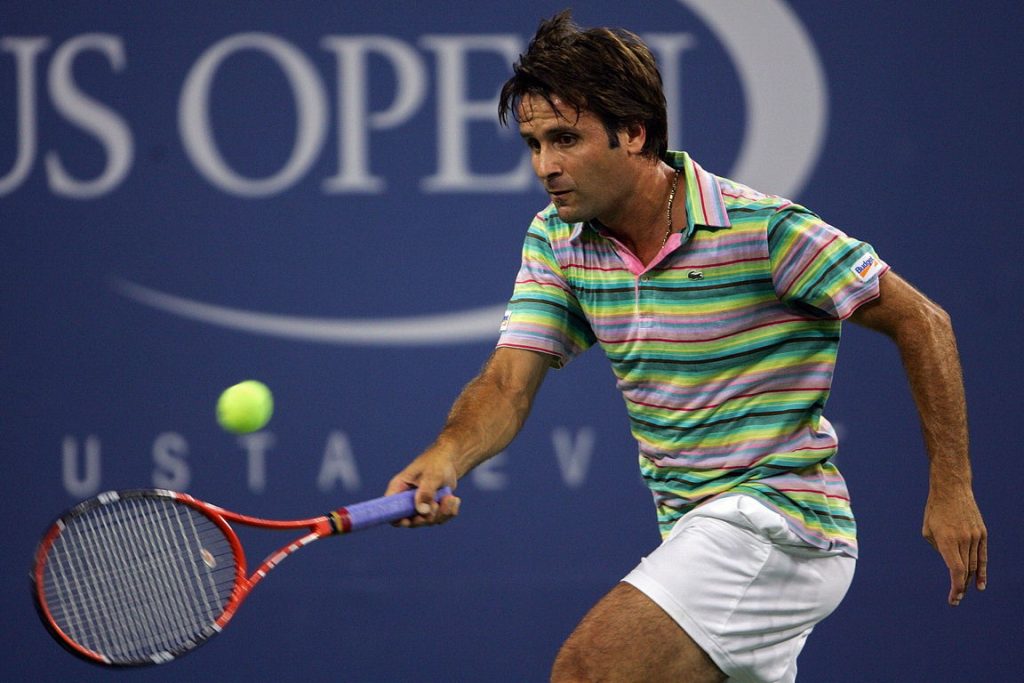 1972: Trდ© Cool, American rock musician and drummer of the band Green Day.
1974: Nacho Vegas, Spanish musician, and poet.
1976: Dante Spinetta, Argentine singer.
1977: Imogen Heap, British singer-songwriter.
1977: Ana Pastor, Spanish journalist.
1978: Gastდ³n Gaudio, Argentine tennis player.
1978: Jesse Metcalfe, American actor.
1978: Guillermo Pfening, Argentine actor.
1979: Olivia Lufkin, Japanese singer, and songwriter.
1980: Santiago Silva, Uruguayan soccer player.
1981: Patricio Arellano, Argentine singer, composer, and actor.
1981: Mardy Fish, American tennis player.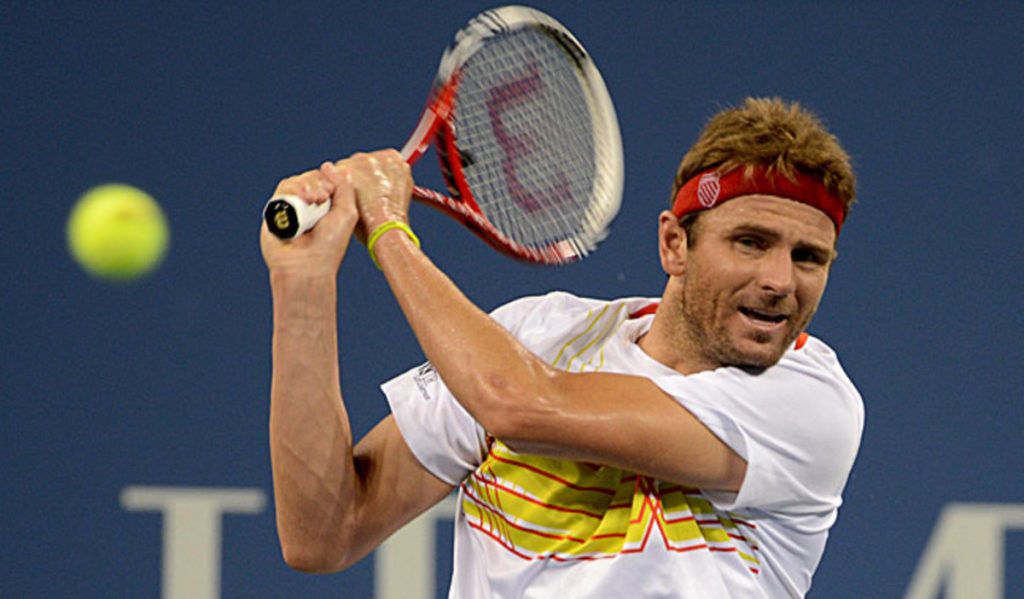 1981: Nani Jimდ©nez, Spanish actress and model.
1983: Dariusz Dudka, Polish footballer.
1988: Kwadwo Asamoah, Ghanaian footballer.
1990: LaFee, German singer.
1991: Choi Minho, South Korean singer, actor, model, and dancer.
1995: McKayla Maroney, American gymnast.