People born on February 10th like to go far into the future with their thoughts.
Horoscope and personality for those born on February 10th
Being born on this day makes a person endowed with abilities that very few people, in the current state of development of humanity, can fully develop and express.
They defend progress, new ideas, points of view, and the latest trends in art and social philosophy. Their mind wanders into matters of the spirit, and they try to penetrate the essence of existence while trying to bestow upon others the ideas they found. They love nature, and they yearn to understand its life. They seek the truth everywhere and are kind to any humanistic tendency.
However, it should be noted that they do not always strive to apply all their theoretical knowledge gained in practice. Mentally, people born on this day show faithfulness, righteousness, honesty, goodness, and loyalty. Full of expansion, talented, and kind to everyone: they have many friends, often abroad. They give valuable advice. They often get general respect and recognition.
What should these people watch out for? Not hurting themselves by overly harsh or violent actions or unnecessary and ruining travel. They are also predisposed to misunderstandings when cooperating with others. The defect of being born on this day is a certain moral apathy that a person can express if they are not sufficiently developed mentally. They enjoy rest and often find themselves without the right amount of diligence to resist life's struggles effectively. Where others show great activity, they become nervous and useless in taking control of their environment, putting off important decisions. But when you realize and take control of everything mentally, you can express the most excellent activity.
The days of February 10: Elvira, Gabriel, Guillermo, Amancio, Arnaldo, Arnau, Ecolდ¡stica.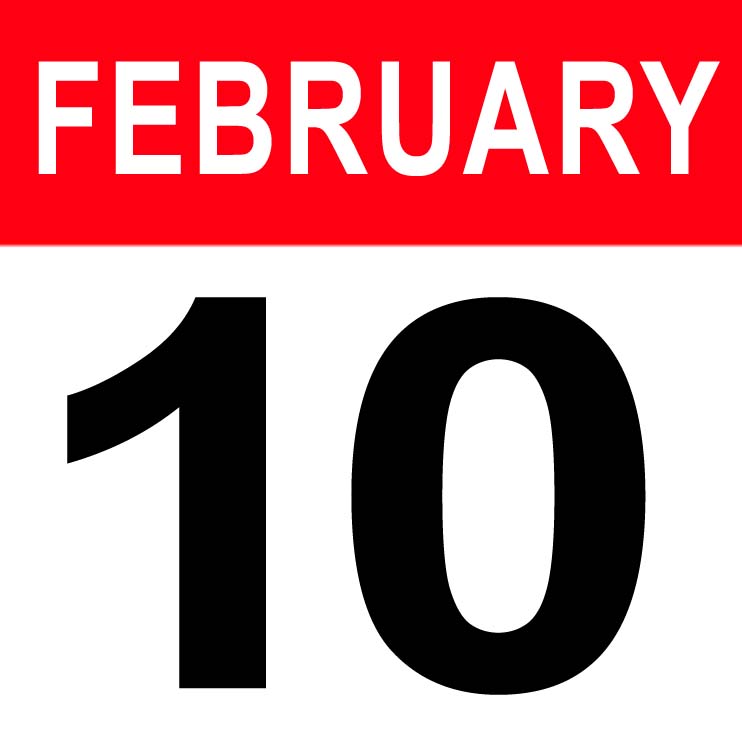 Zodiac sign for those born on February 10th
If your birthday is February 10th, your zodiac sign is  
Aquarius
.
February 10th - personality and character
character: 
 witty, rational, trustworthy, mean, aggressive, mean;
profession: 
 sculptor, agronomist, photographer;
colors: 
 olive, orange, pink;
stone: 
 hematite;
animal: 
 wallaby;
plant: 
 Watercress;
lucky numbers:
  9,20,22,40,47,59
super lucky number:
  7
Holidays and observances - February 10th
Bolivia: Libertarian Cry of Oruro.

Mexico: Day of the Mexican Air Force (FAM).

Ecuador: Combat Aviation Day

Italy: National Day of the Exiles and the Foibe, to commemorate the exiles in Istria and Dalmatia and the massacre of the foibe.

Norway: Mother's Day.
February 10th Celebrity birthdays. Who was born the same day as you?
1901: Stella Adler, American actress (d. 1992).
1902: Walter Brattain, American physicist, 1956 Nobel Prize winner in Physics (d. 1987).
1903: Matthias Sindelar, Austrian footballer (d. 1939).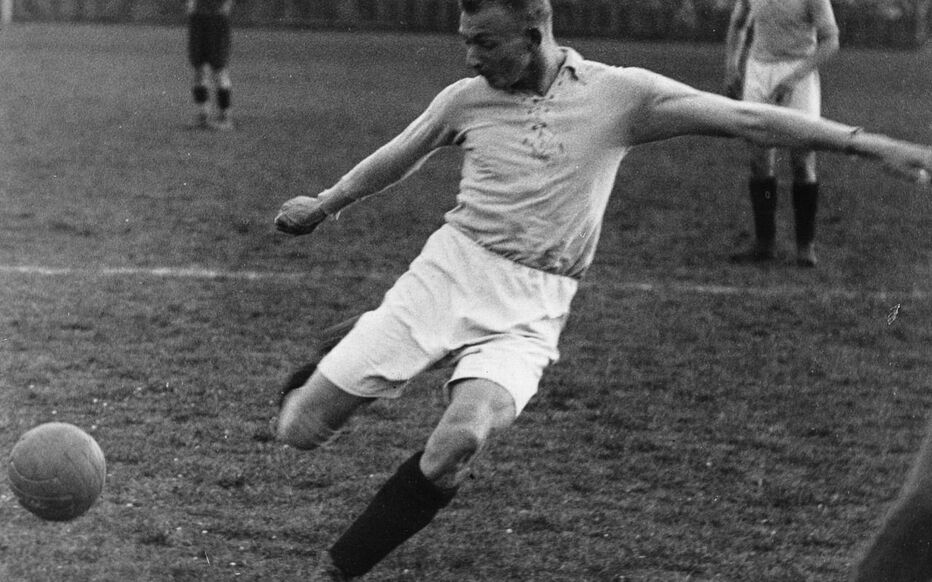 1904: John Farrow, Australian film director, screenwriter, and producer (d. 1963).
1905: Walter A. Brown, American businessman (d. 1964).
1905: Josდ© Munoz Molleda, Spanish musician (d. 1988).
1905: Chick Webb, American bandleader, and drummer (d. 1939).
1906: Lon Chaney Jr., American actor (d. 1973).
1906: Erik Rhodes, American actor, and singer (d. 1990).
1908: Pablo Serrano, Spanish sculptor (d. 1985).
1910: Modesto Higueras, actor and Spanish theater director (d. 1985).
1910: Dominique Pire, Belgian religious, Nobel Peace Prize in 1958 (d. 1969).
1913: Oreste Macri, Italian Hispanist (d. 1998).
1914: Larry Adler, American composer and harmonica player (d. 2001).
1917: Aდ­da Luz, Argentine actress (d. 2006).
1917: Elvira Dდ¡vila Ortiz, Colombian nurse (f. 2008).
1918: Golde Flami, Argentine actress of Ukrainian origin (d. 2007).
1919: Syria Poletti, Argentine writer of Italian origin (d. 1991).
1920: Guillermo Rico, Argentine actor, and comedian (d. 2013).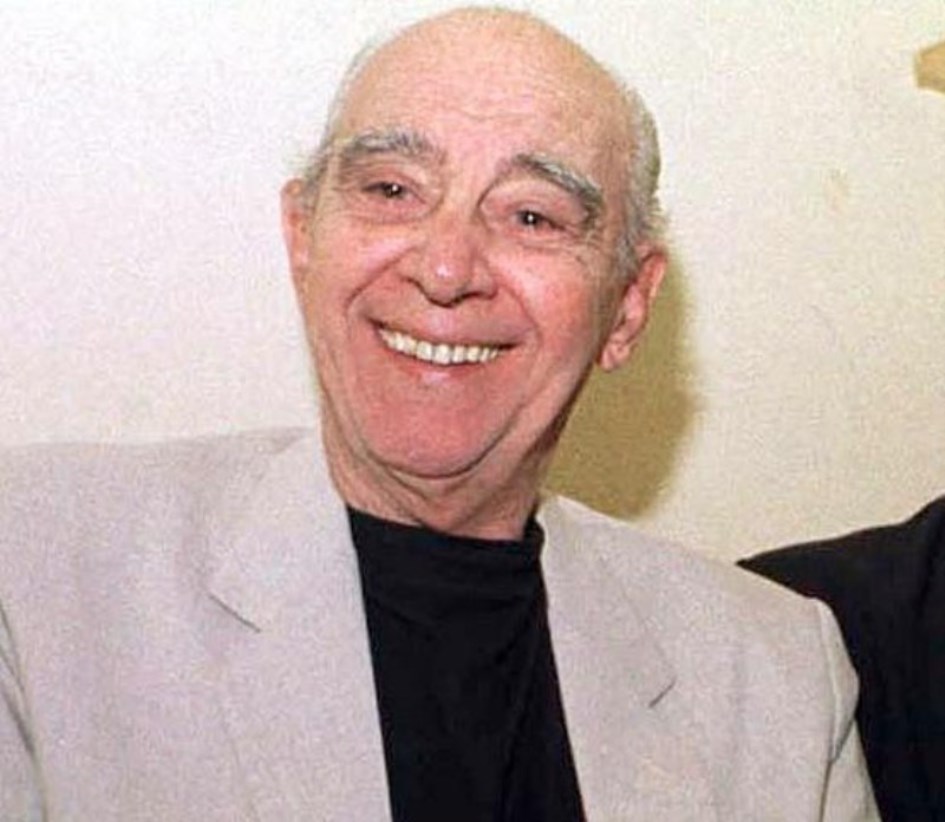 1920: Josდ© Manuel Castanდ³n, Spanish writer (f. 2001).
1922: დ?rpდ¡d Gდ¶ncz, Hungarian politician and president (d. 2015).
1923: Cesare Siepi, Italian bass (d. 2010).
1925: Pierre Mondy, French actor, and filmmaker (d. 2012).
1926: Danny Blanchflower, Irish footballer (d. 1993).
1926: Carmen Romano, Mexican first lady (d. 2000).
1927: Leontyne Price, American soprano.
1927: Luis Escobar Cerda, Chilean economist and politician.
1929 - Jerry Goldsmith, American film score composer (d. 2004).
1930: Sergio Villarruel, Argentine journalist (d. 1997).
1930: Robert Wagner, American actor.
1931: Thomas Bernhard, Austrian writer (d. 1989).
1933: Faramarz Payvar, Iranian sanctimonious and composer (d. 2009).
1934: Fleur Adcock, New Zealand poet.
1934: Salvador Giner, Spanish sociologist, and professor.
1935: დ?mbar La Fox, actress and Argentine starlet (d. 1993).
1937: Roberta Flack, American singer.
1939: Emilio Walter დ?lvarez, Uruguayan soccer player.
1939: Adrienne Clarkson, Canadian Governor General between 1999 and 2005.
1939: Peter Purves, British actor.
1940: Manuel Suდ¡rez, Peruvian soccer player (f. 2012).
1941: Michael Apted, American filmmaker.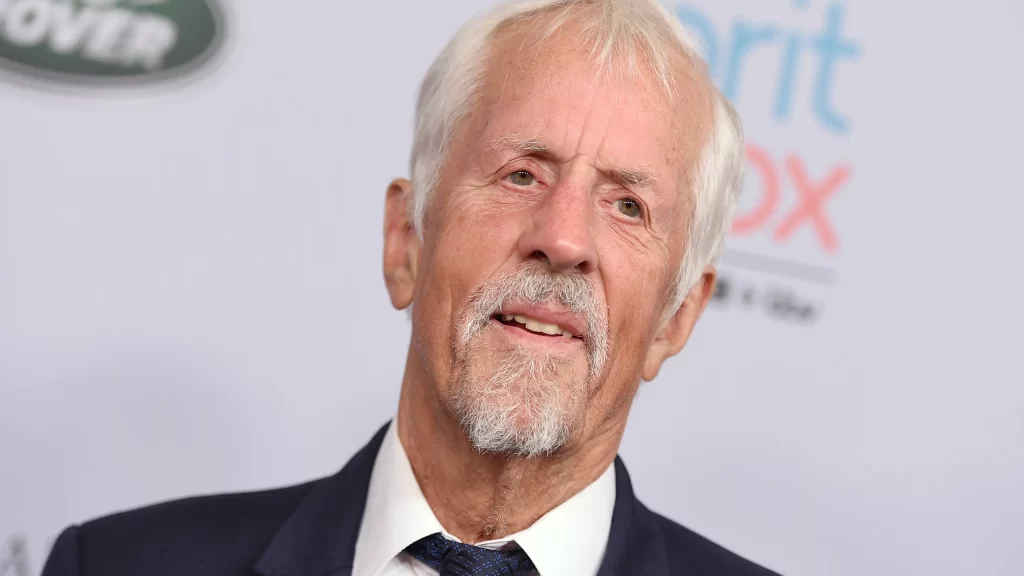 1944: Vernor Vinge, American writer.
1947: Louise Arbor, Canadian jurist.
1947: Pilar Bayona Sarriდ¡, Spanish actress.
1947: Aurora Bayona Sarriდ¡, Spanish actress.
1947: Butch Morris, American cornetist, conductor, and composer (d. 2013).
1948: Mariano Fernდ¡ndez Bermejo, Spanish politician.
1949: Nigel Olsson, British drummer, composer, and producer of the band The Spencer Davis Group.
1949: Marდ­a Luisa Piraquive, Colombian nun, leader of a Christian sect.
1949: Harold Sylvester, American actor.
1950: Luis Donaldo Colosio, Mexican politician (d. 1994).
1950: Mark Spitz, American swimmer.
1951: Roque Narvaja, Argentine musician.
1952: Lee Hsien Loong, Singaporean politician and prime minister since 2004.
1955: Greg Norman, Australian golfer.
1957: Briony McRoberts, British actress (d. 2013).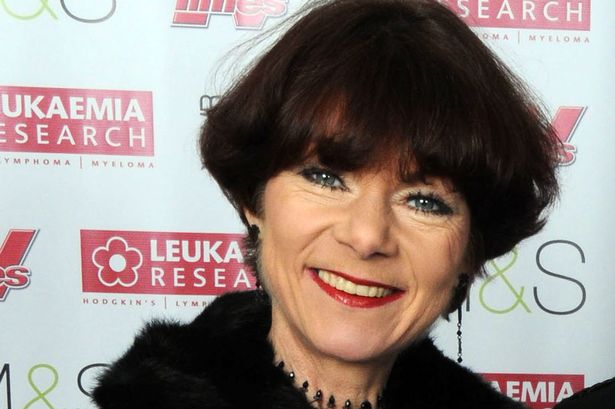 1957: Silvia Sდ¼ller, Argentine star and media actress.
1958: Ernesto Livacic Rojas, Chilean economist.
1958: Galy Galiano, Colombian singer of romantic and tropical music.
1958: Gustavo Ballas, Argentine boxer.
1958: Ricardo Gareca, Argentine coach.
1959: John Calipari, American basketball coach.
1959: Lisa McPherson, American Scientologist (d. 1995).
1961: Alexander Payne, American filmmaker, and screenwriter.
1961: George Stephanდ³pulos, American announcer and political advisor.
1962: Cliff Burton, American bassist of the band Metallica (d. 1986).
1962: Bobby Czyz, American boxer.
1962: Ricardo Caruso Lombardi, Argentine coach.
1963: Philip Glenister, British actor.
1964: Glenn Beck, American journalist, producer, and writer.
1964: Victor Davis, Canadian swimmer (f. 1989).
1964: Francesca Neri, Italian actress.
1967: Laura Dern, American actress.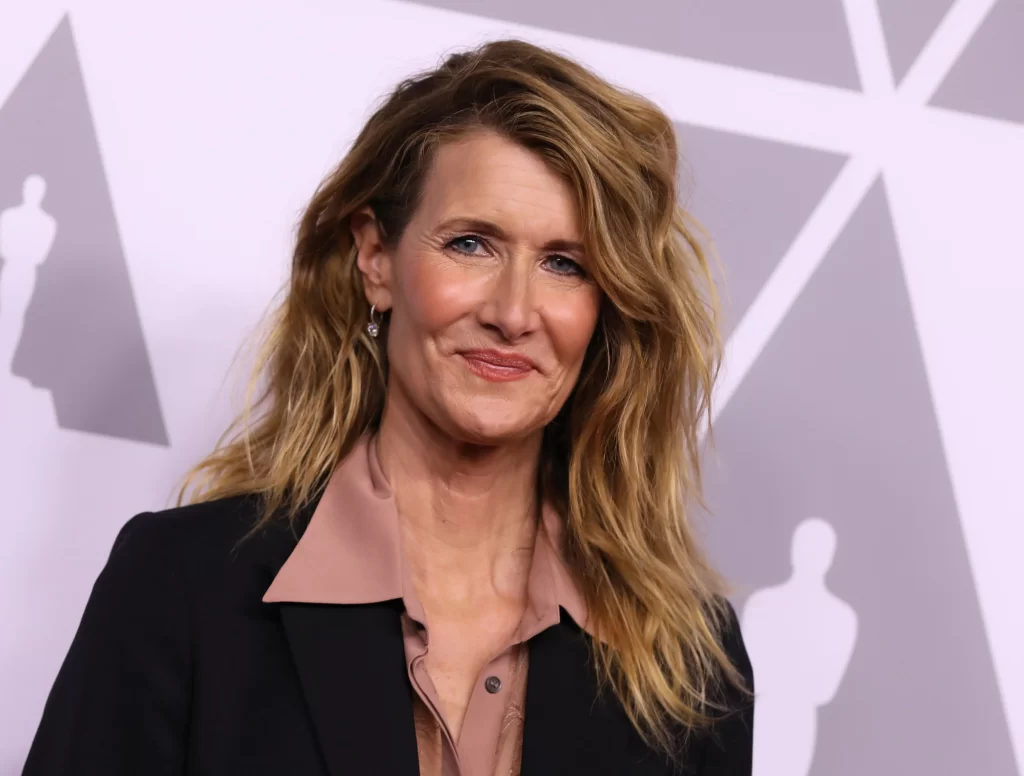 1967: Jacky Durand, French cyclist.
1967: Vince Gilligan, American writer, screenwriter, and executive producer, creator of X-Files and Breaking Bad.
1969: Daniel Ambrosino, Argentine journalist.
1969: Campi (Martდ­n Campilongo), Argentine actor and comedian.
1970: Noureddine Naybet, Moroccan footballer.
1970: Myrea Pettit, British illustrator.
1970: Asne Seierstad, Norwegian journalist.
1971: Victoria (Lisa Marie Varon), American professional wrestler.
1973: Nდºria Anდ³, Spanish writer.
1974: Elizabeth Banks, American actress, filmmaker, and producer.
1974: Marდ­a Botto, Spanish actress.
1974: Juan Pablo Geretto, actor, humorist, screenwriter, and director of the Argentine theater.
1974: Ivri Lider, Israeli singer, and songwriter.
1975: Hiroki Kuroda, Japanese baseball player.
1976: Keeley Hawes, British actress.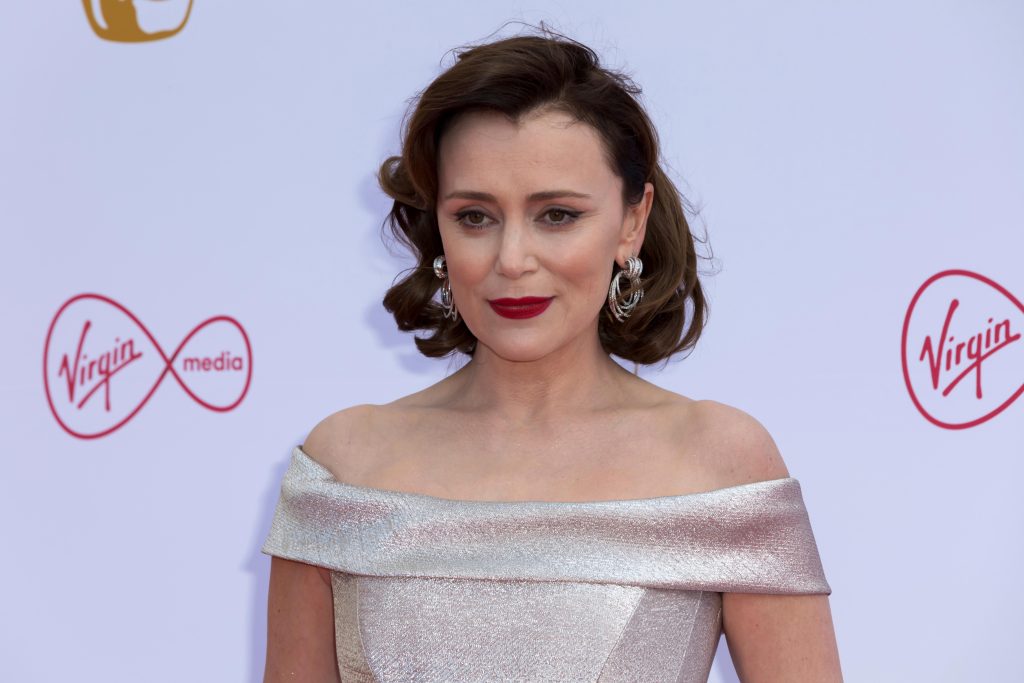 1976: Carmelo Imbriani, Italian footballer (d. 2013).
1976: Vedran Runje, Croatian footballer.
1977: Salif Diao, Senegalese footballer.
1978: Don Omar, Puerto Rican singer.
1978: Gabri (Gabriel Garcდ­a), Spanish footballer.
1979: Joey Hand, American racing driver.
1979: Jumaine Jones, American basketball player.
1980: Cდ©sar Izturis, Venezuelan baseball player.
1980: Vincenzo Maresca, Italian footballer.
1980: Bruno Sundov, Croatian basketball player.
1980: Martდ­n Vassallo Argდ¼ello, Argentine tennis player.
1981: Andrew Johnson, British footballer.
1981: Natasha St-Pier, Canadian singer.
1981: Eric Dill, American singer.
1982: Justin Gatlin, American athlete.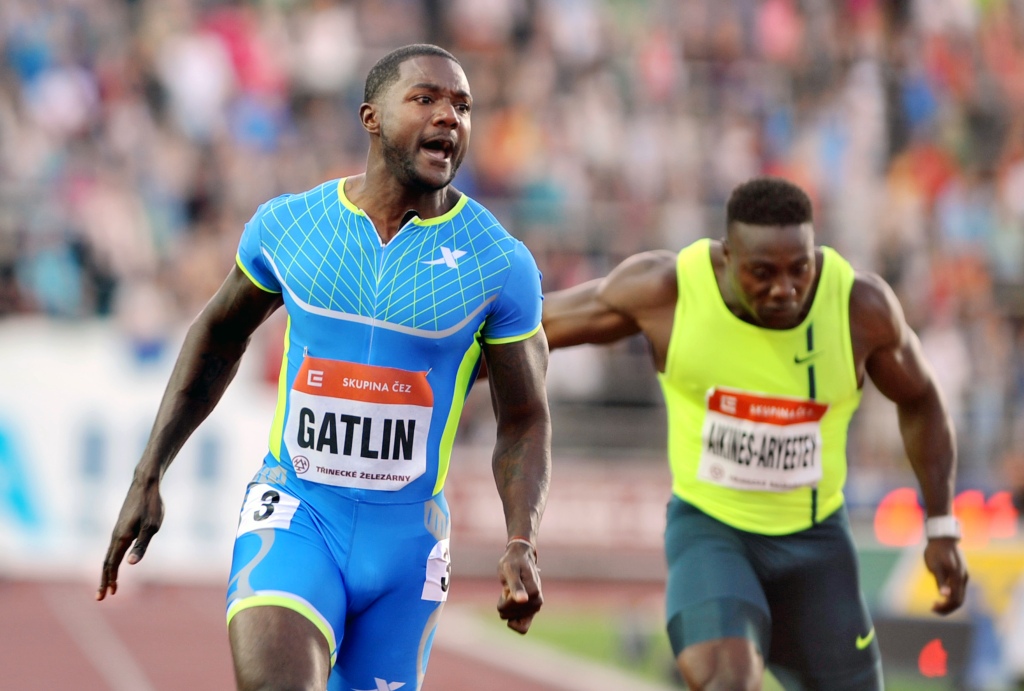 1982: Tarmo Neemelo, Estonian footballer.
1982: Yoshimasa Hosoya, Japanese voice actor.
1983: Daiane dos Santos, Brazilian gymnast.
1983: Vic Fuentes, American singer-songwriter and guitarist of the band Pierce the Veil.
1983: Taiji Ishimori, Japanese professional wrestler.
1984: Brent Everett, Canadian porn actor, and filmmaker.
1986: Jeff Adrien, American basketball player.
1986: Josh Akognon, Nigerian-American basketball player.
1986: Radamel Falcao Garcდ­a, Colombian footballer.
1986: Roberto Jimდ©nez Gago, Spanish footballer.
1986: Viktor Troicki, Serbian tennis player.
1986: Nahuel Guzmდ¡n, Argentine footballer
1987: Facundo Roncaglia, Argentine footballer.
1987: Scarlet Gruber, Venezuelan actress and model.
1988: Jade Ramsey, English actress.
1988: Luli Fernდ¡ndez, model and Argentine television host.
1988: Jeanmar Gდ³mez, Venezuelan baseball player.
1990: Sooyoung, South Korean singer.
1991: Emma Roberts, American actress, and singer.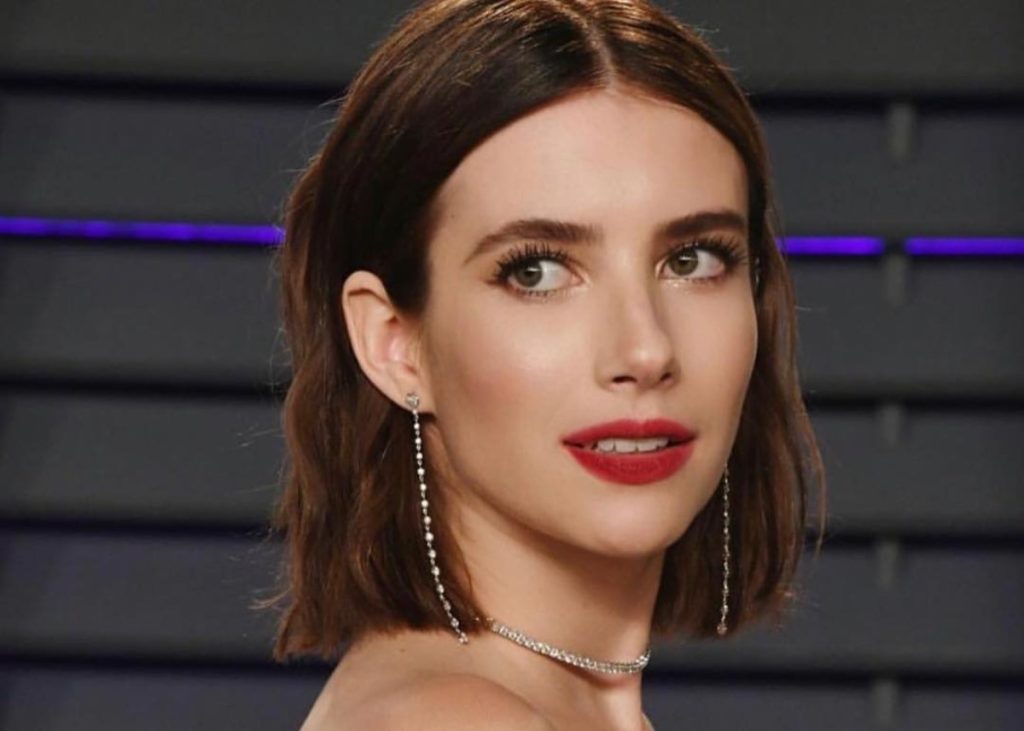 1992: Misha B, British rapper.
1994: Seulgi, South Korean singer and dancer of the band Red Velvet.
1994: Makenzie Vega, American actress.
1995: Haruna Kawaguchi, Japanese actress and model.
1997: Chloდ« Grace Moretz, American actress, and model.
1998: Candy Hsu, Taiwanese singer-songwriter and actress.
1999: Tiffany Espensen, Chinese-American actress.