How you flirt:
You are the queen or king of Leo flirting. The truth is that you love that ritual, and you do it wonderfully. A wink here, a pretty word there, and that bottom lip bite are the perfect combination for ANYONE to notice you. Admit it, Leo. You know how to do it. You draw from within that light that characterizes you, that light that drives many to madness. You know how to attract whoever you want to your land. You know very well how to make anyone fall at your feet. Be very careful here. Sometimes you like the worst, but only because you like the complicated. You love to talk and laugh a lot and get smiles, and that's what, in the end, catches your attention.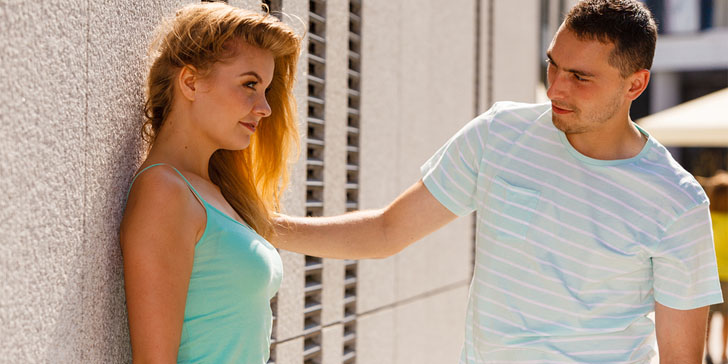 How you behave in a serious relationship:
When you are in a severe relationship, few things change because you, being on one side or the other, always give your all and behave naturally, just as you are Leo. And that is the best for you. That is your true essence, being yourself. When you decide that you want to spend the rest of your life with someone else, you keep giving more and better quality. You will dazzle together, not because your partner dazzles but because everything you end up touching shines, Leo, it shines !!!