You want successes, achievements, renovating discoveries for you, and a path full of positive experiences and adventures that will make you grow personally and professionally, Leo. You want your plans to have their fruits, that they differ from all the others, that your footprint is not the typical one that everyone leaves, and that they disappear with time.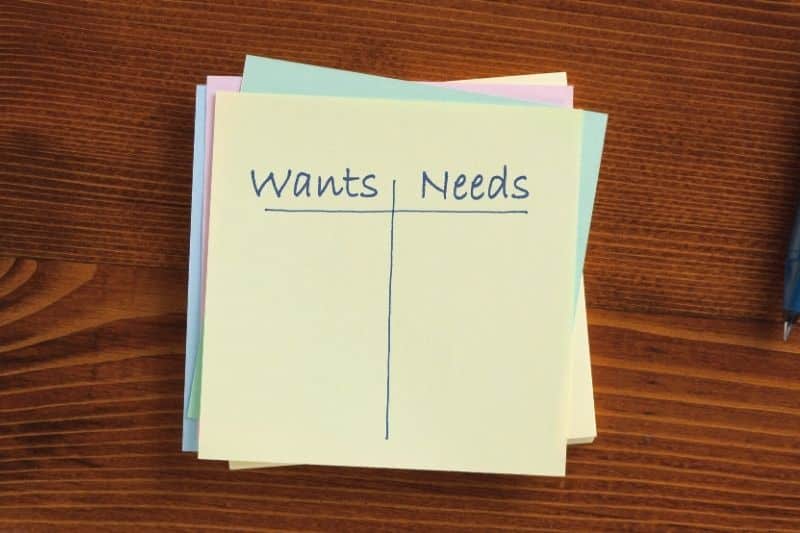 You want to SUCCEED Leo, and you know what? You will not succeed; you will overcome yourself in every way because 2019 has awakened the desire not to give up, not to throw in the towel, and to give everything possible of yourself.
Last year you spent much more time for and for others (specifically for two special people who left their mark on your heart, Leo), and that will change this year, Leo, because we recommend it and because deep down, it is what you want Leo. Follow that dream you dream of more than once, take risks as you know, lion, do what you really know is going to make you great, and don't get carried away by advice from people who hold you back; in 2019, you want to surround yourself with the best, and the best thing for you is not people who tell you what to do or throw your ideas to the ground.
It is the best for you and what you want is SUPPORT in every way; you deserve no less.
You have allowed your plans to crumble for love; you had let things get weird when you had the power to make them wonderful, Leo, now dream big because you are going to cross the road with a firm step, more than ever, and that will make it big for life and not just in 2019.